Airlines in the US have already cancelled over 5,800 flights between Friday, Saturday and Sunday, as storms hit the east of the country.
Earlier this winter, we saw how the weather caused last-minute cancellations of thousands of flights in the United States. In Southwest's and American Airlines' case, those troubles seemed to relate to a lack of reserve aircraft and crews. So, trouble starting at a small number of airports, quickly led to a chain reaction and thousands of cancellations.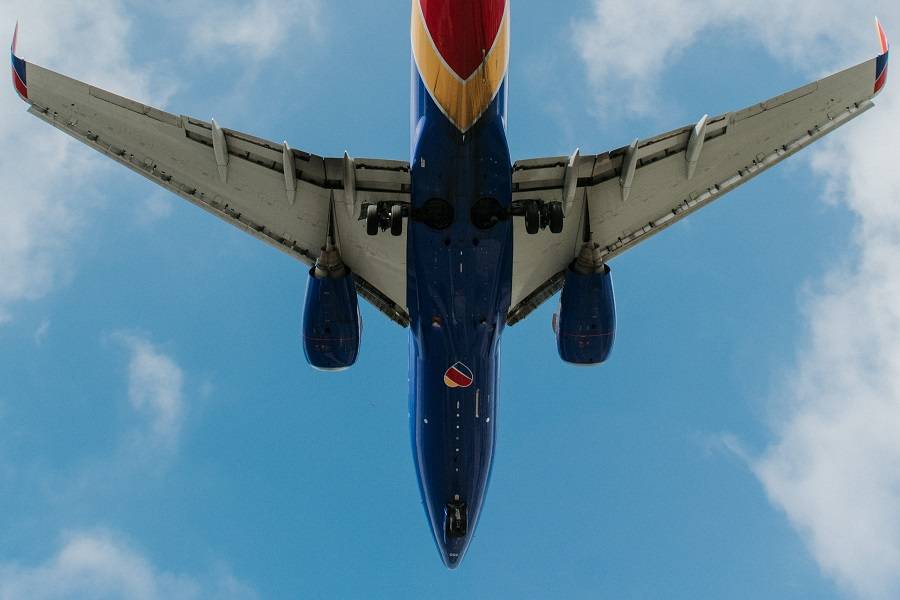 However, storms across the northeast and the mid-Atlantic US are already eclipsing these earlier problems. Back in October, Southwest had to cancel around 1,900 flights over a weekend. Later that month, American Airlines cancelled over 1,500 flights over two days. But as of this writing, there were 1,458 flight cancellations in the United States on Friday alone.
US Airlines Cancelling Flights Due To Storms
So far on Saturday, airlines in the US had to cancel a total of 3,532 flights, due to storms. And with 877 cancellations already announced for Sunday, the current total for the three days stands at 5,867. By Monday, the weekend total could be well above 6,000 cancellations for flights within, into, or out of the country.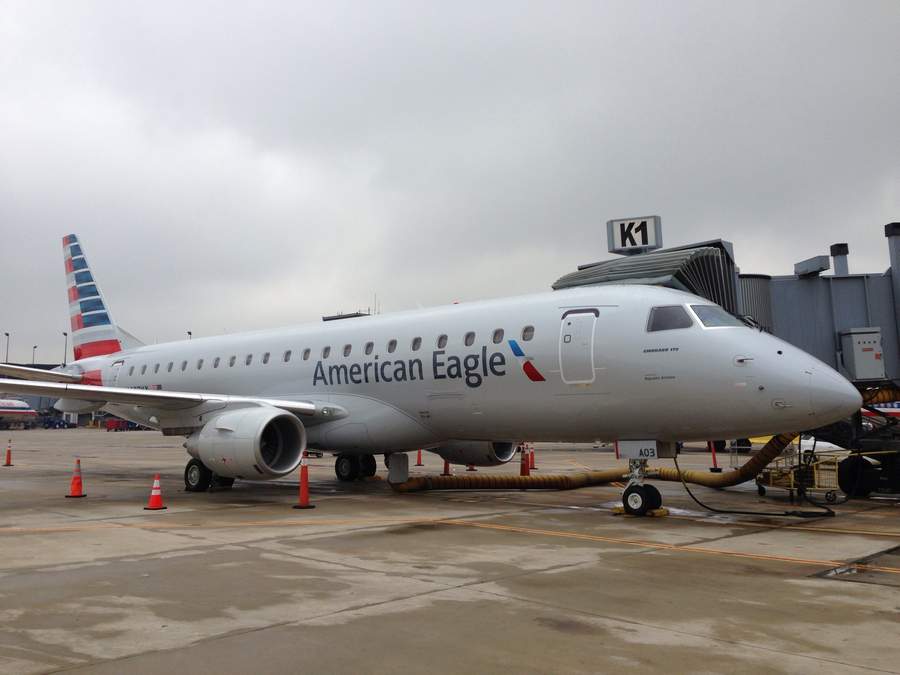 These storms are obviously affecting more than one or two airlines in the US. Delta, Jetblue, American Airlines, Southwest, United and multiple US regional carriers have cancelled multiple flights. Delta has suspended operations at all three major airports in the New York area: JFK, LaGuardia and Newark, NJ. The same goes for Boston's Logan Airport. These cancellations came from Saturday.
American Airlines also cancelled flights from Boston. New York-based JetBlue and United have similarly cut numerous flights in the eastern US, due to the storms. A lot of cancellations also involve flights from Chicago, Philadelphia and elsewhere. But as broad as these cancellations are, they are quite different from those airline-specific cancellations, last autumn.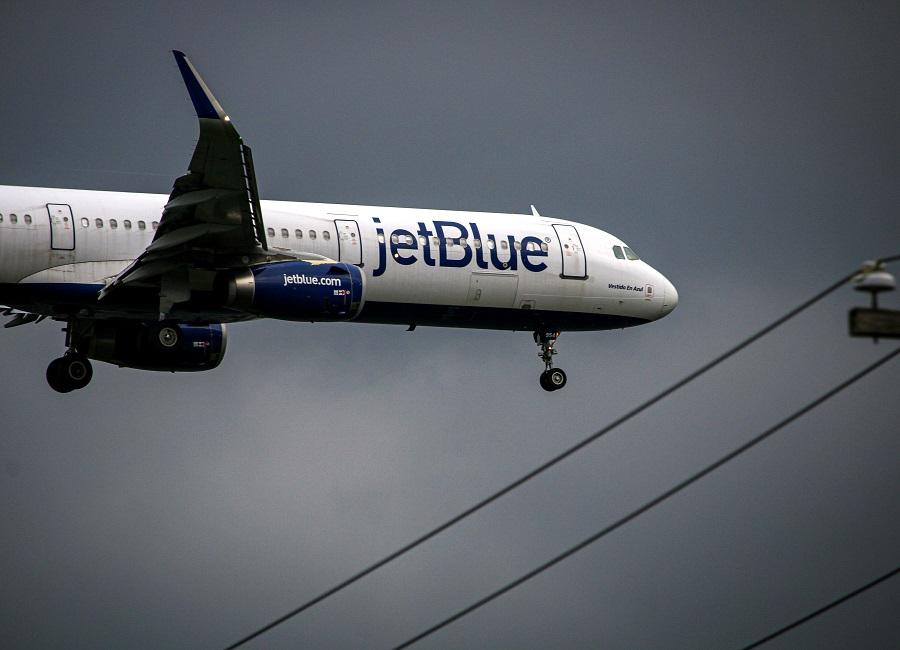 Pre-Empting More Trouble?
This time, the airlines are trying to pre-empt the effects of the storms. Obviously, the storms are affecting many more people in the US – as many as 75 million, according to reports. And the airlines are keen to minimize chaos at airports, as much as possible. So most of these cancellations are pre-emptive.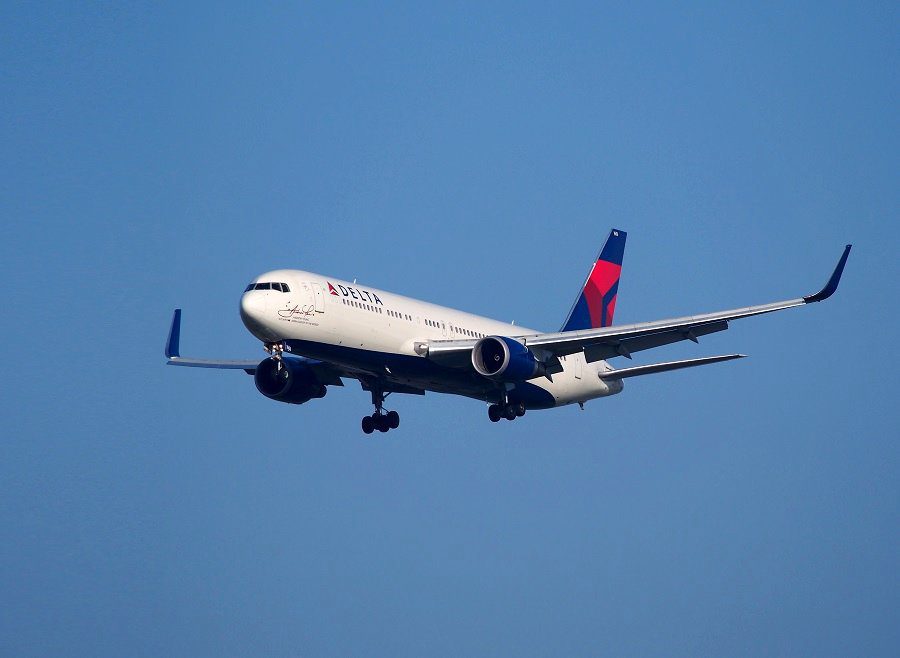 Delta has already announced that customers can reschedule their tickets for free. In a statement, the airline said this about how it handles the storms in eastern US airports:
"Delta teams proactively canceled flights throughout the weekend as the early innings of a powerful nor'easter began to impact the U.S. Mid-Atlantic and Northeast regions, allowing customers to attend to their new travel bookings or make travel adjustments before arriving at the airport.

"Delta teams are focused on a safe and orderly restart of operations at these airports and others in the Northeast Sunday afternoon, depending on conditions. As always, Delta teams are working closely with all airport and aviation partners throughout the region."