American Airlines cancelled over 1,500 flights over Saturday and Sunday, following more trouble on Friday. But will this disruption continue?
This is not the first time we are looking at airline cancellations and disruptions in the US, this month. It has been a while since the country's aviation industry started ramping up after the worst of the pandemic. But it seems that capacity, both for aircraft and crews, is close to the limit, for many airlines. So when disruptions appear, airlines often struggle to cope.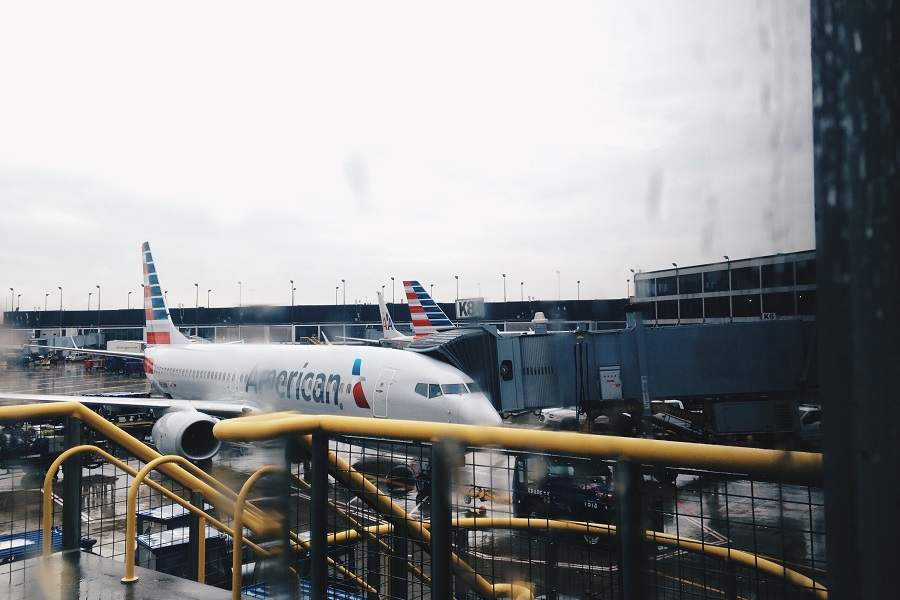 This weekend it was American Airlines' turn, as they cancelled an extraordinary number of flights in the weekend. Dallas Fort Worth (KDFW) seems to be the centre of the airline's troubles. This, in itself, isn't surprising; DFW is a major hub for American. The airline reportedly cancelled 376 flights on Friday, on the eve of the Halloween weekend.
American Airlines – Cancelled Flights In Numbers
American reported that weather and staff shortages were the triggering cause of these troubles. But the effects of these issues didn't end on Friday. According to FlightAware, American cancelled 543 flights on Saturday. This represents 20% or 1 in 5 flights that American Airlines had scheduled for the day. Another 435 flights (16%) faced delays on the same day.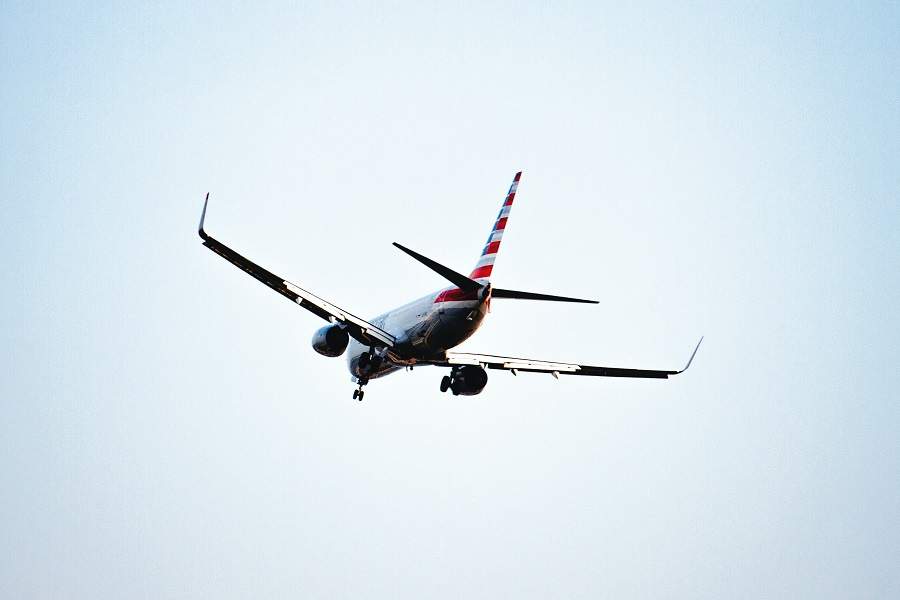 Then on Sunday, American Airlines cancelled 963 flights, as of this writing. That's 35% of American's scheduled flights for the day, while 332 other flights faced delays. These cancellations are over a third of ALL flight cancellations, for Sunday flights originating in the United States. On Saturday, an internal airline email explained that staffing began "to run tight", with crews being in the wrong places.
However, in another statement, American Airlines explained that they cancelled many of these flights as a precaution:
"To make sure we are taking care of our customers and providing scheduling certainty for our crews, we have adjusted our operation for the last few days this month by proactively canceling some flights."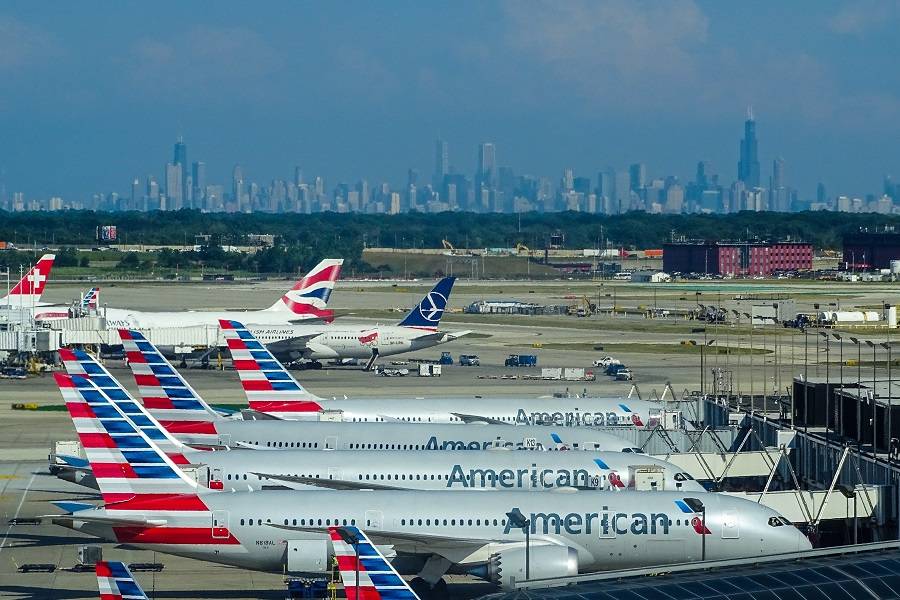 Returning To Normal (?)
American has already cancelled 129 flights for tomorrow (Monday), as of this writing. And with the start of November, we get to the build-up of the Christmas holiday season. Many airlines in the US and elsewhere are ramping up their operations accordingly. From tomorrow (November the 1st), American will return 1,800 flight attendants to work.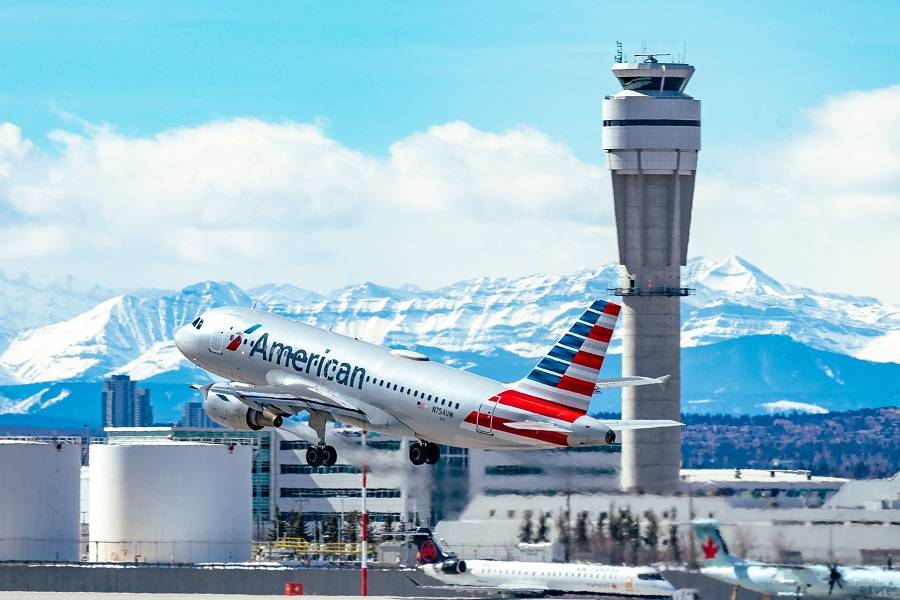 These cabin crew were previously on leave, following the effects of the pandemic. But American will also bring on board another 600 newly hired cabin crew, by the end of December. Other airlines in the country are also busy hiring staff in multiple roles. We saw earlier in the year how disruptions came from a lack of ancillary staff, in other carriers.
The cancelled flights that American had to deal with this weekend inevitably bring to mind Southwest's problems, three weeks earlier. Southwest had to cancel 1,900 flights over the weekend or nearly 2,400 flights in three days. In their case, problems persisted on Monday. So far, American seems to be avoiding further disruptions in the week.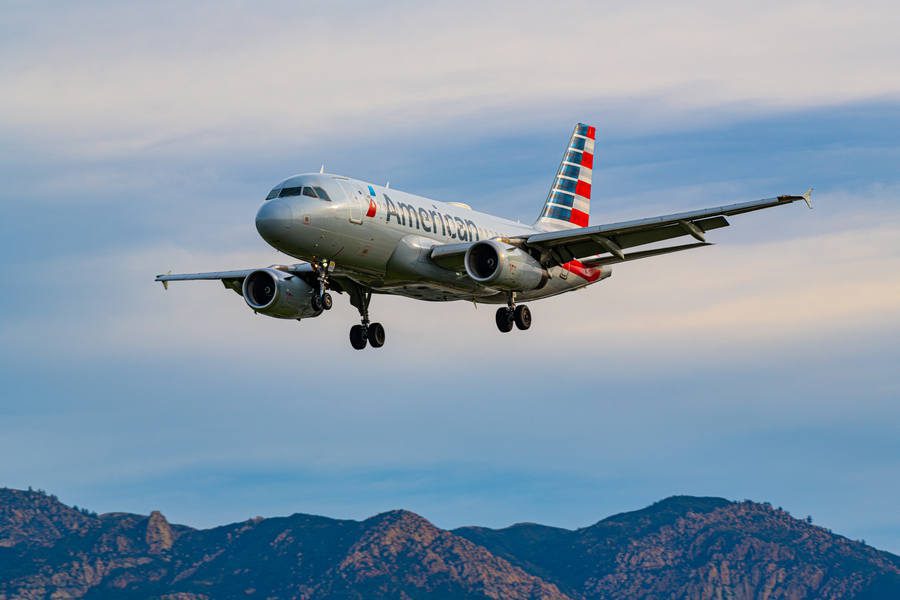 But the airline will likely still need time, to return aircraft and crews to the right airports. Overall, the picture that is emerging is that the airline industry is very stretched, operationally. And to many, this brings pilot shortages back on the table, much faster than many expected, post-pandemic.