United Airlines announced orders for both single-aisle and widebody aircraft from Airbus and Boeing, in an increasingly competitive industry.
What a difference three years make. In 2020, with the world's airliner fleet grounded and pilots either on furlough or out of work, aviation looked like it was facing another recession. Hiring new pilots was out of the question, with many questioning the wisdom of those wishing to continue (or start) training to become pilots.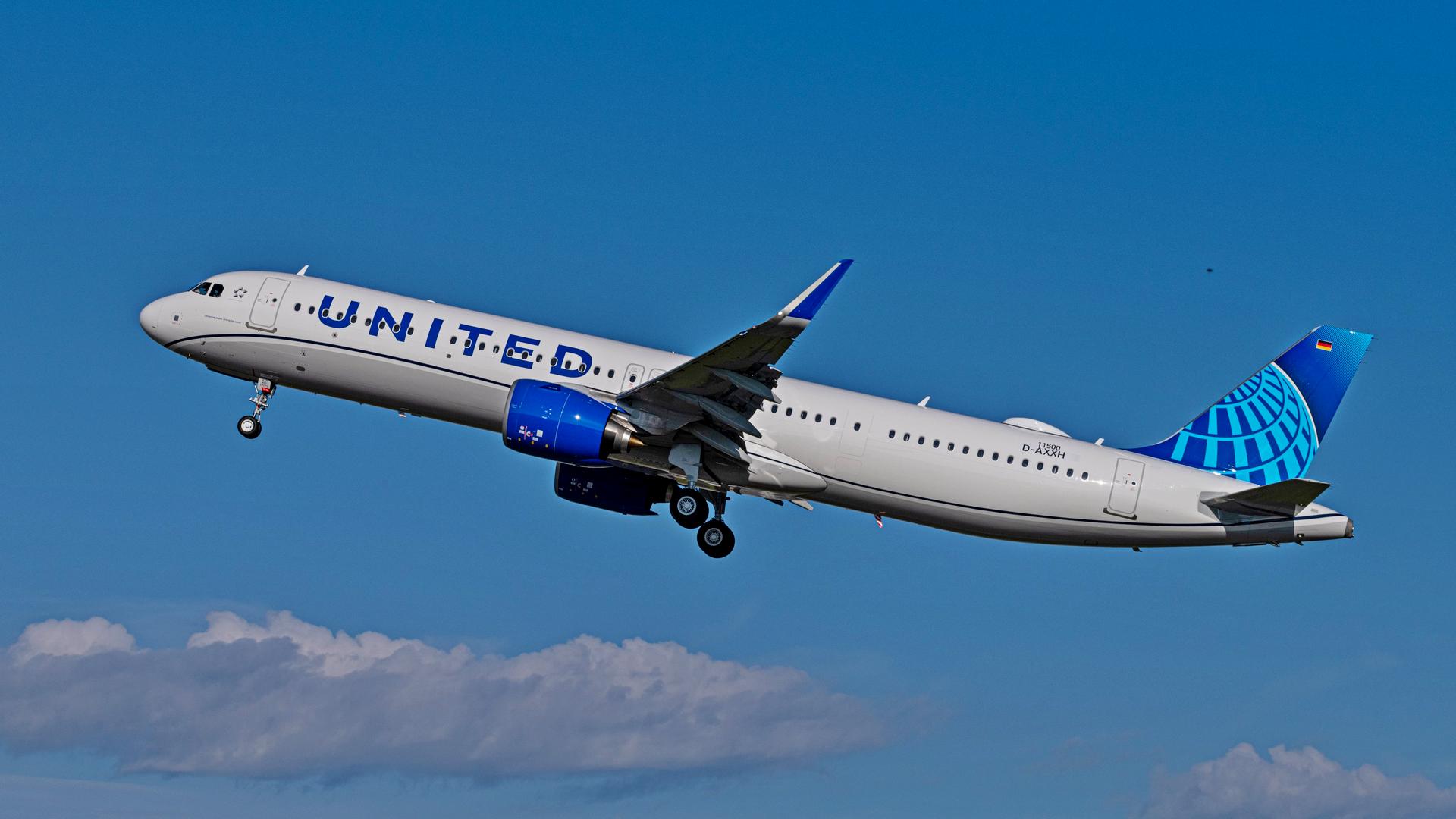 The pandemic was followed by Russia's war and international sanctions, disrupting flight routes worldwide. And yet, aviation analysts today mull over a pilot shortage and separately raise the alarm about production and supply issues that are hindering the production of new airliners.
It is in this environment that United Airlines makes its announcement of its latest Boeing and Airbus aircraft order. The airline is getting another 60 A321neo narrowbodies from the European manufacturer.
This is on top of existing orders for 70 A321neos and 50 examples of the longer-range A321XLR. United also reportedly secured purchase rights for 40 more A321neos, for delivery before the end of this decade.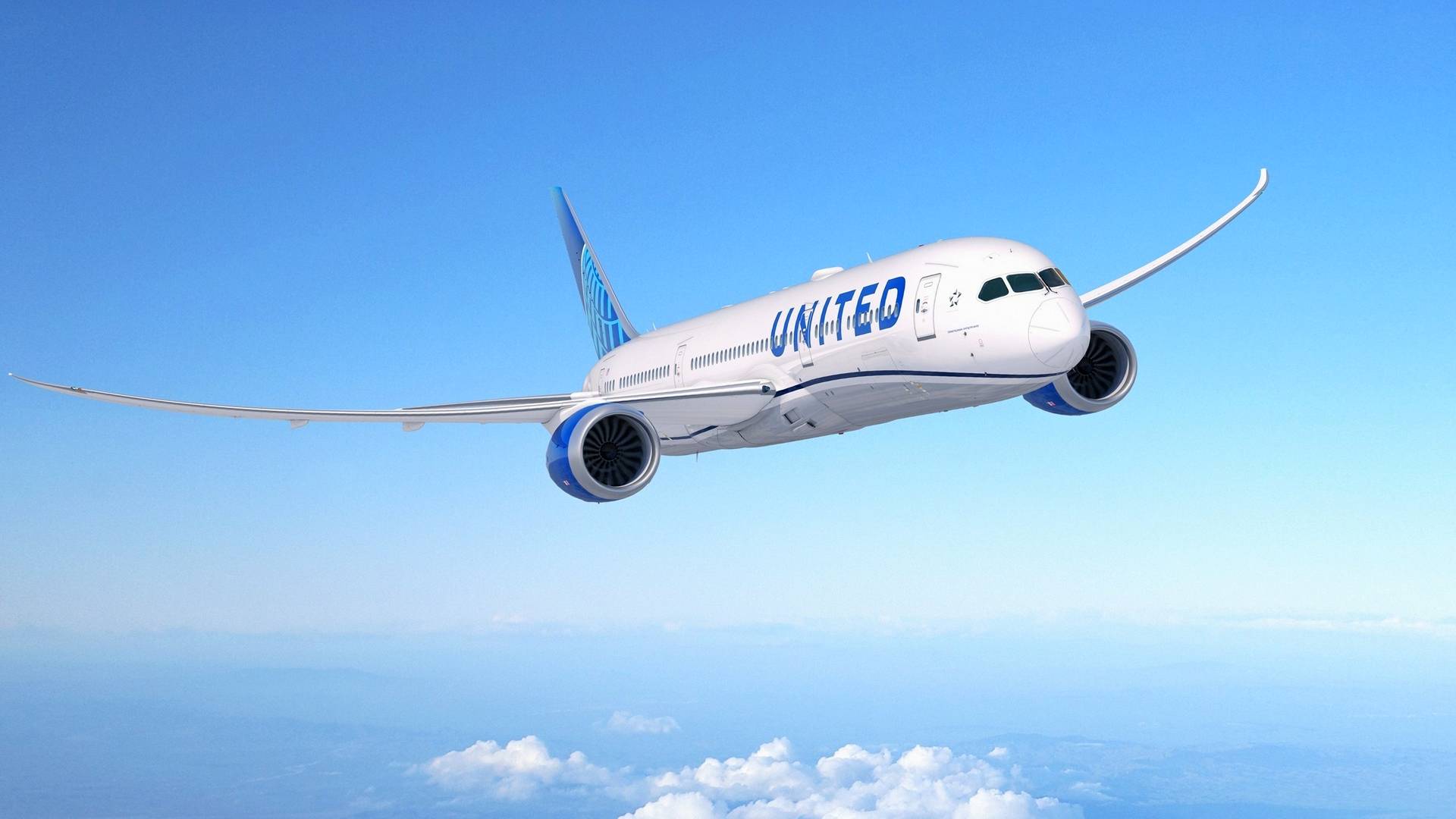 United Airbus & Boeing Order: Preparing For The Long-Term
Beyond Airbus, United is also getting 50 jets from Boeing – but these are widebodies. United already operates the 787, and this order is for the 787-9. This order comes as the airline exercises options from previous 787 orders. But United's order now includes more options – for another 50 787s.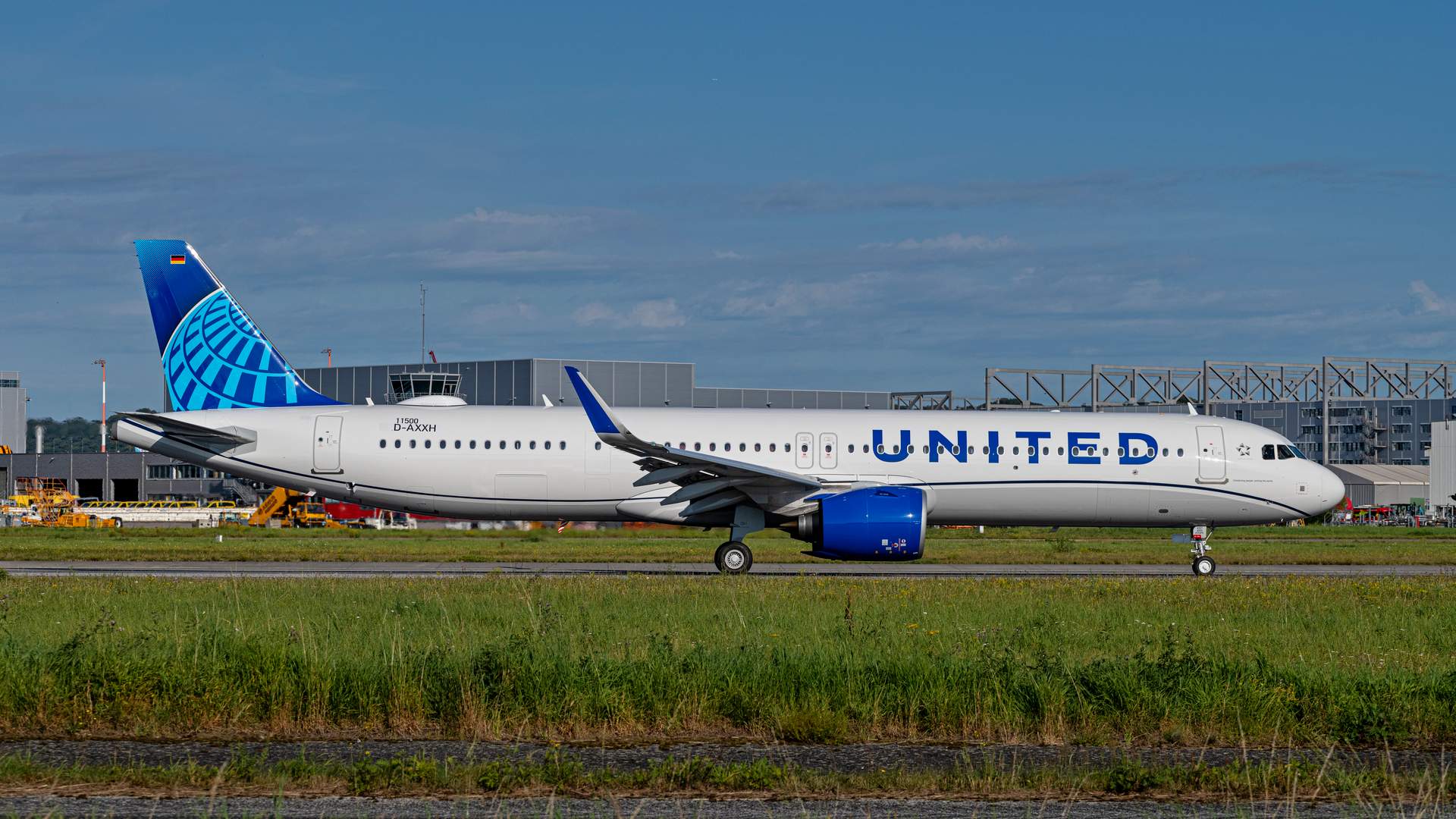 All-in, the airline now has firm orders for 150 787s. These orders from Boeing and Airbus mean that United is now expecting to take delivery of 800 new aircraft, by 2032. Commenting on the order, Scott Kirby, United Airlines CEO, said:
"We're building a bright future at United, and this order takes our already successful United Next plan into the next decade and beyond. Our planning and focus on the long term have helped us surge past other airlines that stood still.

"I'm convinced our strategy is the right one as we continue to add new, larger aircraft to take full advantage of our growing flying opportunities both internationally and domestically."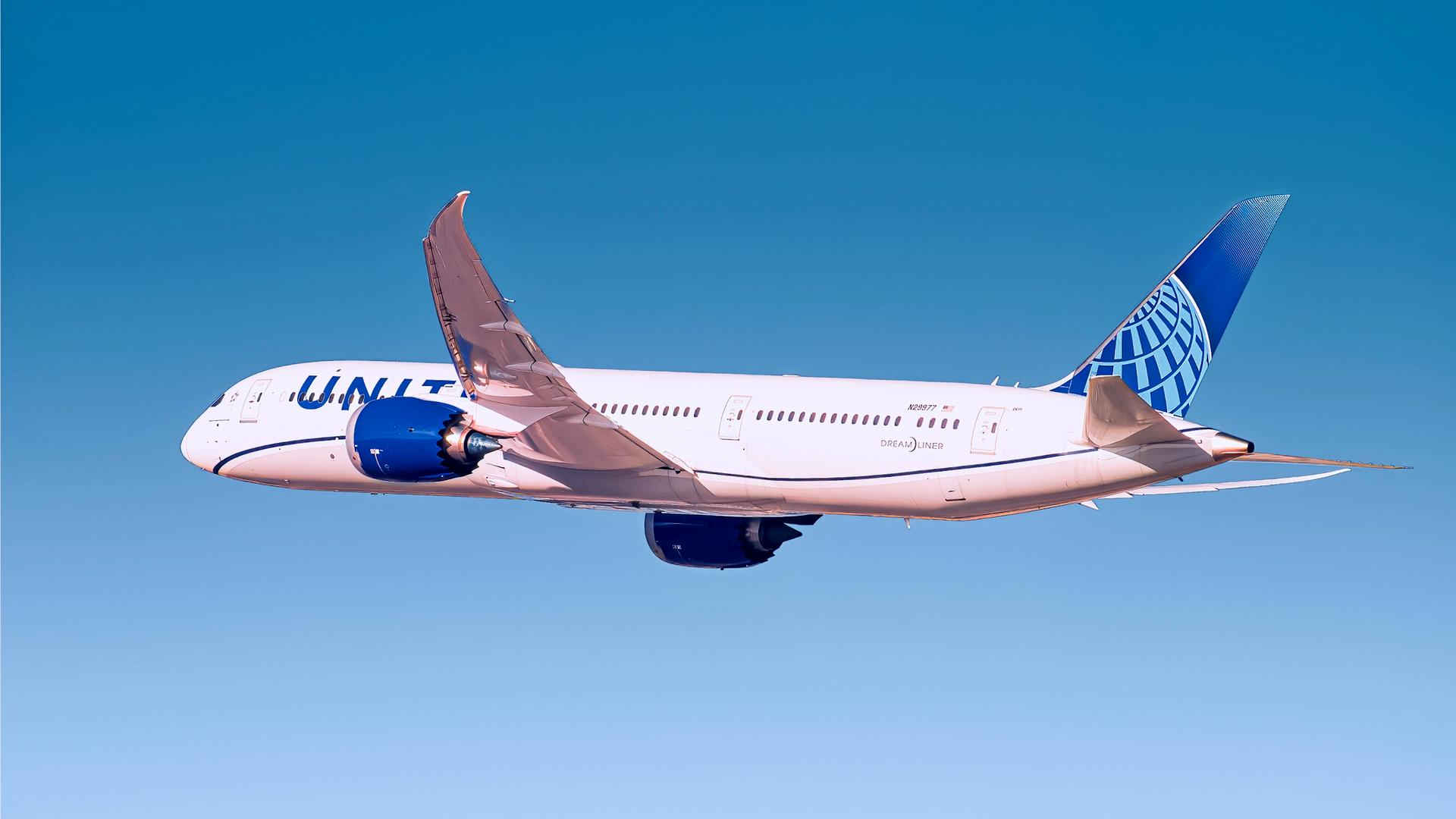 This United order from Boeing and Airbus follows recent orders from other carriers. Widebodies, in particular, have been in high demand, with Air Canada and Air France-KLM both ordering aircraft in September. And of course, United itself placed a very large order with Boeing less than a year ago, for both single-aisles and widebodies.
2023 has been the year of widebody orders, with production slots for single-aisle aircraft already getting scarce. High demand for aircraft and improving pilot contract terms suggest that the airlines are confident in the industry's medium-term health.