United Airlines will offer free flights to randomly-selected passengers who upload their vaccination cards to their MileagePlus account!
Airlines worldwide have participated in, or initiated their own initiatives, to promote vaccination. The industry faced an unprecedented challenge in the pandemic. And to help return things to normality, they are trying to motivate people to vaccinate, in any way they can. United's way is to offer free flights to its customers.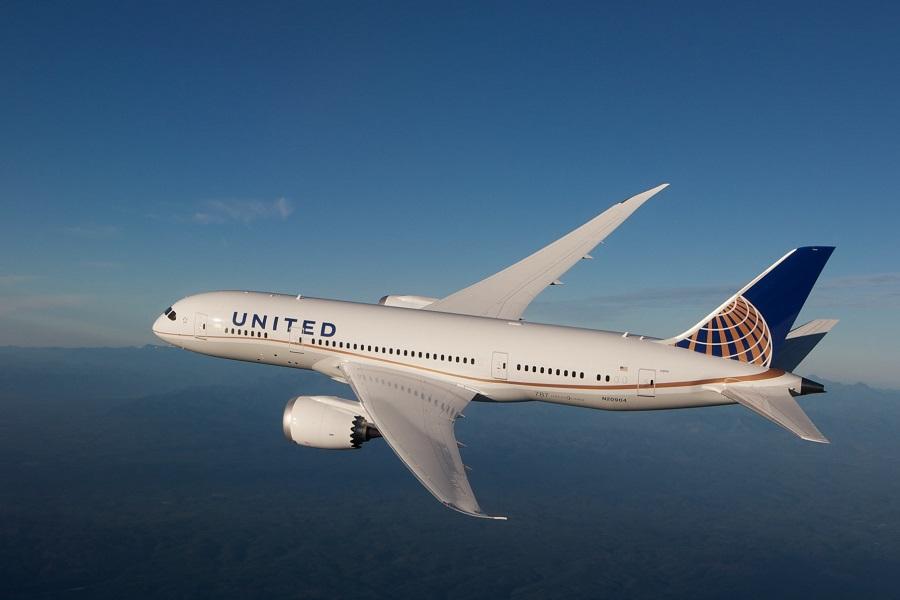 United calls its initiative the 'Your Shot to Fly' Sweepstakes. It is open to all participants of their MileagePlus program, who are US residents, 18 years old or older. There is a range of prizes up for grabs. Firstly, the airline will randomly select 30 people that will win a roundtrip flight for two, each. They will be able to redeem their free flights on any route, in any class, where the airline flies.
United will select the lucky winners of the free roundtrip flights in June. The airline will announce their names each Friday, during the month. Winners will have a year to redeem their flights. And as neat this would be, the second, grand prize is even more tempting. This will only involve 5 winners, all of whom will get selected on the first of July.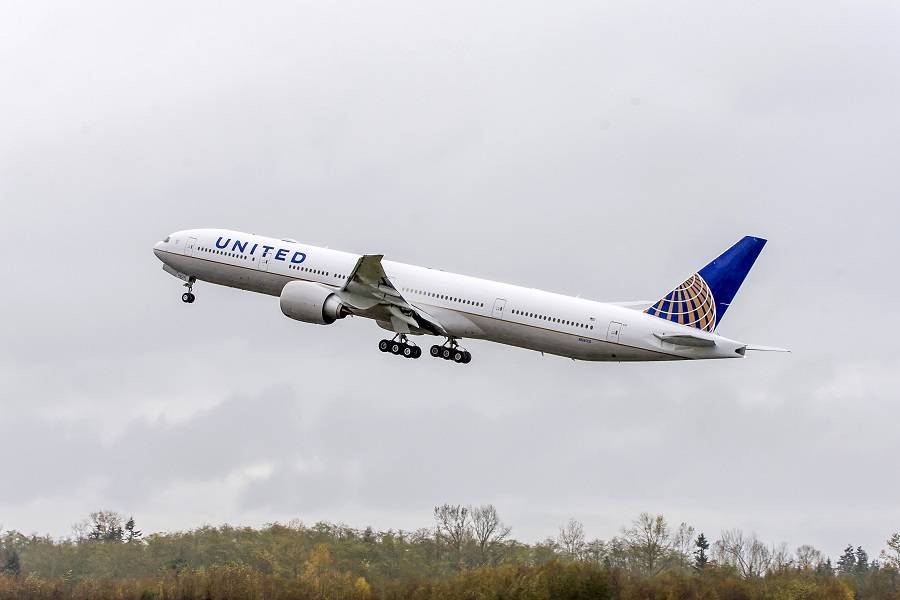 These 'grand prize' winners will receive "one year of free travel"! Again, the prize will apply to them and one other person, and their free flights can be anywhere in United's network. And for any class of service! And they really mean it: United's limit in this "one year of travel" will be 26 roundtrip flights for two. So 52 flights in total for the pair – that's one flight per week!
Free United Flights, Vaccine Drive And Some Promotion
The only limitation, is that winners of the grand prize can't change their companion. They must always travel with the same person, for all of United's free flights. Yes, we're REALLY nit-picking now, aren't we? Also, this is United's prize, so passengers can only redeem it on United's own flights, plus United Express.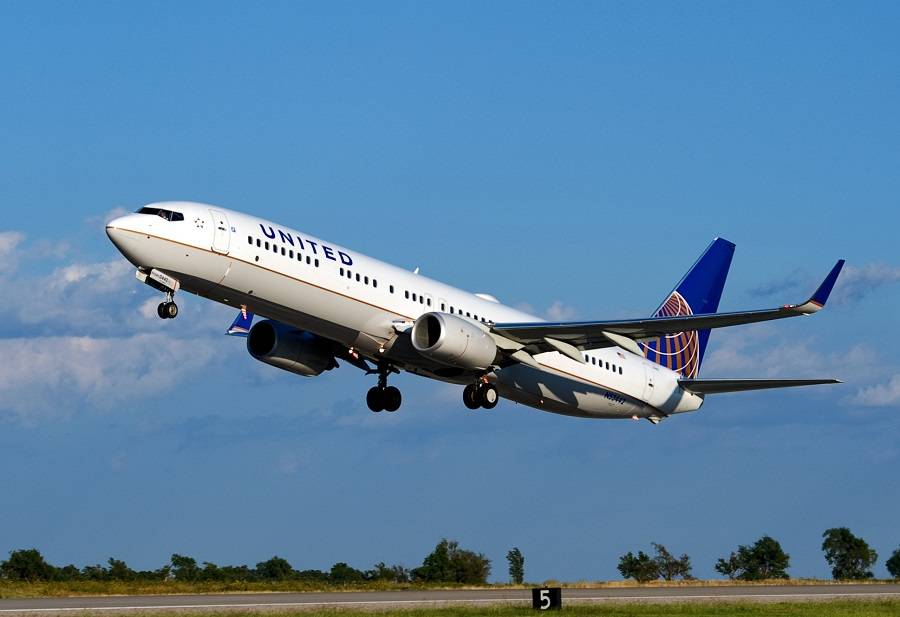 Obviously the airline is hoping to attract more people to join their MileagePlus program. Those not already on it, can register until the 22nd of June. They can then upload their vaccination cards and take part.
More generally, there is a national US campaign to vaccinate 70% of adults in the country by the 4th of July. United's 'Your Shot to Fly' free flights are part of this effort. It will be interesting to see if other airlines follow suit. However, this could depend on the digital testing and vaccination platforms/apps that these airlines are using. To start with, Delta and others are trying to vaccinate their own crews.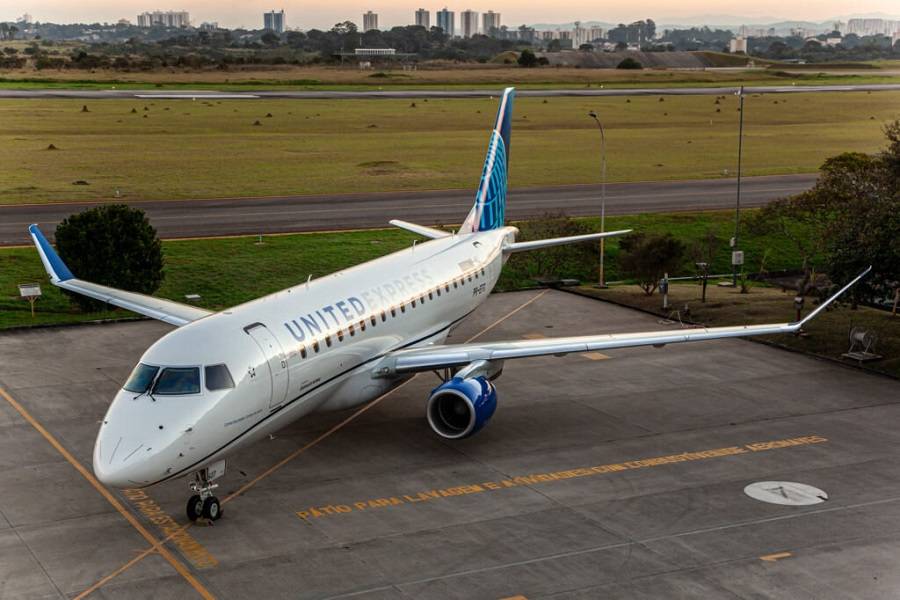 With international travel set to open in the summer, United is hoping to tempt people to dream big, about how to use their free flights. Some destinations in Asia and Oceania are still not open, but Europe, Central and South America are there for the taking. Unlike Grand Prize winners who have a year's flying to ponder. But those getting a single return free flight, won't use it on United Express! Will they?