Whether they make it a formal requirement or not, Cathay Pacific says that in practice, aircrew will likely have to get vaccinated very soon.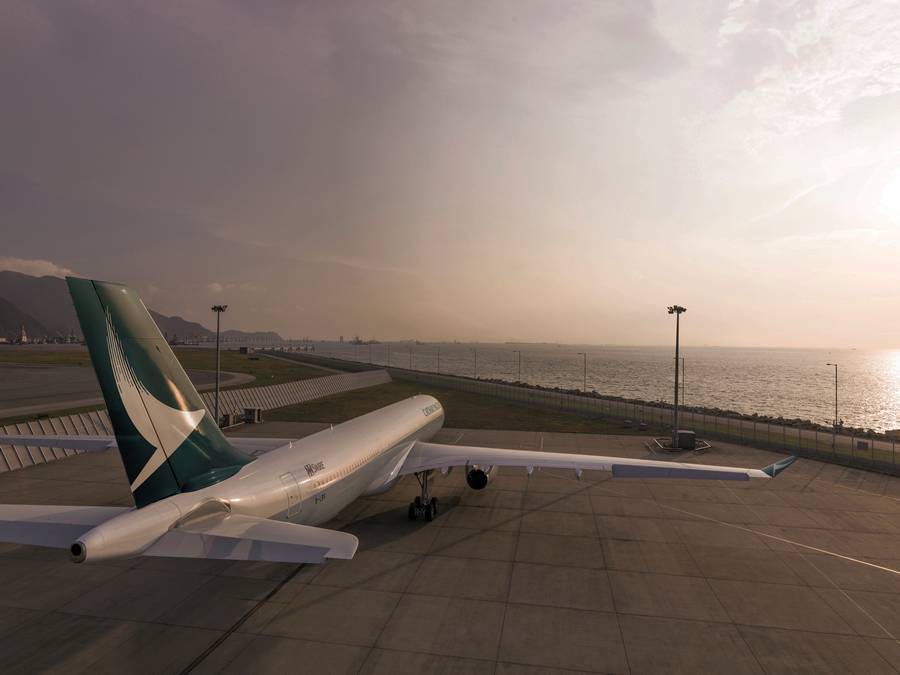 There are more and more calls for airline aircrews to get vaccinated. It seems that some airlines are reluctant to enforce such rules to existing staff. So they instead introduce them for new employees, or returning inactive/furloughed/laid-off staff, in general. This is something we saw recently with Delta Airlines, and airBaltic.
But other airlines point out that the whole matter could soon be academic, anyway – for international travel. And this is even more so, if international travel is all an airline does. This is the case with Cathay Pacific, who recently answered questions regarding vaccinated aircrew. The airline is based in Hong Kong – which means that international travel is the only kind of travel they can do!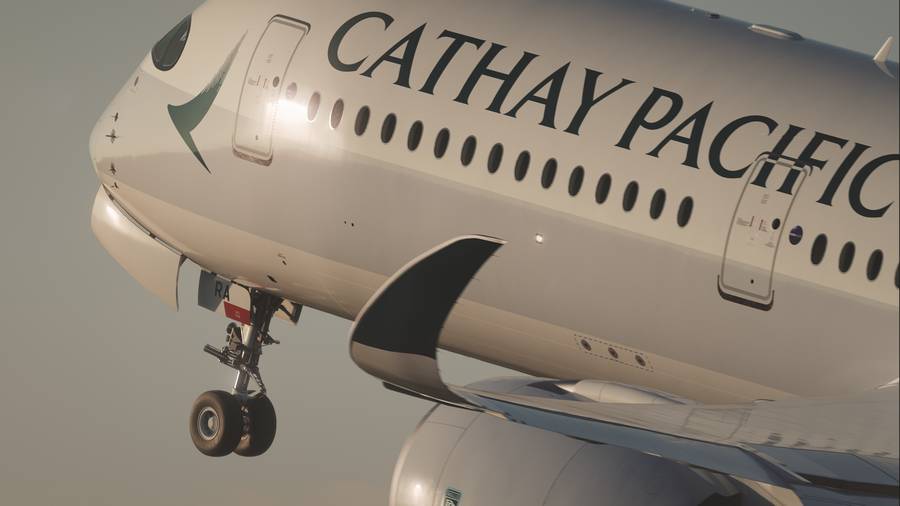 Chris Kempis, Cathay Pacific's Director of Flight Operations, said:
"Based on our operational modelling it is clear that it won't be long before we are unable to sustainably roster unvaccinated crew. As such it looks increasingly likely that in the future being vaccinated will be an essential requirement of the job for any Hong Kong-based aircrew."
Vaccinations could be a requirement for passengers in some parts of the world, soon. In many places, different forms of travel passes are coming into play. These should make it possible for people to travel with a vaccine, or with a test or a proof that they recently had the virus. Getting authorities around the world to agree on these systems is a headache, but could soon be a reality. The situation with aircrew, vaccinated or not, is different, as Cathay Pacific is pointing out.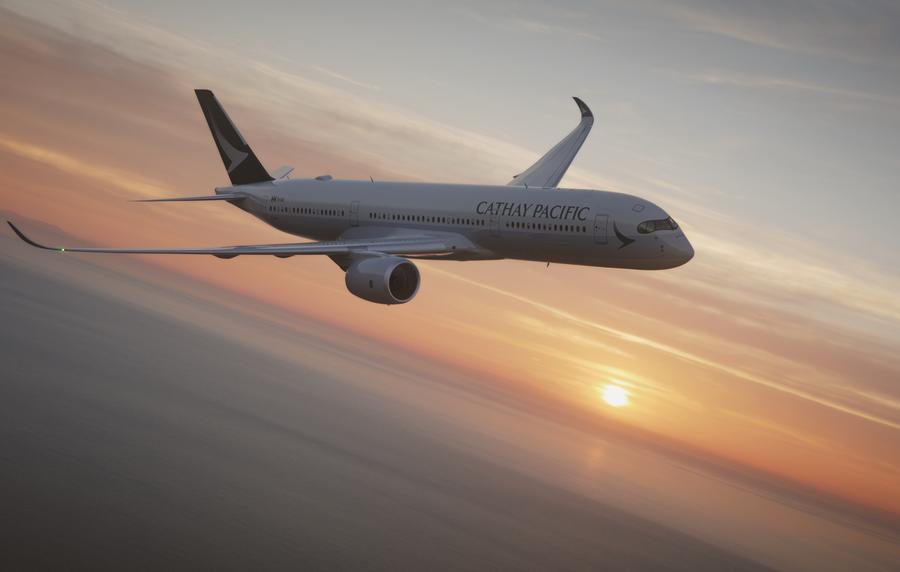 Cathay Pacific and Vaccinated Crews: Making it Official?
While Cathay Pacific's international-only circumstances may seem unusual, their operational conditions for vaccinated crews will likely apply to many others. Rostering flight and cabin crews has its complications, even without a devastating world-wide pandemic. Airlines already have to abide by international rules and laws as they travel. Having to differentiate between vaccinated and unvaccinated crews on top of this, just isn't practical.
Mr Kempis further explained that Cathay Pacific could make the operational preference for vaccinated crews official, soon. But it is not a decision that they will take lightly. The airline also points out that currently, a lot of international air travel relies on travel exemptions for aircrews. These mean that they don't need to quarantine in many countries, for instance. But with vaccines becoming easier to get, these travel exemptions could disappear, or only apply to vaccinated crews.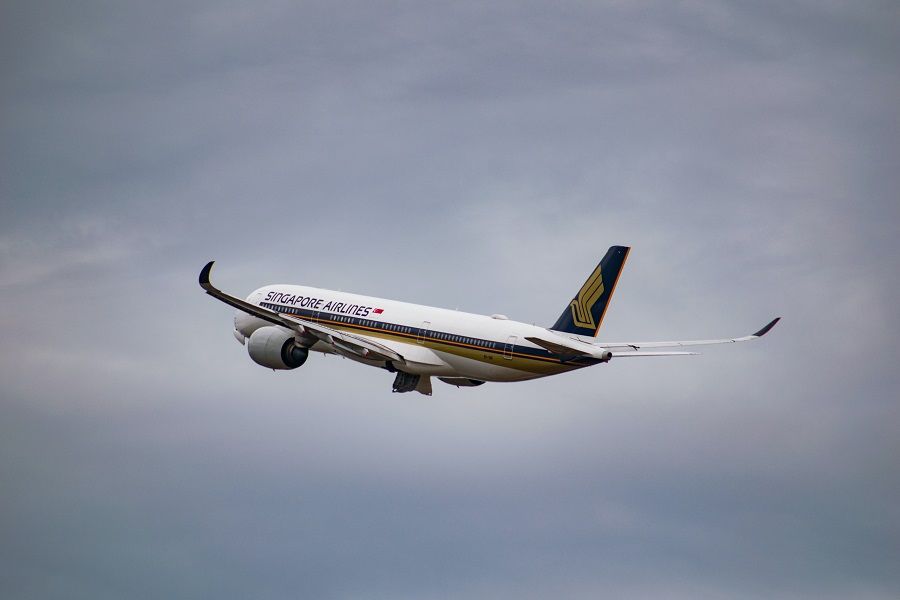 Singapore Airlines is in a similar position to Cathay Pacific, regarding a dependency on international travel and vaccinated crews. Already from February, they announced that 90% of their operating crew members had signed up for vaccination. As we have seen, many Gulf airlines (Etihad, Emirates, etc) did the same.
In Europe, many airlines may not have the long-haul routes of Cathay Pacific, but they could still need vaccinated crews. Most short/medium-haul travel within the continent IS international travel. And while a European travel pass could soon be a reality, practically all airlines also travel to non-EU countries.