Boeing has struggled to record new 787 orders since deliveries of the type stopped. But it has reason to believe that this will soon change.
It has now been over a year since Boeing last delivered a 787 to a customer. The type has faced a number of problems, broadly to do with quality control and/or mistakes during assembly. There was also a story about certain titanium components that Boeing and its suppliers got from a specific vendor. But that wasn't, in itself, a cause for this halt in deliveries.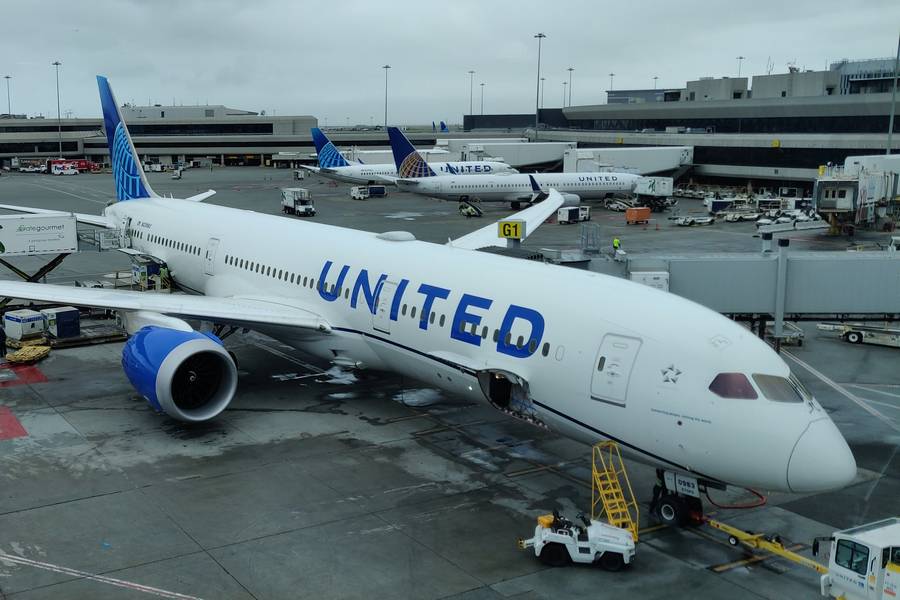 When it comes to 787 orders, Boeing has made very little headway in this time. In some cases, the manufacturer recorded a few provisional sales, sometimes as compensation (in part) for delays. One such sale involved Lufthansa, whose orders for the 777X will have to wait several years. The problem is that existing 787 customers are now growing anxious about getting their jets.
It is fair to say that when the 787's problems first started (August 2020), some customers didn't worry much. Long-haul travel wasn't going anywhere fast that year. Many 787s delivered earlier in 2020 went straight into storage, alongside decades-old retired aircraft. This isn't the case anymore. Customers like American Airlines and others have had to reduce flights and postpone new routes, because of 787 delivery delays.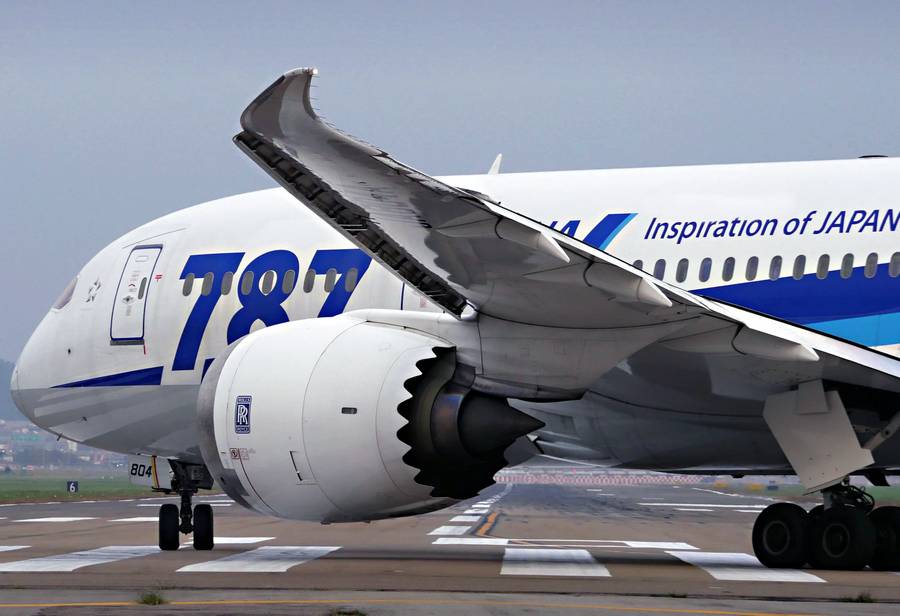 Boeing 787 – Orders Following Deliveries
However, Boeing now says that it expects 787 orders to come immediately after deliveries recommence. And this could happen very soon. Boeing Commercial Airplanes CEO Stan Deal says that the company now has 787s ready for delivery. But Boeing alone can't make the decision on when to deliver these aircraft to customers.
As we've seen, the FAA will sign off on the delivery of each new 787, for some time. And depending on the FAA's resources, this could mean that 787 deliveries start at a slow pace. Still, Boeing expects that the restart could boost confidence in the 787 – with orders following suit. With Farnborough Airshow opening this Monday (18th of July), Boeing could be about to announce some good 787 news.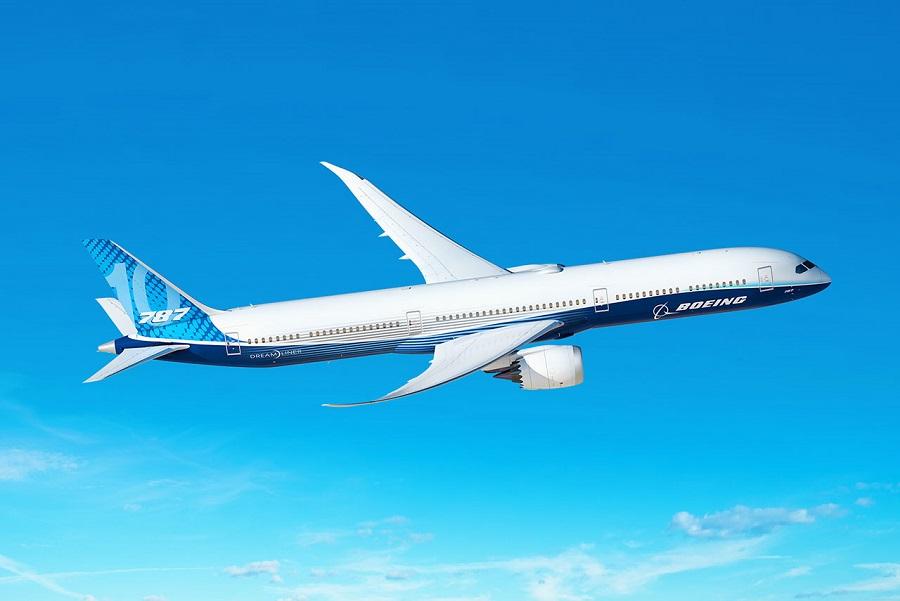 Beyond orders and deliveries, Stan Deal says that Boeing is not in a hurry to launch a new aircraft, in the gap between the 737 and the 787. The American manufacturer is also not about to go after Airbus' production rate targets, as it recovers.
Longer-term, Boeing also readjusted its 20-year projections for new aircraft demand. The manufacturer reduced its numbers, mostly because of the loss of Russia's market. But the new 20-year projection is still slightly better than that of 2019.