U.S. airlines are negotiating new contracts with crews and United is the latest to do so, at a time when pilots have more negotiating power.
Many observers opine that the airline industry is a cyclic business. It has highs and lows but is very sensitive to wider economic indicators. If people and businesses start to struggle or worry about the future, travel demand crashes. This industry is among the first to suffer when the economy looks shaky.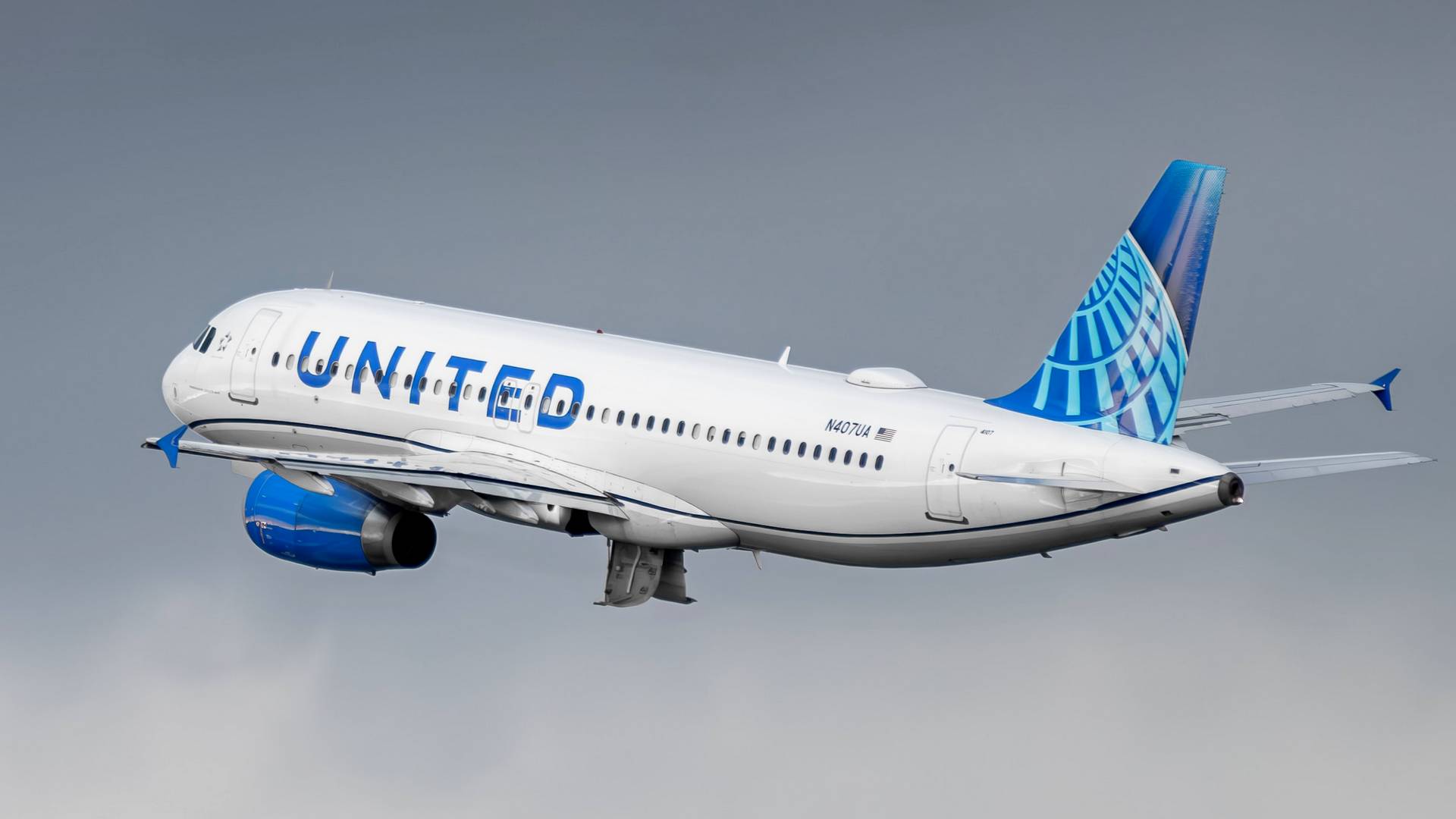 Or so we used to say. The axiom above doesn't seem to work at the moment. Russia's war in Ukraine, U.S.-China and other geopolitics, supply-chain-everything, and inflation all put pressure on the world's economies, even if inflation trends may be improving in some parts of the world, in recent weeks.
But even before they did, air travel demand in much of the world remained high. The pilots of United Airlines rejected a pay offer from the airline in late 2022. Since then, other U.S. carriers agreed to favorable contracts, after negotiations with unions like ALPA.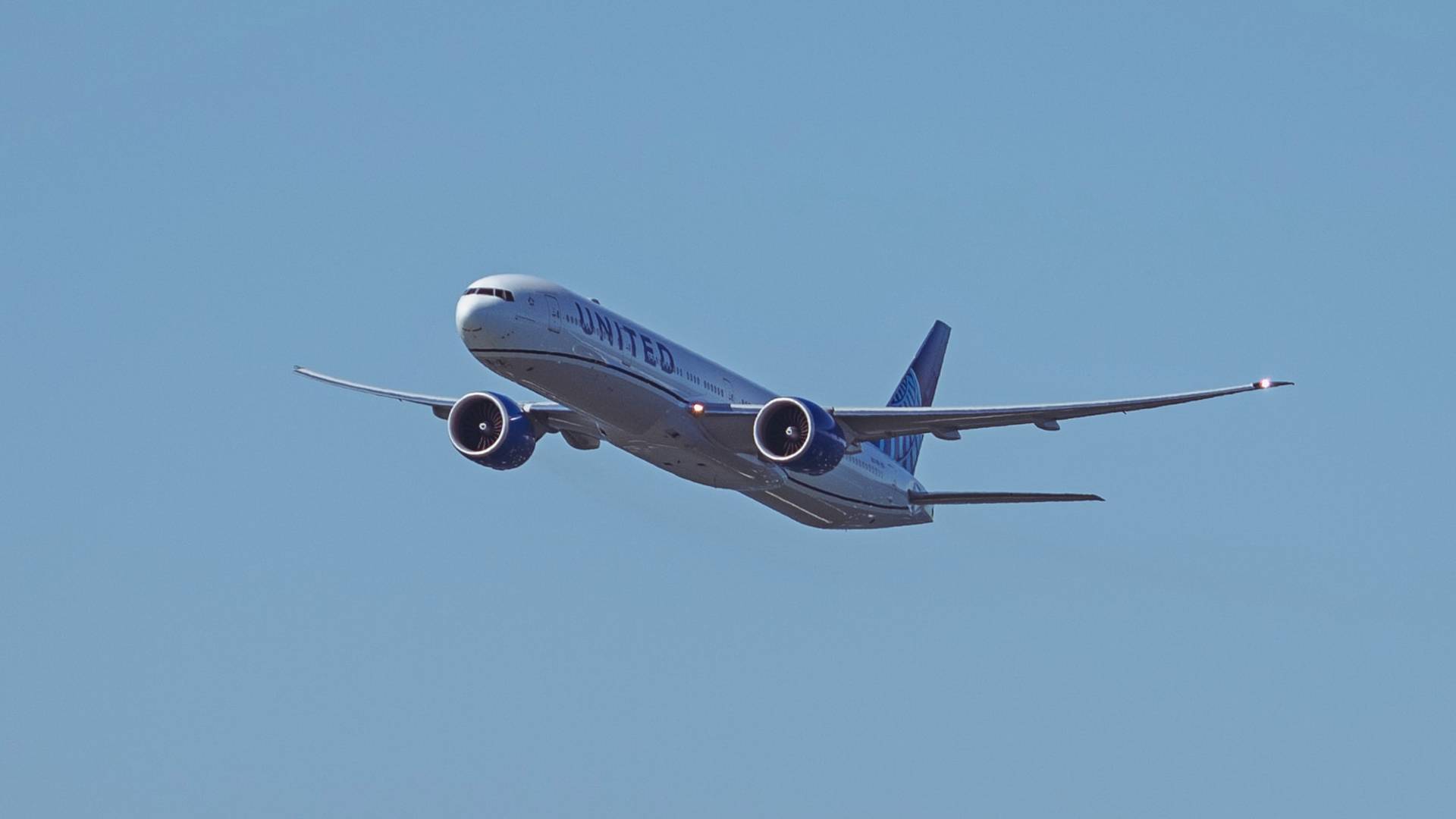 Under the new contract with United Airlines, its pilots will get cumulative increases in pay amounting to 34.5%-40.2%, according to Reuters. United Airlines pilots are also getting improvements in other terms and conditions, including quality of work-life, job security, work rules, retirement, and other benefits.
United Airlines Pilots Still Need to Vote
According to ALPA, the new deal amounts to an improvement in value worth $10 billion, over the life of the four-year contract. However, this is still an Agreement in Principle (AiP). ALPA and the airline still have to finalize the language of the contract, before a final vote. ALPA represents 14,000 United Airlines pilots.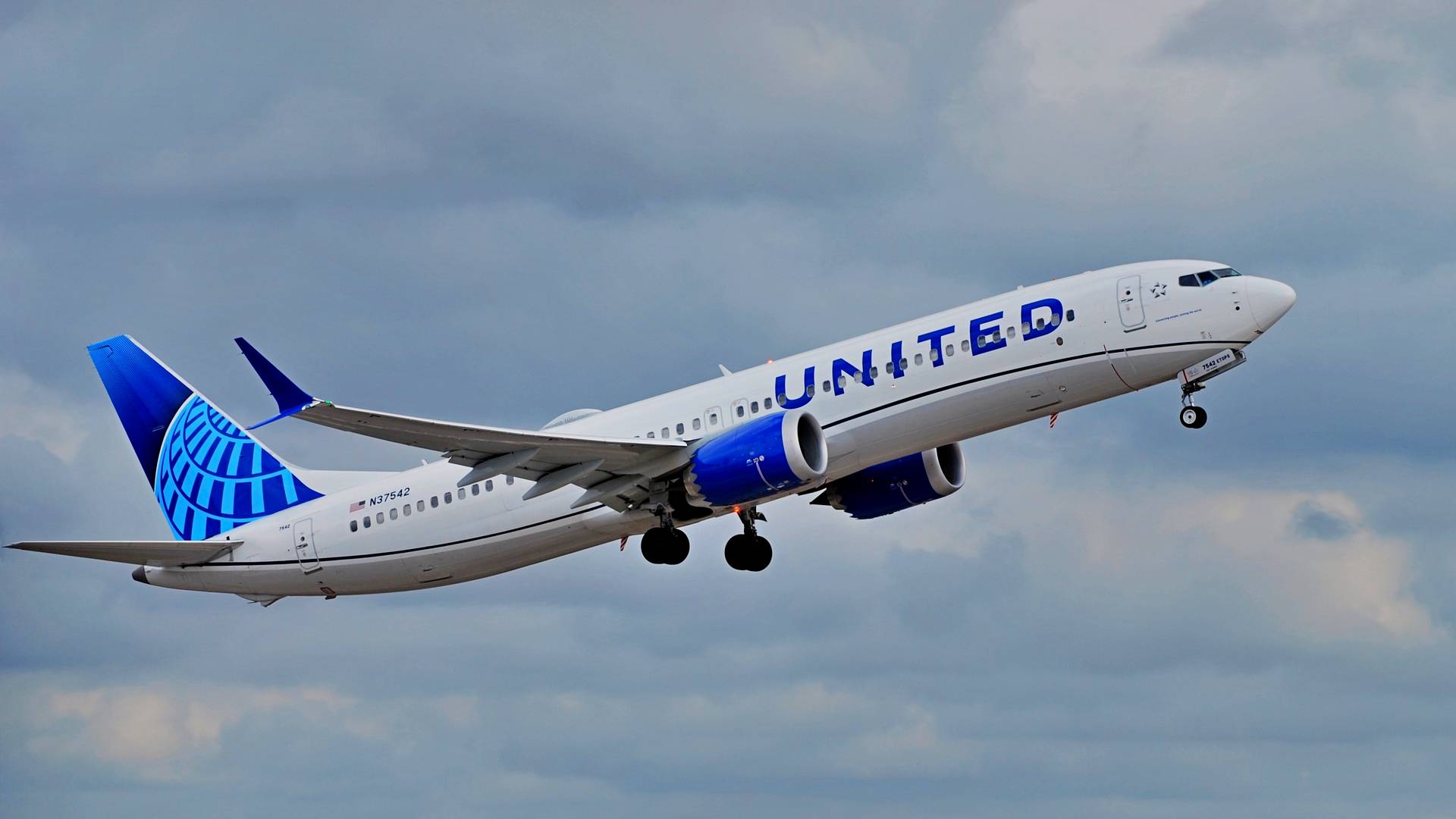 In previous months, industry analysts remained unsure of whether the demand for travel would remain high. However, as summer travel demand continues to pressure U.S. carriers, many become more optimistic. But actually meeting this demand remains a problem. The airlines need more pilots AND aircraft.
Last week, Delta Airlines lifted its profit outlook for the second time in a month. This followed all-time record quarterly earnings. Delta was the first major carrier to agree to a substantial pay increase for its pilots, setting the stage for United and other airlines to follow suit.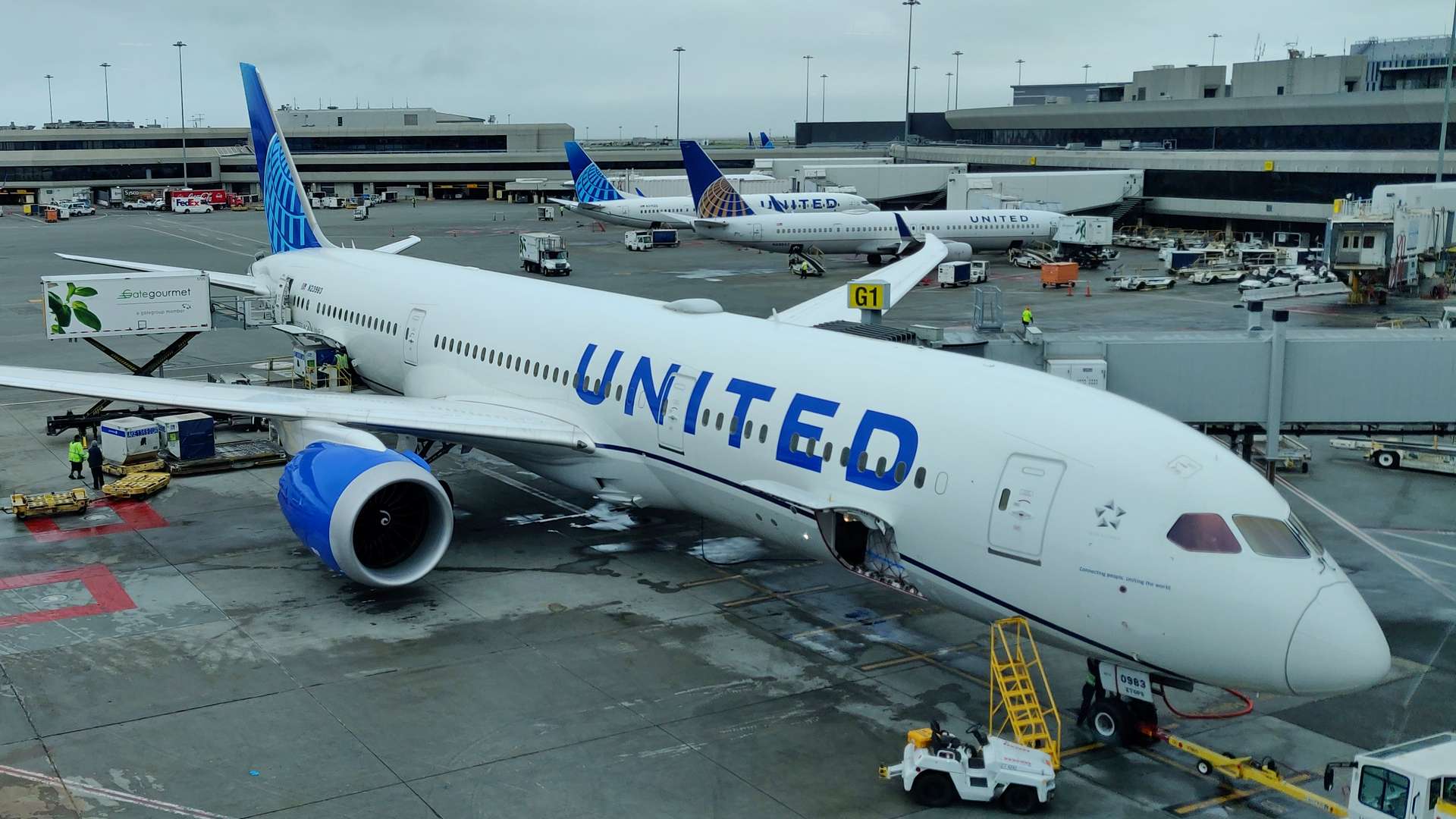 It is still early to tell how much the industry will change in this climate. The military, traditionally a source for commercial pilots in the U.S., is facing its own shortages and pilot retention problems. Elsewhere, the airlines could choose to change the way they split their operations between mainline and regional fleets – and crews.
But with demand for travel remaining high, and shortages in pilots and planes, we can expect some changes. We could even see some changes in new aircraft, especially in the smaller jet sizes.