A new building development project in Seattle will incorporate a former United Airlines Boeing 747, as one of its most prominent features!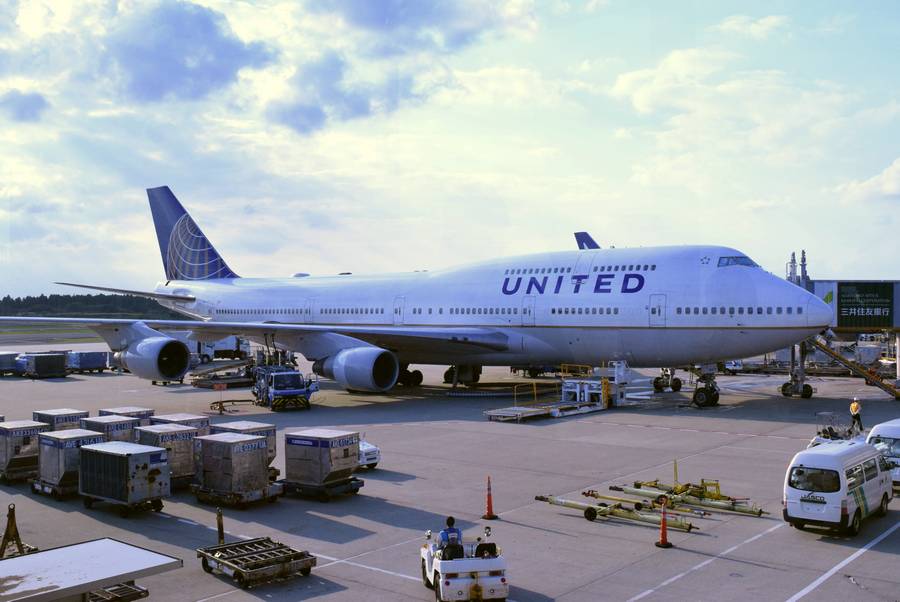 Upcycling aircraft parts is definitely getting more popular lately. But not everyone is happy to see bits of old aircraft turned into keychains. However, there are definitely some more imaginative and stylish options out there. This seems to be a bit controversial, among aviation fans. Everyone likes planes, but not everyone wants to see small bits of planes…
On the other hand, not all "upcycling" ideas around older aircraft involve small novelty items for your home. Some of them involve big items. And some are REALLY big, essentially involving the entire aircraft. Or in the case of this United Boeing 747, a Seattle building complex will incorporate its fuselage in its structure.
https://twitter.com/limadeltaflies/status/1340050925860265984?s=20
We have seen people acquire whole or nearly whole aircraft before. Many people have turned planes into makeshift homes, or business attractions. But generally speaking, these are usually operations with a rather limited budget. However, this does not appear to be the case for the United 747 in this Seattle building development.
The Buildings Making The New Home Of The United 747
The site is a development called "1200 Stewart". It will be a mixed-use building, involving two identical skyscrapers. Between them, there will be a gallery, under a glass roof. And the fuselage of the former United 747 will become the main feature, between the buildings. It promises to be an imposing sight – as you'd expect, for a 747!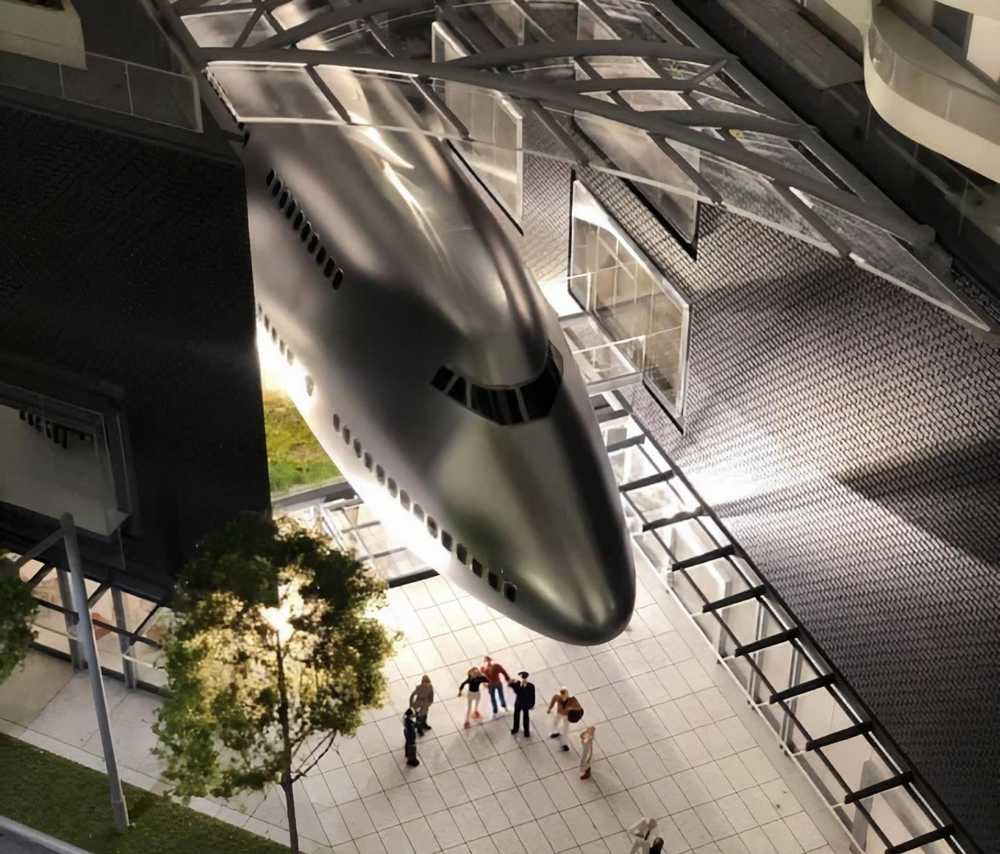 Some may question the use of a mighty Queen of the Skies in such a manner. But the truth is, we saw far too many 747s getting "mauled" in scrapheaps, especially during the pandemic. And before the decision to make it a building feature, this United 747 awaited such a fate. The jet, a 747-400, previously had registration N178UA. It first flew in October 1990. United was its first and only operator, retiring it in October 2017.
In anticipation of its new role in the Seattle building development, the 747 has already lost its United livery. The plane is in Victorville Airport (KVCV) in California, which is home to an aircraft boneyard. Unfortunately, making its way from there to Seattle can't involve flying. The jet hasn't been airworthy (or had engines) for some time.
https://twitter.com/jetcitystar/status/1446556928222502912?s=20
The United 747 will become a lounge in its new building setting. We have seen other 747s become movie sets. One even got destroyed in a spectacular building collision, for the movie Tenet. Apparently, it was cheaper to do this with a real plane, than use CGI. And when you compare it to something like that, even the sceptics will look at this aircraft's fate more approvingly!