Britain's unexpected removal of Portugal from their green (safe) list, upsets the plans of many airlines and others in the UK and EU travel sectors.
Yesterday, British authorities announced that Portugal will no longer be in the UK's 'Green List' from next Tuesday. This means that holidaymakers returning from Portugal will need to quarantine. This applies to everyone, whether they have received a COVID-19 vaccine or not.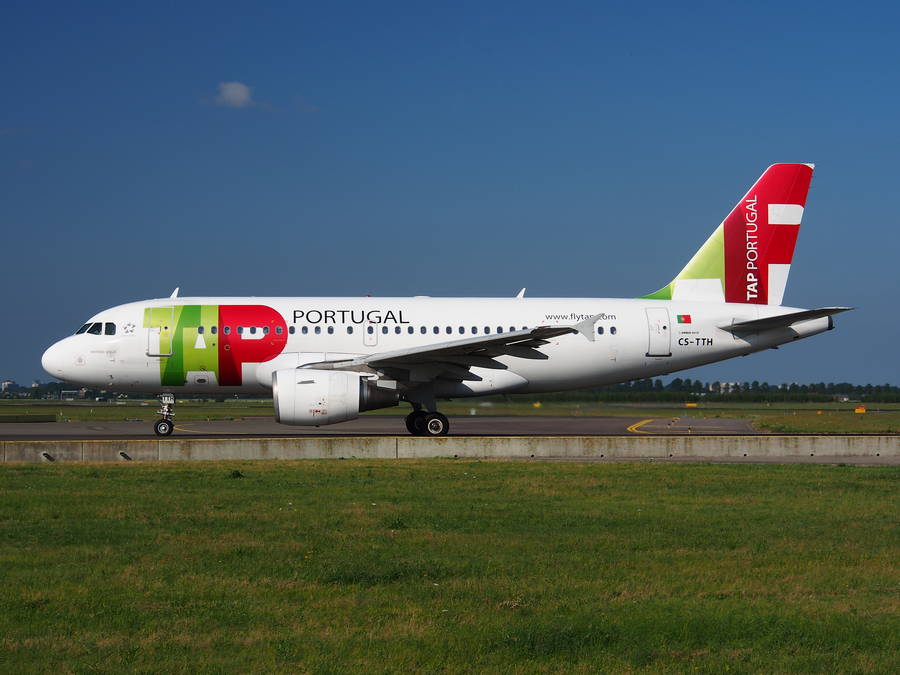 The Green List is part of the UK's traffic light system – and Portugal was a key country in it. Countries in this system fall in three categories: Green, Amber or Red. People returning from Green countries require no quarantine.
People coming from Amber countries have to self-isolate at home or another designated address. They also need to take a COVID-19 test before departure, and book and pay for two more tests. These will take place on day 2 and day 8 of their return. Arrivals from Red countries need to do the same as above, except they will quarantine at a government-designated hotel, at their own expense.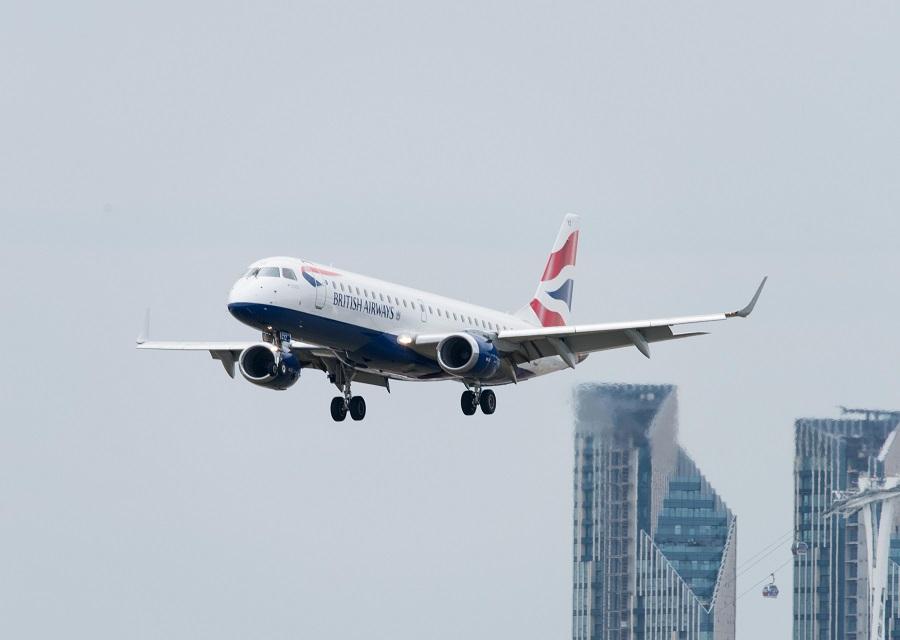 The UK announced the Green List, with Portugal and Israel in it, on the 7th of May. It would come into effect ten days later. There were more countries and territories in it, however Portugal and Israel would be the most realistic options, for most.
When Portugal Became Part Of The UK Green List
For an airline, tour operator or hotelier, a booking that comes 1-2 months ahead of time is fairly late. Most big hotels get the bulk of their summer reservations (for the northern hemisphere) between October and February. This was before the pandemic. 2021 would always be different, for everyone in the travel sector.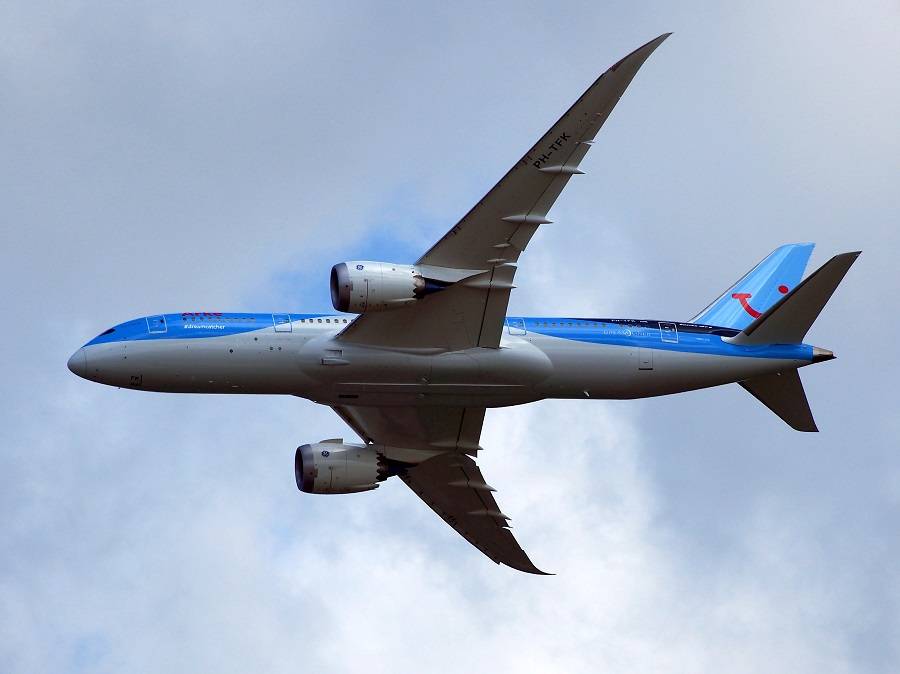 So when the UK announced that Portugal would be in their 'Green List', travellers, hoteliers AND airlines reacted. Quickly. All airlines operating in the UK added more routes to Portugal. TUI even scheduled 787 Dreamliners on the 2-hour flight, to satisfy demand. And there certainly was demand! Portugal was already a favourite with UK holidaymakers, and its green list addition did the trick. Airlines didn't need to do a lot of advertising.
Back in May, the expectation was that more countries would eventually join Portugal on UK's Green list. Spain, Italy and Greece (all currently Amber) hoped to become part of it from mid-June or early July at the latest. Instead, yesterday Portugal went from Green to Amber. This will affect some Britons already on vacation there, or planning to go soon.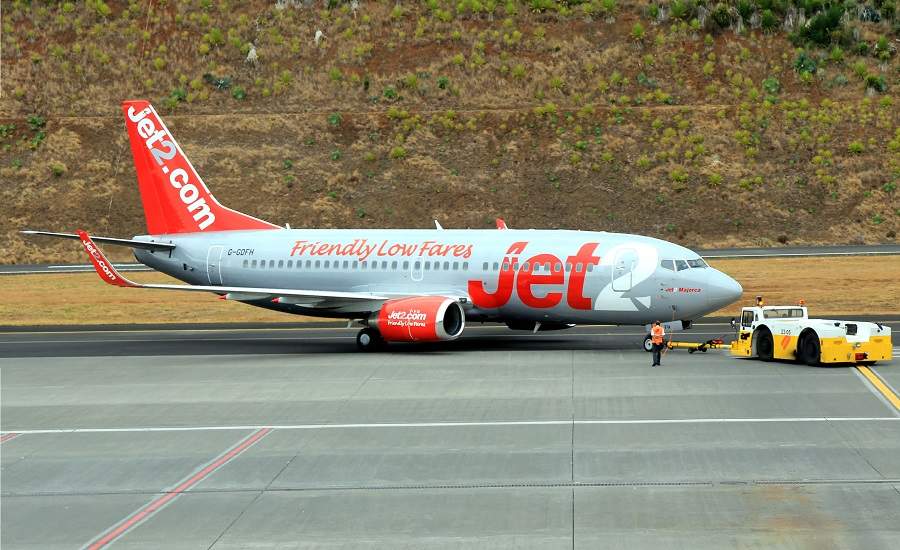 The UK justified this change, saying that there is a rise of COVID-19 cases in Portugal. Portuguese authorities reacted, saying that other than a small spike in the capital (Porto), cases everywhere else are as low or lower than Britain's. And it wasn't just Portugal reacting. Having rushed to schedule so many extra flights to Portugal, airlines operating in the UK now have a lot to say.
"Not Justified By The Science"
EasyJet says that the decision is shocking. When the UK added Portugal to the Green list, they added 105,000 new seats to destinations in the country. Its CEO Johan Lundgren, stated:
"This shock decision to add Portugal to the Amber list is a huge blow to those who are currently in Portugal and those who have booked to be reunited with loved ones, or take a well-deserved break this summer. With Portuguese rates similar to those in the UK it simply isn't justified by the science."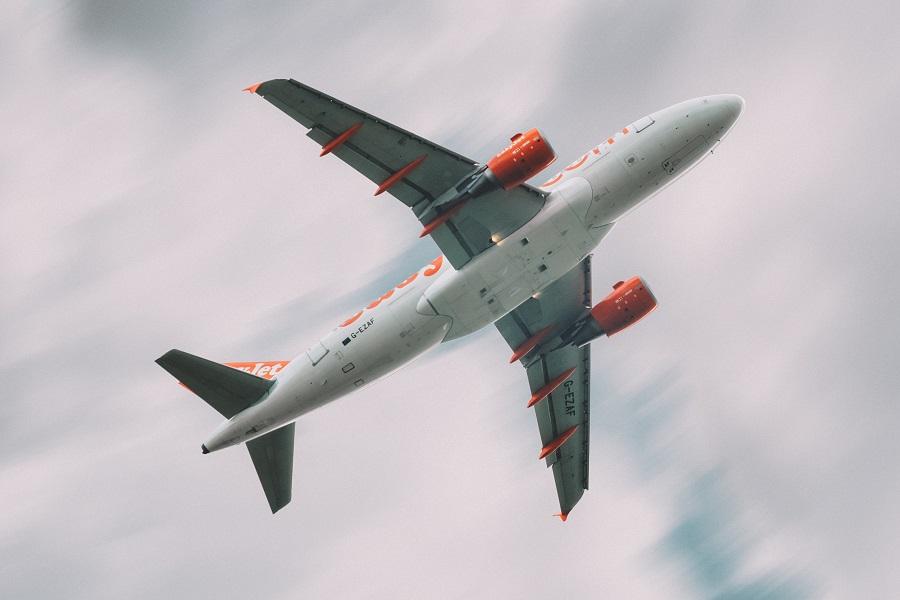 Mr Lundgren pointed out that these decision changes make it impossible to plan ahead. Michael O'Leary, Ryanair's CEO echoed the same sentiments, repeating that science and public health are not the basis for this decision. He added:
"What we don't understand is why the UK, which has been so successful with vaccines, is expecting its vaccinated citizens travelling to Portugal coming back to quarantine."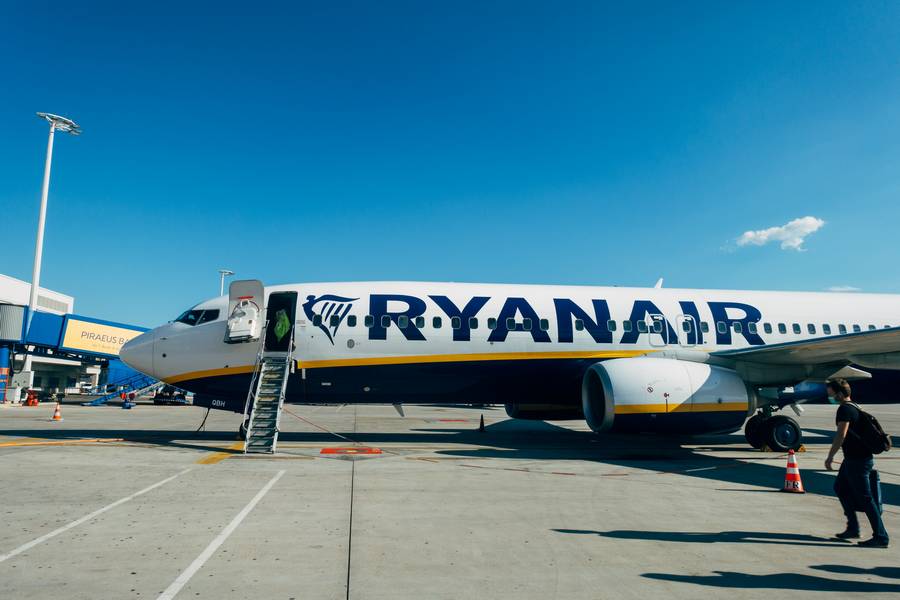 Beyond Portugal – A Lack Of The Promised UK Green Watch List
British Airways, which hoped to see countries like the US in the UK Green list, also reacted to the Portugal reversal. A spokesperson for the airline stated that the move is "incredibly disappointing and confusing news, not just for aviation but also for our customers". They added:
"The UK has reached a critical point and urgently needs travel with low-risk countries, like the US, to re-start the economy, support devastated industries and reunite loved ones."
Beyond the switch of Portugal to Amber, the UK has also received criticism for the lack of a Green Watch list. This is a promised list of Green countries that could switch to Amber, due to new developments. Authorities had previously promised such a list, and they gave the presence of new variants of the virus as an example of its use.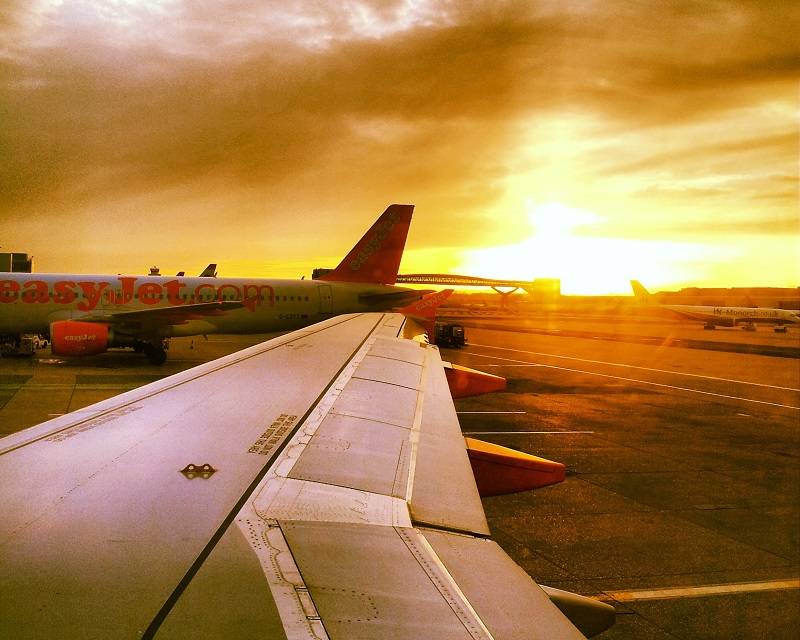 Indeed, UK authorities cited cases of the Indian virus strain in Portugal as a reason for the change to Amber. But there was no watch list or waiting list, for the public or the airlines to have some notice. EasyJet's CEO highlighted the promise for such a warning:
"Yet the government has torn up its own rule book and ignored the science, throwing people's plans into chaos, with virtually no notice or alternative options for travel from the UK. This decision essentially cuts the UK off from the rest of the world."
Now Airlines are scrambling to add flights, to return holidaymakers to the UK before next Tuesday. Meanwhile, other European countries still intend to press on with plans to open travel for vaccinated people from other EU countries. France will do so from the 9th of June.