Monday saw the re-opening of holiday and other non-essential travel in Europe. And there are calls for restarting transatlantic travel, to go with it!
Yesterday was an interesting day for Portugal. This is one of few countries in Britain's 'green' list. These are the countries that Britain will now consider safe, not requiring returning passengers to quarantine. To travel to Portugal on holiday, they need a negative coronavirus test, no older than 72 hours. There is no requirement for a vaccine at this time.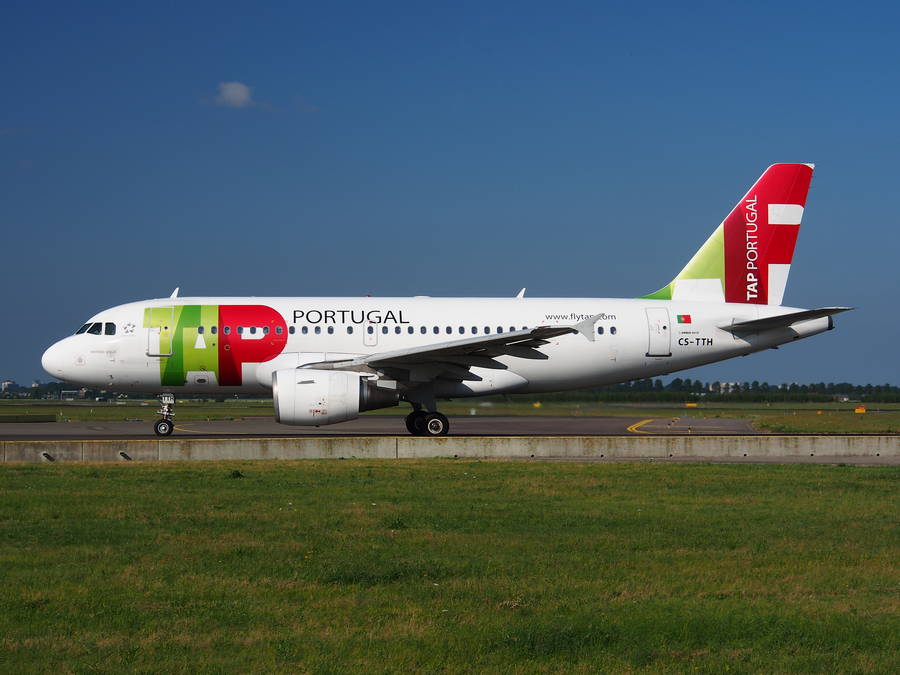 So after four months in quarantine, Monday saw 22 flights reaching Portugal from multiple British airports. British tourists and other visitors are still subject to restrictions, as they travel to their holiday destination. They will need to keep masks on in many places, including beaches if/when walking around. And some types of businesses, like night clubs, will not open for some time longer. Other establishments will open, but with stricter opening and closing times.
Inviting Holiday Travel – Carefully
Like many countries where tourism is key to the economy, Portugal is looking forward to at least a partial recovery this summer. They maintained a strict lockdown since January, so as to not jeopardize the summer season. Other countries, like Spain and Greece, have acted similarly. But vaccinations will hold the key to how well holiday travel will proceed.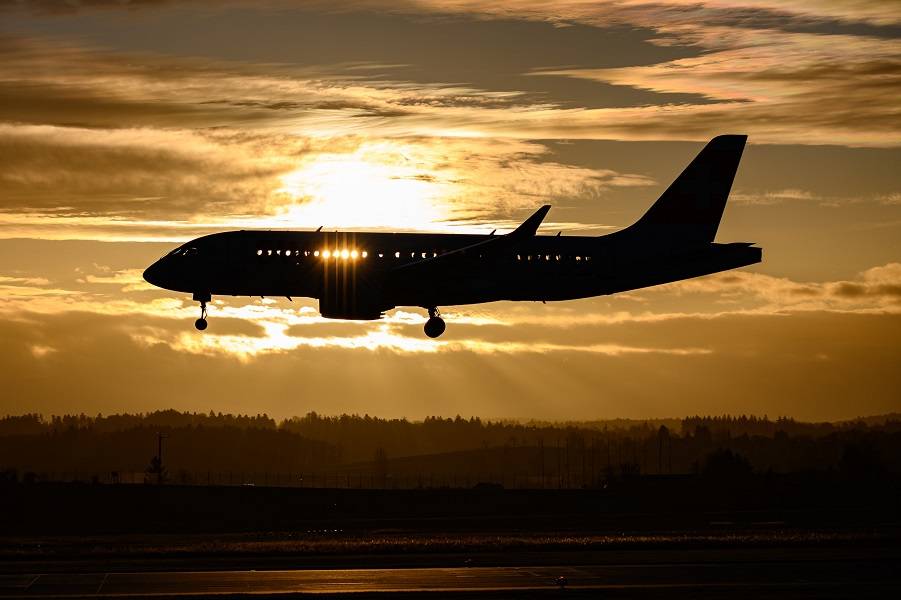 Beyond the UK, Portugal will also allow holiday/non-essential travel from EU countries with fewer than 500 Covid-19 infections per 100,000 people in the past two weeks. This opens the doors for holiday arrivals from Iceland, Liechtenstein, Norway and Switzerland! Hopefully, as vaccinations proceed, the number of countries on the list will go up.
And the same will probably apply to the UK's green list. This is certainly the hope of many other countries in southern Europe, that count on British tourists arriving from June. Meanwhile, there are calls from British Airways and others, to put the US on the UK's green list. With vaccinations in the US now well underway, allowing US/UK holiday travel can't be far away! American carriers are calling for similar moves from the US side.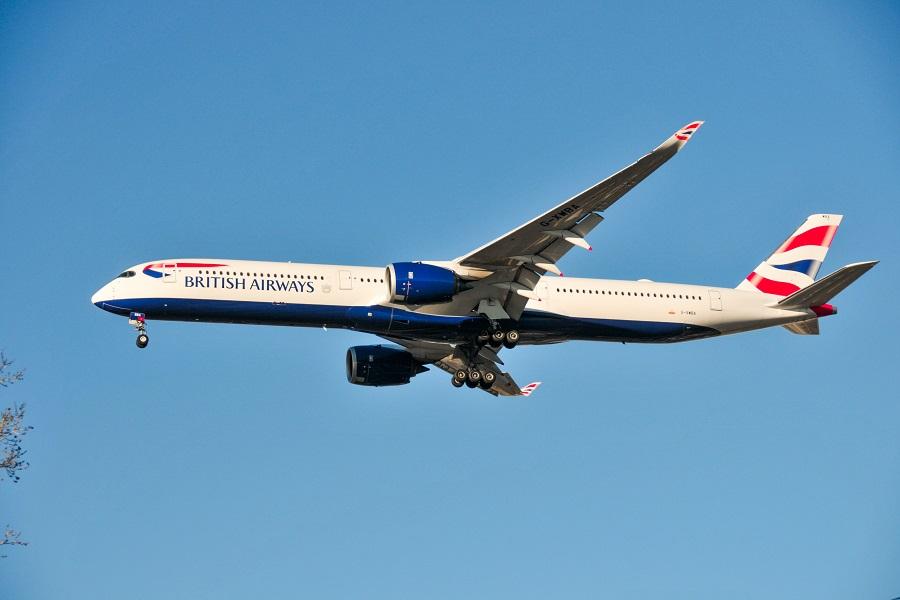 Elsewhere in Europe, airlines like Eurowings are seeing very strong bookings, as vaccine rollouts continue. Even if long-haul travel doesn't fully recover this year, travel to popular holiday destinations is reaching healthy proportions. Lufthansa-owned Eurowings hopes to operate 85 aircraft this summer. The low-cost carrier has 90 aircraft in total – including two widebody Airbus A330s.