Passengers arriving at more than one UK airport faced severe delays because of software problems affecting passport control systems.
Good queueing is a tradition in the United Kingdom. But it's not what most people (including Brits) wish to do, as soon as they arrive. However, on Saturday the 27th of May people arriving from abroad at multiple British airports had to wait patiently in increasingly long queues.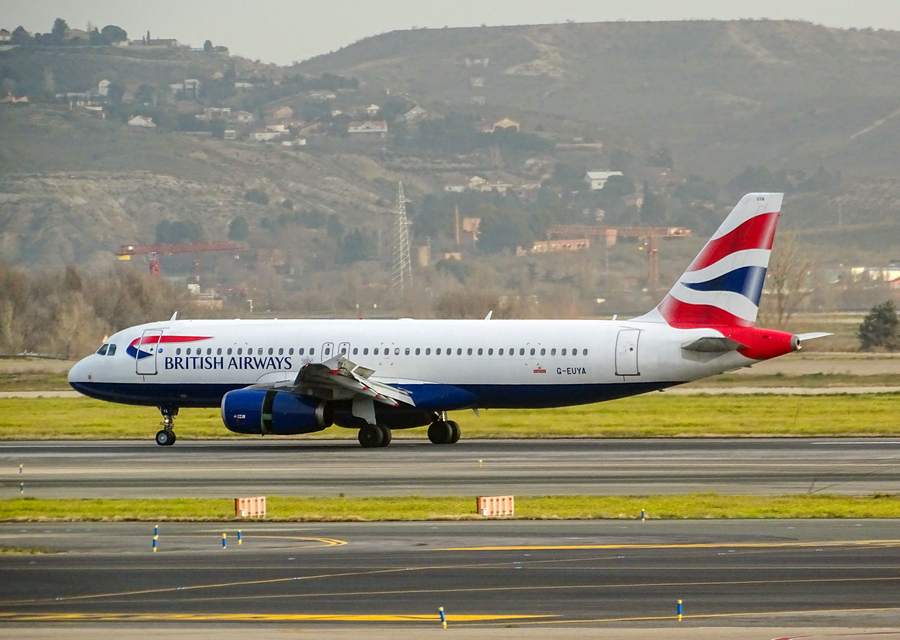 The software problem affected the "e-Gate" systems that UK airport security authorities rely on. In the days of old, everyone going through airport security on arrival had to show their passport to security personnel. Now, in the UK and other countries, some passengers may have the option of using automated security stations.
In the UK, these e-Gates can scan UK, US, and EU passports. But it appears that this UK software glitch affected the systems beyond the airport level. This meant that international arrivals at Heathrow, Gatwick, and other airports had to wait for manual processing of their passports.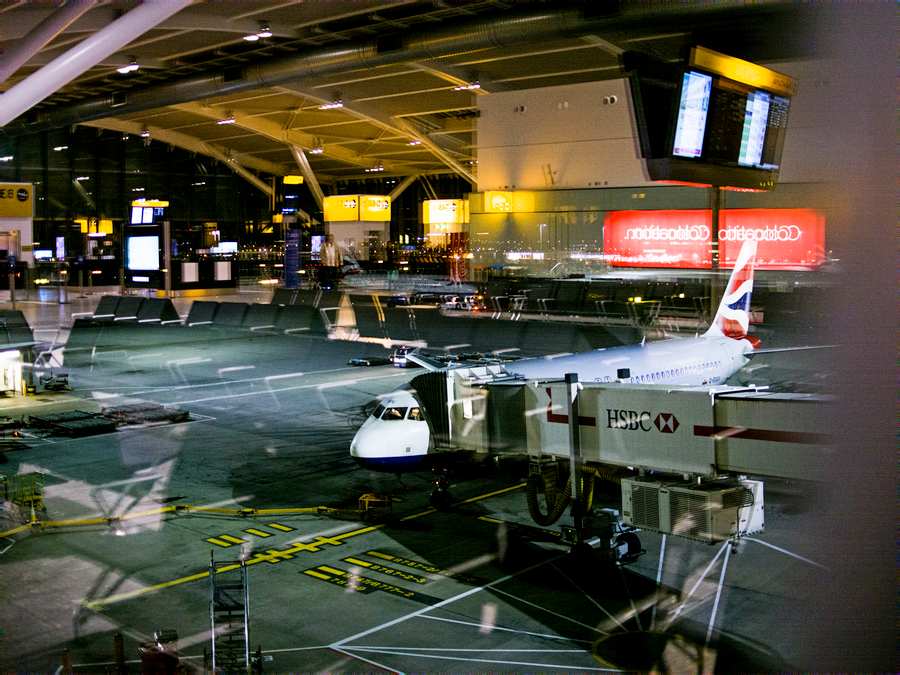 A Software Glitch When UK Airport Gates Are Full?
The timing of this issue was unfortunate. This is a three-day weekend in Britain, while next week is a half-term break for schools. This obviously boosted passenger numbers considerably. Unfortunately, security-related posts are difficult to boost quickly, limiting options for airports and relevant authorities.
The problem lasted several hours, with passenger queues in the hundreds of people, according to some reports. According to the UK Home Office, the software problem affecting e-Gate airport security stations was resolved by 6 PM local time.
Last summer saw severe disruptions in many airports in Europe and elsewhere. A lack of airport personnel, including security staff, created problems in many airports. This was because many airports AND airlines had severely underestimated the speed of post-pandemic recovery in travel.
As we have seen, this year many airlines and airports are cautiously optimistic. High numbers of passenger bookings have been in the news for months now. But news of a software problem with UK airport security, in the last days of May, could make many passengers as well as airport and airline managers, somewhat nervous.
Check out these latest videos from Mentour Pilot and Mentour Now on YouTube!