Canada's aviation authority sees a need for greater involvement in the process of certification and validation of aircraft. It wants the authorities responsible for initial certification to continue in this role. But at the same time, Transport Canada feels that other authorities need to get more involved, to avoid situations like the MAX.
The FAA faced a lot of criticism about the way its relationship with Boeing evolved in recent years. With arguments that the FAA gave the manufacturer too much freedom in some testing, now Transport Canada are looking inward. They're looking at their own validation processes, once the first national aviation authority certifies an aircraft.
And they're realizing that they, too, have given too much freedom to authorities in countries with aircraft manufacturers. Nicholas Robinson, Transport Canada's director of civil aviation referred on the matter of validation recently.
"We have to look at the interaction that different authorities have with their manufacturers.

"We'll see a greater involvement in validation, but we do have to keep with the system where the state of design certifies the aircraft and the other leading authorities go ahead and validate the aircraft independently".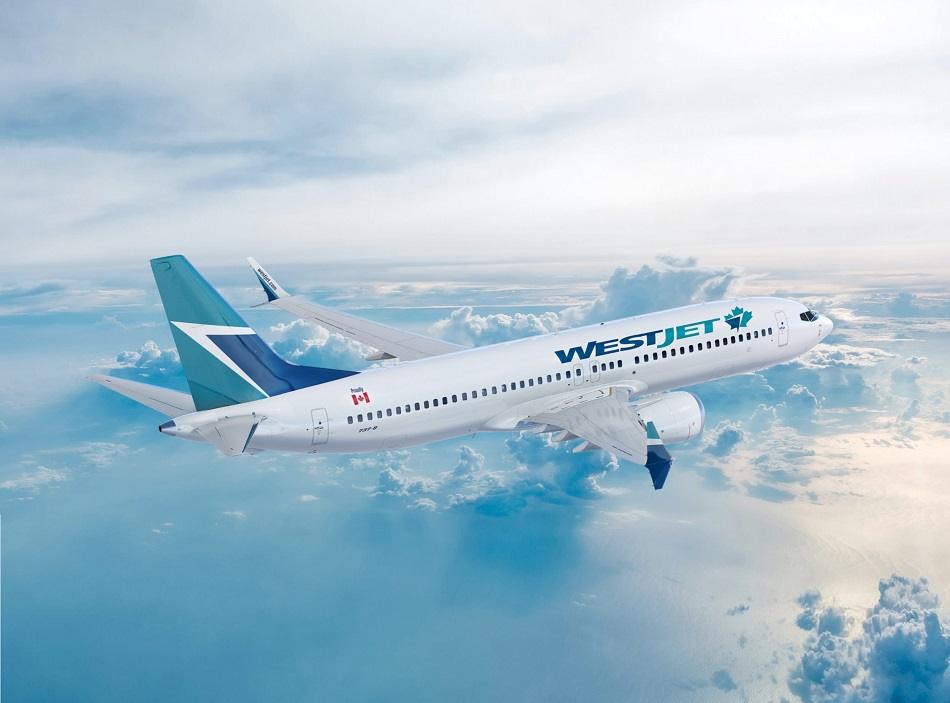 Mr. Robinson spoke at a Canadian hearing on aircraft certification and validation. Transport Canada is close to validating the 737 MAX. It seems Canada may have some differences in its validation requirements, compared to the FAA. EASA too had some, though primarily procedural. But both authorities performed their own testing, including flights, to validate the aircraft.
Brazil's Validation Approach
Two days earlier, Brazil became the second aviation authority (after FAA) to validate and recertify the MAX. The only Brazilian airline to operate the aircraft in Brazil is Gol Linhas Aereas Inteligentes SA. They had began work to return the aircraft to service already when the FAA ungrounded the jets. With their nation's regulator's approval, they could return the first of them to service before year's end.
Some authorities (like Canada) reportedly wait for EASA's validation to go through, before proceeding. Brazilian aviation regulator ANAC decided against this approach. Essentially, they feel that differences between EASA and FAA's requirements are too small for third parties to pick sides.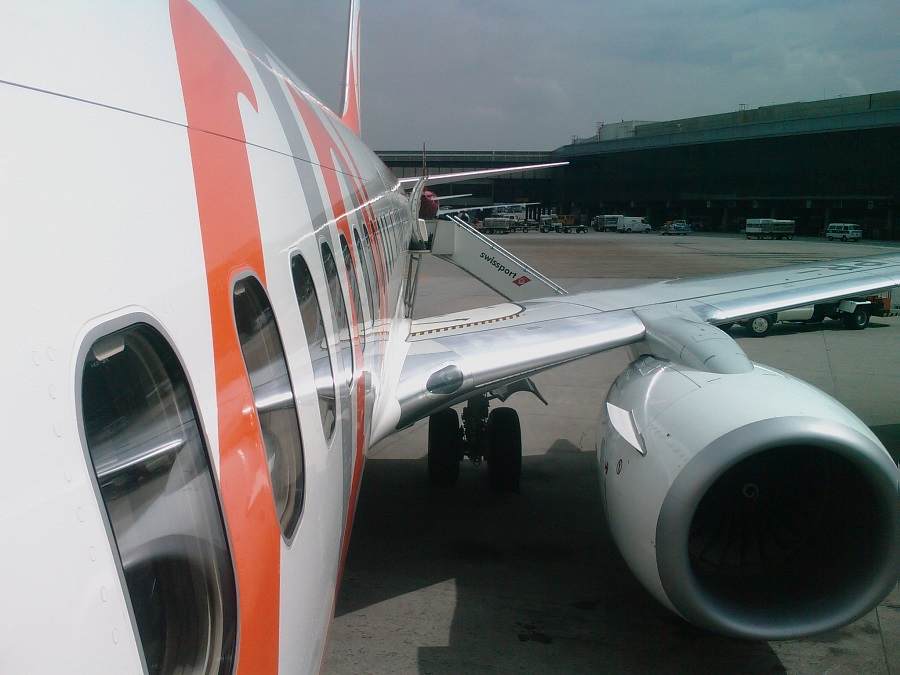 ANAC superintendent of airworthiness Roberto José Honorato said:
"Those differences are not unusual, especially in a complex aircraft project like the 737 MAX. We are not going to have differences to the FAA."
Now it remains to see how more authorities will treat their validation of the MAX, to see if their approaches will mirror Canada's or Brazil's. China in particular has the attention of many, especially in view of other events.
Meanwhile, there is also a somewhat procedural matter, with Britain. They are under EASA's umbrella until the end of this year. EASA may well validate the MAX before then… or it might not, if the 28-day consultation causes small delays. In that case, Britain will need to decide on its course of action. But given that many of its own people are involved in EASA's process, big surprises are unlikely.