The European Aviation Safety Agency (EASA) today published its proposal for the changes it needs to see, for the MAX to return to service. This proposal marks the beginning of a 28-day public consultation. At its successful conclusion, the way will be clear for the 737 MAX to return to service in Europe.
As we already discussed at length, the aircraft was grounded in 2019 after the second of two fatal accidents. A lot of work has taken place behind (and sometimes in front of) the scenes, to work out the best way to return the MAX to service. That work involved the FAA, EASA and other aviation authorities and bodies.
The FAA cleared the MAX for flight on the 18th of November. This was subject to specific changes, both to the aircraft itself and to the training that pilots will need to complete. Unlike previous cases, EASA and other authorities decided to conduct its/their own testing and procedures for re-certification.
EASA's Re-Evaluation Of The MAX
EASA's flight testing of the 737 MAX concluded on the 11th of September this year. Shortly afterwards, EASA Executive Director Patrick Ky suggested that EASA was happy that the MAX could safely return to service. Nearly two months later, and with FAA's own approval in place, EASA publishes its own conclusions:
"EASA made clear from the outset that we would conduct our own objective and independent assessment of the 737 MAX, working closely with the FAA and Boeing, to make sure that there can be no repeat of these tragic accidents, which touched the lives of so many people", said Mr. Ky.
"I am confident that we have left no stone unturned in our assessment of the aircraft with its changed design approach", he added. "Each time when it may have appeared that problems were resolved, we dug deeper and asked even more questions. The result was a thorough and comprehensive review of how this plane flies and what it is like for a pilot to fly the MAX, giving us the assurance that it is now safe to fly".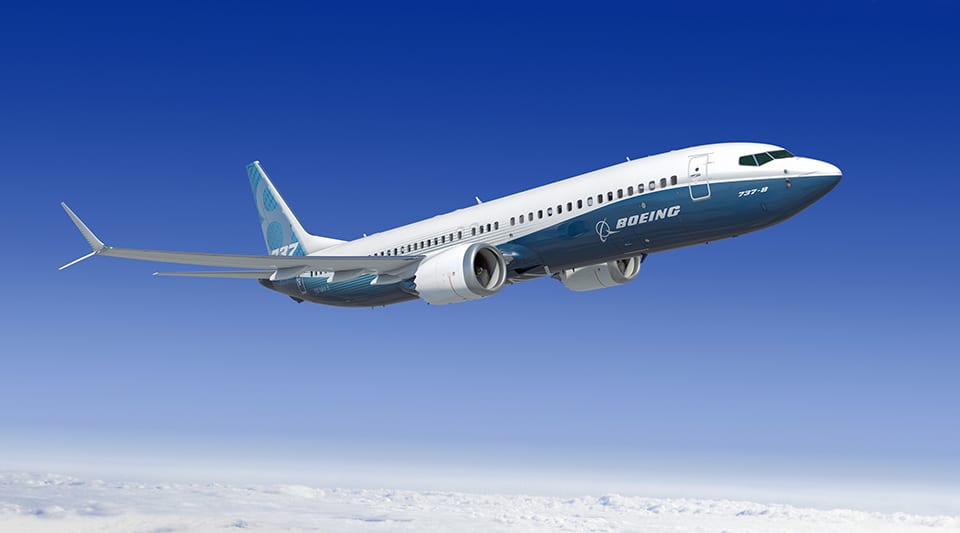 Readers can download and read EASA's new Proposed Airworthiness Directive (PAD) relating to the MAX, HERE. This PAD closely follows FAA's Airworthiness Directive, with minor procedural changes and adaptations. As in FAA's case, EASA's PAD covers the 737 MAX models already in service before the grounding. These were the 737-8 and 737-9 aircraft. For a detailed list of FAA's changes, you can refer to our previous article, here.
The public consultation regarding EASA's PAD will end on the 22nd of December. This should pave the way for the final AD to go public in January 2021. The exact timing will depend on any comments EASA receives during the consultation period.