Air Canada gave as a sneak-peek yesterday, of a brand-new A220 in the paint shop, wearing a stunning Trans Canada Air Lines livery.
Some retro liveries are a little bit of marketing, hopefully mixed with some good design. But some are a bit more special, as airlines try to commemorate their origins. We saw some beautiful designs from British Airways a couple of years ago. Some were simply older liveries of BA itself. But the airline also commemorated BOAC, its predecessor. And this is what Air Canada did, for Trans Canada Air Lines.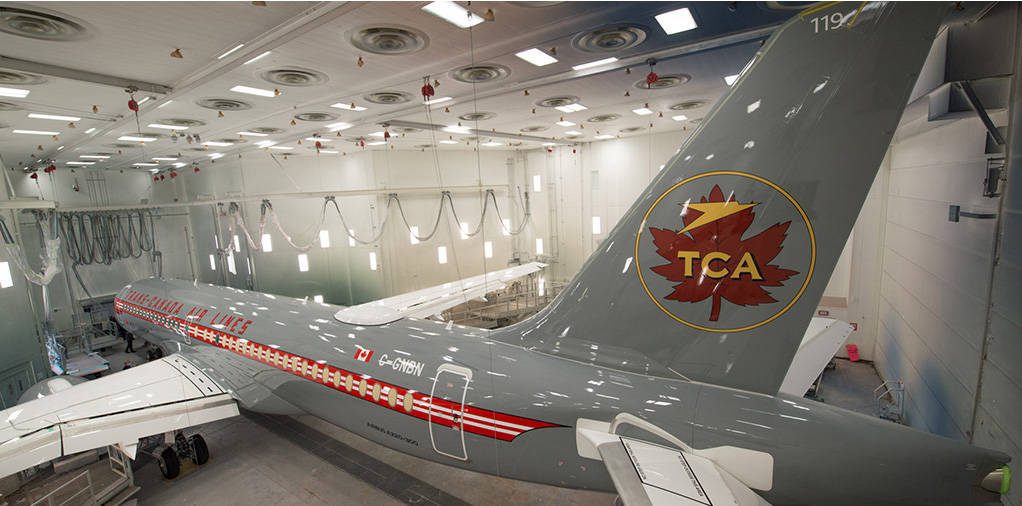 Officially, Air Canada counts 1937 as its birth year. But from then until 1965, the company name was, you guessed it, Trans Canada Air Lines. Why the change? It's a long story, but it has something to do with Canada being a bilingual country. The name 'Air Canada' was already in use unofficially, in French-speaking Quebec. In English-speaking Canada, people often called the airline 'TCA'. But confusingly, Montreal in Quebec had always been the airline's home!
Regardless, an Act of Parliament made the change to 'Air Canada' official. However many lamented the loss of the original name. Trans Canada Air Lines had been the first airline in Canada with a truly national reach. In essence, the airline displaced the railways, as the means to travel across the country. And of course it projected Canada's image, beyond its borders.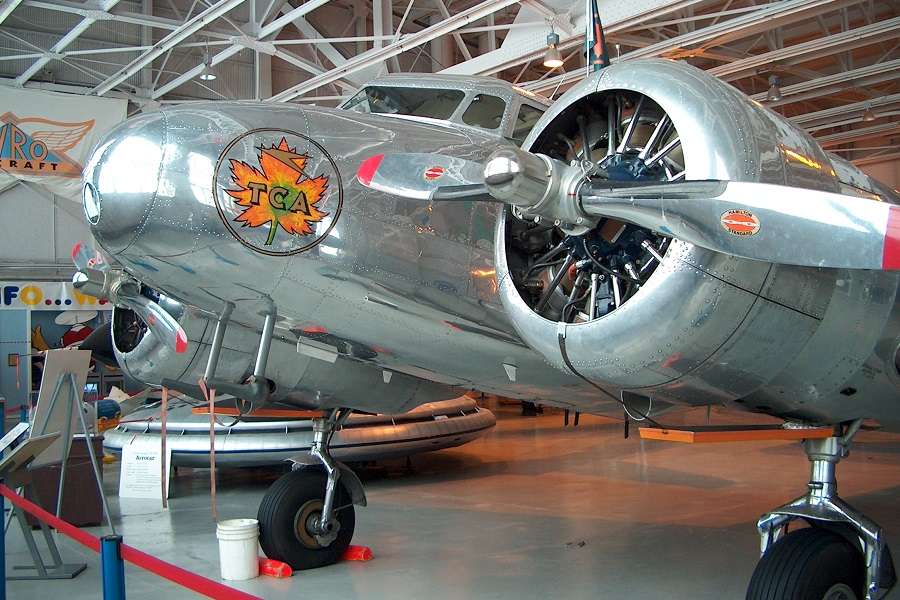 Apparently many felt that the name 'Trans Canada Air Lines' should not fade from memory. So in 1997 the first 'retro' Air Canada jet got the livery. It was an Airbus A319. But Air Canada withdrew this jet from service just last month. So now it's clear that the airline had already lined up its replacement!
The New Trans Canada Air Lines Airbus
And it's a fitting one, really. The A220-300 is the ideal replacement for older A319s and even A320s. The operational cost-per-seat of the new jet is around 20% lower than that of the A319. So the new Trans Canada Air Lines aircraft should stay in service for a long time. Which is good because it's a stunning-looking paint scheme. Plus, Airbus makes the plane in Canada, so what could be more fitting?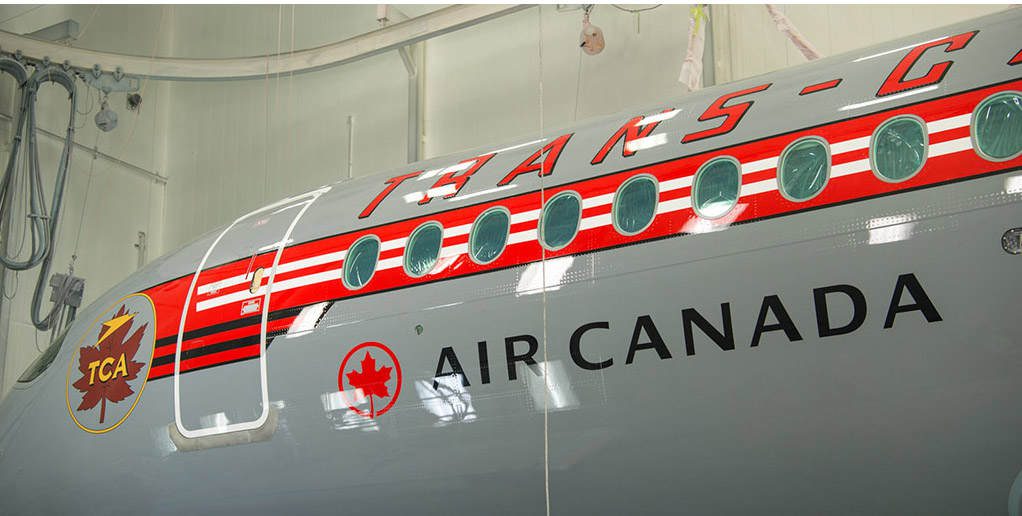 Grey never really captures the look of unpainted aluminium. It can be done, sort of, but it involves multiple layers of heavy paint and a lot of time-consuming maintenance. So it's not worth it. Regardless, the effect is there. The paint won't fool anyone that they suddenly time-traveled to the 1950s. But that's not the point. A bit of variety and a quick lesson in history is what the airline is going for, and it seems to work.
So, the Trans Canada Air Lines Airbus sports a grey fuselage, with red-white striping across the windows and all the right logos, where they need to be. Note that the aircraft doesn't have winglets. That's OK, they're going on later. By the looks of it, they would have been a tight fit in the paint booth anyway!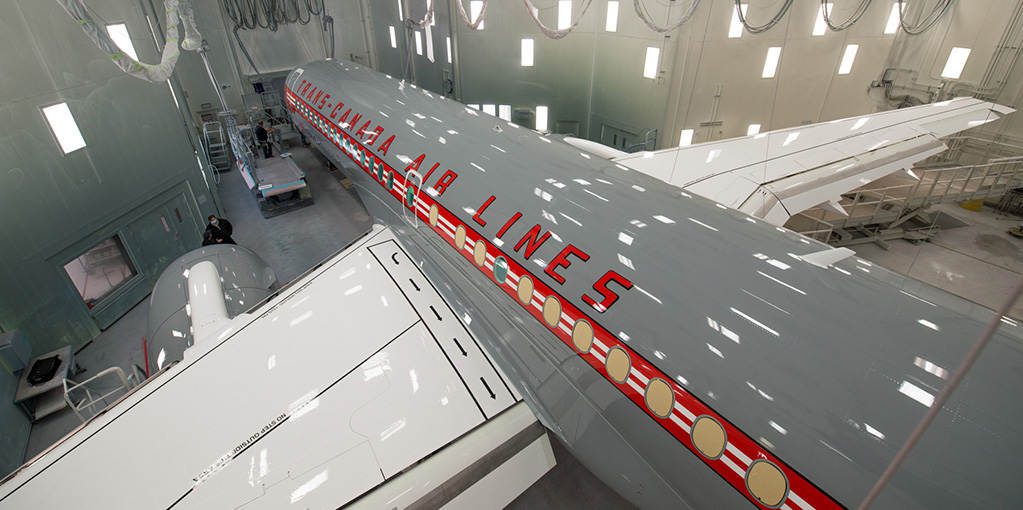 Some question the utility of retrojets like the Trans Canada Air Lines A220. The grey paint definitely weighs a bit more than Air Canada's usual colours. But for most, the sight of a tasteful old design like this one, brings a smile on their face. Especially if they happen to travel on it!