The 16 year-old Boeing and Airbus stand-off between the US and the EU on subsidies and now tariffs to the two manufacturers, can reach a resolution. At least this is what France's finance minister believes. But it is, of course, a bit more complicated a matter than it might first seem.
France's Finance Minister Bruno Le Maire said on Friday:
"This Airbus – Boeing case is a very old case. The U.S. administration has decided to hit Europe with a sanction of $7 billion, so we had no choice but to respond to this sanction… This was the normal scenario.

"We need to move away from sanctions… The election of President Biden will be a new start in the relationship between Europe and the United States"
It certainly seems that the EU is banking on a change of attitude from the US, with the change of government. However the current climate is rather tense. It seems unlikely that the outgoing or incoming US leadership would change stance – outwardly, if at all.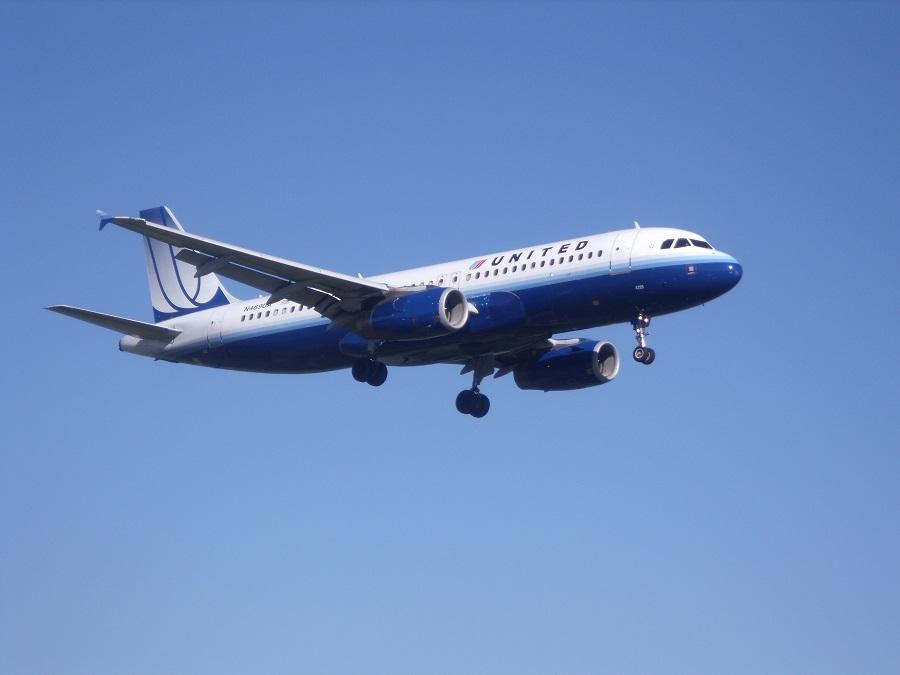 As we already saw, last month the World Trade Organisation (WTO) ruled that the EU can impose tariffs on certain US products (Boeing). This was essentially the approval for the EU to make what they see as a retaliatory move. That is because the US previously imposed sanctions on certain EU products (Airbus).
In both cases, Boeing and Airbus aircraft were among the products to receive tariffs. We have already covered this but in a nutshell, it goes as follows. The US and Boeing are unhappy that Airbus got subsidies to develop aircraft like the A380 and the A350. And EU with Airbus are unhappy because Boeing got tax breaks from the State of Washington.
Airbus said, Boeing said…
Then on the European side, Airbus – EU protested that since the A380 is no longer in production, tariffs relating to it shouldn't apply. And on the American side, Washington's tax breaks on Boeing have stopped since earlier in the year. Yes, says the other side, but the breaks/subsidies were there for so many years, so we are entitled such an amount of tariffs in return…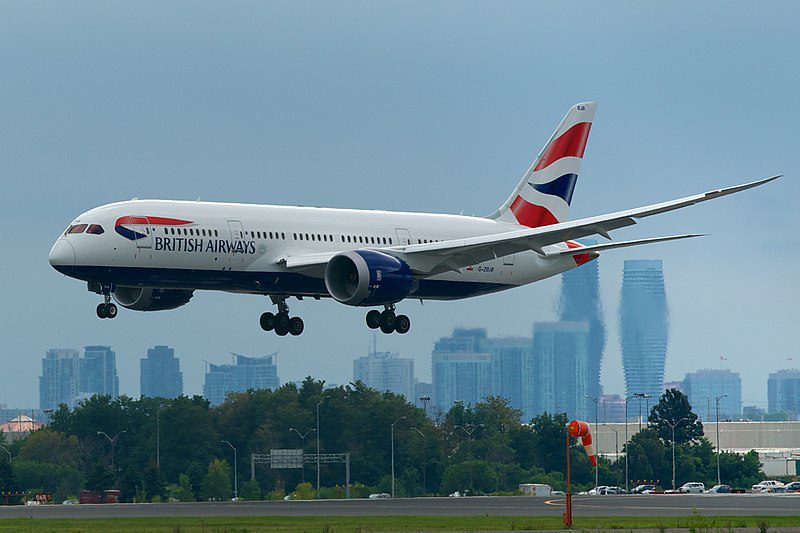 Suffice it to say, this affair has been going long enough to annoy quite a lot of people. It is annoying Boeing and Airbus themselves, and also their customers who are waiting for new aircraft. And while the EU next Tuesday will apply their latest tariffs, it seems that neither side actually wants any of it. Because both sides know that when two trade groups start imposing tariffs on each other, the only winner is… the third side.
Minister Le Maire added:

"I think that a compromise can be reached in the coming weeks, there is a possibility to build an agreement between the U.S. and Europe on this Airbus-Boeing case"
In terms of trade, Boeing and Airbus have been doing plenty of cross-pond trade over the years. So have their engine and other suppliers. Airbus has a factory in the United States for its strong US customer base. Likewise, Boeing has many US partners, including suppliers for B787 assemblies in Italy.
Trade wars certainly aren't benefiting either side. But history shows what we said in the beginning: it's complicated.