While there are hopes that the EU-US tariff saga ends in the new year, Delta didn't want to wait with its aircraft in limbo – so it got a bit creative. And in these situations, paying attention to the fine print can be really important.
There is a saying about buying a new car: it loses 10% of its value by the time you get 1 km from the dealership. Well, Delta seems to have applied the same principle for tariffs on their new Airbus aircraft. They are doing this by taking advantage of the exact wording of the definition for 'new aircraft'.
So what constitutes a new aircraft, per the tariff law? It's one with "no time in service or hours in flight other than for production testing". Or for delivery to the US.
Can you tell where this is going yet? Yes, Delta got delivery of seven Airbus aircraft since the US tariffs came into effect. And based them… somewhere else. The aircraft flew to a non-US destination, flying routes from there to a third country. Eventually, they fly routes from that country to the United States, arriving as used aircraft.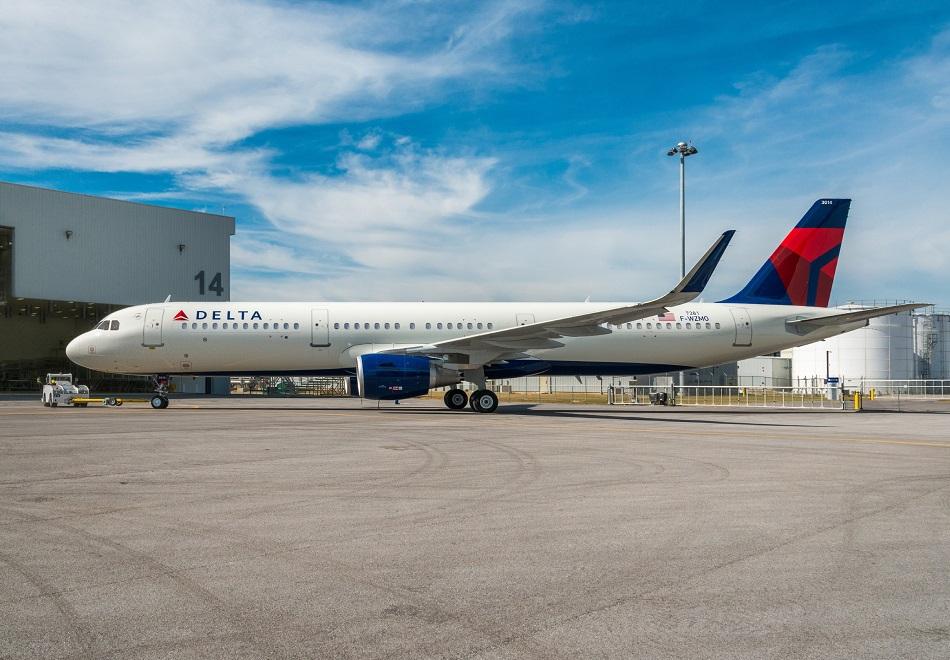 Dealing With A Tariff War
"We have made the decision not to import any new aircraft from Europe while these tariffs are in effect", Delta said to Bloomberg News. "Instead, we have opted to use the new aircraft exclusively for international service, which does not require importation"
Or at least that was the plan. Some of them are still based abroad, or rather are in storage there, in the pandemic. But in any case, Delta's planes are no longer new. So now they can be imported without additional levies or tariffs.
It is hard to estimate the savings Delta made, using this strategy. The amount of tariffs that would apply to these aircraft at their list price is approximately $270 million. But airlines get significantly lower prices, in reality.
Also, the airline may have lost a small portion of this money by pursuing this strategy. That would be from flying some non-optimal revenue routes along the way. But in the context of the pandemic, this hardly matters to Delta.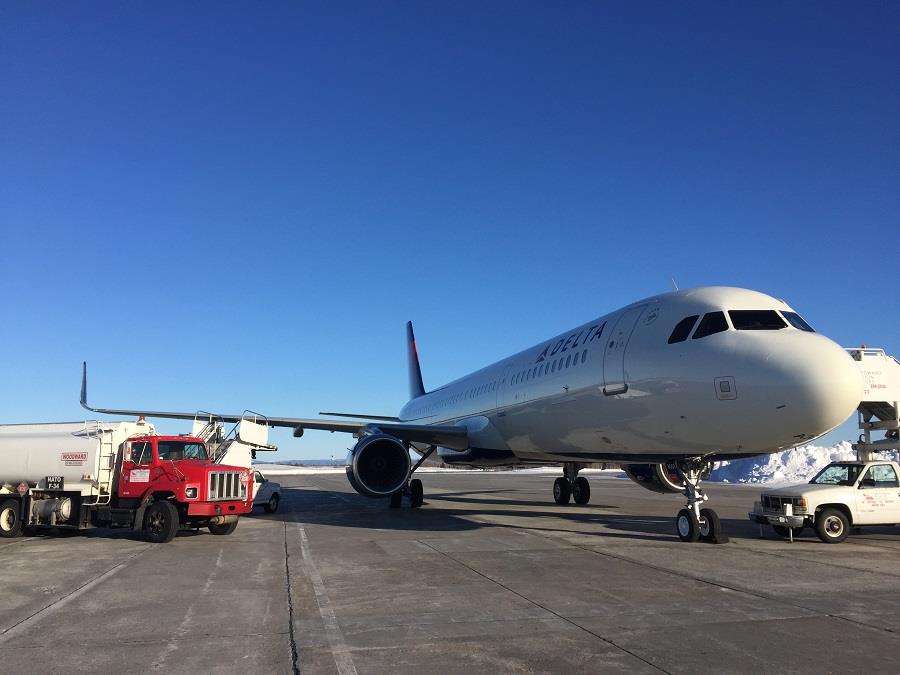 Delta's Routes
Many aircraft fly complex routes regularly, but those of Delta's new planes seem convoluted. An A321 flew from Germany to San Salvador via Montreal. After two weeks it flew to Canada, using that as a base, for flights into the US. Then it went to Mexico for storage in the lockdown. Afterwards it flew passengers between Montego Bay, Jamaica and finally Atlanta, Delta's base. The other six aircraft followed similarly wayward routes but at longer distances, since they are widebodies.
It is important to stress that Delta is open about what it is doing. The company has made its view on these tariffs well known. Early this year Delta stated in a regulatory filing that it was pursuing strategies to minimize their impact. In a statement to Bloomberg, they said that they wanted their aircraft to be "treated the same as our foreign competitors' aircraft, which allows us to remain competitive in the global markets we serve".
Equally importantly, some analysts suspect that the US administration knew about this loophole in the regulation. This is because the definition of 'new aircraft' in it, is new. However if this is the case, then not all US-based airlines noticed it. American Airlines and JetBlue have both paid towards the tariffs.
"If they had wanted to, they could have amended that definition", said Jennifer Hillman, a former senior U.S. trade official now at the Council on Foreign Relations. "So I don't think the U.S. has much standing to complain if planes are coming in with more hours than just testing and delivery and not paying additional duties." Other industry analysts suggest this could simply be sloppy legal writing.
Let's hope Delta and others won't have to keep this up for long, as reciprocal tariffs only benefit third parties.