With its final exit from the EU imminent, Britain must decide its stance on tariffs to US products. And on this occasion it may well side with the EU. But this could be the only such case, with Britain 'going it alone' on other crucial aviation-related matters.
Britain is making preparations to continue imposing tariffs on US products, after it completes its EU withdrawal in the new year. This is according to a Reuters report on Friday, citing a UK official familiar with the case. Britain will not be bound to EU decisions after the 1st of January, so it will be free to go its own way on the matter of tariffs.
However, many British companies are major partners or stakeholders in the Airbus consortium. So Britain is keenly interested in getting the US to overturn its decision on tariffs to Airbus. The EU tariffs are retaliatory, with World Trade Organisation (WTO) approval, against US tariffs. In addition to Airbus, American tariffs also affect UK agricultural and other products, like whiskey. Likewise, EU tariffs affect US-made products ranging from machinery to orange juice.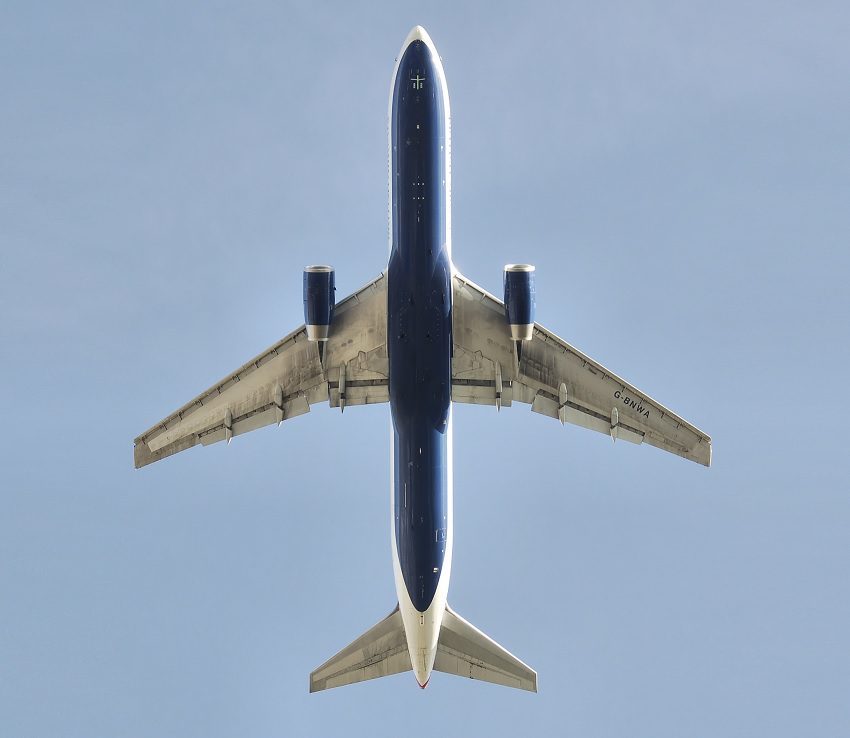 All sides (EU, US and now Britain) would very much like the whole tariffs issue to go away. Nobody wants to blink first, but all sides know that the only beneficiaries from these tariffs are third-party countries. Aviation rivals already exist in China, Brazil (Embraer) and even Canada.
Tariffs, Britain and Brexit
That said, the UK official doesn't think that Joe Biden will have a "radically different view" towards Boeing or Airbus, in the tariffs affair. The timing of EU's (and until 2021, Britain's) imposition of tariffs suggests that many count on Biden to resolve this matter.
"It is clear that these companies are strategically important both to Europe and to the US", said the official. "We need to find a way of supporting them legitimately in WTO rules, and they need to find a way of getting out from under the tariff retaliation against each other, which we think is doing considerable damage to other industries".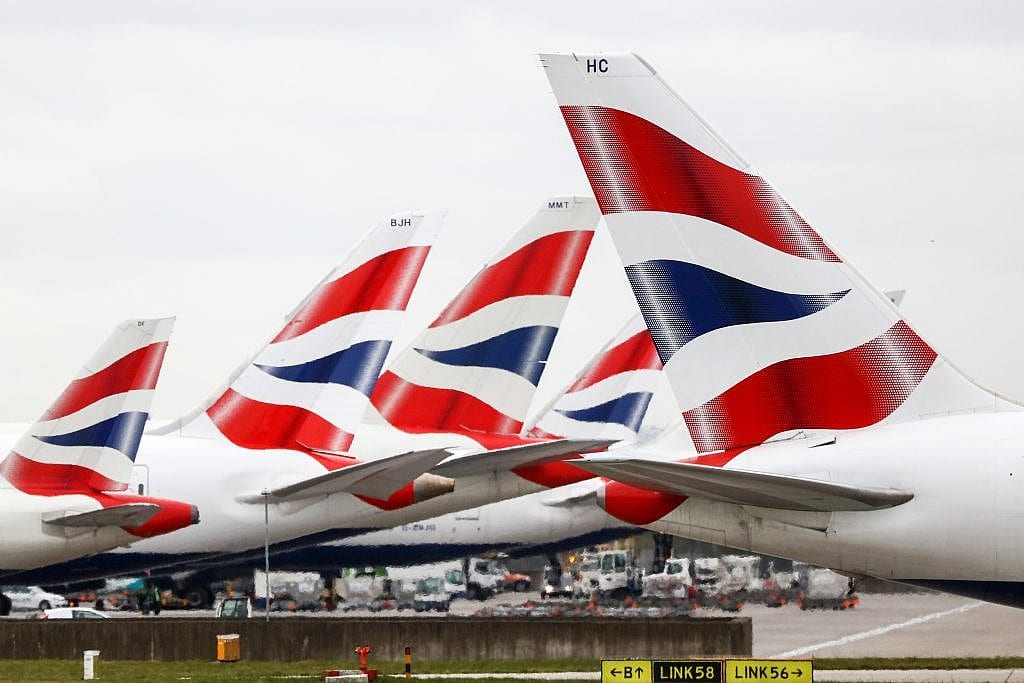 Beyond Tariffs, diplomats in Britain and the EU are working to finalize a post-Brexit trade deal. The prospect of a no-deal Brexit creates headaches to both sides. On aviation, we already saw that UK's CAA has to scramble to create infrastructure and departments currently in EASA. Certification of British aviation components is currently a responsibility of the latter.
The CAA will need to take up this role and while it may have the necessary personnel, it will need time to set it up. This may put some new (or modified) parts in administrative limbo for a few weeks or months. Fortunately, British companies are aware of the matter and have been preparing for it.