United Airlines and Southwest had to act after confirming that some of their aircraft had questionable engine parts, supplied by a UK vendor.
More information is emerging about the actions of AOG Technics, a company in the UK that sold dubious engine parts to service centers around the world. We first looked at this story a few weeks ago, but authorities have been studying AOG's actions for months.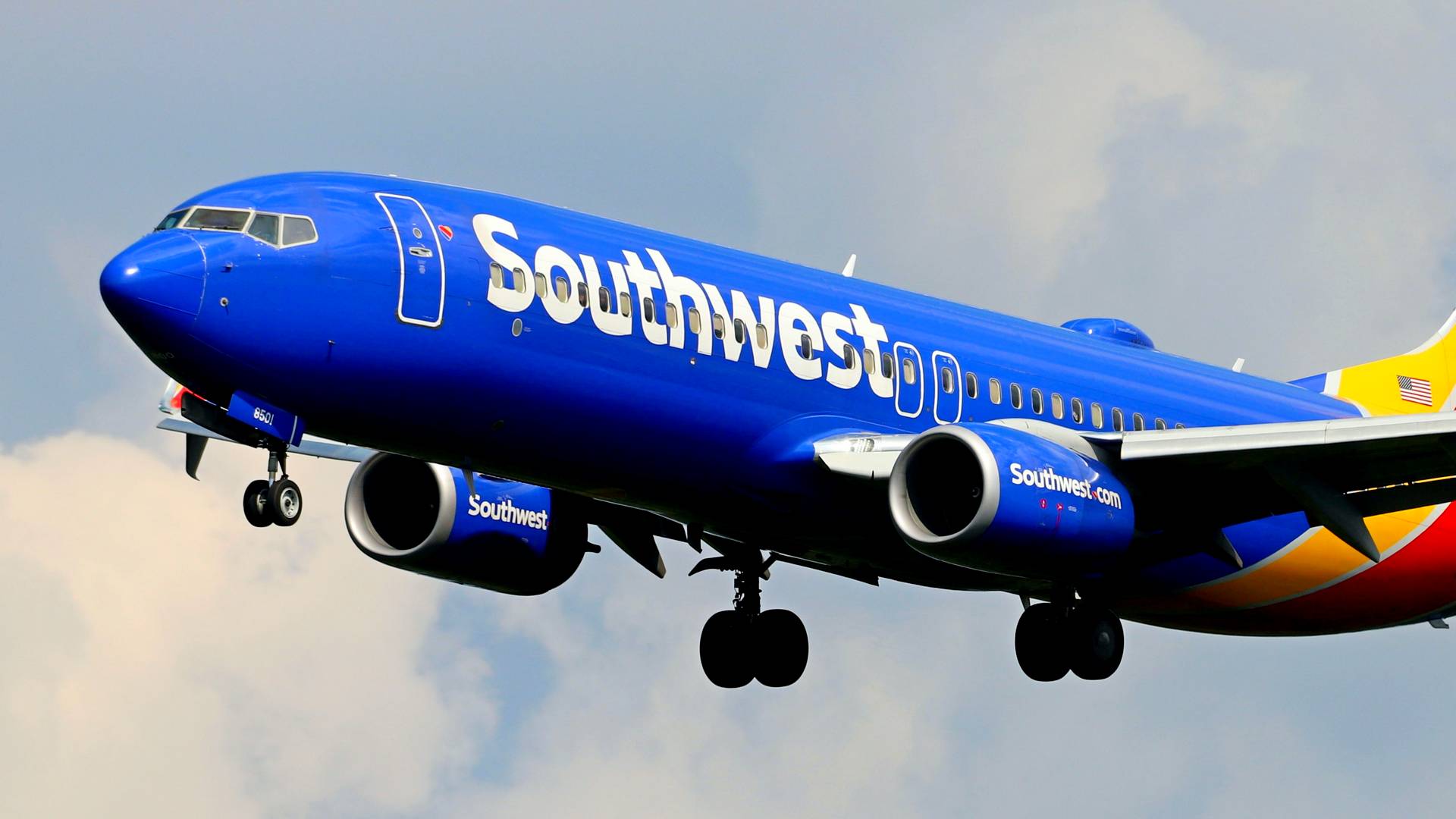 The UK company itself doesn't make jet engine parts. One goal of the ongoing, international investigation, is to find the source for these parts. According to CFM International, AOG Technics sold thousands of engine components with forged paperwork.
This represents a worrying escalation of the problem. When we last reported on this story, engine maker CFM had found 72 cases where the UK company sold parts with falsified documents. The increasing numbers of dubious parts obviously have more far-reaching effects around the world.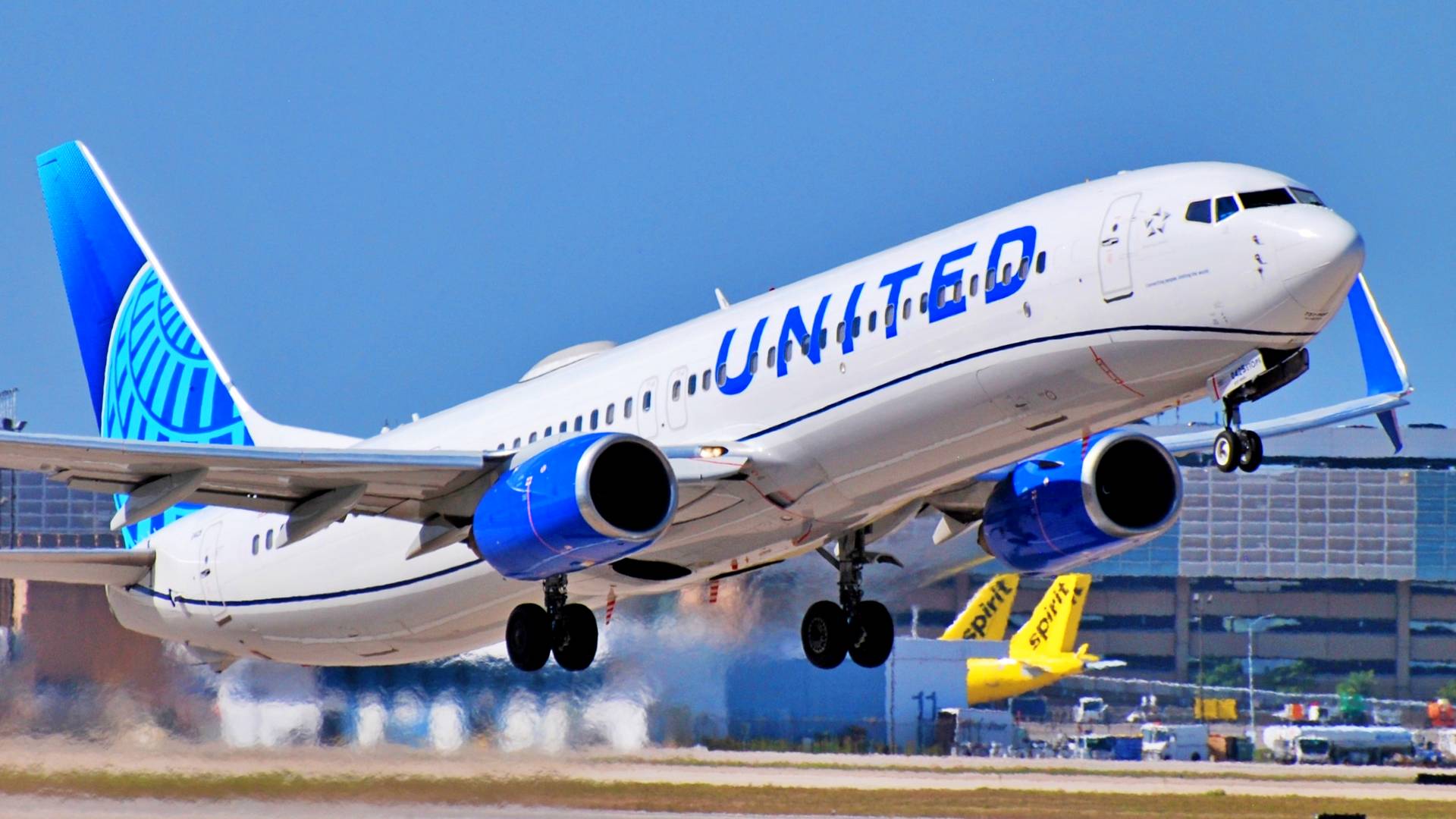 Southwest Airlines reportedly removed parts that had gone through AOG Technics, as a precaution. Then United Airlines announced that it became aware that engine parts from the suspect UK vendor had made it on two of its engines. These engines were on different aircraft, one of which was already undergoing maintenance.
UK Courts Look Into Suspect Engine Parts and Paperwork
Southwest, United, Virgin Australia, and others who have dubious engine parts, did not buy them directly from the UK company. AOG Technics sells its components from multiple warehouses worldwide to various engine service facilities around the world.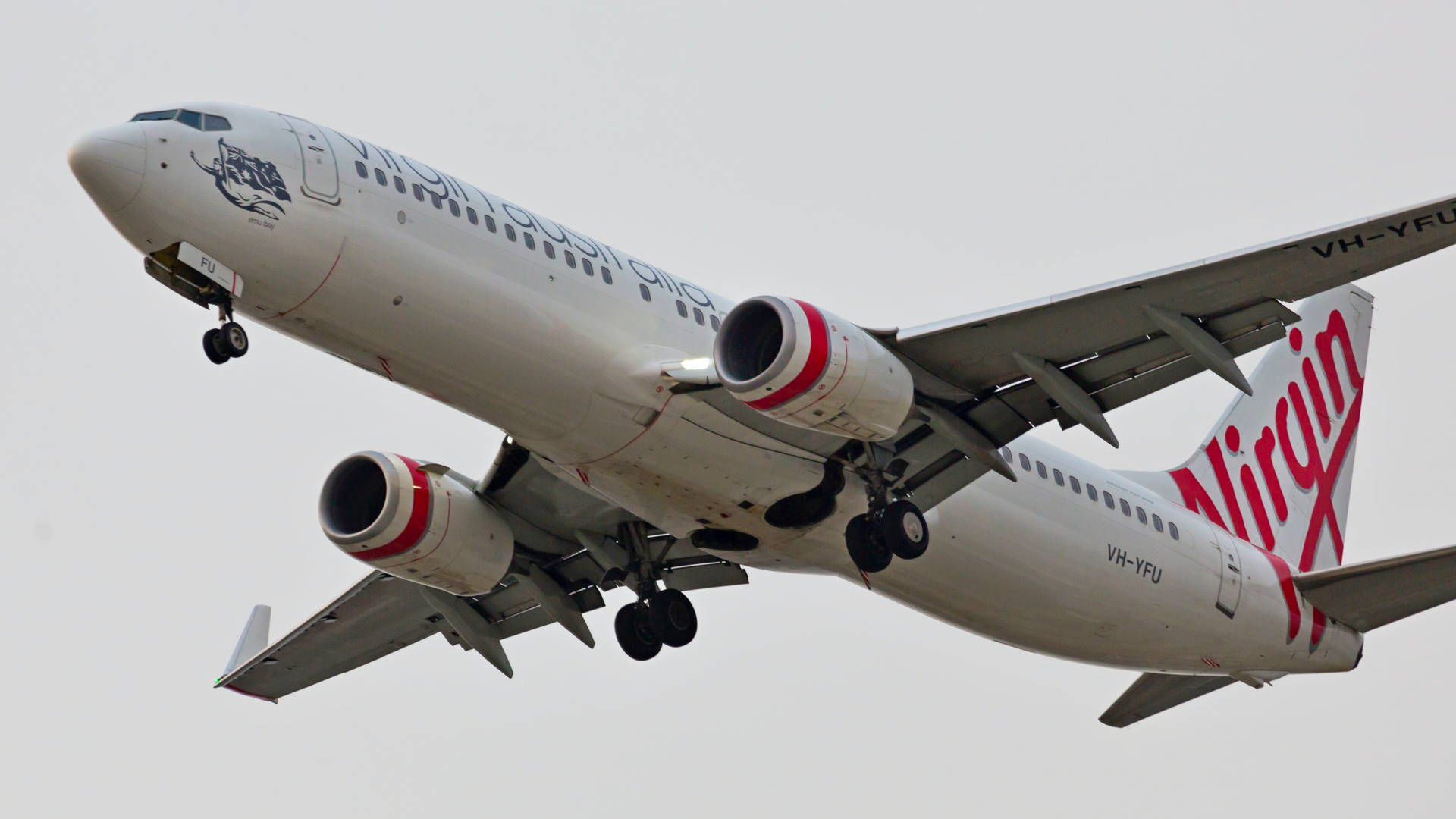 The dubious nature of these parts doesn't mean that they are out-and-out fakes. Illicit trade in aircraft components can include parts that are too old, or too worn, parts that have failed regular inspections during service, or failed specifications during manufacture.
The matter is now going through the UK court system, where engine maker CFM and the parts seller have faced each other publicly. CFM's lawyers have accused AOG Technics of engaging in a "deliberate, dishonest and sophisticated scheme to deceive the market with falsified documents on an industrial scale".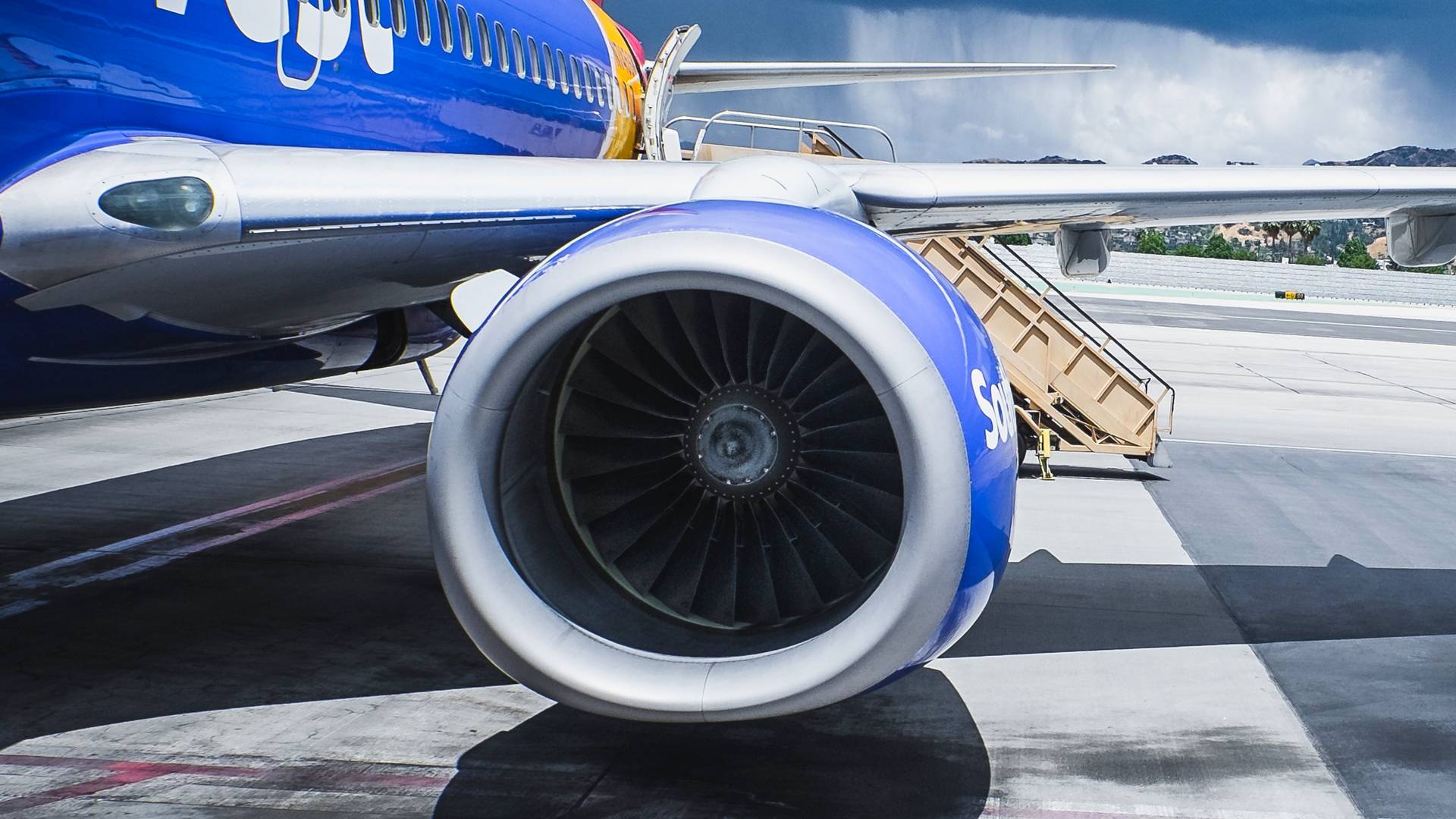 CFM also stated that around the world, airlines are removing between 48 and 96 aircraft from service, as a result of this affair. The engine maker has also accused the UK-based seller of being slow at releasing documents that can help trace dubious parts to their current users.
CFM is a 50-50% venture between General Electric in the U.S. and Safran in France. The two companies have made over 33,000 CFM56 engines since the 1970s, around 23,000 of which remain in service.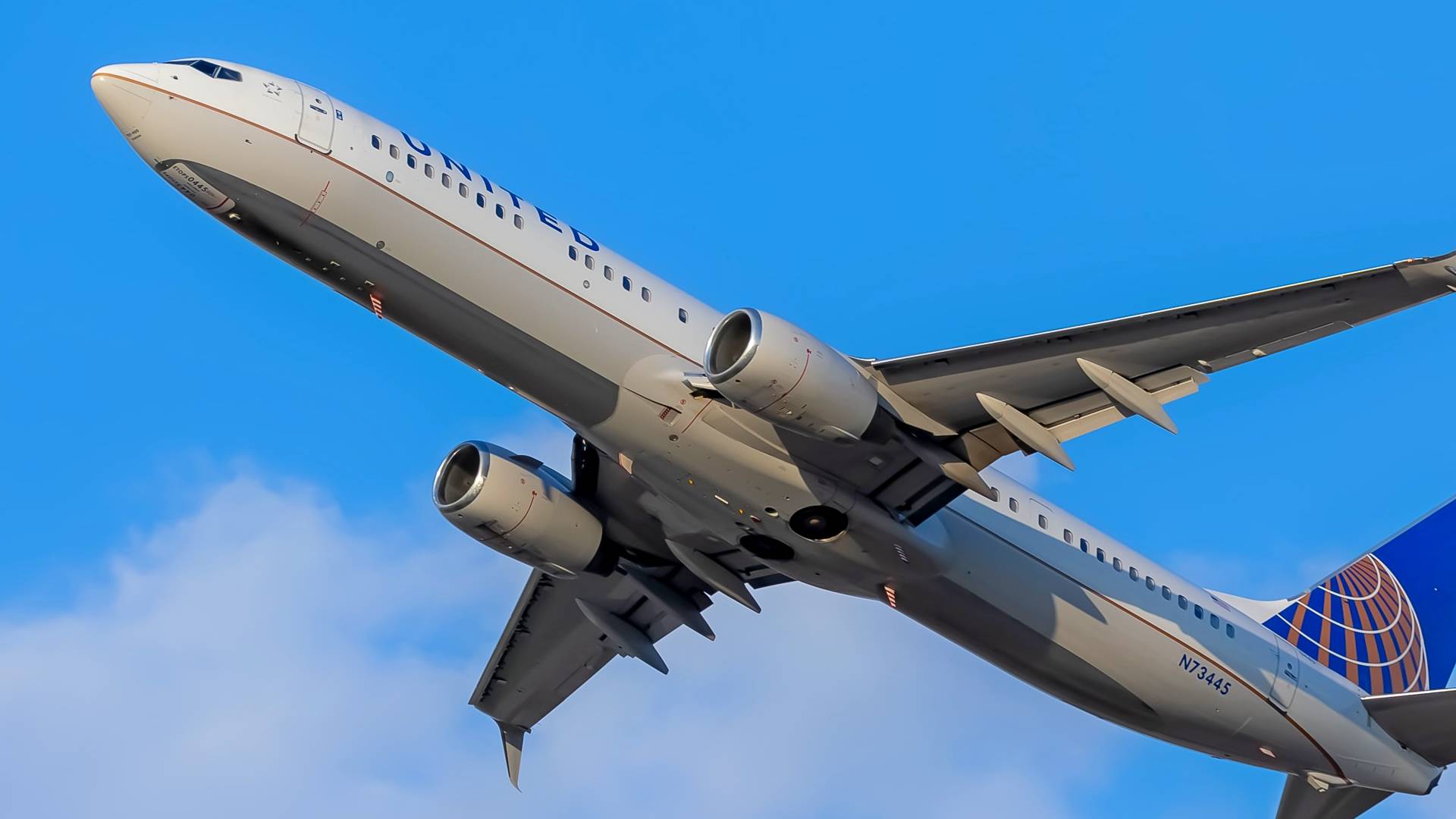 The CFM56 is the world's most popular jet engine, powering many types, including the 737 Classic and NG series, and many Airbus A320s. CFM also makes a newer engine, called the LEAP-1, for the 737 MAX and A320neo. But the UK company at the center of this controversy doesn't appear to have sold LEAP engine parts.