The authorities are investigating a company that supplies spurious jet engine parts with counterfeit documentation, to unsuspecting customers.
This story involves the CFM56, the most popular jet engine ever. A version of the CFM56 powers all 737s except the very first ones (737-100/200) and the current MAX models. More CFM56 versions power most legacy A320 family aircraft, some A340s, modernized KC-135s, and military 707 variants.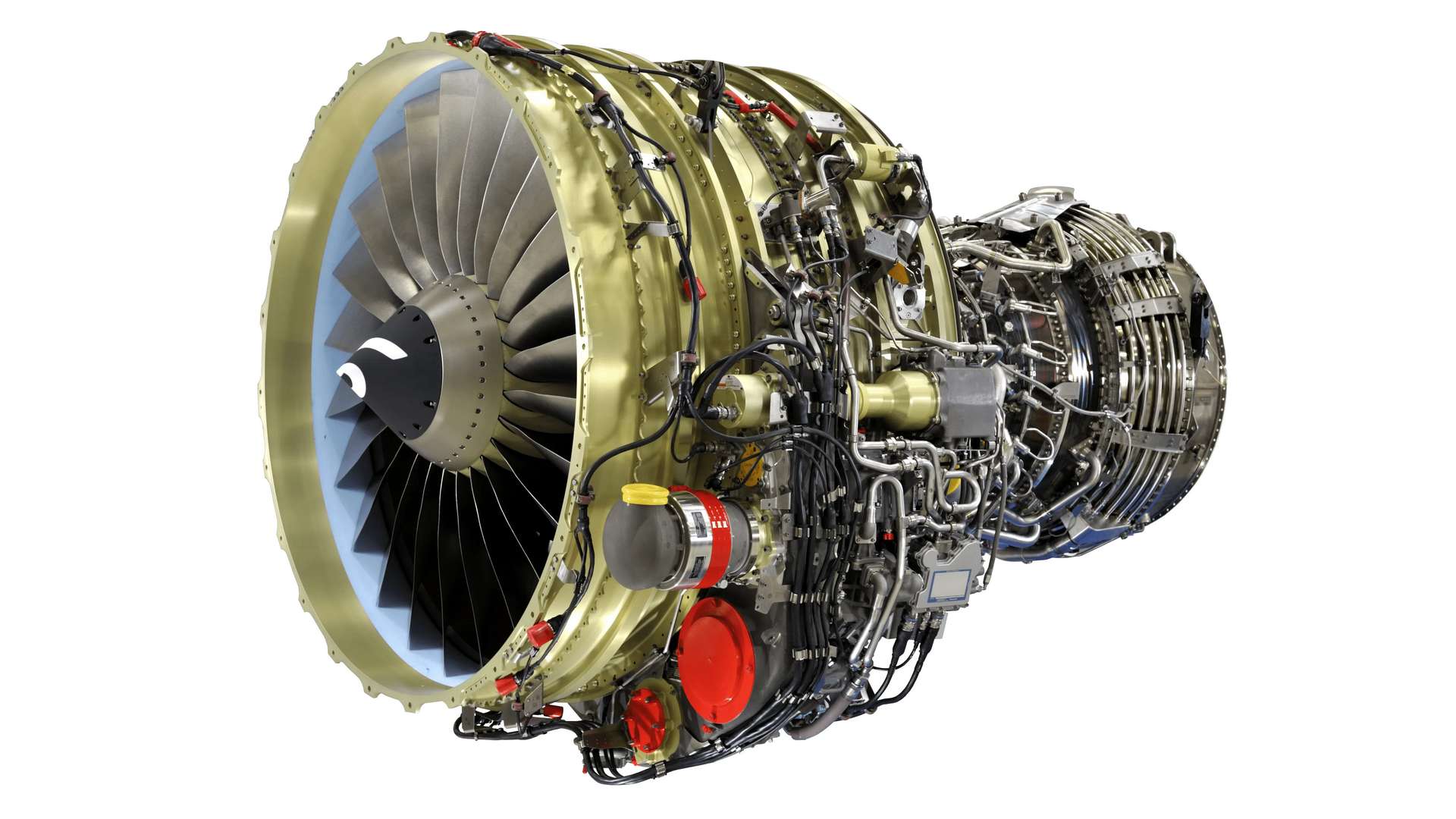 Despite the fact that current A320s and 737s have newer engines, the CFM56 is still in low-rate production, for some military 737s and to support the in-service fleet. In total, CFM has made over 33,000 CFM56s since the mid-1970s. CFM is a 50-50% joint venture between GE and Safran.
Unfortunately, this enormous production run makes the CFM56 a big market for makers and sellers of counterfeit or other unapproved parts. The latter may be genuine but worn or faulty parts, with counterfeit or tampered paperwork, to suggest that they are new and safe to use when they're not.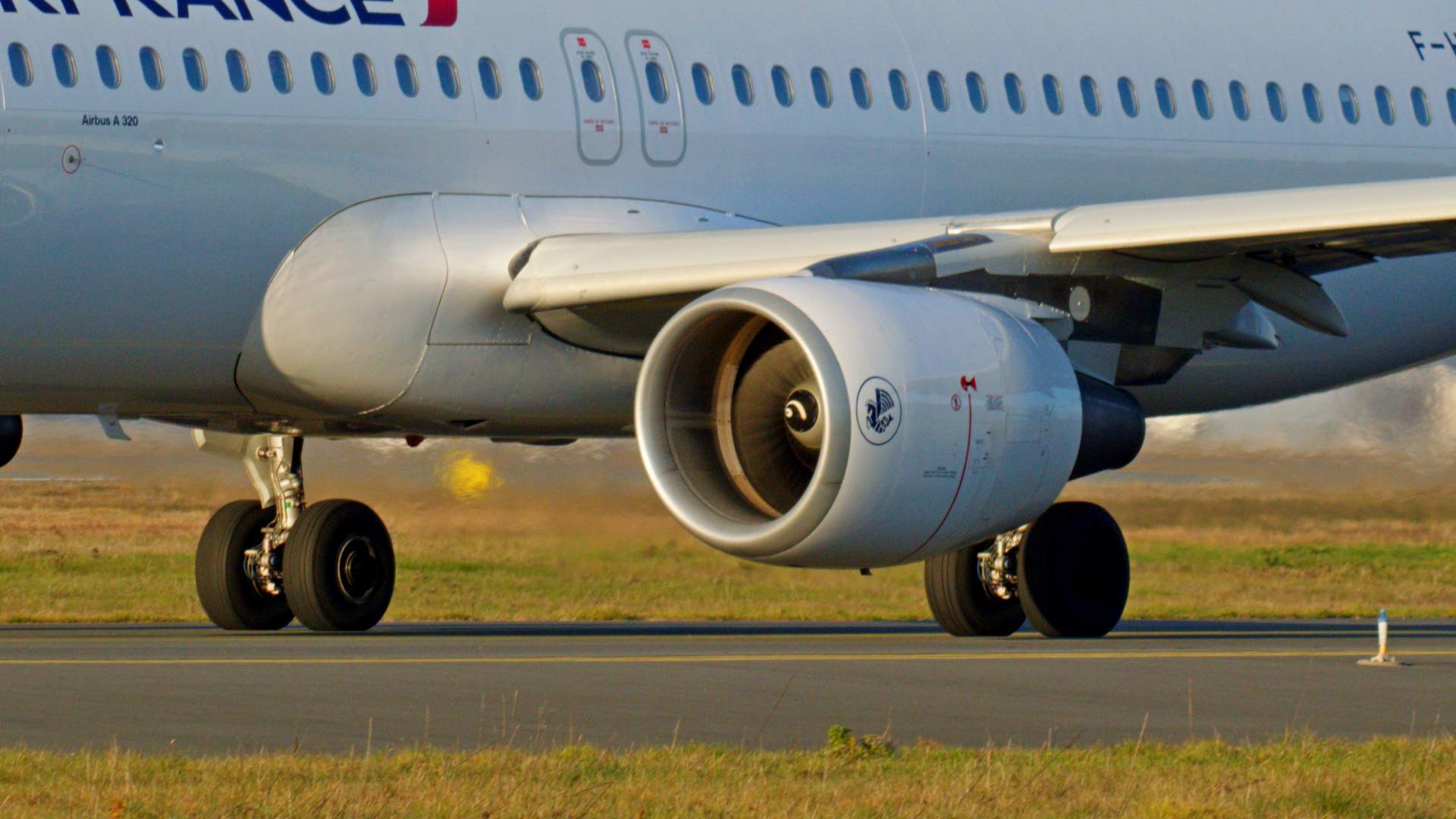 Quarantining Suspect Parts
The events around this latest discovery matter seem to involve parts with counterfeit paperwork. But while the story broke this past week, CFM and a number of aviation authorities got the first indications of it last July.
On the 28th of July, CFM notified all CFM56 operators and repair facilities that Safran had informed Europe's aviation regulator (EASA) about finding suspicious engine parts. They had been sold by AOG Technics, a company headquartered in the United Kingdom.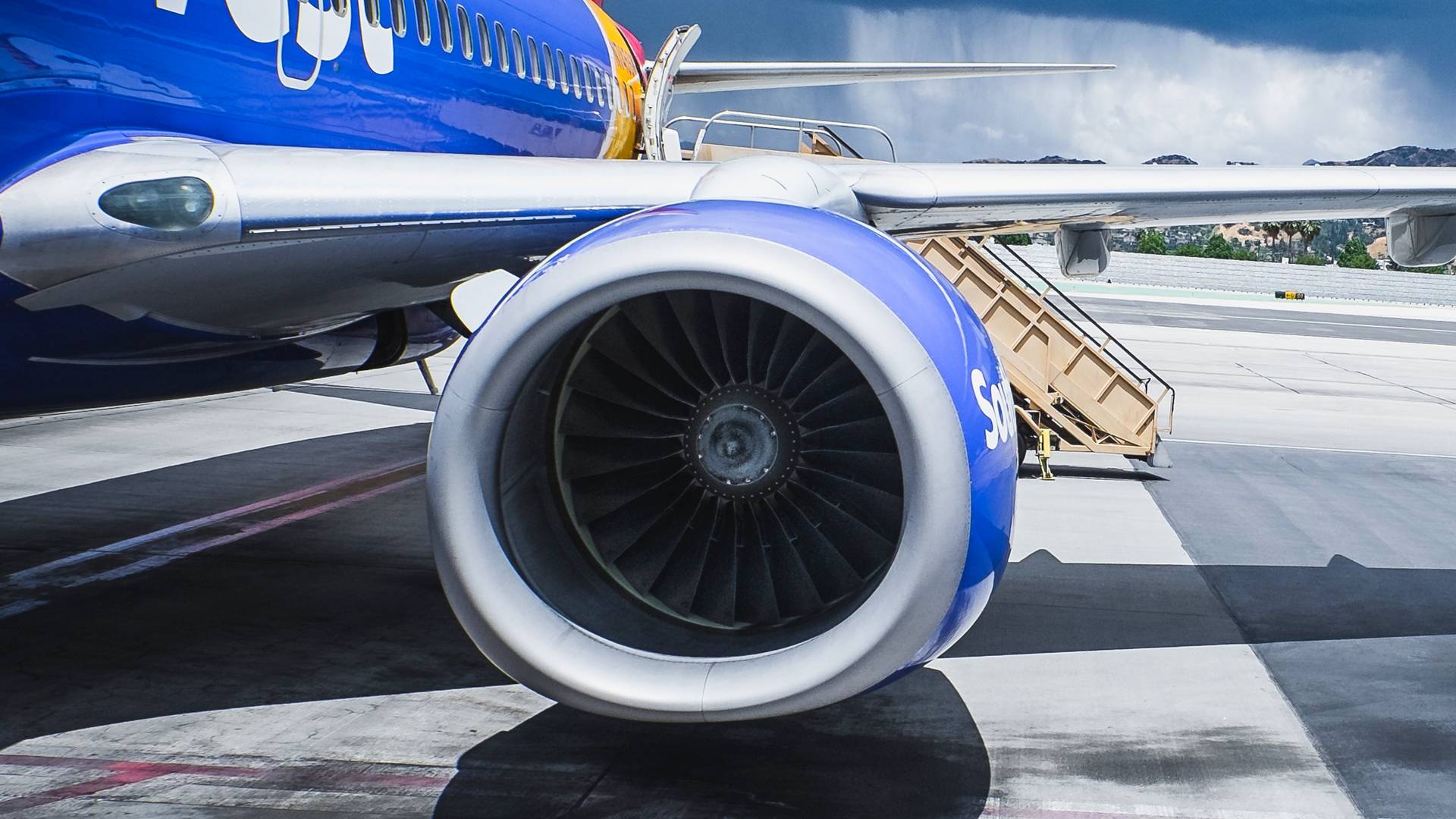 All aircraft parts come with detailed documentation identifying their origin and other relevant information. In this case, AOG Technics had sold engine parts with apparently counterfeit documentation. AOG's customer was an engine maintenance shop.
Since this discovery, CFM has found 72 cases where engine parts came with counterfeit or falsified certification documents, according to Bloomberg. In early August, Britain's CAA announced that it was investigating the matter. CAA added that AOG Technics had supplied "Suspect Unapproved Parts" which made their way to aircraft with British registrations.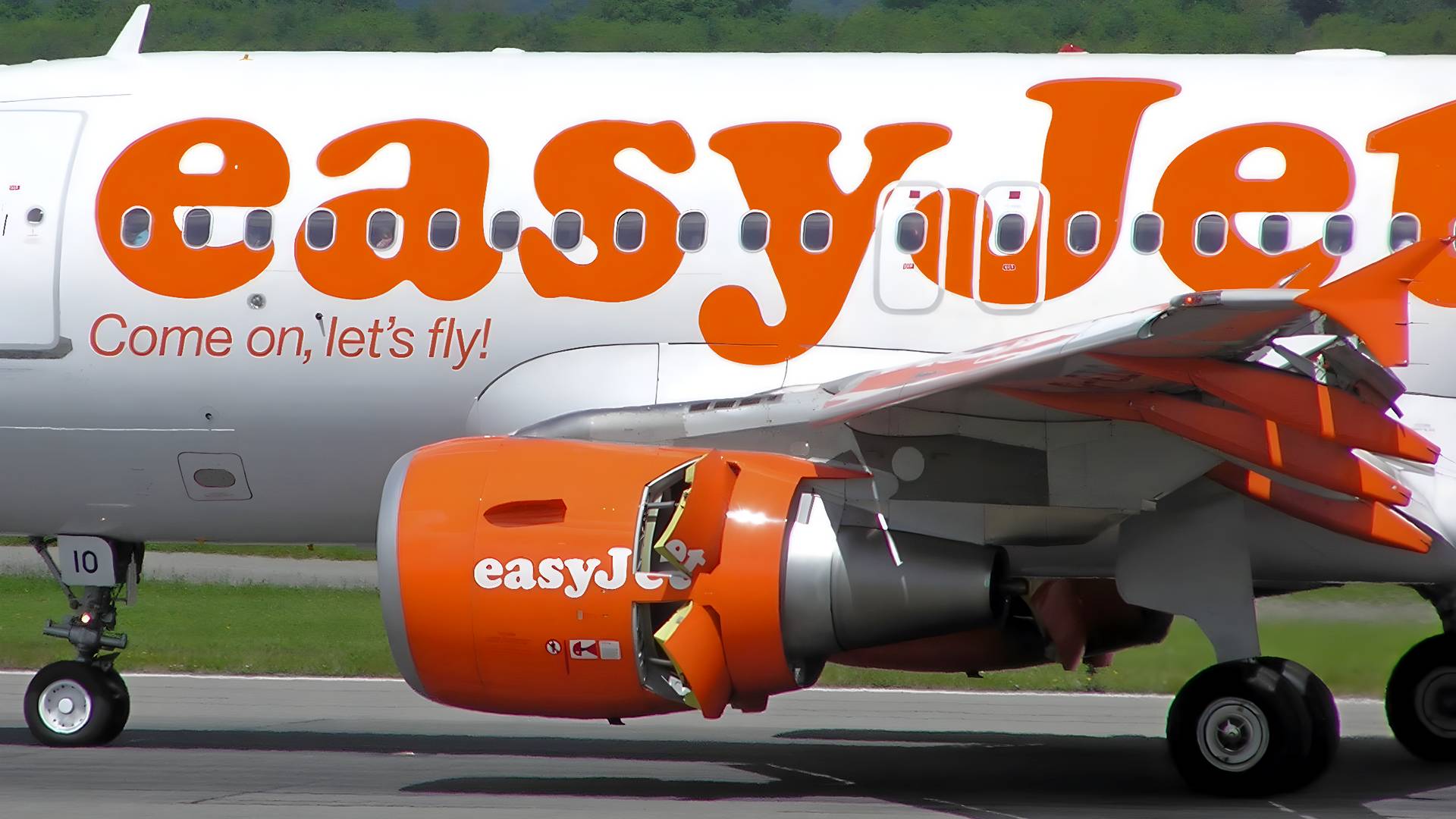 Identifying Counterfeit Parts And Papers
EASA and other aviation authorities have been working with the part manufacturers that supposedly made these parts. In those 72 cases, the manufacturers confirmed that they didn't create these documents and that they were not the originators of the parts.
Now, the aviation authorities are trying to find who actually made and/or processed these parts. AOG Technics, which first came into being in 2015, is not responding to media queries. It claims to have warehouses in London, Frankfurt, Miami and Singapore.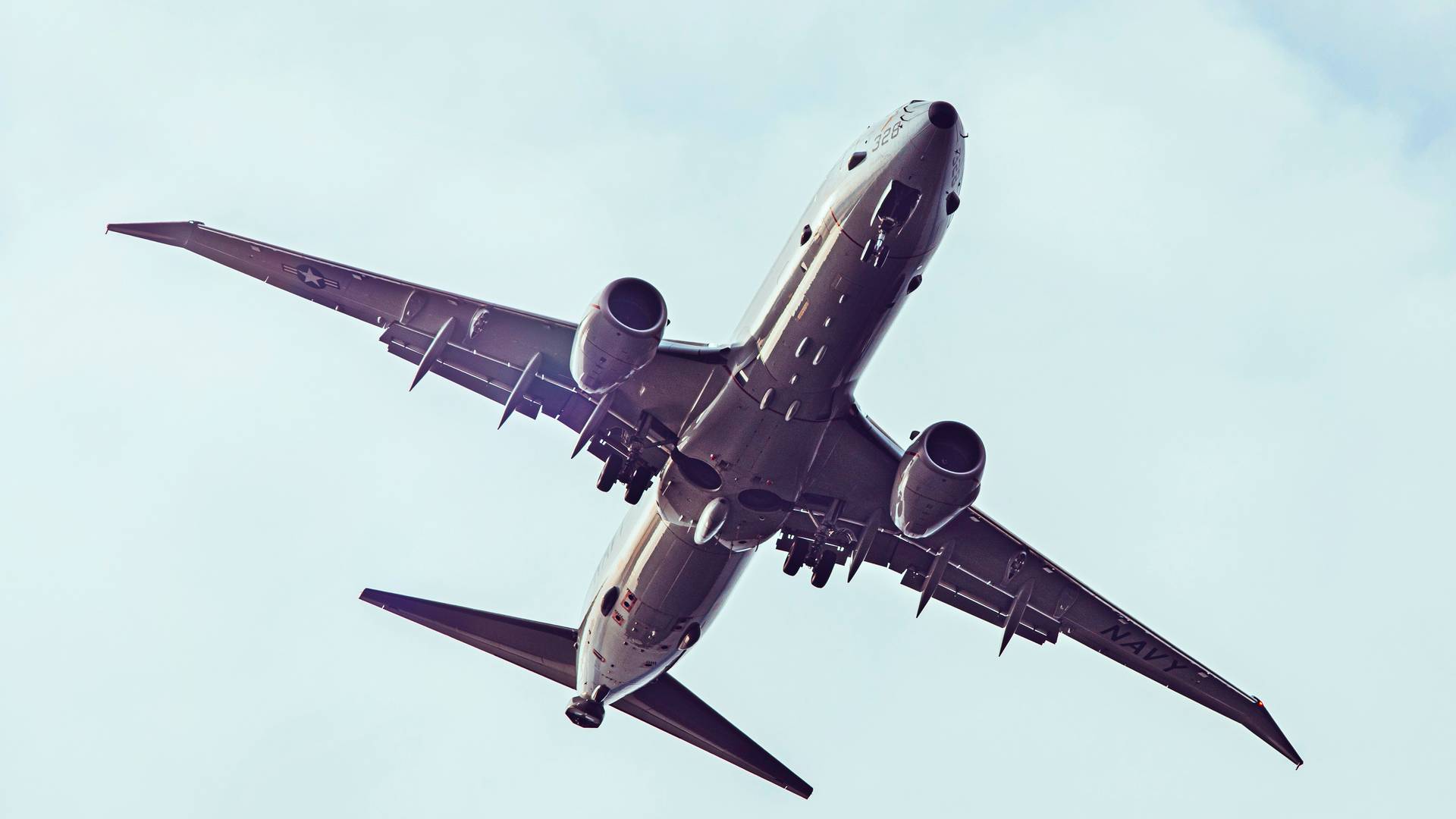 While there have been other cases of counterfeit or other suspect parts making their way onto commercial aircraft, accidents involving such parts are thankfully extremely rare. However, this is in large part because of how seriously the industry is taking this matter and the safeguards it uses, as a result. And this is one reason why efforts from countries like Iran or Russia to obtain parts through… alternative means, is worrying many onlookers.
Source: Bloomberg