CFM completed an exhaustive review of documents relating to suspect jet engine parts that UK-based AOG Technics sold to customers worldwide.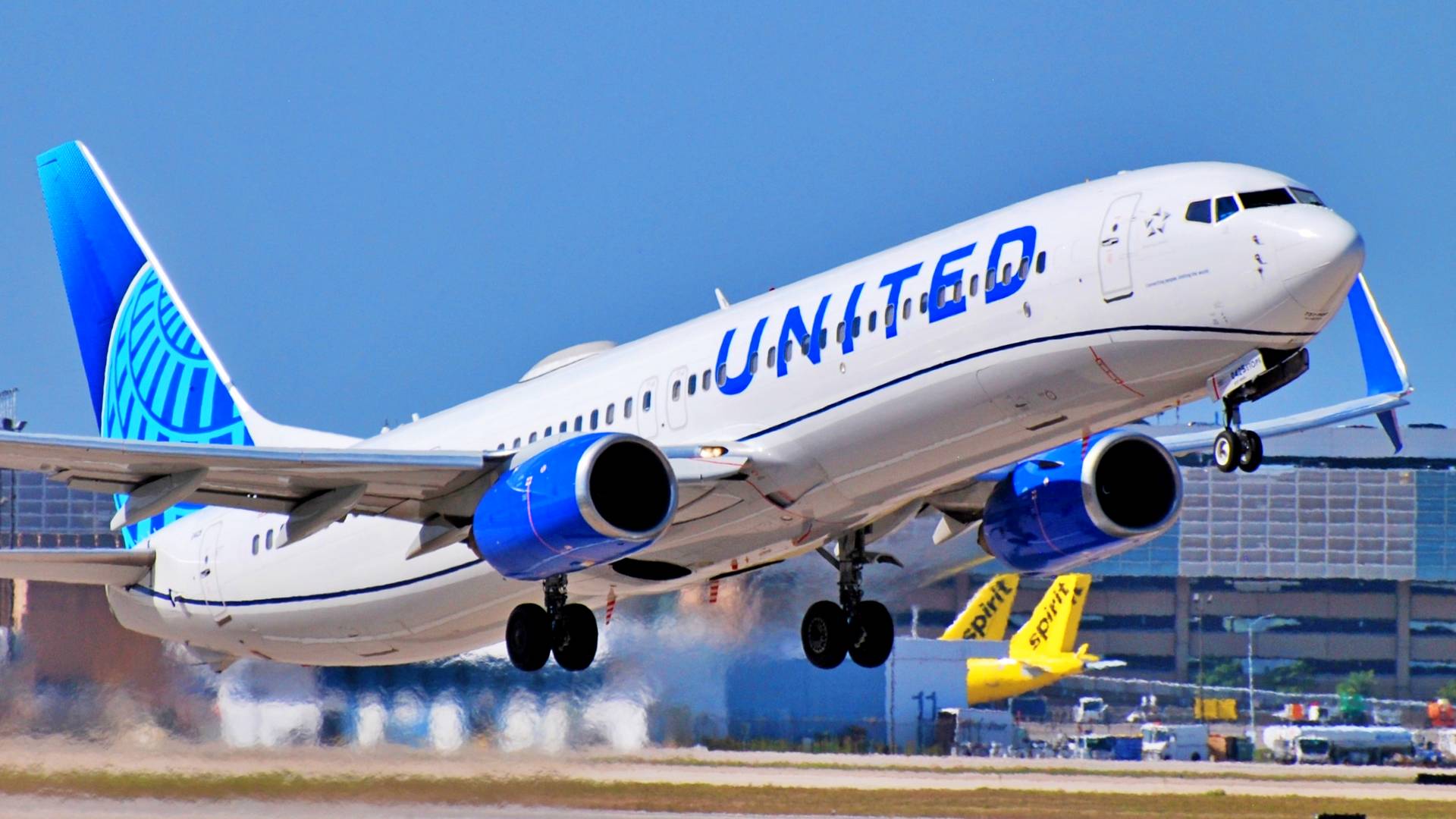 The authorities first learned of this matter in July this year, and it became public in late August. Initially, reports suggested that only a few counterfeit or falsely documented parts actually made it to any in-service aircraft. But with time, these numbers grew.
A few weeks ago, CFM had identified a total of 180 false documents, relating to 123 suspect engine parts. However, CFM now says that this number has now grown, to involve suspect engine parts in a total of 145 jet engines.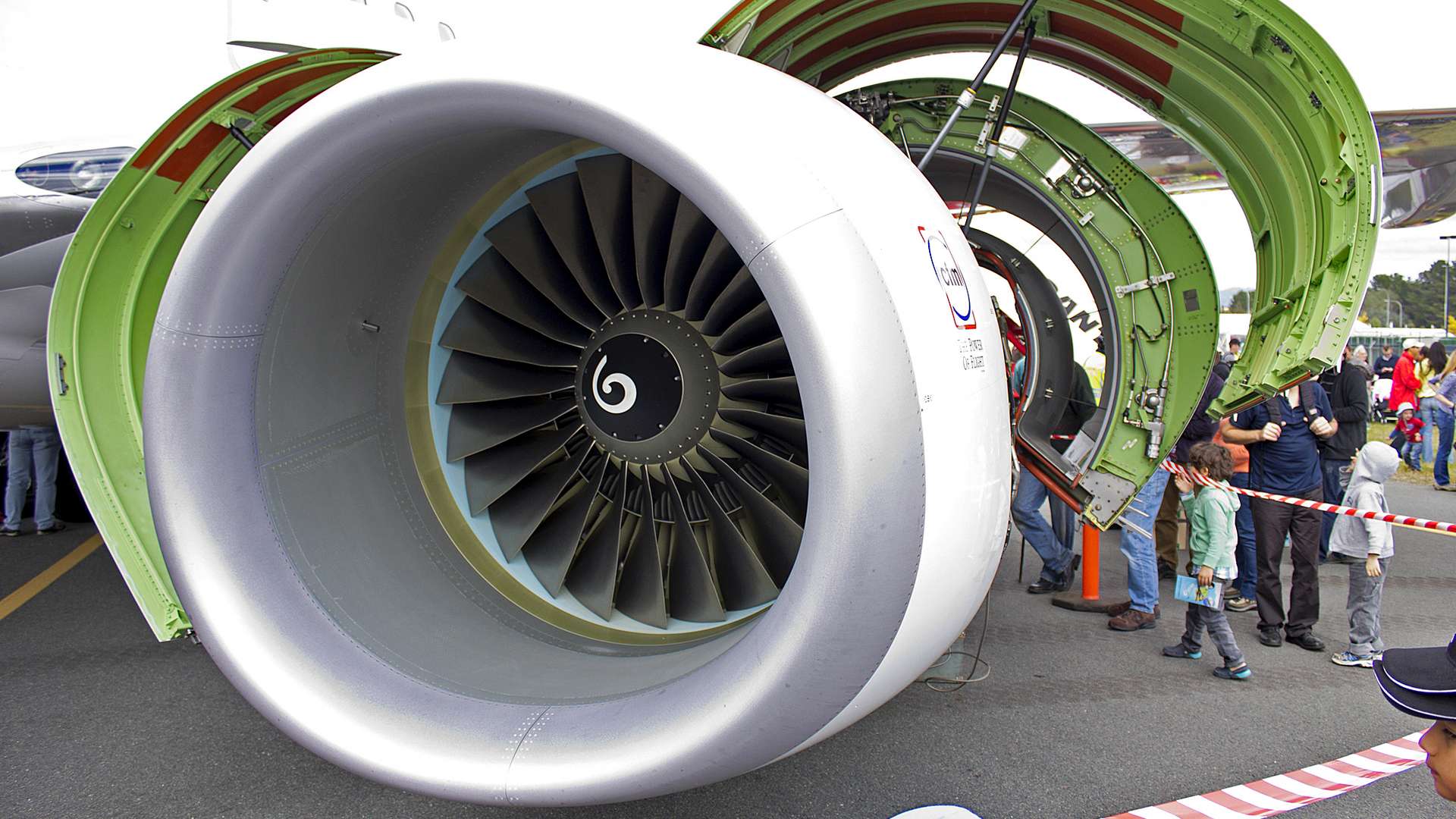 Further, CFM indicates that aircraft operators have taken over half of these engines out of service. In recent weeks, multiple operators around the world have removed aircraft from service, in order to make checks on their engines. In the United States, affected airlines include United and Southwest.
If you previously missed this episode, it involves a UK-based company called AOG Technics. This company acts as a parts distributor but typically doesn't sell parts directly to the airlines. Rather, AOG sold parts to Maintenance, Repair, and Overhaul (MRO) facilities, that have contracts with multiple airlines.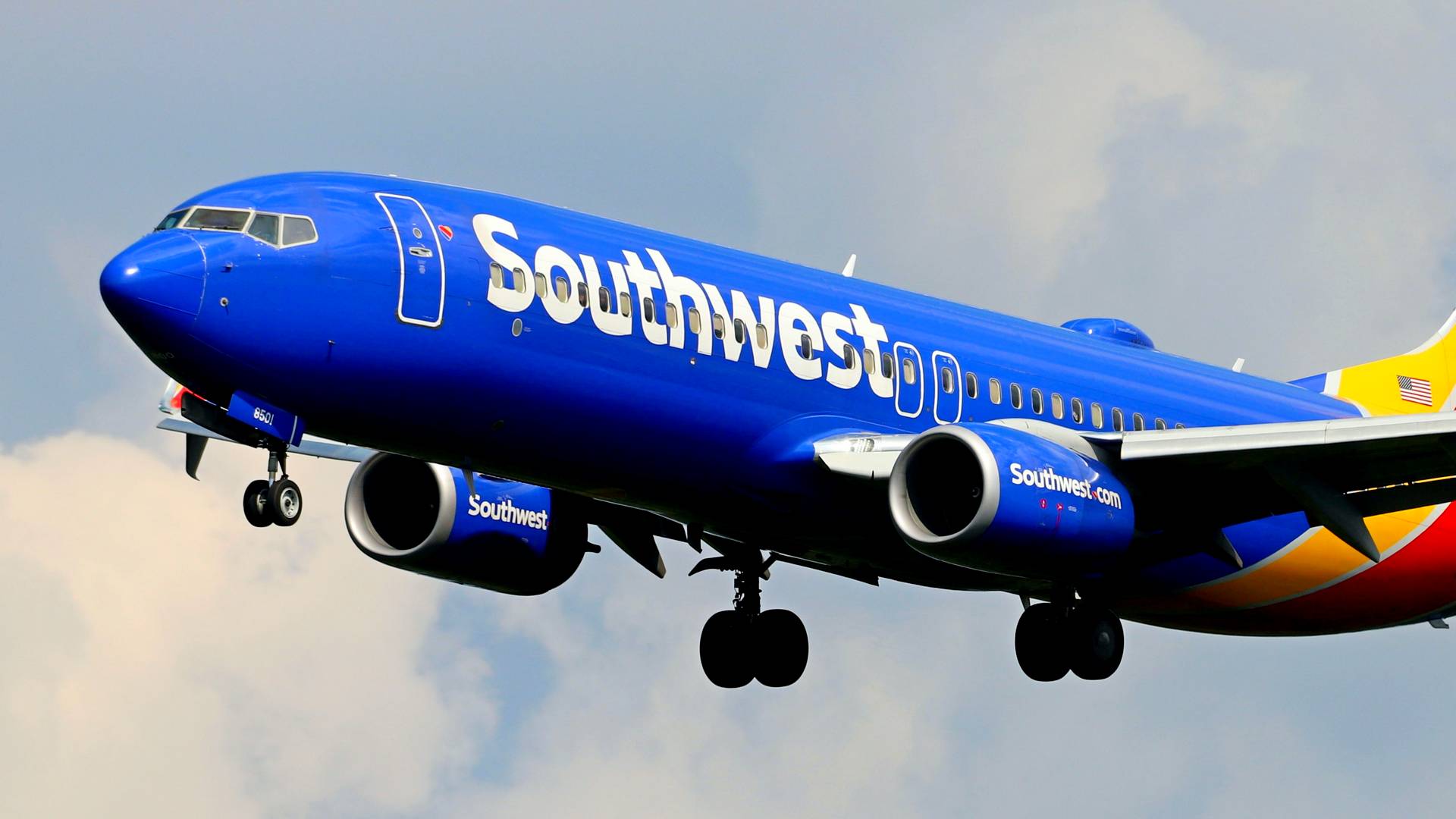 Hunting for Suspect Paperwork and Engine Parts
AOG had warehouses and other facilities in London, Frankfurt, Miami, and Singapore. Thus, suspect engine parts for CFM engines made their way to airliners worldwide. The company claims that it is cooperating with the authorities. However, CFM has claimed that AOG has been too slow in providing the necessary paperwork.
Often, spares for aircraft (and their engines) come from other aircraft. These parts need to undergo checks and adjustments and/or repairs from approved companies, who then declare them fit for reuse. This means that identifying some parts as questionable can be difficult because they could be original but too old or out-of-spec parts.
Even CFM itself found some suspect AOG-sourced engine parts in its own warehouses. CFM is a jet engine partnership, that GE in the U.S. and Safran in France have 50-50 stakes in. The suspect parts in this scandal appear to be primarily for the CFM56, the world's best-selling jet engine.
Different variants of the CFM56 power most 737s, most legacy A320-family narrowbodies, some A340s, and many military KC-135s and E-3s. At least one DC-8 still flies with four CFM56s today – for NASA. Around 22,600 CFM56 engines are in service around the world.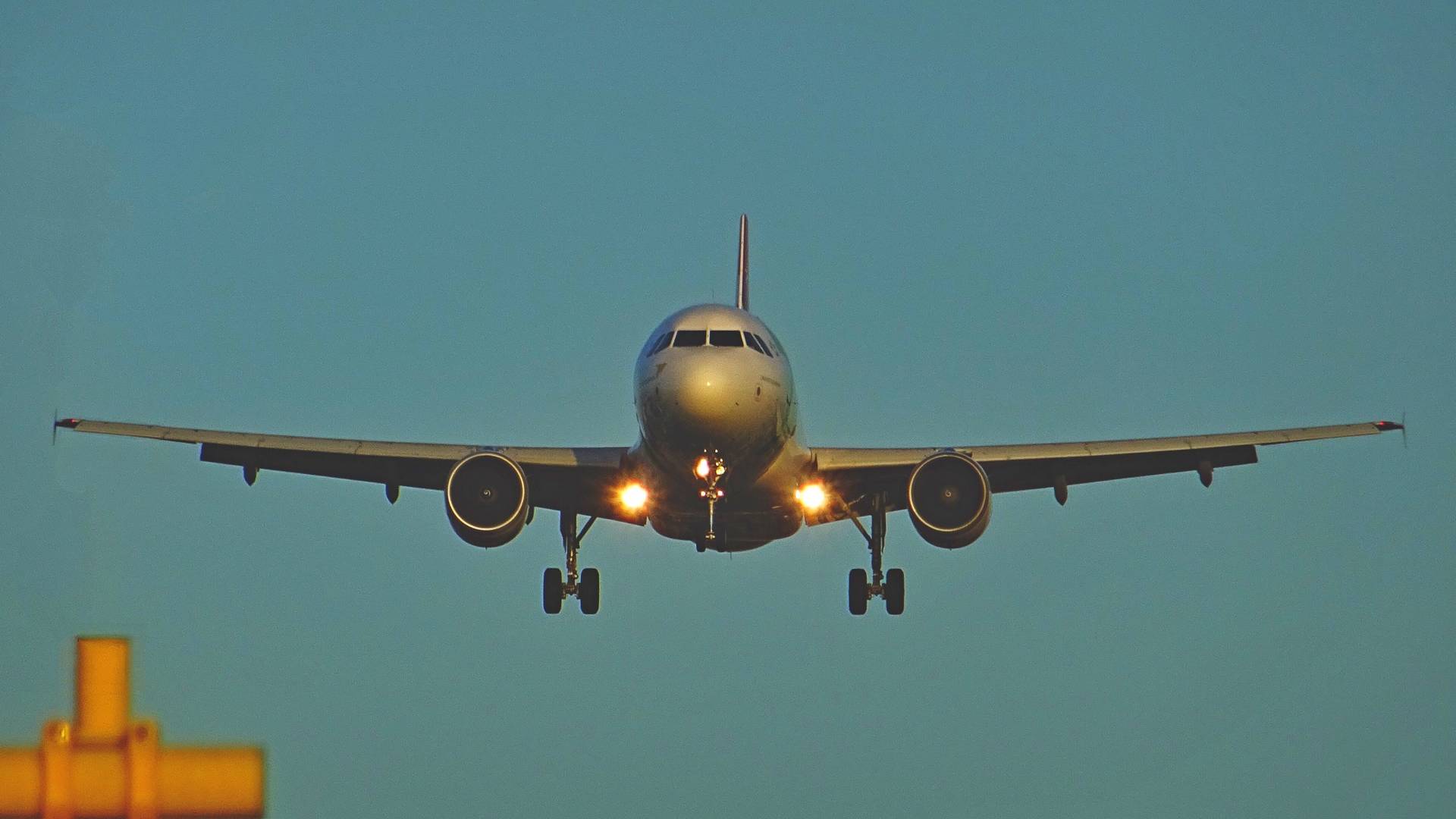 Separately, early teething issues have called for more frequent service intervals for newer CFM LEAP engines. Pratt & Whitney has had to deal with more pressing issues, involving many Geared Turbofan (GTF) engines, particularly for the A320neo family. So this scramble to find suspect paperwork and engine parts for older CFM engines adds to the airlines' headaches.