Both Airbus and Boeing believe that they will need more time before their elaborate supply chains solve their staffing and other key problems.
"It's tough to make predictions, especially about the future", said Yogi Berra. It's a saying with many applications, and aviation has to be one of them. Whichever manufacturer you look at, their challenges were already there before the pandemic – one way or another. Or several at once.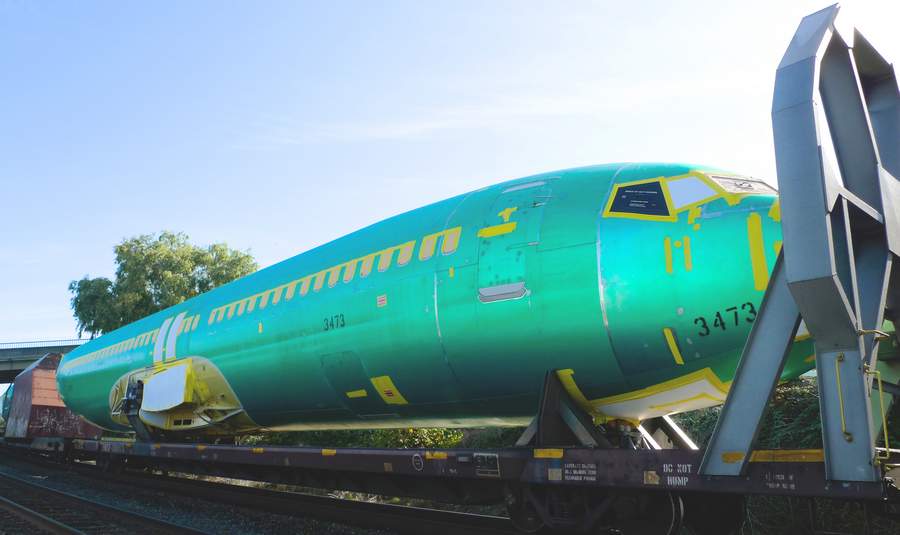 The supply chains of both Airbus and Boeing have had to deal with a multitude of issues. Before the Russian invasion of Ukraine, we had a pandemic. Before that, Boeing had issues with the MAX and the development of the 777X. And along the way, engine teething problems affected both manufacturers.
Obviously, both aircraft manufacturers introduced re-engined versions of their most popular and long-established models, in the last few years. The supply chains of both Airbus and Boeing had to adapt to these changes, and any problems coming along the way. The manufacturers AND their suppliers had to invest heavily, to make all this possible. But the pandemic wiped out much of this investment.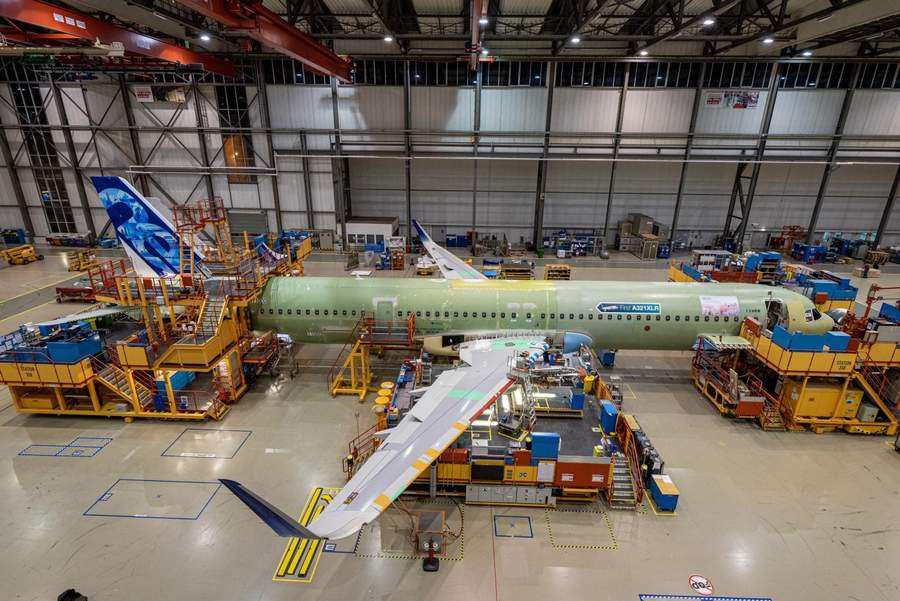 Problems Persist In 2023
All of which begs the question: what can we expect now? What shape will the supply chains of Airbus and Boeing have in the coming years? Both manufacturers faced this question this week, at different venues, giving similar but not identical answers. Airbus appears to be the slightly more optimistic of the two.
Airbus CEO Guillaume Faury stated that he expects supply problems to start easing from the middle of next year. The next day, Boeing's CEO Dave Calhoun stated that he expects these issues to last until the end of 2023. He also opined that the supply problems of both Boeing and Airbus are very similar, timing-wise. He said:
"The shift from demand to now supply issues… is remarkable, the speed with which it happened… It's been a real issue for both manufacturers and will probably stay that way in my view almost to the end of next year. And the biggest restraint of all for that mid-tier set of suppliers and sub-tier set of suppliers is labour availability, do we have a workforce?"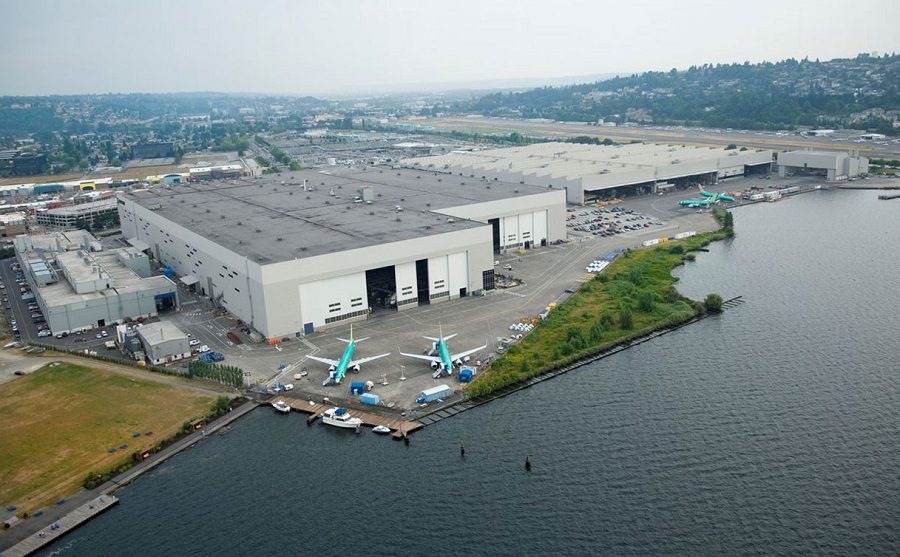 Airbus, Boeing – Shared Supply Chains (and problems)?
Both Boeing and Airbus CEOs warned that making predictions on supply chains and other potential issues is risky. Airbus is still targeting a substantial increase in its rate of single-aisle production. Boeing is setting its targets lower, but it is starting from lower down. And we recently saw that production of the 737 MAX briefly stalled because of a wiring connector.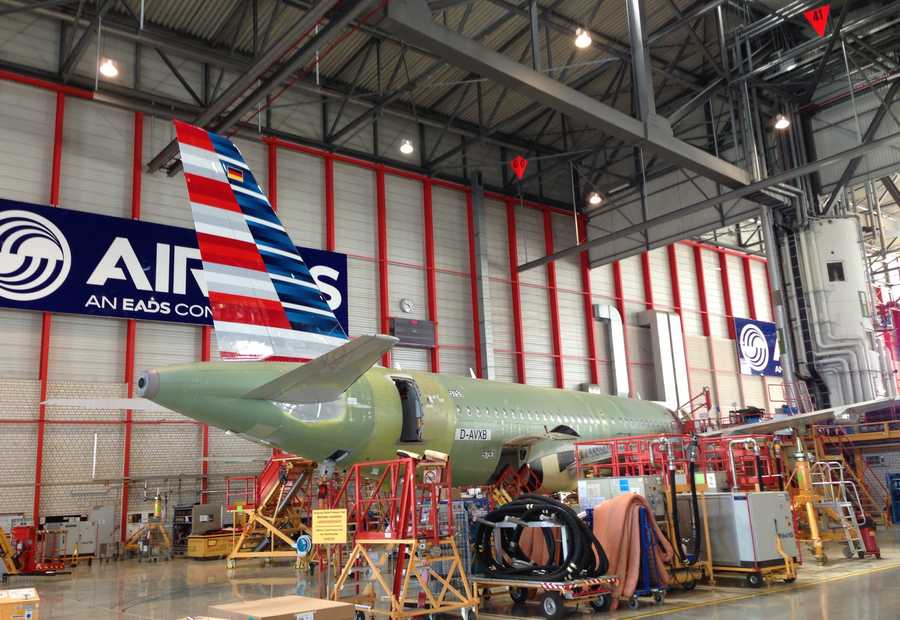 In practice, the supply chains of Airbus and Boeing have many common links. So problems and/or spikes in demand with one manufacturer can affect the other. Engine manufacturers, in particular, had been reluctant to adopt Airbus' ambitious production plans.
More recently, the engine manufacturers (CFM and Pratt & Whitney) seem to have quietly come on board with this Airbus plan. But just last month, CFM reported that it expected delays of six to eight weeks, because of issues with its own supply chain. CFM is a 50-50% joint venture between General Electric in the US and Safran in France.