Airbus previously struggled to convince its engine suppliers to sign off on its ambitious output plans. But it may be bringing them around.
The pandemic caught Airbus in the middle of an unprecedented production ramp-up. Both Airbus and Boeing had recently updated their single aisles with new engines. But with Boeing still wrestling with the 737 MAX grounding, Airbus was running away in both sales and deliveries. Obviously, 2020 stopped this for Airbus – and its engine suppliers and other vendors.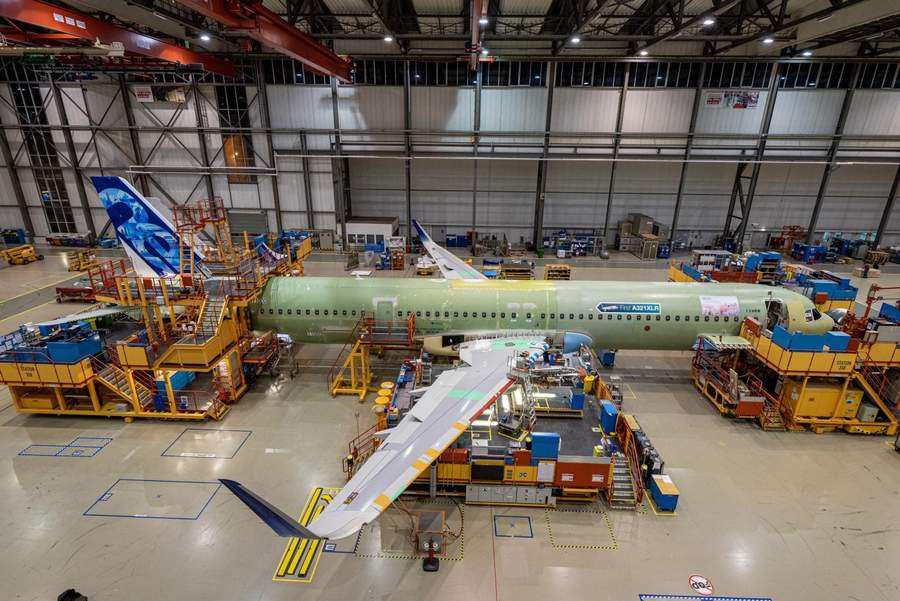 Airbus had pushed its suppliers before the pandemic, causing them to make costly investments in materials, machinery and personnel. And after what followed, many of them have been hesitant in ramping up investments again. But engine makers, in particular, had even more reasons to be sceptical. Along with some lessors, these engine makers doubted whether or not the market supported Airbus' desired production rates.
Airbus Negotiating With Engine Suppliers
Currently, Airbus has two engine suppliers for its A320neo family. One is Pratt & Whitney, with its geared turbofan (GTF) engine. The other is CFM, with its LEAP-1A engine. CFM is a joint venture between General Electric (USA) and Safran (France). So the news today is that Safran has struck a deal with Airbus, regarding aircraft production rates for 2024.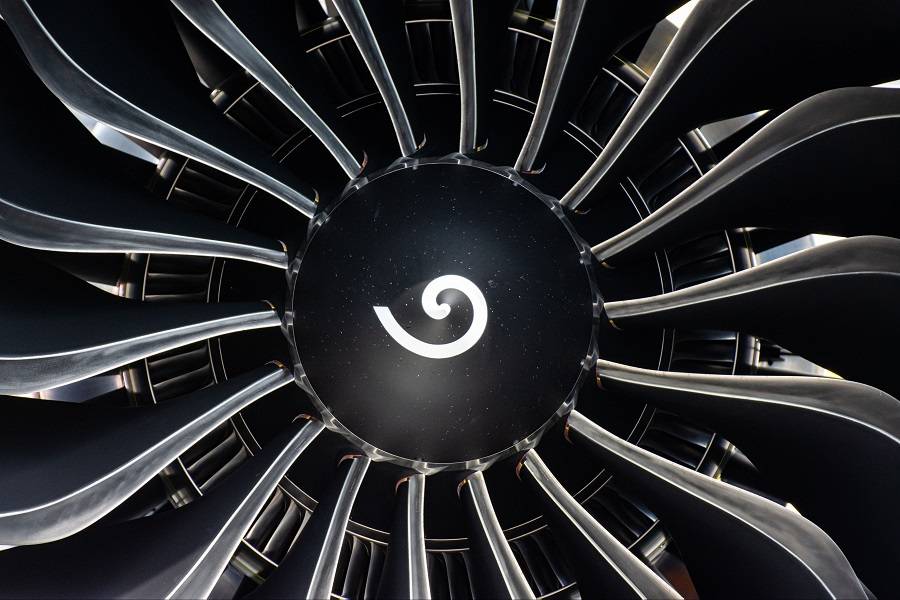 Airbus also struck a similar deal with MTU, a German engine maker. MTU is a key supplier for Pratt & Whitney. So far, Airbus had agreements with its engine suppliers until 2023. By the summer of that year, Airbus plans to reach a production rate of 65 single-aisle jets per month. The current production rate is in the mid-40s, rising slowly.
But for the first quarter of 2024, Airbus previously wanted production rates of 70 aircraft. The manufacturer's ambitions reached rates of 75 single-aisles per month for early 2025. Neither Airbus nor its engine suppliers have actually revealed what their agreed-upon 2024 production rate is. But the engine makers say that it is a compromise deal.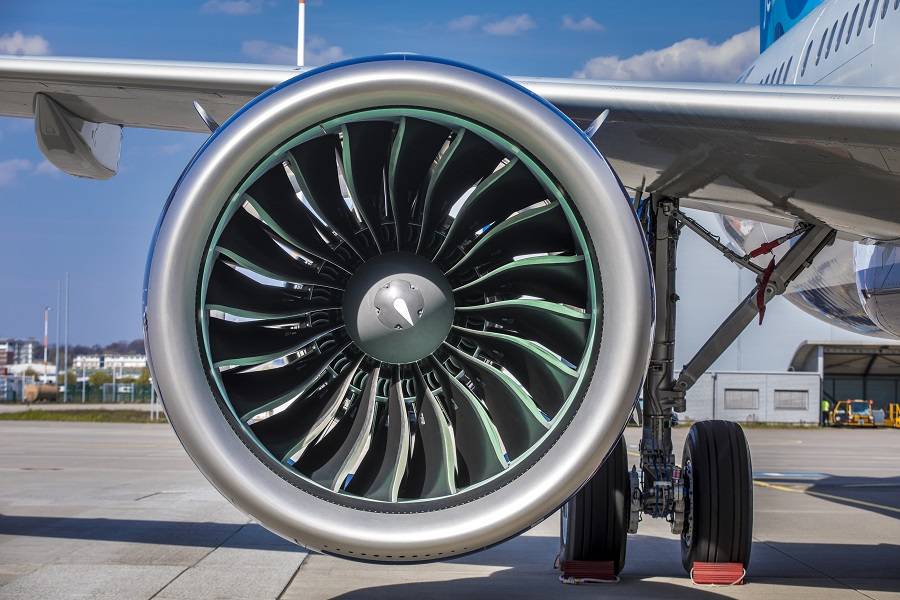 Safran also said that the new deal corresponds to pre-pandemic agreements between the planemaker and its suppliers. So far, Pratt & Whitney doesn't appear to have made a statement on the matter. Engine makers have their own supply network, which includes some key companies in both groups. The above means that capacity increases at both Boeing and Airbus can affect both engine maker groups and other suppliers.
Other Supply Worries?
Separately, Safran made some encouraging statements regarding the effect of Russia's invasion of Ukraine on its operations. The company reiterated its full-year forecasts, despite losing a sizeable chunk of its aftermarket (service) customers. These are the company's Russian airline customers, including its Sukhoi SuperJet engine joint venture.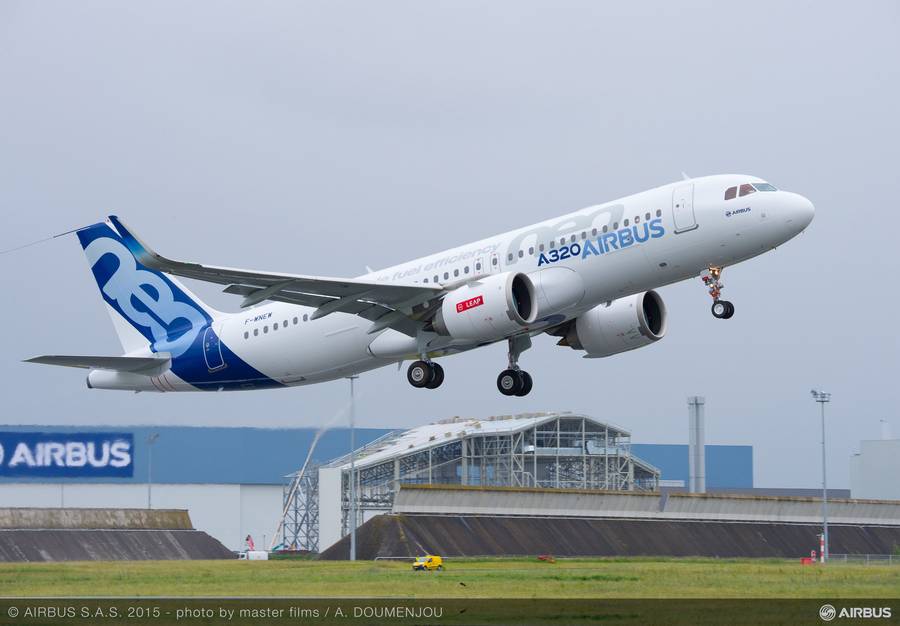 Despite world events, Safran reports a 22% growth in its Q1 revenue this year. That the company doesn't see any reason to downgrade its forecasts due to the conflict and sanctions, is encouraging for the industry. Safran also makes landing gear for Airbus and others, relying in part on Russian-sourced titanium. But the company says it has enough supplies for the rest of 2022 and working on longer-term alternatives.
Beyond its engine suppliers in Europe and the US, Airbus also has to worry about its supply chain in China. Lockdowns in that country could have knock-on effects in many industries. For Airbus, issues in China could affect both assembly sites and raw material supplies.