Both Boeing and Airbus operators in the United States face delivery delays in single-aisle aircraft, adding uncertainty to their summer plans.
We have seen that Airbus, in particular, has been eager to increase its production rates. The European manufacturer has had great success in building a solid order book, especially for single-aisle aircraft. But this meant that its delivery times for new orders are pushed towards the end of the decade.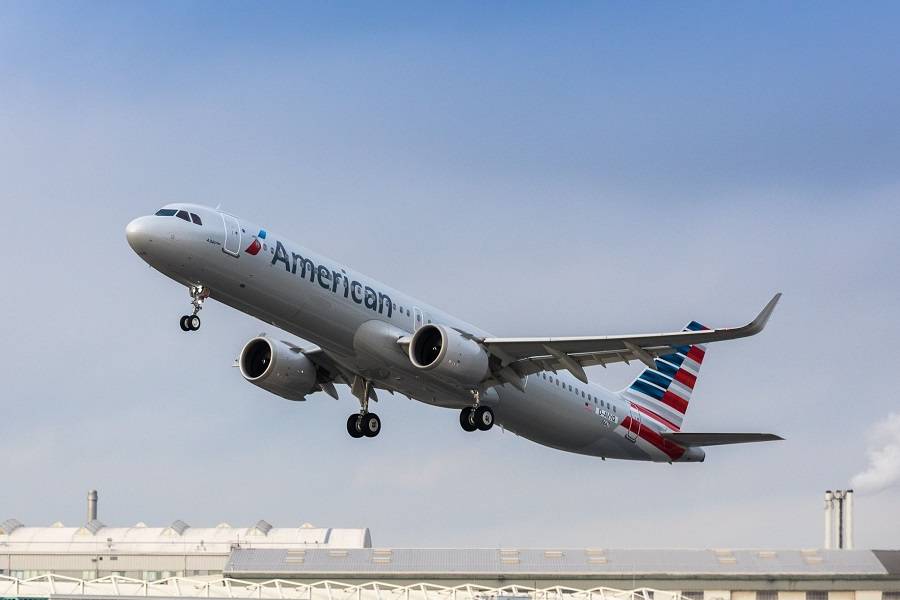 Airbus has apparently convinced its supply chain about the need for higher production rates. But inevitably perhaps, the manufacturer has faced delivery delays, which look set to continue into 2024. In particular, some Airbus customers have reported delays involving Pratt & Whitney Geared TurboFan (GTF) engines. GE and Safran (the partners making up CFM) have also faced substantial delays.
Delivery Delays And U.S. Airlines
Customers facing P&W-related delays include Spirit Airlines. Last week, Spirit announced that aircraft delivery delays are keeping it from announcing new routes this summer. But it's not just Airbus customers that expect such delays. Southwest and American Airlines are expecting potential trouble because of delivery delays in their Boeing orders. For American, this includes 787s, in addition to 737s.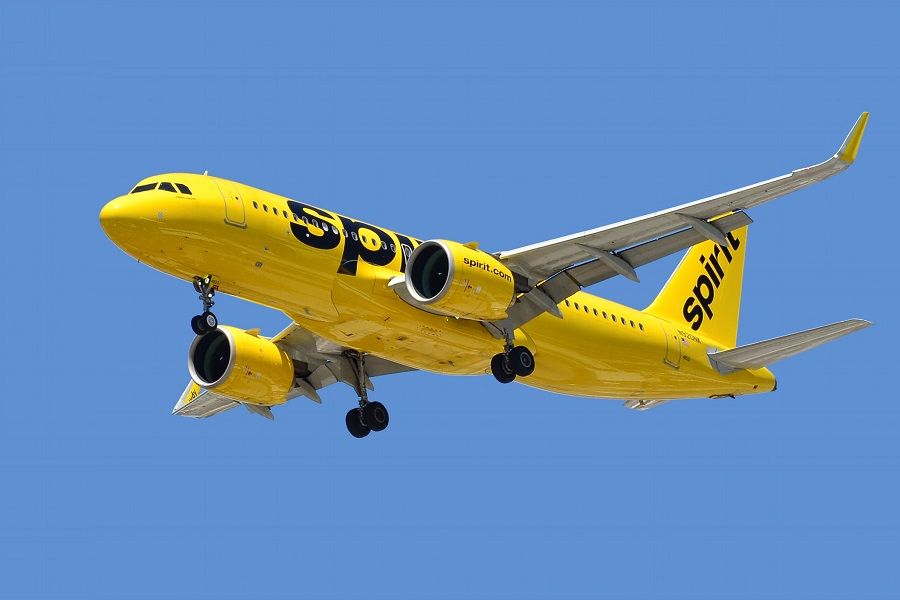 Airbus has reportedly been warning its customers of longer-term shortages, causing potential delays. However, the European manufacturer has not changed its production outlook for 2024 and beyond. But interestingly, these developments are a potential boost for aircraft leasing companies.
LA-based Air Lease Corp announced this week that it expects delivery delays from Boeing and Airbus to last for years. Ireland-based AerCap has made similar statements, noting that some airlines are purchasing and leasing older aircraft.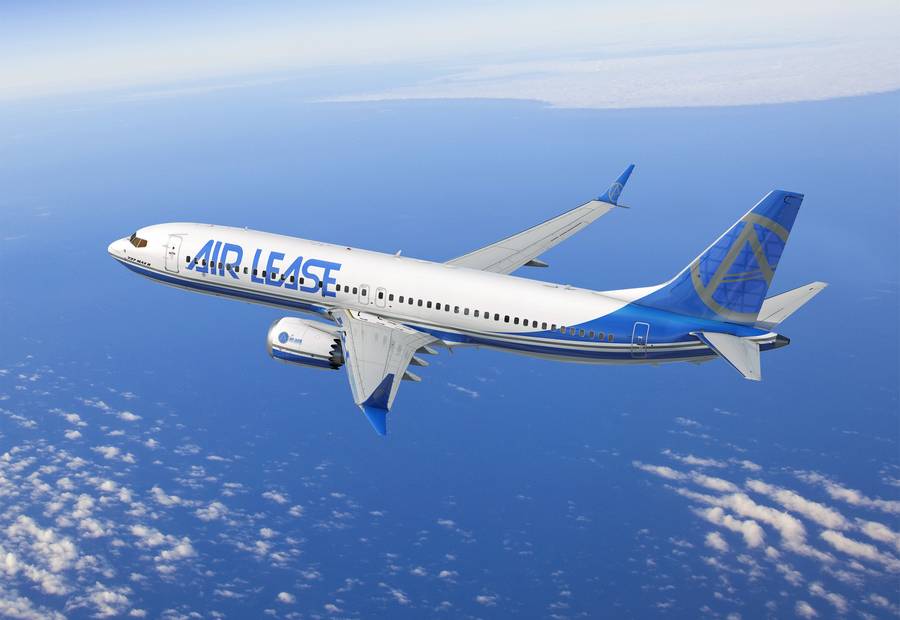 Ripple Effects
This is because these airlines "simply do not believe" ambitious new aircraft delivery schedules. As a result, the high demand for existing aircraft is increasing lease rates. This has the potential of straining at-risk operators, who are struggling to meet demand.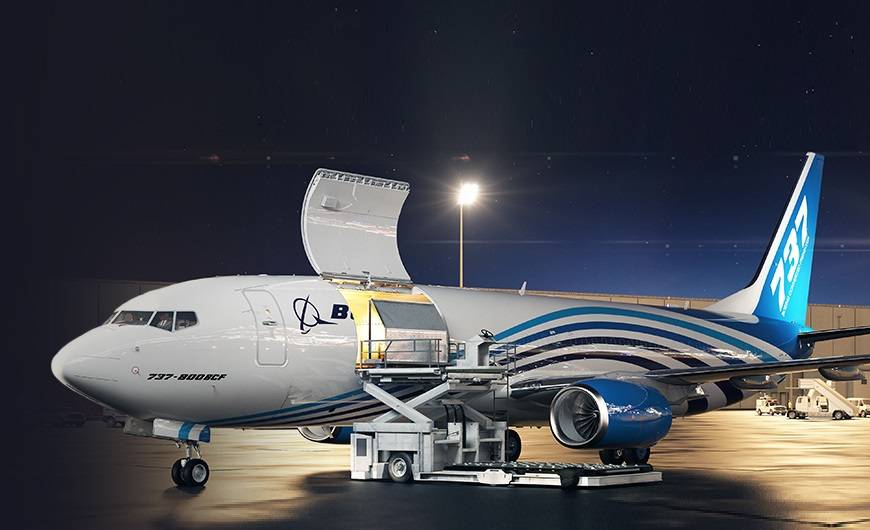 Conversely, demand for converted freighters is dropping from its pandemic-era high, especially for single-aisle aircraft. In theory, this could ease the effects of new aircraft delivery delays, as older jets continue to fly with passengers. In practice, the sizes of passenger and freighter markets mean that this is only a minor respite.
Other than summer trouble for the airlines, the other effect of these delivery delays is that Boeing and Airbus could face some strong reactions from unhappy customers. Lessors like Air Lease argue that the manufacturers have had enough time to lay out their plans and arrive at the delivery schedules that they've promised. So lessors don't think that supply chain issues are an acceptable excuse for these delays.
Check out these latest videos from Mentour Pilot and Mentour Now on YouTube!