With sanctions severely limiting flights in and out of Russia, Sheremetyevo airport in Moscow has had to furlough one-fifth of its staff.
Sheremetyevo Alexander S. Pushkin International Airport (UUEE) is Moscow's largest passenger airport. But this wasn't always the case. Prolonged efforts brought it into this position, allowing it to surpass Domodedovo Airport (UUDD) in terms of passenger numbers. These expansion efforts included rebuilding existing terminals and erecting several new ones.
From March 15th, Sheremetyevo airport in Moscow closed two out of five of its current terminals, because of sanctions. Before the pandemic, the airport's management actually had plans for a sixth terminal. Also from the 15th, the airport closed its third runway. This newer runway connects to the rest of the airport across a roadway bridge. It was only completed in 2019.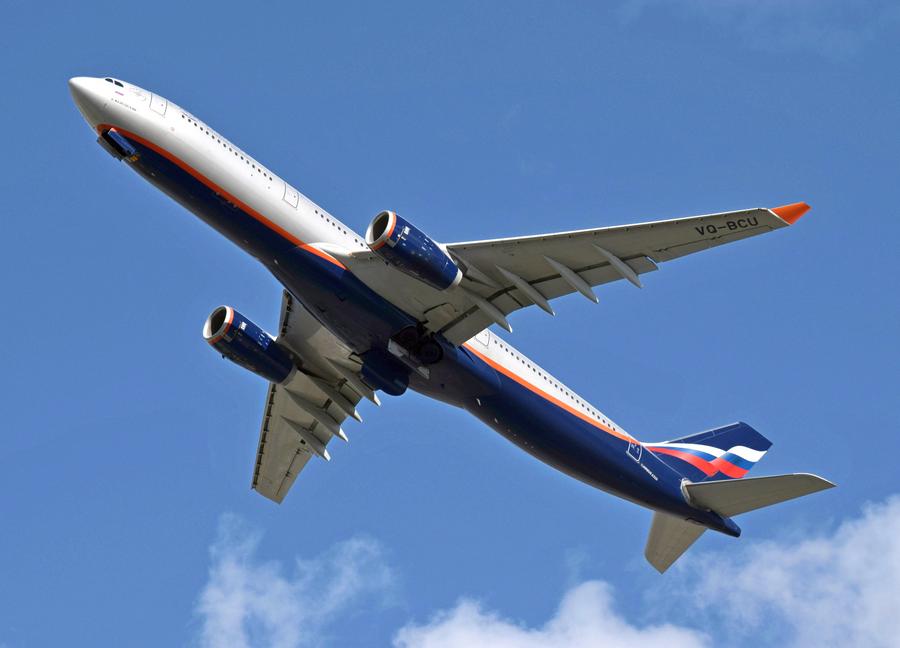 Sanctions Hit Moscow Airport
The newest effects of the sanctions involve furloughs for one-fifth of the staff at the Moscow airport. These employees will continue receiving two-thirds of their wages. The sanctions are also affecting air carriers, with Ural Airlines announcing furloughs for some of its workforce. Ural is a privately-owned airline; it's not clear how Aeroflot and its subsidiaries are handling the recent reduction in flights.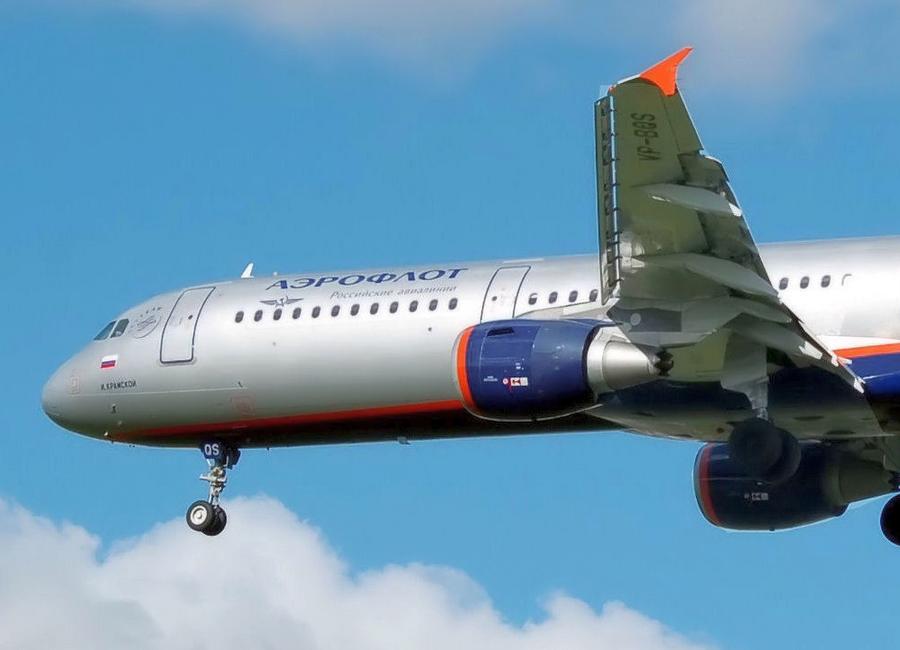 The sanctions are interfering with plans to make Sheremetyevo airport in Moscow a hub between Europe and Asia. This is a role that multiple airports (and airlines) have wanted to play. We saw how Finnair wanted to make its base in Helsinki into such a hub. Unfortunately, for this plan to work efficiently, the airline would need to fly over Russia. So for now, it has had to put these plans on hold.
Airlines from countries that have not imposed sanctions on Russia are still flying into Sheremetyevo airport in Moscow. However, some of these airlines have their own challenges, relating to the SWIFT payment system. This is because the airlines need alternative ways to pay for using Russia's airspace. Additionally, some airlines may be facing insurance limitations when flying into Russia, or lessor-imposed restrictions.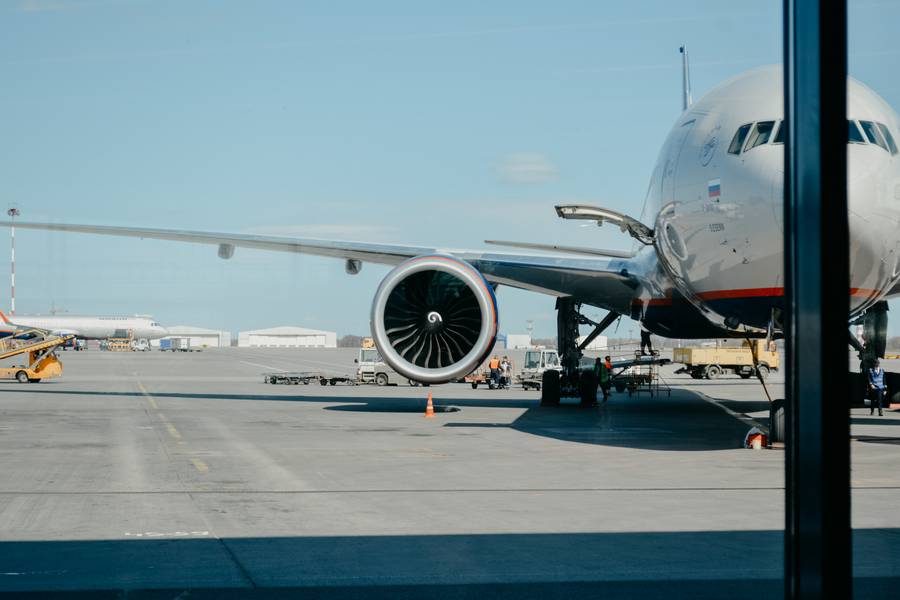 Needless to say, Moscow's Sheremetyevo airport paused all expansion investments, after the sanctions came into effect. We will see how the operations of the country's airlines will evolve, over the next few weeks and months.