Like many aviation companies in the pandemic, Rolls-Royce are taking steps to protect their liquidity, in this case by selling 94% of new shares. The British company does so as part of a £2 billion rights issue.
The promising news of a number of working Covid-19 vaccines are generating a lot of activity in aviation. Companies are becoming more optimistic and are trying to position themselves more competitively. Rolls-Royce's new shares started trading at 0800 GMT today. Earlier in the week, the vaccine news caused existing stocks to rise sharply, before recovering to lower levels. Of course the share issue was in the planning weeks before. Demand didn't come for 6% of the new shares. However, the company has agreements with issuing banks, meaning that they will snap up these stocks if nobody else does.
This is not Rolls-Royce's first attempt at safeguarding its liquidity this year. They have already made cost cuts in the order of £1.3 billion. These included closing factories and axing 9,000 jobs. These measures were responses to lower demand from customers in the pandemic. So this suggests that some of them could be reversed when the market recovers. However it may just be how Rolls-Royce streamlines its operations in the near future.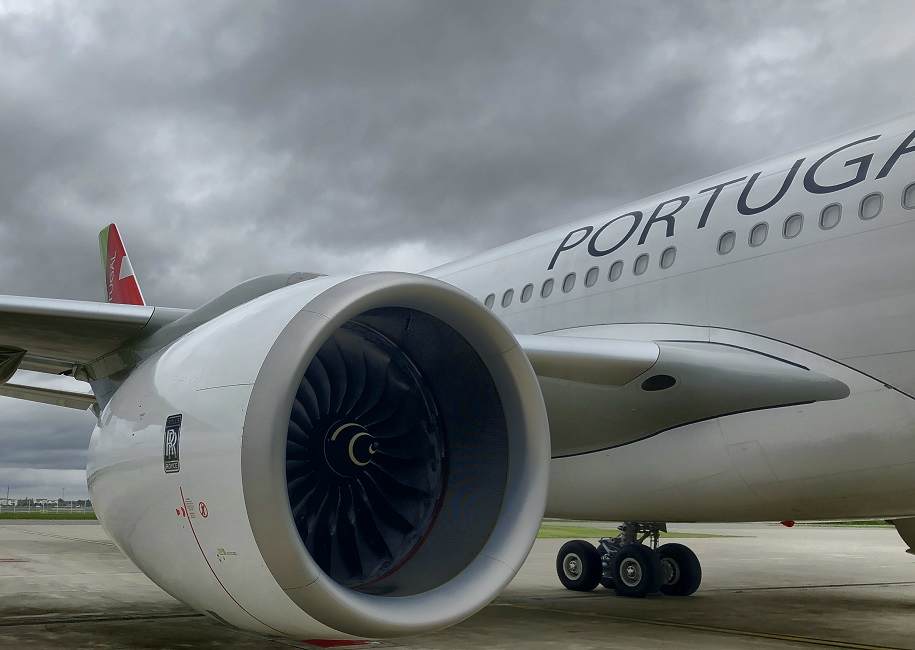 Rolls-Royce's Expected Payments
The manufacturer receives payments from customer airlines depending on how many hours they fly on its engines. With flights during the pandemic falling 90% during the spring lockdowns, Rolls-Royce was in a bleak position. Things improved over the summer and even more so now, in China and elsewhere in Asia. However, Europe sees a new round of lockdowns. In the short term, the company will also hope that the EU and US reduce tariff-related tensions.
In the medium and long term, Rolls-Royce's recovery depends on long-haul travel. That is because the company no longer sells engines for short-haul aircraft like the Airbus A320 or Boeing 737. However, they are still a popular choice for long-haul, as well as regional and business jet platforms. The company has a loyal base in these markets. They also have partnerships and direct sales for helicopter and other profitable jet engine applications.
Rolls-Royce has also had some other good news recently. The company is a partner in Eurojet, maker of the EJ200 military engines. So, they will benefit from the contract for 30 new Eurofighter jets for the German Air Force. They are also partners in MTU, an industrial engine supplier with multiple applications.
Image by Rolls-Royce