Engine maker Rolls-Royce raised its full-year profit forecast last week, thanks to long-haul air travel recovery that's giving it confidence.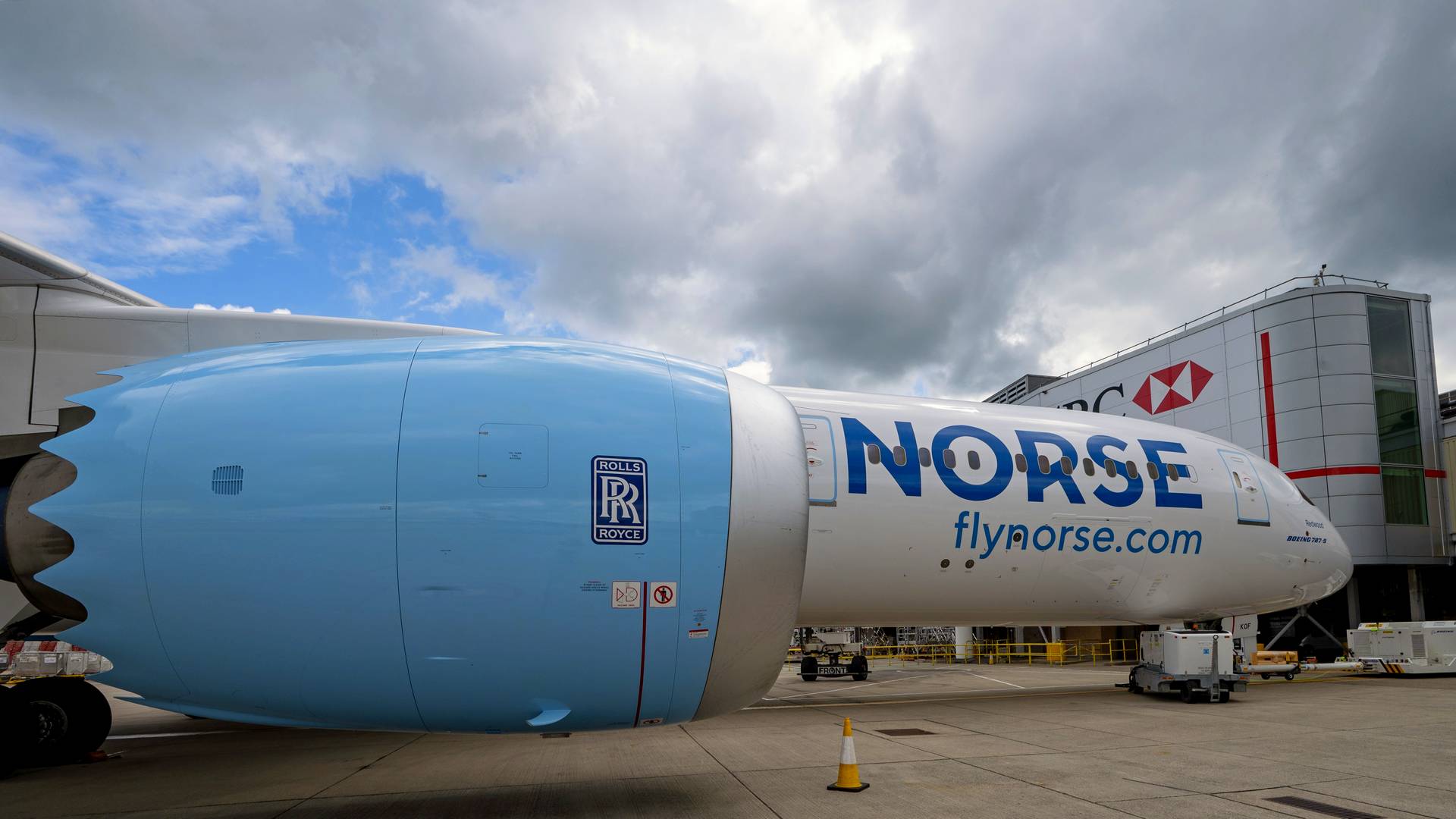 Rolls-Royce has faced a few challenges in recent months and years. For the airliner market, the engine manufacturer has only offered engines for widebodies for some time now. Additionally, the company's revenue relies heavily on "power by the hour" contracts, where airlines only have to pay it when they fly their engines.
So, with long-haul travel suffering more during the pandemic years than other forms of air travel, Rolls-Royce had to wait for long-haul recovery, for profits to return. And now, at last, is time for the company's people to breathe a sigh of relief.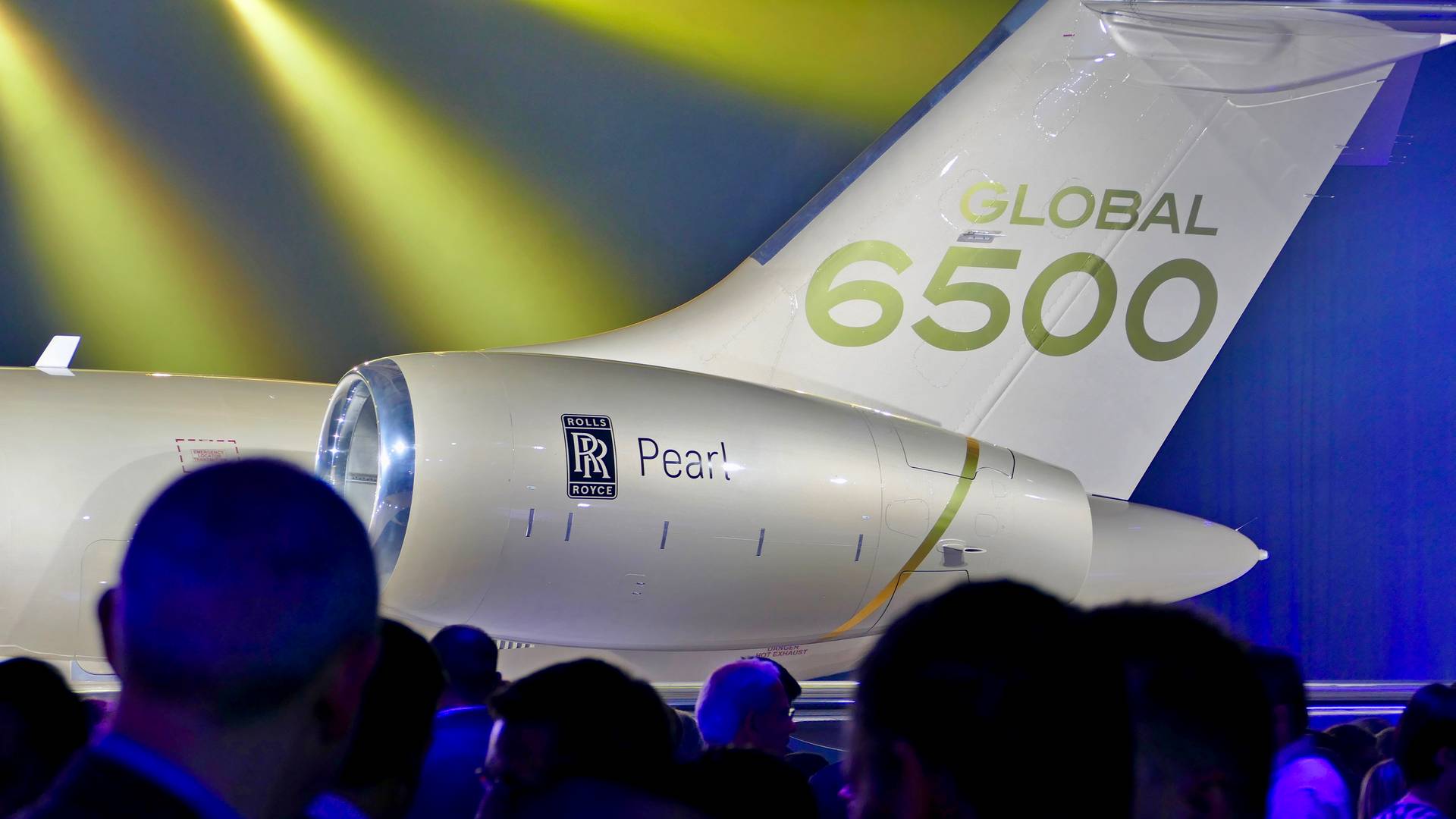 Aviation recovery and other operational improvements mean that Rolls-Royce is now increasing its full-year operating profit forecast by 45%. The company is also benefiting from strong military spending, in part because of the war in Ukraine.
This recovery means that Rolls-Royce now expects a full-year profit in the range of $1.6-1.8 billion. Previously, it expected profits of around $1-1.3 billion. The news caused a 20% jump in the company's share price.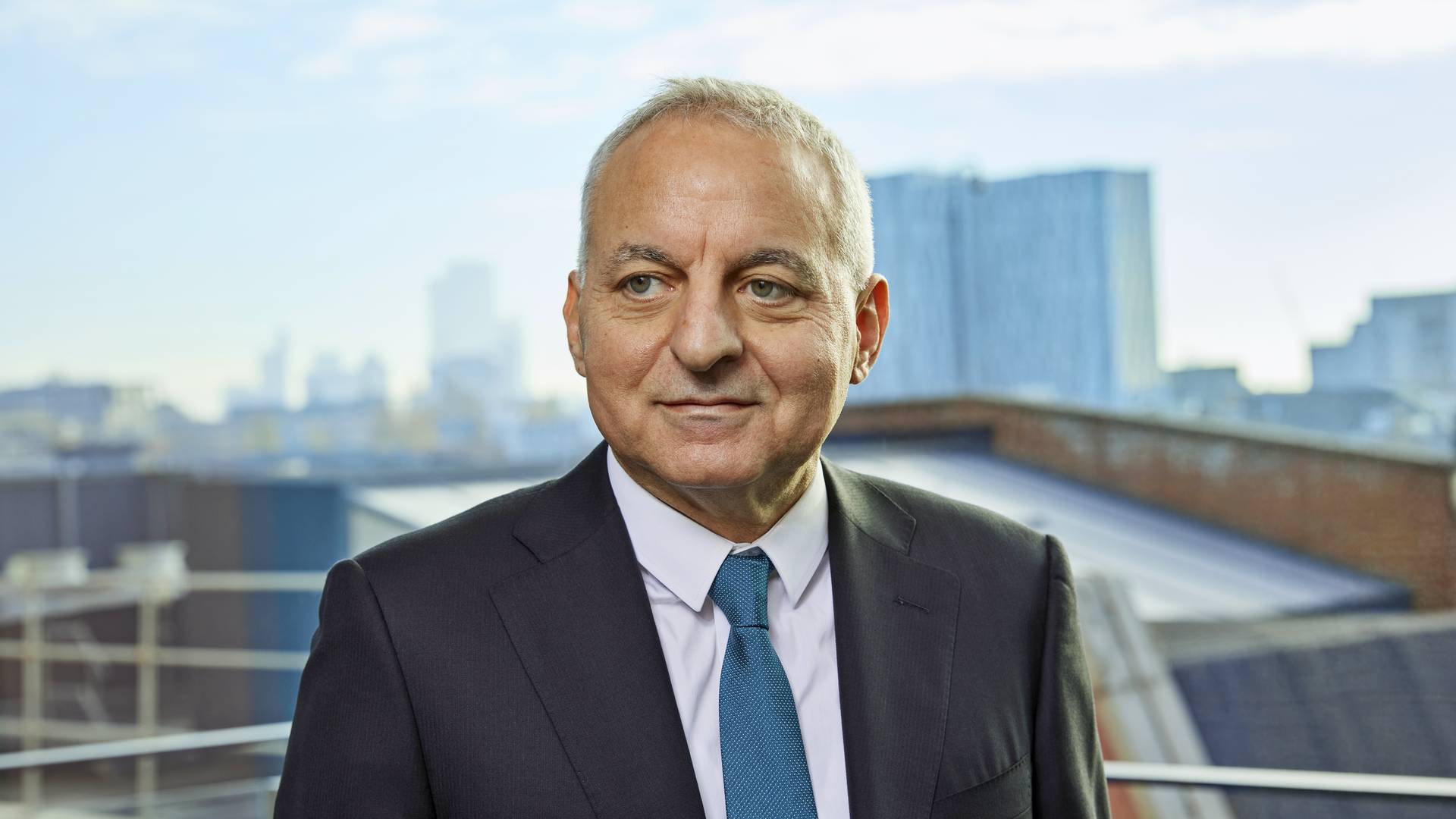 Rolls-Royce Performance: More Than Air Travel Recovery?
Beyond air travel recovery, the engine maker has also tried to streamline its operations. In previous years, Rolls-Royce tried to shed some of its non-core operations, but not always successfully. As of last January, Rolls-Royce has a new CEO in Tufan Erginbilgic, who placed a lot of emphasis on streamlining.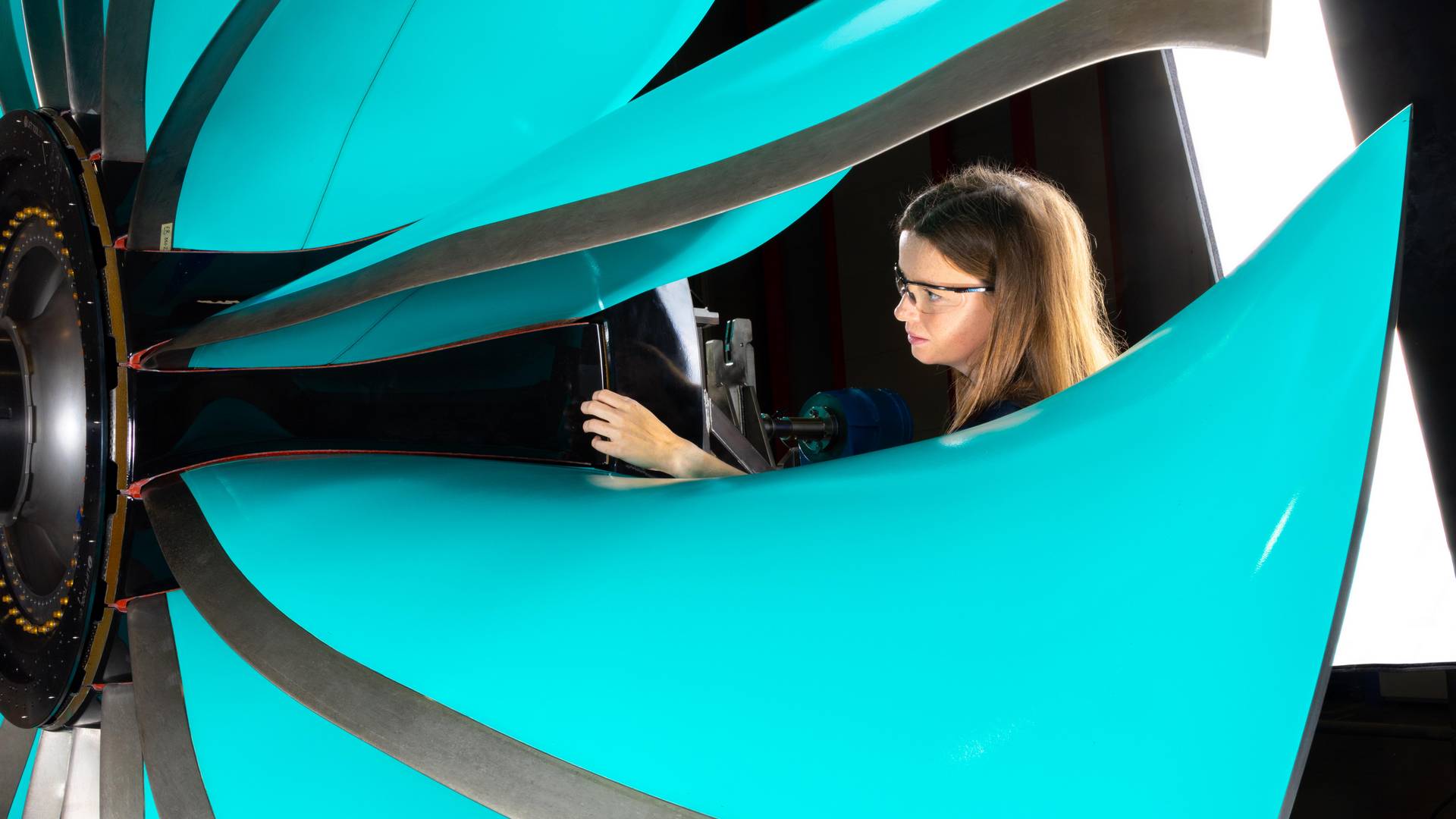 Despite this positive recovery news, Rolls-Royce still has other hurdles to overcome. The engine maker faces many of the same supply chain issues that GE, Safran, and Pratt & Whitney have to contend with.
Rolls-Royce currently makes engines for the Airbus A350 and A330neo, as well as Boeing's 787. The company still earns some revenue thanks to the RB211 engines that are mounted on many older 757s.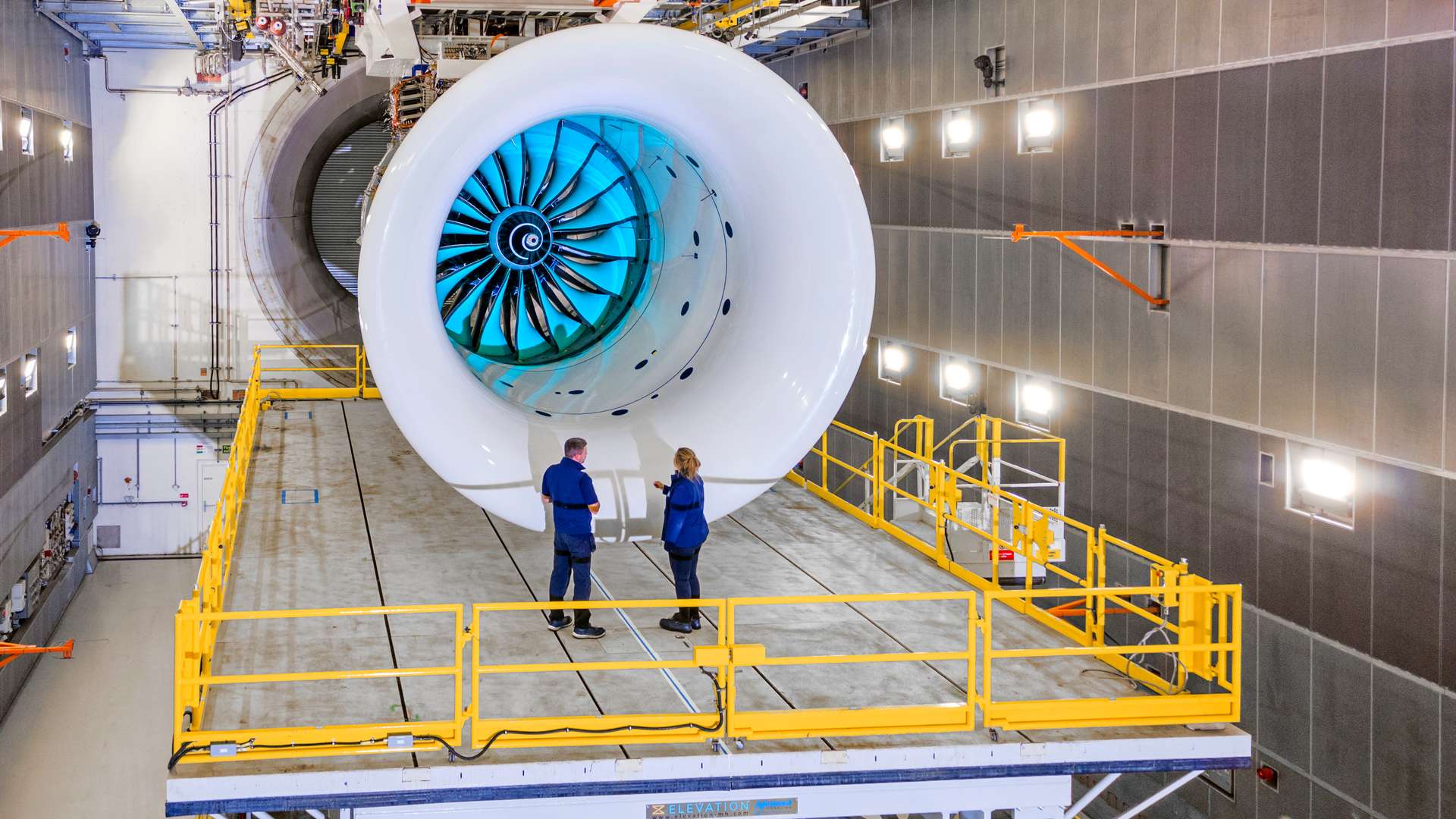 Rolls-Royce is developing the UltraFan, an engine that could form the basis of an entire future family of modern engines. The first test engine is enormous – larger than the GE9X that will power Boeing's 777X! However, finding a customer for this promising new engine could be a challenge for the British manufacturer.
In any case, this recovery news is a vital step for Rolls-Royce and its survival. Just a few months ago, Tufan Erginbilgic said that the company was "a burning platform", during a speech to employees. The message coming out of Rolls-Royce now is markedly different.