The Rolls-Royce CEO recently described the company's state in dire terms, stating that it urgently needs to change to become sustainable.
Like many other companies in the aviation industry, Rolls-Royce had to go to extremes to control its expenses during the pandemic. The company cut thousands of jobs and tried to streamline its operations, divesting some other activities. Beyond jet engines for airliners, Rolls-Royce and its subsidiaries make gas turbines and other engines for business jets, helicopters, ships, power generators, and even battle tanks.
(not cars, though – that's a different Rolls-Royce)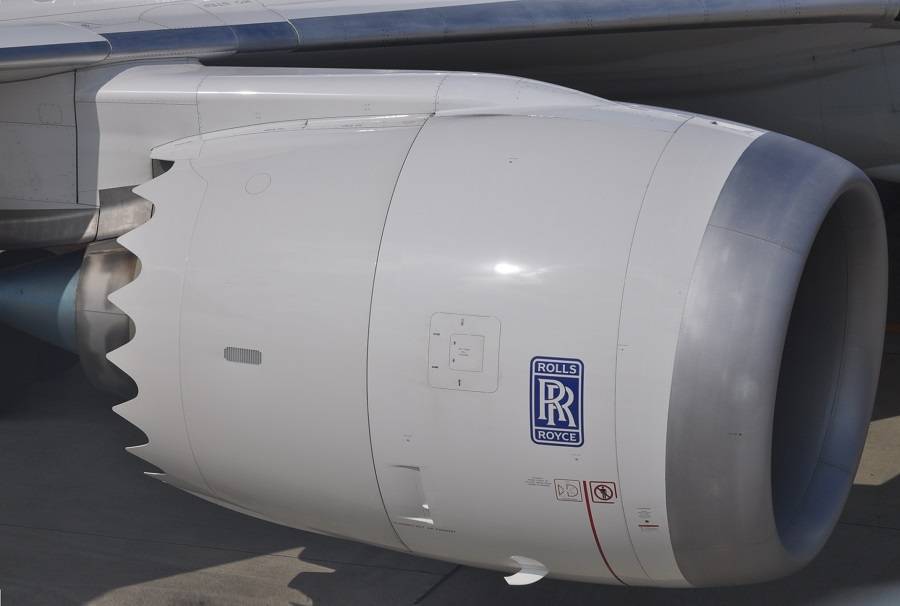 Putting emphasis on its need for change, Rolls-Royce CEO Tufan Erginbilgic described the company as a "burning platform". He was addressing company employees and analyzing in detail Rolls-Royce's financial performance. The engine manufacturer's share price had been rising in value slowly, since the pandemic, but this news caused it to drop by 4%.
Rolls-Royce – Pursuing A Change In Focus
Rolls-Royce has been working on a number of future engine projects, the most notable being its UltraFan. The company has previously suggested that the UltraFan can be scaled to suit any aircraft platform. But the prototype is huge – bigger in diameter than the biggest available commercial aircraft engine today (the 777X's GE9X).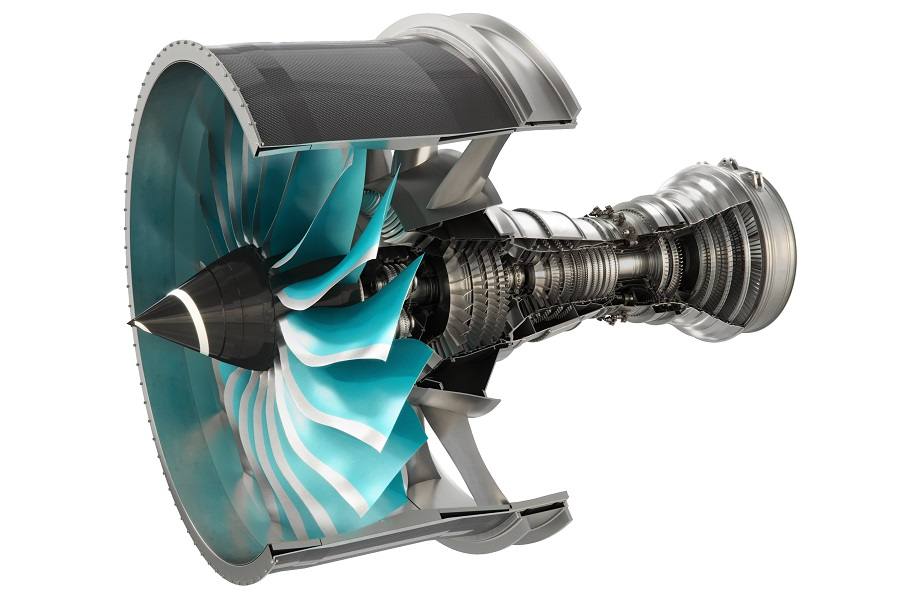 This focus on large widebody engines is something that Rolls-Royce may try to change. The company's main source of revenue is charging on a per-hour basis, for airlines using its engines on their aircraft. It calls this a "power by the hour" arrangement. With most international travel (and widebodies) halted for much of the pandemic, Rolls-Royce suffered more than other engine manufacturers, because of this payment strategy. The company also had issues with some engines, years before the pandemic.
However, a change of direction towards single-aisle engines might be difficult for Rolls-Royce to pursue now. We have seen how GE and Safran (as CFM) are working on the RISE project, a potential "paradigm shift" engine. Pratt & Whitney is also working on its own refinements of its future engines, with NASA as a partner in a number of key projects.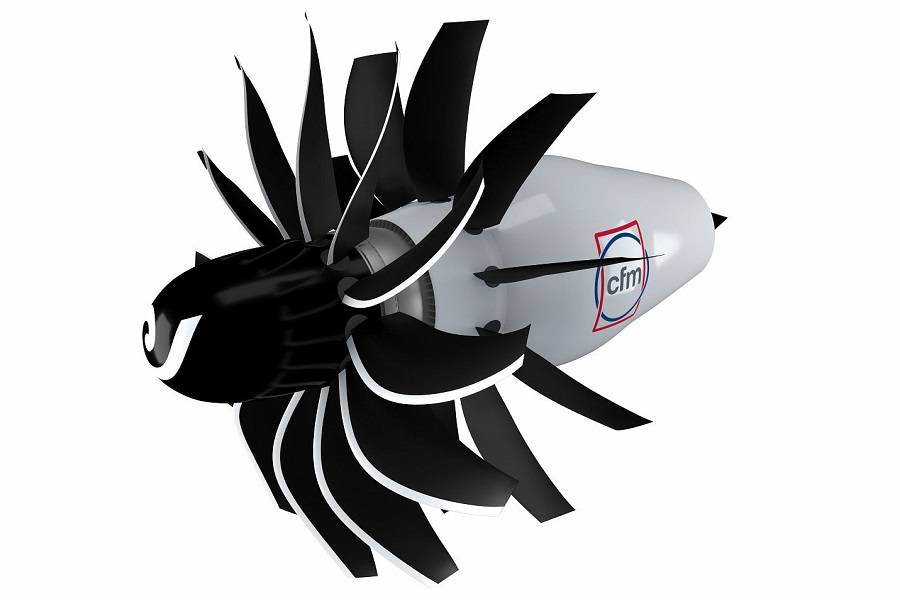 Potential Helpers?
Its smaller jet engines have given Rolls-Royce opportunities in other markets. In 2021, the US Air Force awarded Rolls-Royce a contract for business-jet-sized engines, to change those in its B-52 fleet. Elsewhere, Embraer has been looking for a new turboprop engine for its next aircraft. But it is not clear if Rolls-Royce is a potential engine partner for the Brazilian manufacturer.
The statements of the Rolls-Royce CEO suggest that the company could announce some drastic actions, as it tries to change course. Scott Hamilton in Leeham News highlighted Airbus' possible role in assisting the company. Airbus relies on Rolls-Royce as a single-source engine option for variants of its A350 and for its A330neo.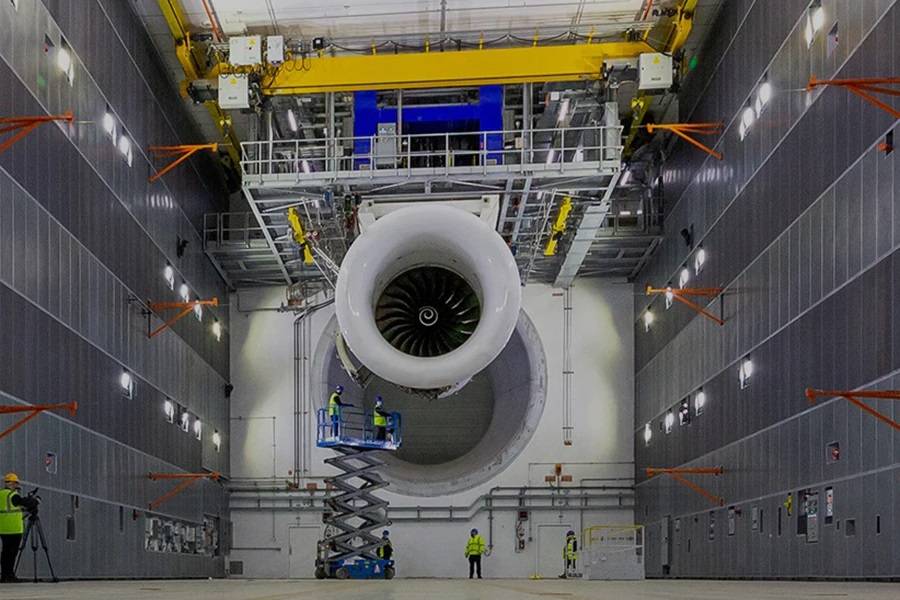 However, the possible role Airbus could play is unclear. Even if Airbus can pursue such a strategy, purchasing Rolls-Royce outright could change or unbalance its relationship with other engine makers. Could Airbus instead help Rolls-Royce fund the development of a newer (smaller?) engine?
It will be interesting to see what strategies the engine maker will pursue in the near future. In the past, Rolls-Royce has participated in a number of partnerships and joint projects with other engine manufacturers. But convincing other engine makers to offer Rolls-Royce a share in the competitive single-aisle engine market seems difficult.
Sources: Reuters, Leeham News
Check out these latest videos from Mentour Pilot and Mentour Now on YouTube!