Qantas has opened bookings for international flights, from July 2021. While this is a step forward for some, it's a small step back for others. But overall, it's encouraging, coming from Australia.
The news comes from Executive Traveller in Australia who quotes a Qantas spokesperson. They are saying:
" aligned the selling of our international services to reflect our expectation that international travel will begin to restart from July 2021. We continue to review and update our international schedule in response to the developing COVID-19 situation."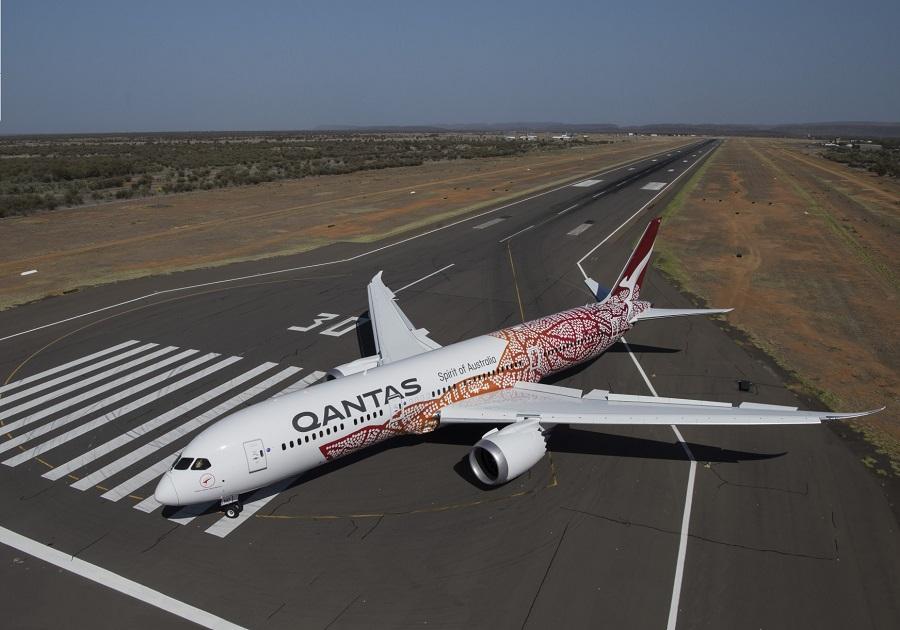 Previously, Qantas was planning a gradual reopening of international flights. London in Britain and all destinations in the US would return after the summer. However, other destinations, like Singapore, Hong Kong and various Japanese cities, were expected to return sooner. People wishing to travel there, will probably be disappointed with this news. Rather than opening these destinations from the 29th of March, they too are opening from the 1st of July.
We like to pay attention to Qantas, because Australia has some of the strictest international travel restrictions. Also, Australia was never in a hurry to be the first to adopt any vaccines. They are happy to wait and see how the vaccines perform in other countries. This may seem odd to some, given Australia's position and dependence on air travel, to restart its economy.
How Qantas Sees International Travel
There are two reasons for Australia's "wait and see" approach. Firstly, the Aussies are doing very well. While flare-ups do happen (especially lately), Australia has done far better than any European country in recent months. In their neighbourhood, New Zealand is the only one doing even better, which is why it is Qantas' only international destination at the moment.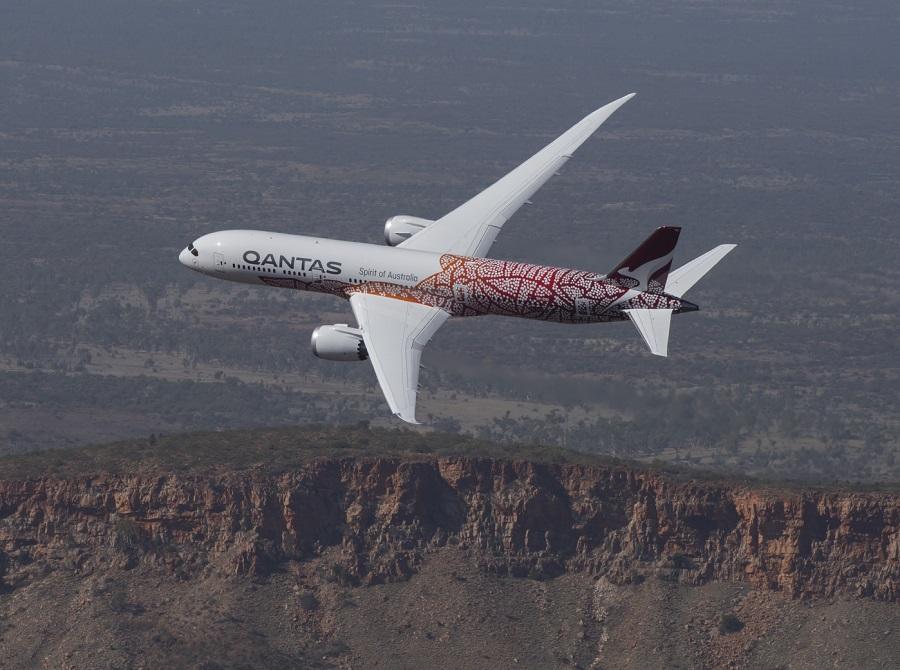 And the other reason is that it is summer in Australia right now. In the northern hemisphere, countries hope to have achieved some level of herd immunity before the summer. This will boost travel and their economies. Australia and others down-under, see it differently. They have already written-off their summer (i.e. right now) and look forward to a gradual vaccination, for next winter.
Of course Qantas and Australia in general are very interested in how vaccinations are proceeding in Europe and the US. They could still change their position, depending how well (or how badly) things are going. Australia itself expects to begin approving vaccines in the next couple of months.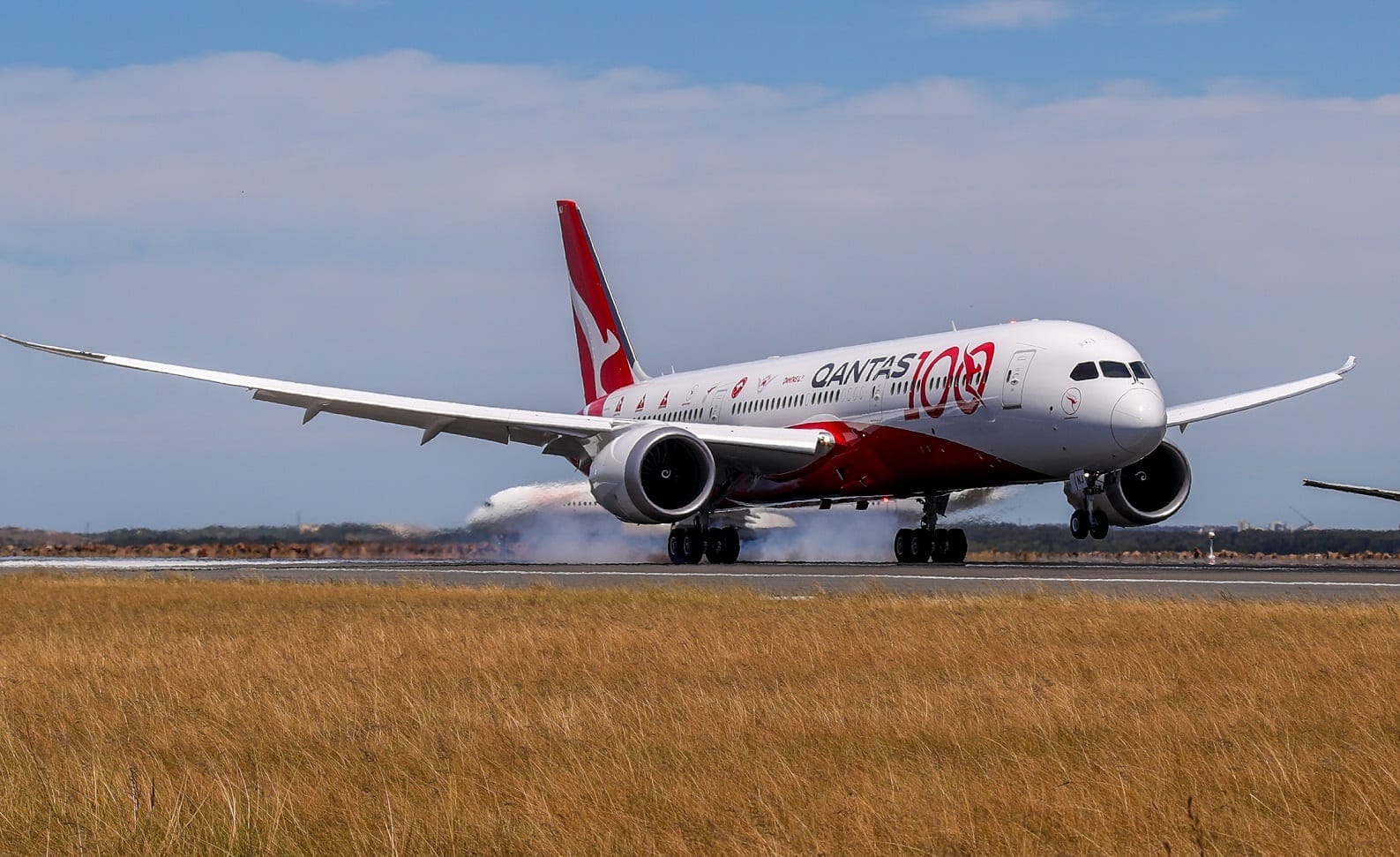 As we've previously seen, Qantas is likely to request that everyone has had the vaccine before their international flights. This seemed controversial at first, although by now other countries have made similar suggestions. Some "travel bubble" destinations may be able to forego this restriction, but it's too early to tell.
The airline does not expect to return its A380s to service this year. Maybe not 2022 either. So when international travel restarts, Qantas' brand new 787s will get a good workout. The airline has taken delivery of several Dreamliners in the pandemic. But all of them went straight to the Mojave desert.