Roman Protasevich, the journalist that Belarussian authorities arrested in 2021 after effectively hijacking a Ryanair flight, was pardoned.
This news story is coming from BelTA, a Belarusian state news agency. The agency also published a video of Protasevich showing him making a statement seemingly as a free man. The announcement of the decision to pardon him came on Monday the 22nd of May.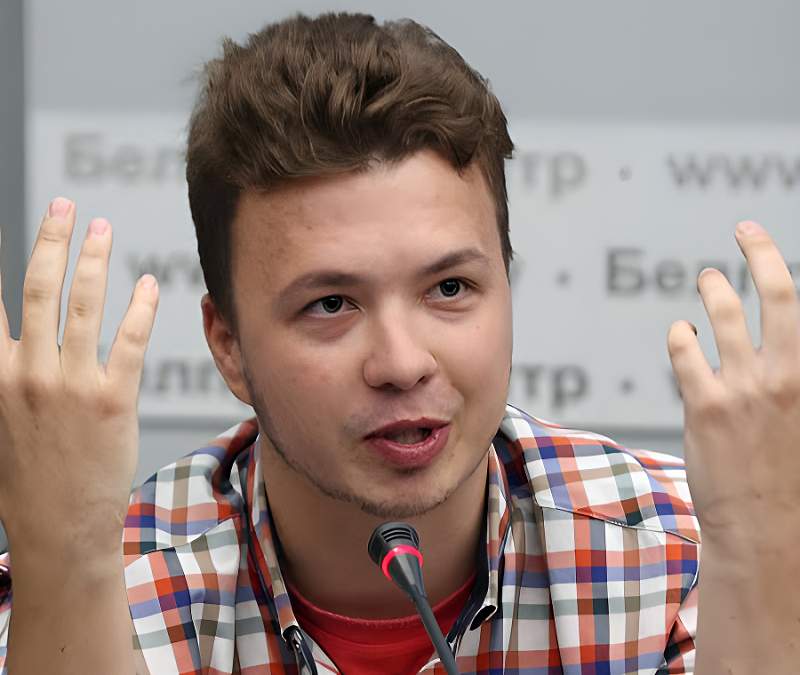 Earlier in May, a Belorussian court had sentenced the blogger and journalist to eight years in prison. He had faced charges that included terrorism and organizing mass protests. His conviction also included sentencing relating to slandering Alexander Lukashenko, the Belorussian president.
Russia's invasion of Ukraine brought about a number of international sanctions on both Russia and Belarus. But the European Union had already imposed sanctions on Belarus, including Belavia, its flag carrier.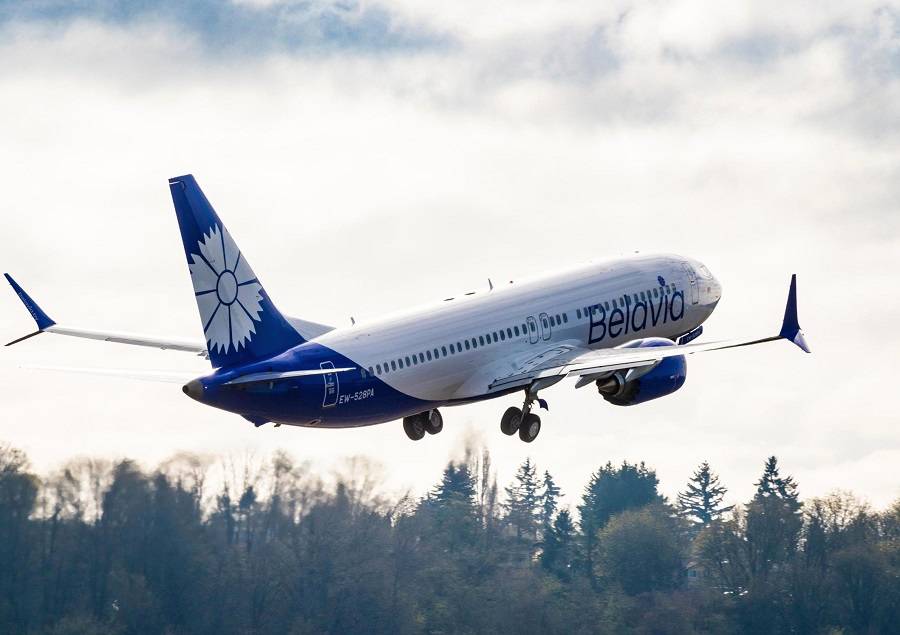 These sanctions related to the way that Belarus had effectively hijacked a Ryanair flight, causing it to land in Belarus, and allowing its authorities to arrest Protasevich. The journalist had been working for the news outlet Nexta, which was openly critical of Lukashenko's regime.
Belarus Arrests Protasevich
Roman Protasevich had reported extensively on post-election Belorussian protests in 2020, after widespread international accusations of electoral fraud. On the 23rd of May 2021, the journalist and his girlfriend at the time boarded Ryanair flight FR-4978.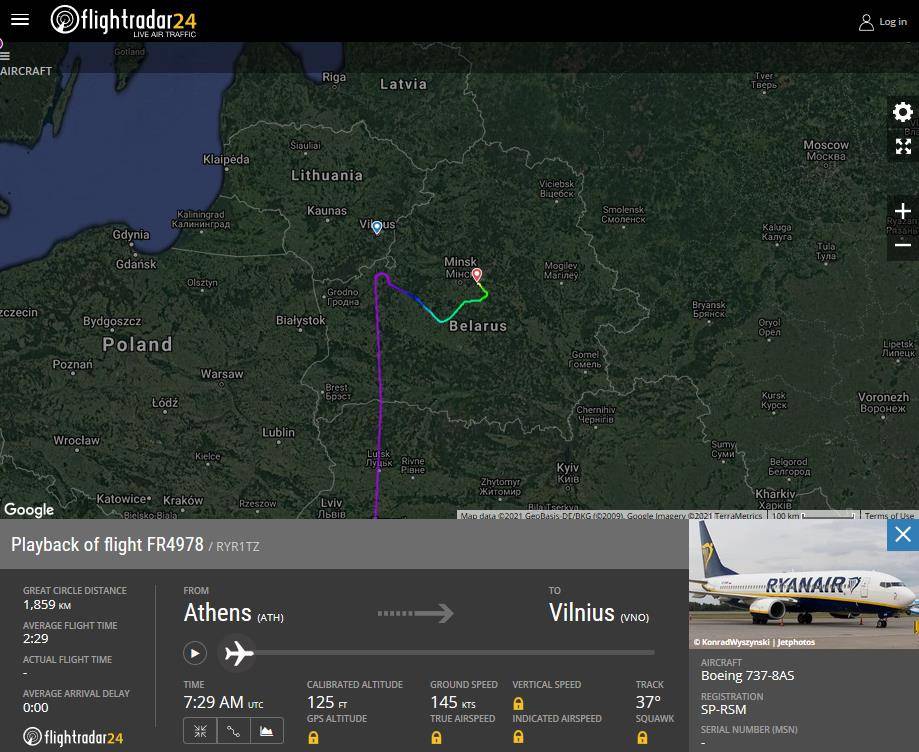 This flight should have taken them from Athens in Greece to Vilnius in Lithuania. But sometime after the flight entered Belorussian airspace, air traffic controllers told its pilots they had received a bomb threat about this aircraft. This bomb would supposedly explode if the flight entered Lithuanian airspace.
Belorussian ATC wanted the Ryanair flight to divert to Minsk, the country's capital. However, the controller refused to allow the flight crew to speak to their operations in Minsk. The crew had no choice but to comply. Since then, an ICAO investigation has shown that the ATC discussion was stage-managed by Belorussian authorities. ICAO called this "an act of unlawful interference", while many other authorities called it a state-sponsored hijacking.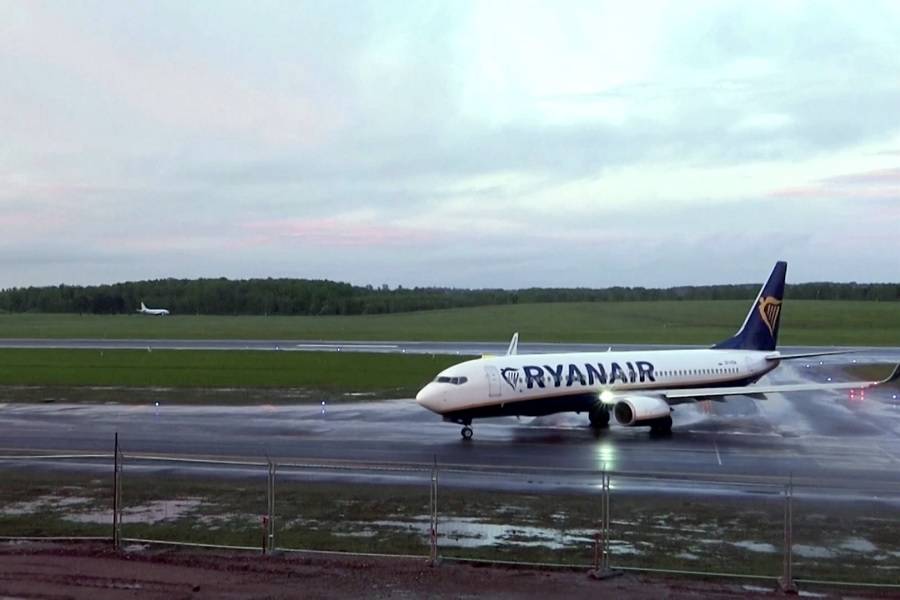 It is not clear what Protasevich can do next, or if his pardon allows him to leave the country. Since his arrest, the journalist has made a number of public appearances and statements. His former colleagues believe that these subsequent statements, many of them complimenting Lukashenko, are coerced.
Even if this pardon is genuine, it's unlikely that it will change Europe's and others' attitudes towards Belarus, given the country's support of Russia's invasion of Ukraine. As with Russia, these sanctions include refusing access to EU airports and airspace for Belorussian airlines.
Check out these latest videos from Mentour Pilot and Mentour Now on YouTube!