The pilots of a bankrupt airline in the US are getting job offers from other carriers, days after the bankruptcy. The pilot shortage is real!
In many fields, preparing for job interviews is a serious matter. But it is fair to say that pilot job interviews are more elaborate than most. For brand-new pilots, they run for 2-3 days, and they are far from quick affairs even for those with years of experience. So hearing that an airline in the US is making job offers to pilots without an interview, is quite unique.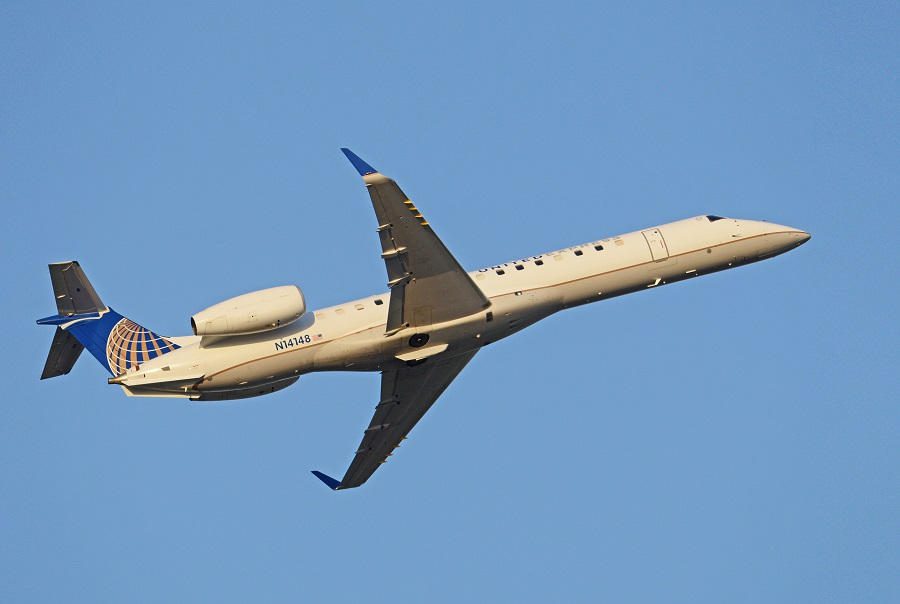 But it is not one airline that is doing this. Both Piedmont Airlines and Envoy Air are making such conditional offers, for pilots that previously flew for ExpressJet Airlines. ExpressJet, unfortunately, filed for Chapter 11 bankruptcy on the 23rd of August. Companies undergoing this process often continue functioning, but this regional carrier ceased all operations.
Non-Interview Job Offers To US Pilots: Why?
Piedmont and Envoy are also regional carriers. Both of them operate such flights on behalf of American Airlines, as American Eagle. Both US carriers operate Embraer 145s, like ExpressJet, so they were quick to make job offers to ExpressJet's newly-unemployed pilots. The offers are "conditional" only in terms of seniority.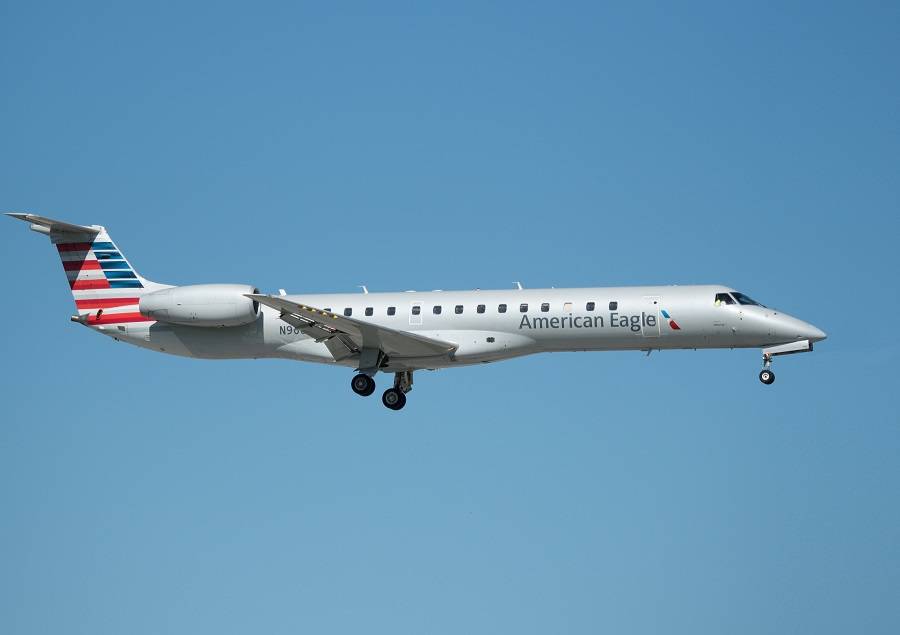 As we have seen, both Piedmont and Envoy recently made very substantial pay increases for new pilots, with CommutAir later doing the same. The job offers that the two regionals are making to the ExpressJet pilots abide by the terms of these offers. Matt Kernan, Piedmont's Director of Operations, said:
"No one wants to see an airline fail, ever. We know that ExpressJet pilots are well-trained aviators who know the Embraer 145, and we are very pleased to make this transition as easy as possible for them. This is an opportunity to get these pilots significant pay and bonus increases, expedited job offers and in the process, help Piedmont grow its fleet."
Regional carriers have recently been struggling to meet their needs for pilots. Mainline carriers have been "stealing" their experienced flight crew members at increasing rates. This is why these US carriers made these job offers, jumping at the opportunity of accessing a pool of pilots, already type-rated to their aircraft.
More Pilot Shortage-Inspired Changes?
ExpressJet used to have a fleet with hundreds of aircraft. It almost failed once in the fall of 2020, before resuming operations nearly a year later. ExpressJet only had 5 Embraer ERJ145s before closing its doors last week. It is not clear how many pilots will be getting these conditional offers.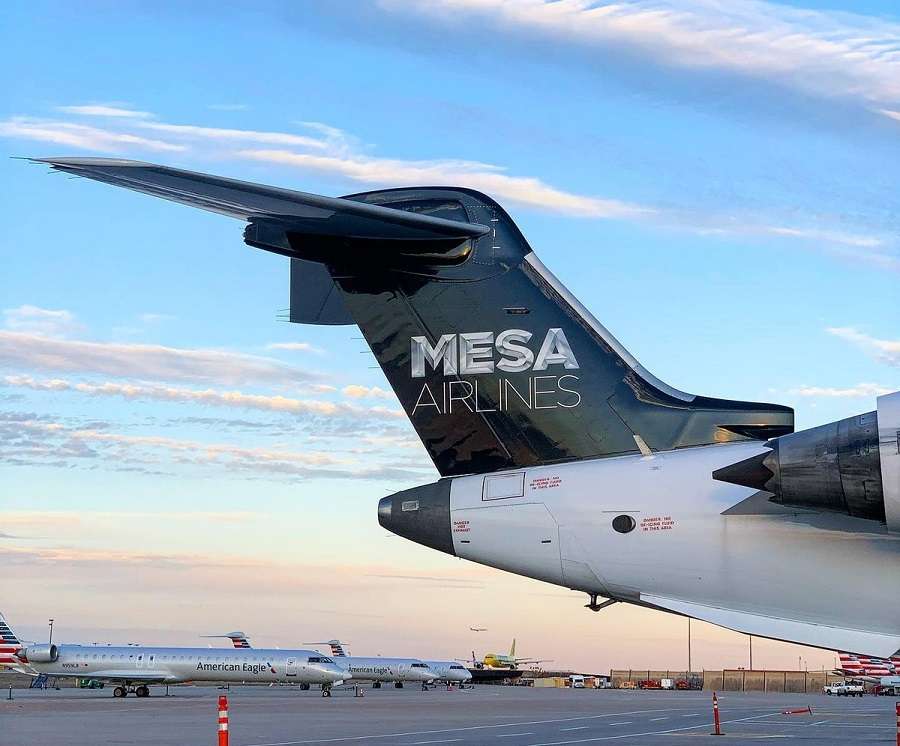 Meanwhile, another regional carrier just announced a massive pay increase. Mesa Airlines, which operates flights as American Eagle and United Express, will now pay its entry-level first officers $100 per hour. Entry-level captains get $150 an hour. These are increases amounting to 118% and 172% respectively, suddenly putting Mesa among the best-paying regional carriers in the country.
These job offers and pay increases for pilots in the US suggest that a rapid change in how airlines find pilots is underway. During the pandemic, the suggestion was that a surplus of pilots was stripping away some of their negotiating power. This just isn't the case anymore. The complete picture relies on other factors, like the 1,500-hour rule and other conditions. But the view of regional pilots as "second-tier" or "cheap labor", looks set to change for good.