The threat of a pilot shortage is a popular discussion topic, often overlooking engineers and mechanics. But now aviation really needs them!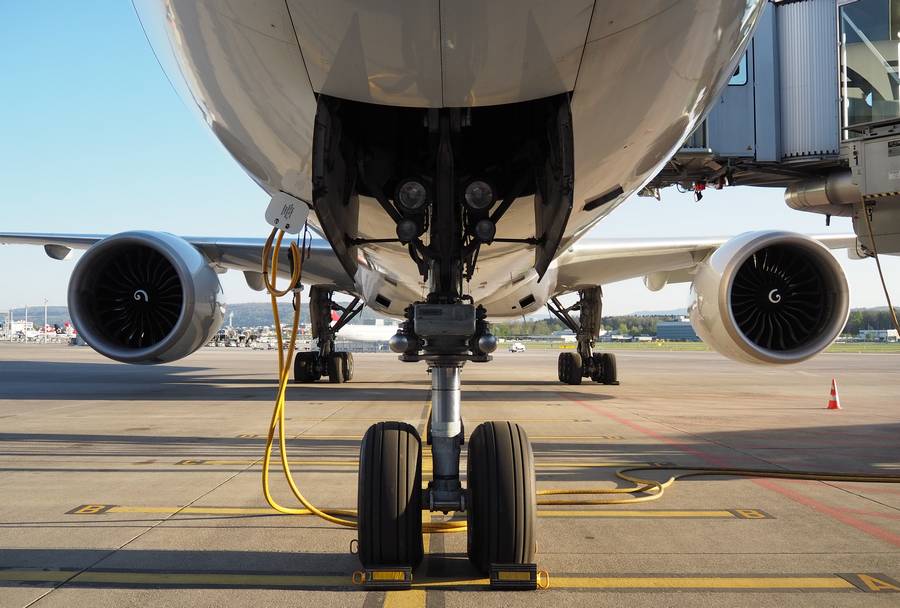 There is an interesting debate at the moment, about whether or not a pilot shortage exists. This tends to be US-specific and has a lot to do with flight-hour limitations, plus mainline Vs regional airlines. But as disruptions in the US, Europe and elsewhere are showing, commercial aviation has a shortage of many professions.
Still, before the severe summer disruptions that we saw in the past few weeks, it is pilots and cabin crew that get most of the "billing". But clearly, there is a shortage of other aviation-related specialities, including mechanics and engineers. We've seen that the pandemic caused a halt in pilot training. And the same happened to many other highly-skilled but less visible aviation jobs.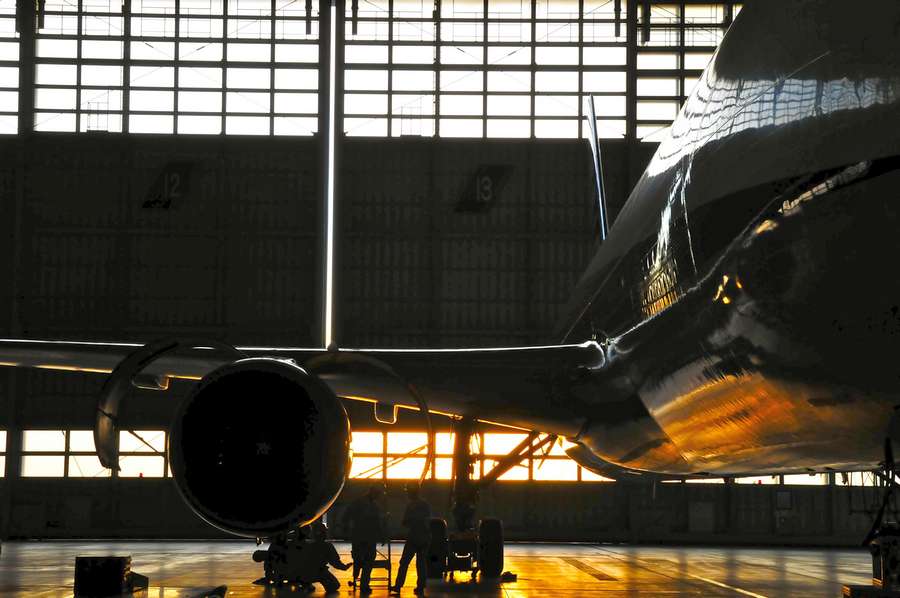 It is this "visibility" that industry stakeholders are now trying to fix. Both airlines and maintenance, repair and overhaul (MRO) facilities see a shortage of engineers and mechanics. Airport security, baggage, ramp and gate positions are also facing shortages. But a shortage of mechanics and engineers is a longer-term problem. Like pilots, these occupations involve a lot of time for training.
A Shortage of YOUNG Engineers And Mechanics?
This is also a generational problem, of sorts. According to the Bureau of Labor Statistics in the United States, the average FAA-certified mechanic is 53 years old. This is 11 years older than the average US worker. Recruiting young mechanics is becoming more difficult, both in the United States and Europe.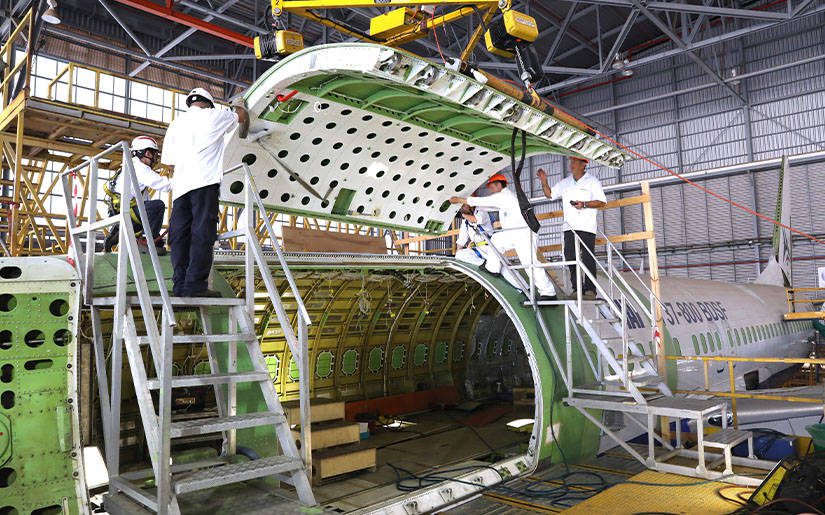 One possible reason is simply terms and conditions. The difficult working hours and pay of engineers and mechanics could partly explain this shortage. So this isn't simply an "image" problem. Multiple European airlines and MROs are now increasing pay for mechanics, to retain and attract talent.
Finally, it is not just airlines and MROs that are facing a shortage of engineers. We have seen that Boeing is busy hiring new engineers in the Puget Sound region (Washington State). The American manufacturer is also increasing production of its 737, among its other challenges. And Airbus has been pushing for much higher production rates for its single-aisle aircraft.
These developments create a need for jobs not only for these aircraft manufacturers but also for the hundreds of companies supplying them. And after two years of lockdowns and many more years of waning interest in technical and engineering positions, shortages could stifle aviation's long-term recovery.