Richard Branson announced that he will be on board Virgin Galactic's next test mission into suborbital space, on the 11th of July.
A week after Virgin Galactic got the all-clear to fly paying passengers to space, Richard Branson confirmed his space plans. But he will not be a paying passenger. This is still a test flight, and more such flights will follow. The first passengers to go to space on one of Virgin Galactic's vehicles will have to wait until 2022.
Richard Branson had said publicly that he would be joining one of these test missions into space. So this latest news isn't entirely surprising. Some had suggested the 4th of July as a likely date for the trip. It now looks like the crew will be able to spend the weekend with their families, before preparing for next Sunday.
While confirming his presence on the space mission, Richard Branson also announced the names of the rest of the crew. Pilots Dave Mackay and Michael Masucci will fly VSS Unity, when it goes beyond the edge of space. Then in addition to Branson, there will be a number of Virgin Galactic employees, riding as mission crew specialists. They include Beth Moses, Colin Bennett and Sirisha Bandla.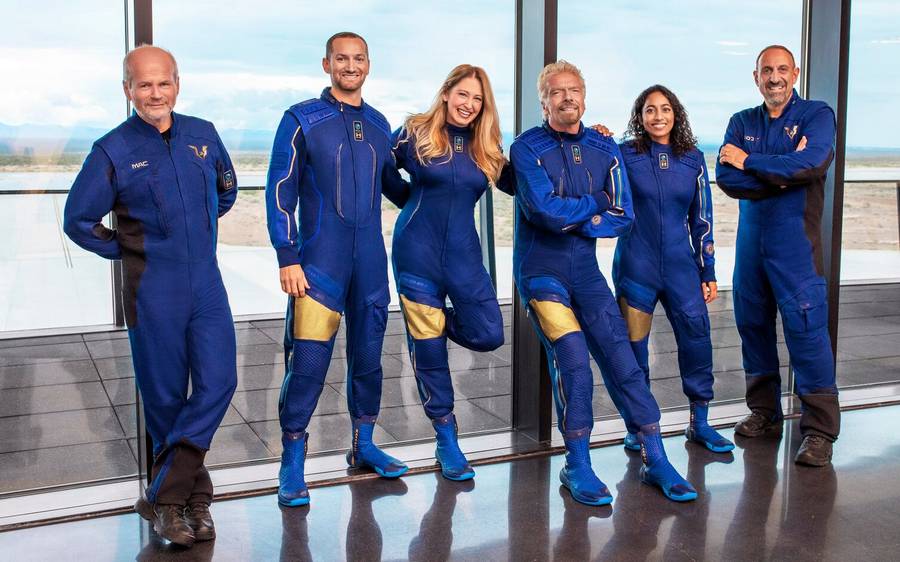 This is unquestionably a landmark flight on its own accord. But there's also that unofficial race to space, between Richard Branson, Jeff Bezos and Elon Musk. Musk's SpaceX has already flown people to space (and in orbit) but the billionaire hasn't flown there himself. So, it now looks like Bezos will follow Branson into space. Jeff Bezos will board the Blue Origin New Glenn capsule for his ride into space on the 20th of July.
Space Passengers After Richard Branson
Both entrepreneurs are keen to put deserving members of the public in their spacecraft. Jeff Bezos announced that he will fly to space with Wally Funk. She is one of the 'Mercury 13', a number of female aviators that successfully completed the same training as the men who flew on NASA's Mercury missions. She later became the first woman to become an FAA flight inspector. And the first woman to become an Air Safety Investigator for the NTSB.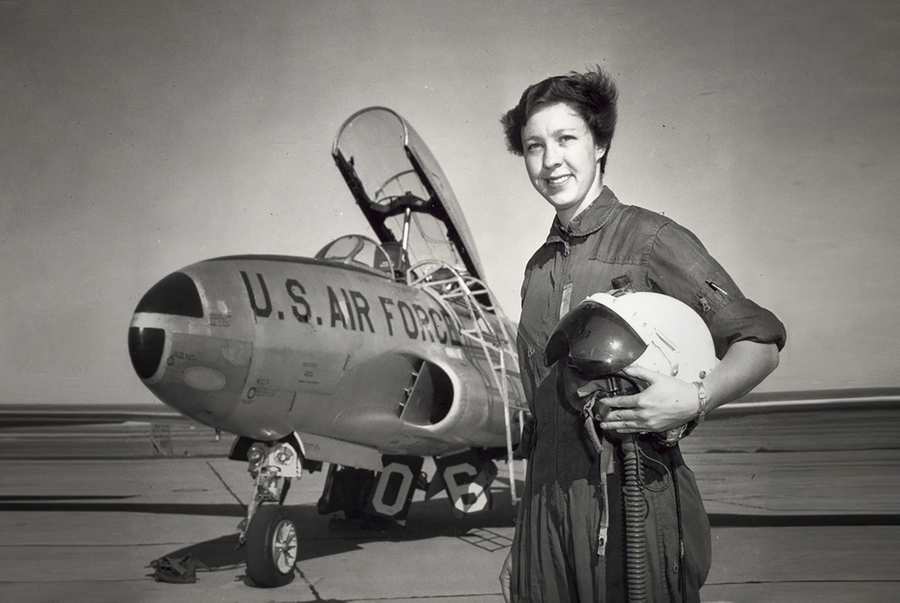 Without revealing any detail, Richard Branson also announced a scheme to allow everyday people to fly to space. We should learn more on that after the mission. From his side, Bezos will also fly with his brother. The fourth person on board will be whoever bid $28 million, for the last seat in Blue Origin. Unless that person is Elon Musk (stranger things have happened!), we will have to wait for his space travel plans.
Inevitably, some are already calling it "The Billionaires' Race", which is understandable. But perhaps it's also missing the point. Having two (or with Elon Musk, three) private-industry avenues into space, is important. It could mean that such trips will one day be practical for you and me. Yes, at the moment, going to space with Mr Richard Branson or Mr Jeff Bezos is eye-wateringly expensive. But as with everything else, it doesn't need to stay that way for ever.