Boeing and Cargolux signed an order for 777-8 freighters, marking the airline's departure from its current status as an all-747 operator.
From the outset, many details of the 747's design had to do with its role as a freighter. The position of the cockpit, high above the main cabin, facilitates the presence of that big cargo door. Some people may assume that the two-level layout, including the plane's famous hump, made that front door possible at a later date. But really, this was the idea all along.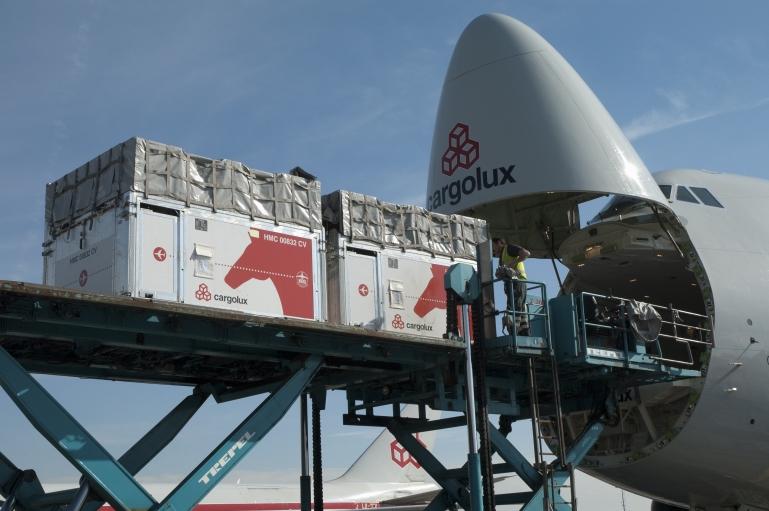 The Cargolux order for 777-8 freighters is set in this background. The airline specializes in oversize cargo, that can be loaded length-wise in the aircraft's cabin, when necessary. At the moment, Cargolux has a fleet of 29 747s: 14 of them are newer 747-8s, while 15 are older 747-400s. All of them are factory freighters. 747 cargo conversions can't have that all-important front door.
777-8 Freighter: A 747-400F Replacement For Cargolux
We first heard that Cargolux was considering a purchase of 777-8 freighters in July this year, during the Farnborough Airshow. Today the airline and Boeing confirmed this order. Cargolux now has a firm order of 10 777-8Fs, with another 6 as options. Boeing has touted the 777-8F as a good, efficient replacement for the 747-400F. The 777-8F has almost the same useful load.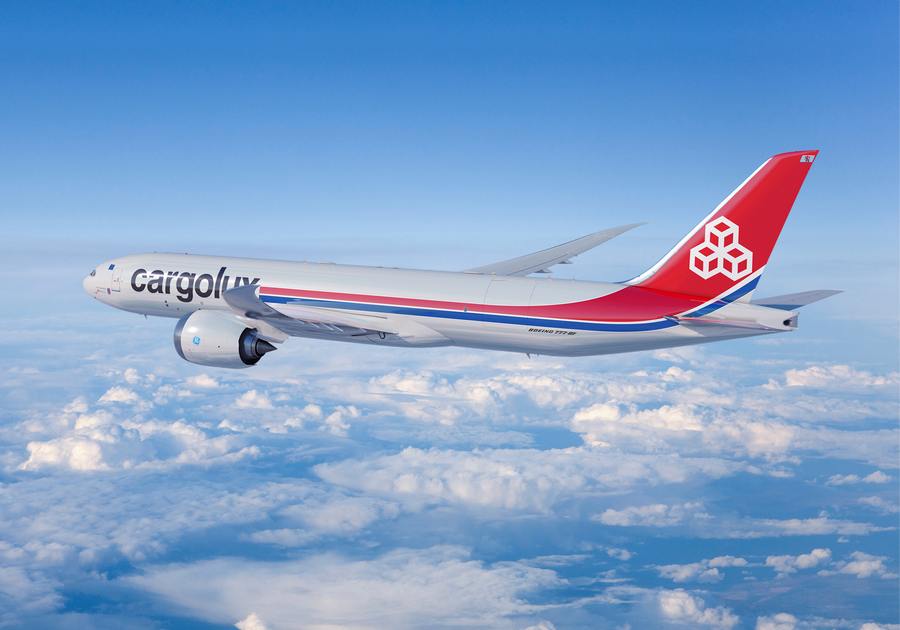 Richard Forson, Cargolux President & CEO, said this about the company's 777-8 freighter order:
"The agreement we signed today will consolidate Cargolux's position as a global leader of air freight services. Replacing our aging fleet of 747-400 Freighters with the latest technology and fuel-efficient 777-8 Freighter model will contribute to our long-term sustainability program while continuing to offer our customers the tailored service they expect."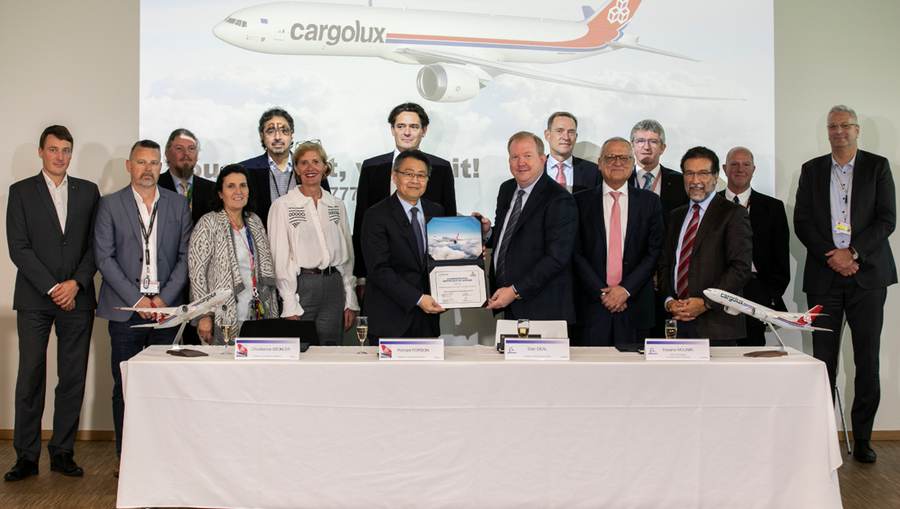 Obviously, the 777-8F's two engines make it much more efficient. It is also 60% quieter, an important feature for operators that fly in the small hours – as cargo airlines tend to do. If Cargolux exercises its six options, its 16 777-8 freighters will allow it to retire its 15 747-400Fs. But of course, the new jets only have one side cargo door.
777-8F Selling Well?
Boeing launched the 777-8F in January this year. Back in 2020, we saw that Cargolux was considering a purchase of 777-300ER freighter conversions. Like its eventual 777-8 order, this is because Cargolux can't expect Boeing or Airbus to make a true 747 freighter replacement. We saw more recently that the 747-8F is the last true oversize cargo freighter in production.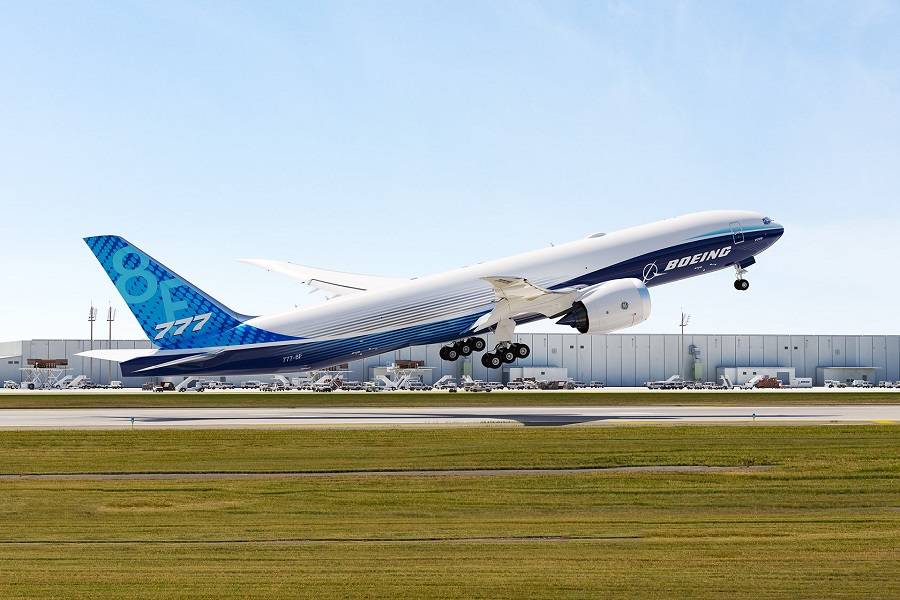 Boeing will deliver the last 747-8F to Atlas Air later this year, ending production of the iconic Queen of the Skies. These Jumbos will stay in service for at least two decades. We will have to wait and see if another oversize cargo freighter will emerge in the meantime. Perhaps new materials and/or technologies will offer some new ways of making freighters for oversize cargo.
Coming back to this Cargolux order, Boeing now has orders for over 50 777-8 freighter variants. This bodes well for a freighter that was only launched 10 months ago. Boeing's new freighter model has so far outsold the Airbus A350F. Cargolux was reportedly in discussions with Airbus about this jet, before the summer. But with the development of the 777X program virtually on hold, the delivery schedule of Boeing's 777-8F isn't entirely clear.
Check out these latest videos from Mentour Pilot and Mentour Now on YouTube!