The Civil Aviation Authority (CAA) of New Zealand announced the approval of the 737 MAX in its airspace. But the approval has some caveats…
New Zealand had little reason to hurry in ungrounding the 737 MAX. There are no operators in the country using the aircraft. Neighbouring Australia's airlines don't have any, either – although Virgin Australia previously had orders for some. However, New Zealand's authorities had stated that they would consider ungrounding the aircraft, if an airline needed them to. And an airline did.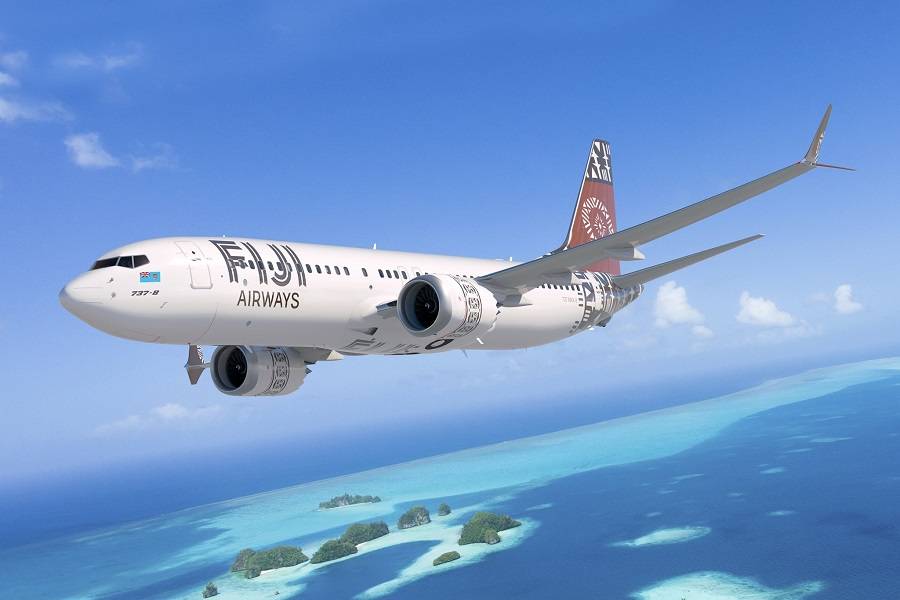 Starting well before the aircraft's grounding, Fiji Airways had a plan well underway to replace its 737-800 fleet with 737-8s. The airline has four of the jets at the moment. They had two aircraft during the grounding, and have recently picked up two more. A fifth jet will complete their orders for the type, in the near future. And since the 737 MAX will soon be their only single-aisle jet, Fiji will need to fly it to New Zealand.
So the airline worked with authorities in New Zealand, to operate their aircraft in the country. And they got the green light to do so, this week. However, the CAA in New Zealand did not unground the 737 MAX, as a type. Instead, they intend to evaluate and authorize each aircraft individually. So far, their authorizations are for two of Fiji Airways' 737-8 aircraft.
737 MAX In New Zealand
New Zealand CAA Deputy chief executive David Harrison made this statement about the ungrounding of these Fiji Airways aircraft:
"We have thoroughly and independently reviewed the work undertaken by Fiji Airways to bring their 737 MAX aircraft back into service and are confident these aircraft are safe to return to operation… passengers can be assured that no stone has been left unturned to ensure all the necessary safety improvements have been put in place so that when these aircraft return to New Zealand's skies, they do so safely."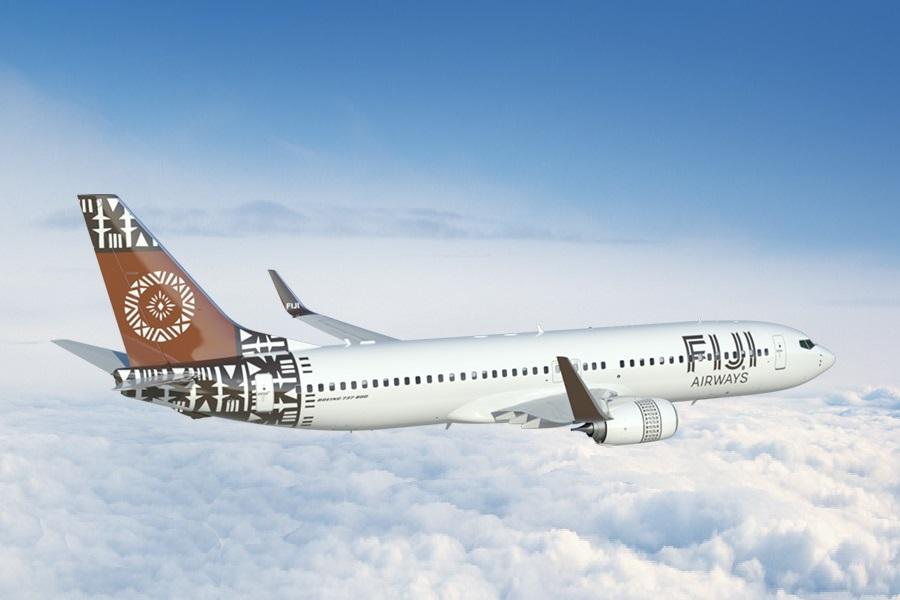 Over time, the CAA in New Zealand will review the rest of Fiji Airways' 737 MAX fleet. But in practice, the airline will need to wait anyway. Current travel restrictions mean that travelling in and out of New Zealand will remain limited. The CAA has not offered a timeline for a more general approval of the MAX as a type. However, with a gradual introduction to service with Fiji, this should be a matter of time.
Beyond New Zealand, there are still several countries that haven't ungrounded the 737 MAX. India has allowed overflights, but no landings in its airports. Several other countries in Asia have yet to unground the jet. But all eyes today are on Russia and China.