Many countries have approved the 737 MAX by now, but for many, the real key in the aircraft's future, is its approval from China. But when?
Three days ago, we saw that the United States and the European Union finally buried the tariffs' hatchet. This was a pivotal moment for the US and EU, most countries of the latter being NATO members. We won't re-analyse the 17-year-old subsidies squabble and the tariffs that ensued. But by its resolution this week, all sides wanted it gone. Because they all agreed that these tariffs benefited neither side – but worked well for China.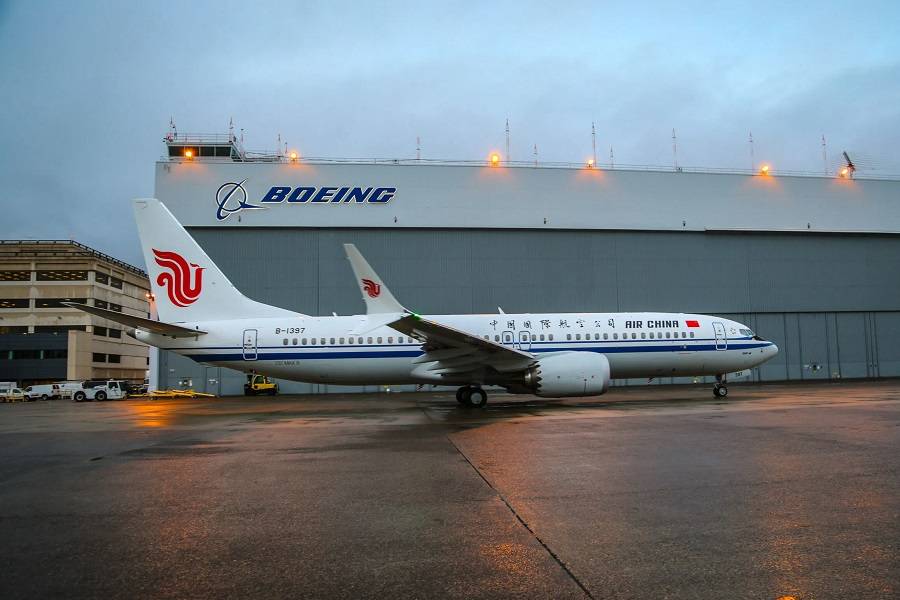 The lifting of the tariffs came with statements from nearly everyone, identifying China as a commercial worry. "Nearly everyone", because Boeing and Airbus didn't mention the country. Both manufactures have several reasons for doing so. And in the 737 MAX, Boeing has an extra reason to be cautious with China. From their side, Chinese officials expressed their dissatisfaction about this kind of attention.
The current US government is engaging China, to get the process going for the approval of the 737 MAX. Officials confirmed earlier this week that they are in talks with the country's authorities. Discussions are ongoing for trade in general, beyond the matter of aircraft. China is a big market for everyone. The new US administration seems to want to improve on trade, with the country.
A Big Customer – For Everyone
China's aviation authority was the first in the world to ban the 737 MAX in 2019. And they are in no hurry to unground the aircraft. Official statements say that work is ongoing, but offer no timeline. Chinese Foreign Ministry spokesman Zhao Lijian said this, at a news briefing in Beijing:
"China's civil aviation authorities maintain communication with the FAA in the U.S. and the relevant U.S. business, and they are advancing relevant work in an orderly and positive way."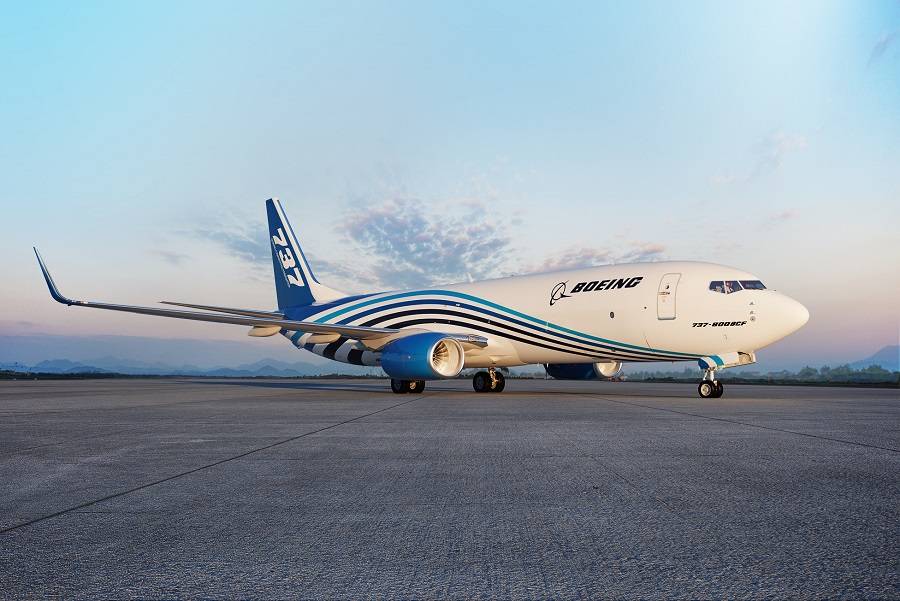 Multiple airlines in China have substantial orders for the 737 MAX. But they placed these orders some time ago – actually, before the previous US President took office. Boeing has already built a lot of these aircraft. Clearly, the manufacturer has no interest in alienating China. And really, the same goes for Airbus. The European manufacturer has Final Assembly Lines (FALs) in China, as well as other supply-chain links to the country.
Boeing also has more links with China, including ALL three sites for 737-800 freighter conversions. They also have aircraft finishing facilities there. Clearly, both manufacturers have little interest in antagonizing the country. Boeing's 737 MAX is only one of these factors, regarding China. Also, Boeing and Airbus will soon have to contend with another factor there: the COMAC C919.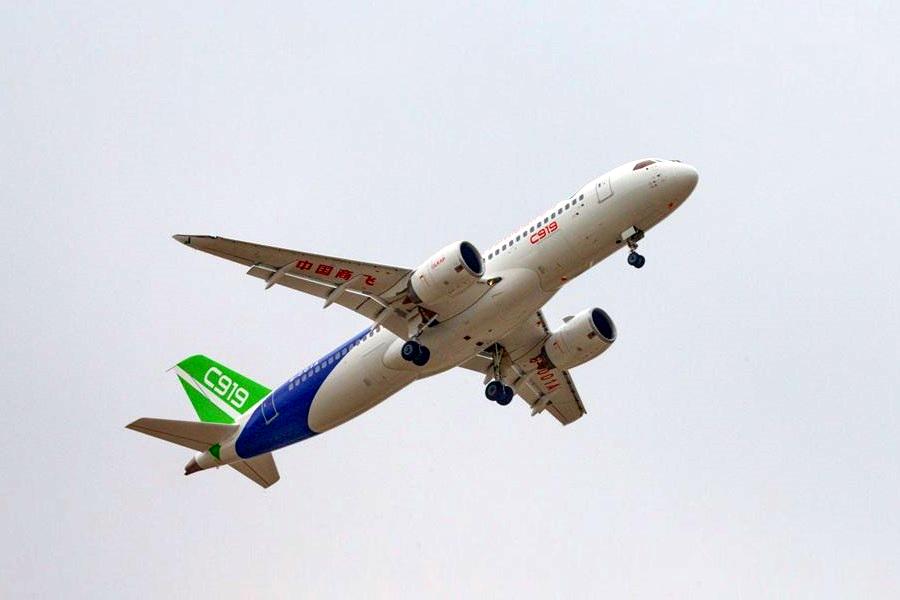 A Semblance Of A 737 MAX Reintroduction Timeline in China
This aircraft isn't likely to trouble their sales to other countries. But China itself is a huge market, and with government support, the C919 could steal sales from the 737 MAX and the A320 family. The aircraft should receive certification near the end of 2021, or early in 2022. Deliveries will follow in 2022. Longer-term, there is also the Sino-Russian CR929, a 787-category aircraft.
And there are some clues that 2022 could also be when the 737 MAX will fly again in China. A bit over a month ago, airlines in China published their annual reports. And eagle-eyed reporters noted that some reports contained information on the introduction of the 737 MAX, in these airlines' fleets!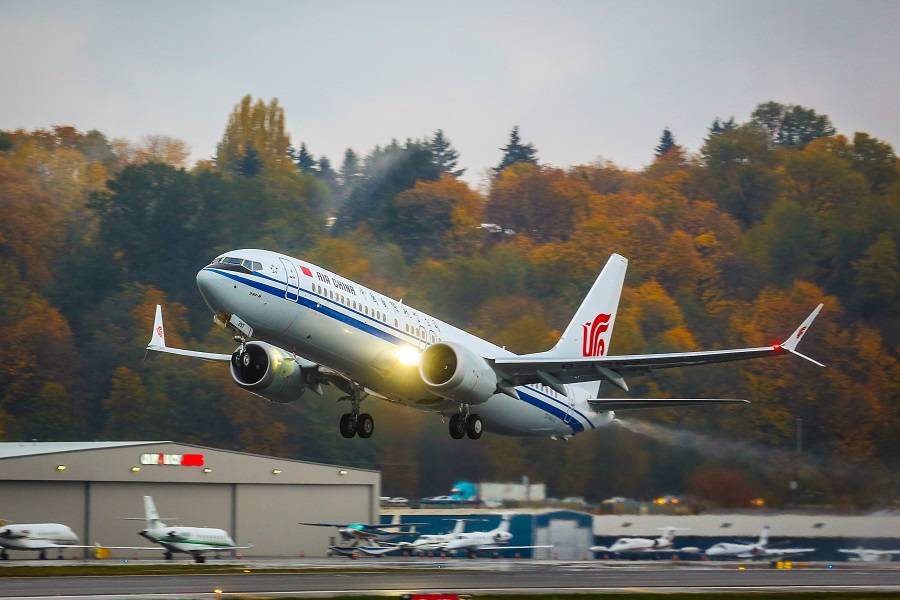 China Southern indicated that they will pick up 48 737 MAX aircraft in 2022. And they expect to get another 44 of them in 2023. China Eastern, who aren't officially a MAX customer, are expecting to get 46 of them in 2023. By contrast, Air China, who have orders for 29 more 737 MAX-8 jets, aren't listing any at all.
It will be interesting to see if there is any follow-up to these reports. But it's been over a month already, and we haven't seen anything… yet. Beyond the market in China itself, the country has a lot of influence in its neighbours. Many of them won't make meaningful moves to unground the 737 MAX, until China itself does so.