With Europe and other parts of the world returning into some sort of lockdown, Lufthansa and other airlines are promoting pre-flight rapid testing. Many feel that restoring confidence in travel rests in passengers knowing that everyone on board has just tested negative.
We have already seen moves for such testing from both sides of the Atlantic. In Germany, returning passengers from areas the authorities deem to be dangerous, can get free testing. Conditions and exceptions are changing, but paid-for testing was and is available. In the United States, United airlines trial free pre-flight PCR (not antigen) testing in flights to the UK. The aim there was to have an entire flight (passengers and crew) with negative tests before departure.
Pre-flight testing is not simply a way to reassure the passengers of their safety. It is also a key factor in getting around travel restrictions – or rather, make them unnecessary. These restrictions are a constant headache for travellers, and a moving target even for airlines and authorities. In some destinations like Hawaii, testing negative may be the only practical way to travel for many.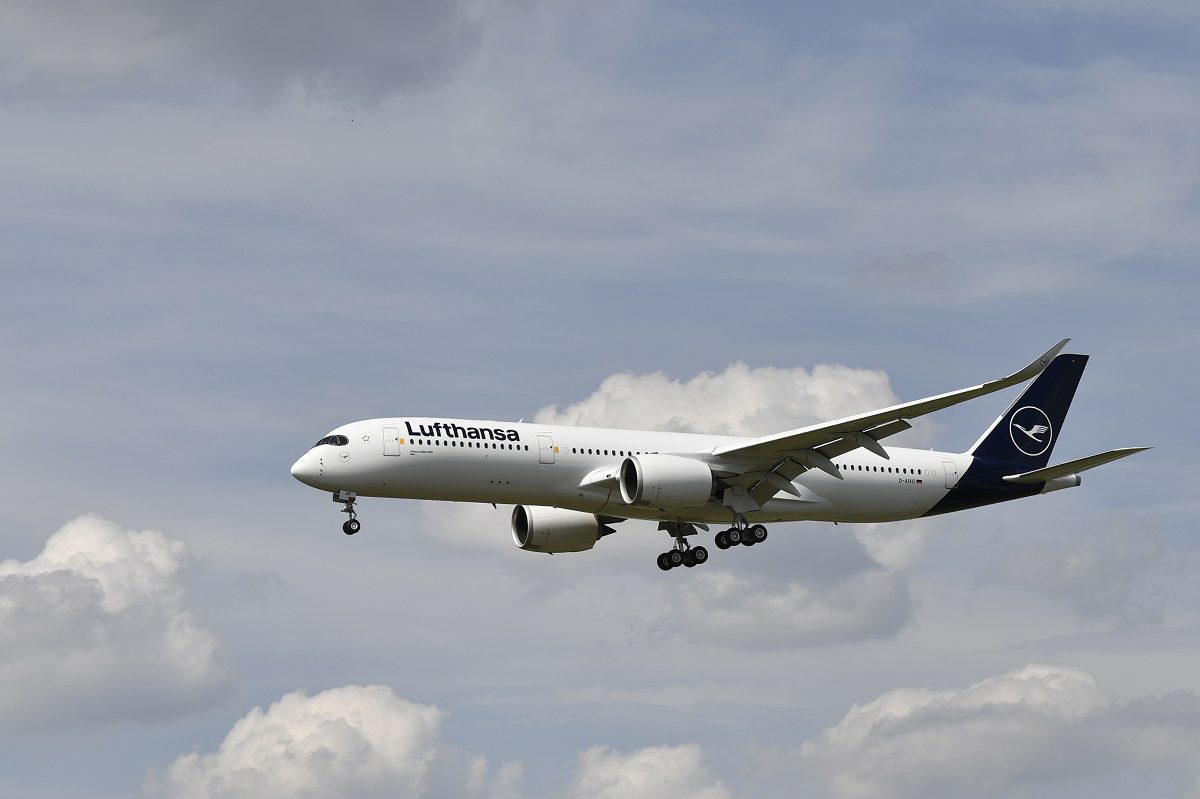 Lufthansa Joins In Pre-flight Testing
Austrian Airlines trialled a similar program with pre-flight antigen testing. This was for a single destination (Berlin), in cooperation with authorities at both ends of the trip. The initiative specifically aimed to deal with the then-current rule differences between air travel in Austria and Germany. And Austrian Airlines hoped that more airlines would follow suit.
And they have. Combining Austrian and United's ideas (from our examples above, there are more), Lufthansa will trial free, pre-flight covid-19 testing. It is the same antigen testing, that isn't as effective as full-on PCR or similar tests. But airlines feel that these tests will still be effective when all factors are in place. That's with everyone testing negative, and wearing masks plus all other measures already in place.
The aim is for everyone on board to have a negative test, so the airline will deal with passengers who refuse the test by rebooking them to different flights. Passengers can also fly if they can present a negative PCR or equivalent test, no more than 48 hours old. The initiative begins from November 12th and passengers will have to allow extra time for testing.
There have also been more efforts to test dogs' ability to provide a source of very quick and free testing. The results from an extended test in Finland should be ready by December.