After months of trials, London City Airport announced today that they have implemented a remote control tower for all ground and air traffic!
It is a promising technology, that many authorities are looking at. Larger and smaller trials are taking place elsewhere, but they typically involve smaller airports. London City Airport (EGLC) boasts that its implementation is the first for an international airport, in the world.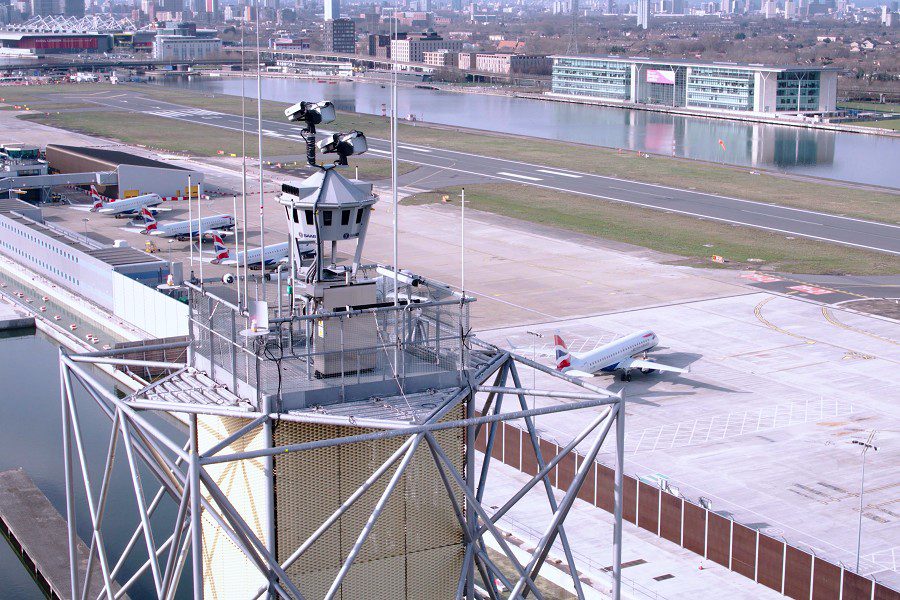 The company behind the system London City Airport uses, is Saab Digital Air Traffic Solutions. The company began trials of such systems in 2014, in Örnsköldsvik regional airport (ESNO) in Sweden. Controllers direct its traffic from Sundsvall–Timrå Airport (ESNN), which is about 125km (78mi) away!
Similarly, the controllers handling London City Airport are now sitting at NATS' Air Traffic Control Centre in Swanwick, Hampshire. This is about 115km (71mi) away from EGLC. And it is also the home of London Area Control Centre (LACC) and London Terminal Control Centre (LTCC).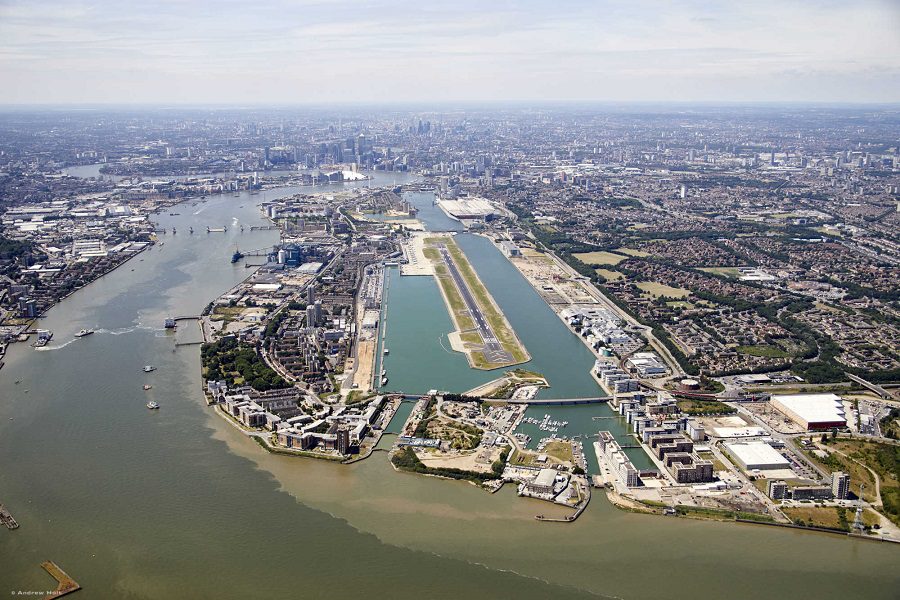 Why?
There are different reasons why an authority would want a remote control tower. The solution could reduce costs, for smaller airports with limited operations. Such is the case in the Swedish airports that first used this system. In such an environment, a couple of controllers in a single facility could oversee operations in multiple airports. But this isn't quite the case with London City Airport.
For a few years now, London City Airport is undergoing an expansion. Extending its runway isn't possible, but the airport recently got a full-length parallel taxiway, that it had been missing. Apron and parking for aircraft is also increasing dramatically. Its existing tower was sitting relatively low and close to its runway. Also, it was long overdue for a costly upgrade. Instead, airport authorities will now re-purpose it.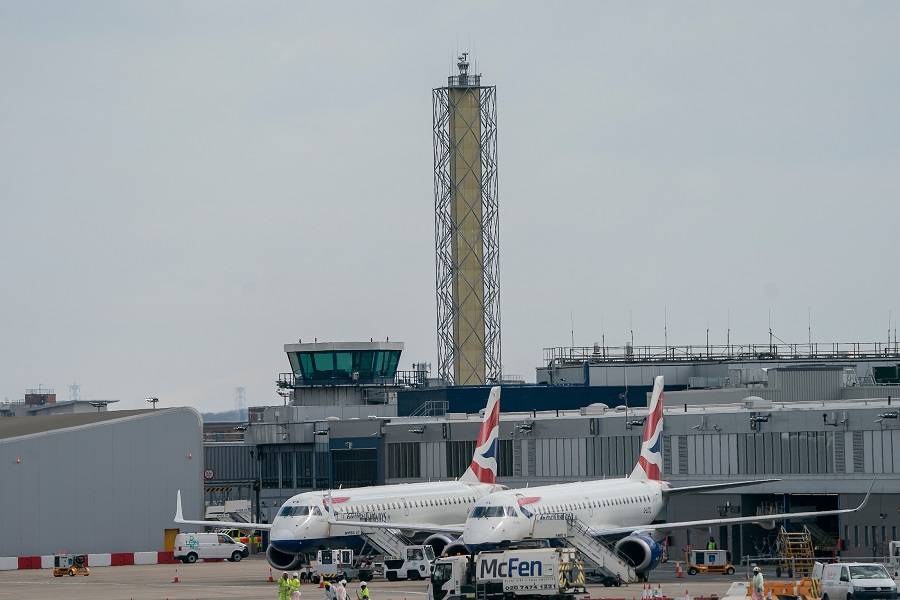 The 'remote digital air traffic control tower' is sitting further back. But it is 50 metres (164 feet) tall! It features sixteen high-definition cameras and other sensors, capturing a full 360° view of the airfield. Controllers are looking at London City Airport through 14 HD screens in Swanwick. And they can hear ambient noise from the airport, keeping aware about aircraft starting up or shutting down.
Benefits For London City Airport
The technology provides more information than what controllers would see from a tower. The screens can superimpose call signs, speeds and other data in the same view. For a closer look, controllers can track moving objects, and magnify an image up to 30 times! The data travels back and forth using redundant fast fibre-optic connections.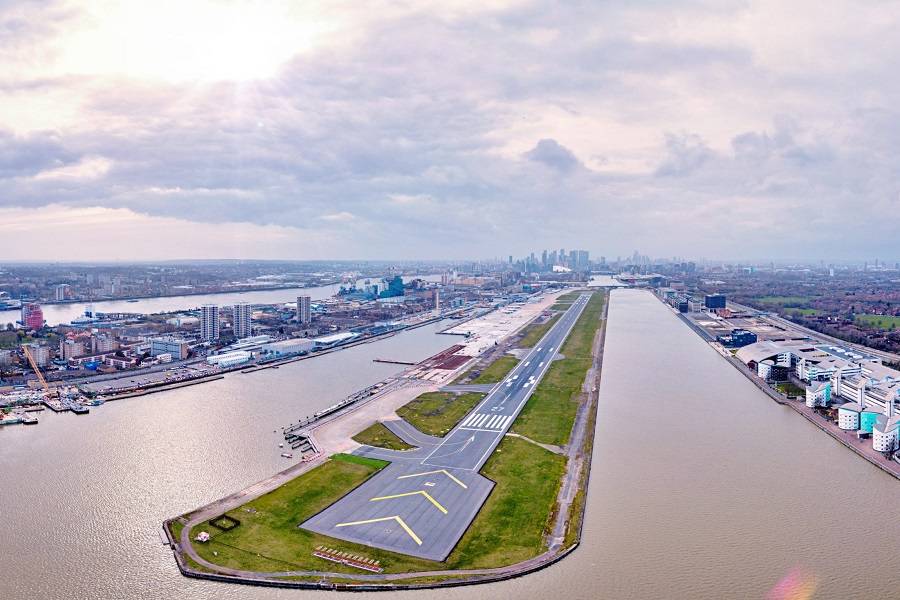 Inevitably, cybersecurity comes to mind. London City Airport have been testing their system extensively in that area, since the tower's completion in 2019. The tower also features details like metal spikes, to keep birds away, and self-cleaning mechanisms for insects and random debris!
It will be interesting to see if other airports decide to follow in London City's footsteps. Heathrow is planning a substantial expansion in the next few years, including a third runway. This will be some distance away from the current tower. So, just as City's expansion benefited from its remote tower, Heathrow could do the same. But in Heathrow's case, the goal is to cover more area and distance.
All photos by London City Airport