An Antonov An-12 operating for Grodno Airlines crashed in bad weather, 2 miles short of the runway at Irkutsk. There were no survivors.
The crash happened yesterday. The Grodno Aviakompania aircraft and its crew were performing a cargo flight, from Yakutsk Airport (UEEE) to Irkutsk International (UIII). Other sources suggest that this was a ferry/positioning flight, following a cargo trip. The company bases this aircraft at Irkutsk, the destination of this flight.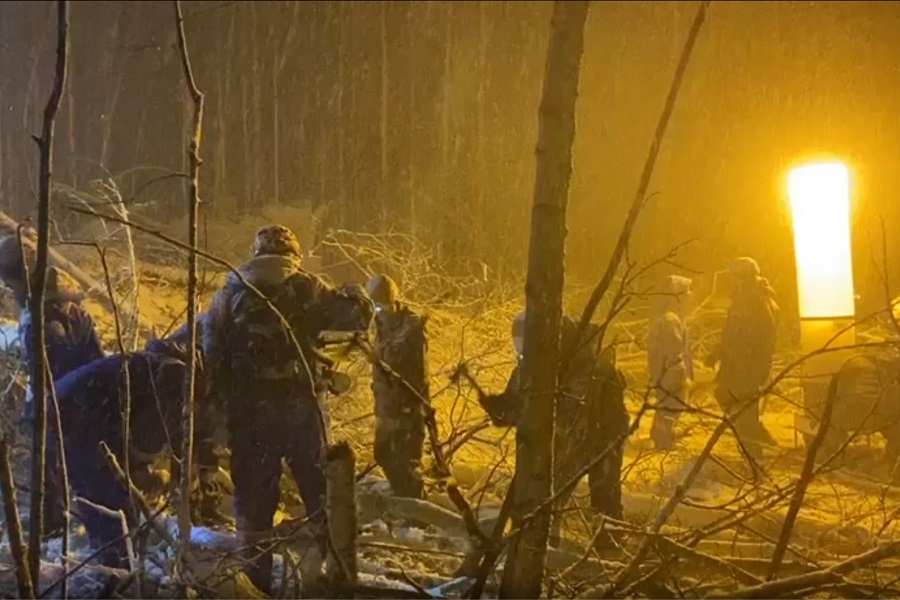 The Grodno An-12 was on approach to runway 30 at Irkutsk Airport. However, about 2 nautical miles before the runway threshold, the crew initiated a go-around, due to bad weather. At this time, the aircraft was 240 metres (790 feet) AGL. But as soon as the pilots announced the go-around, controllers saw the aircraft's altitude dropping very quickly.
Immediately afterwards, ATC lost communication and radar contact with the aircraft. Authorities found the wreckage of the Grodno An-12 about 1.7 miles away from the threshold of runway 30. The site is very close to a village, called Pivovarikha. Photographs show that the wreckage burned for some time after the crash. Rescue crews had to work in difficult conditions (-8°C/46°F) in a wooded area, to extinguish the resulting fire.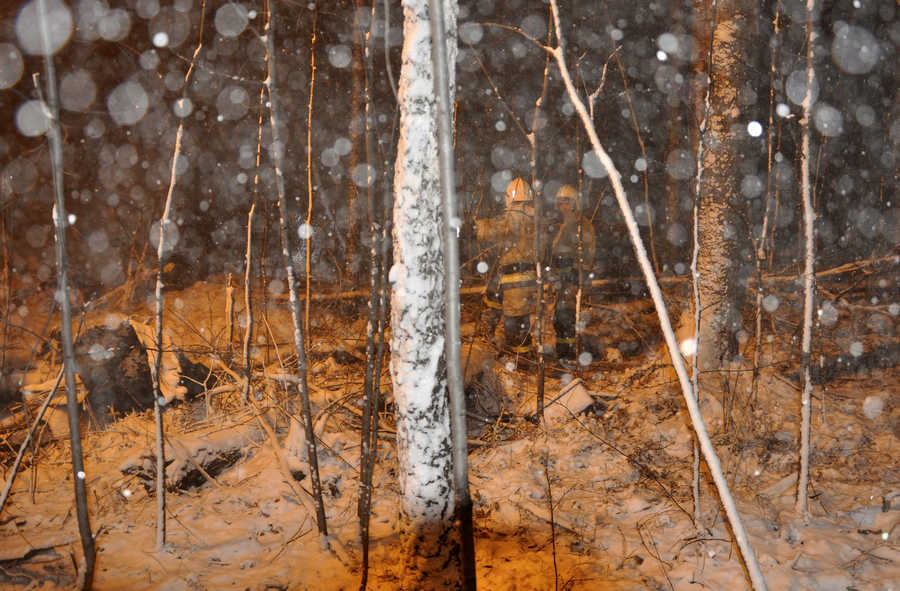 R
ecovery Operation And Investigation Of The Grodno An-12 Crash
Initially, reports indicated that there were seven people on board. But today, the Russian Ministry of Emergency Situations (EMERCOM) stated that the aircraft's load manifest lists nine people. Five of these were flight crew, and four were responsible for the flight's cargo. Unfortunately, none of them could have survived the crash.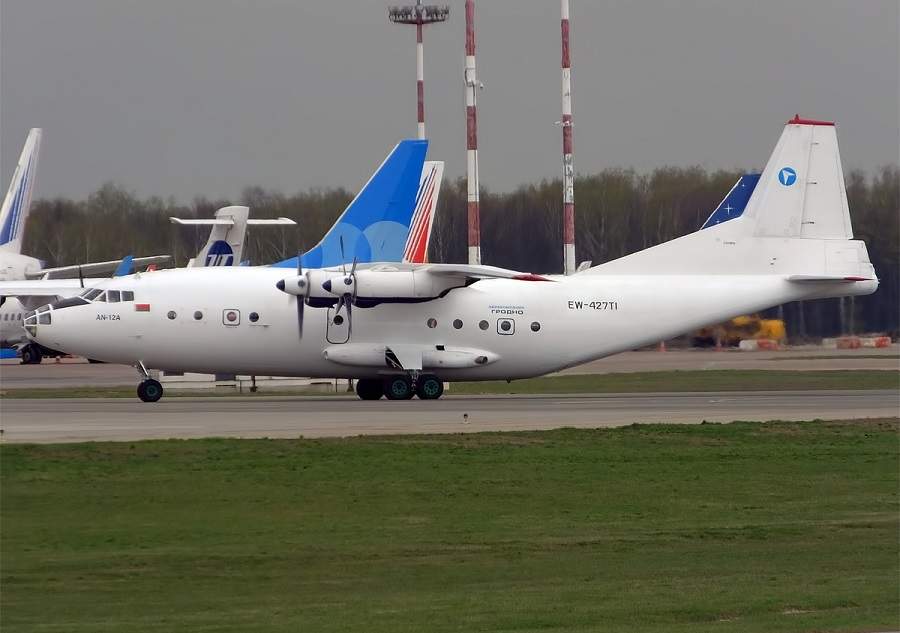 EMERCOM also announced that they recovered both black boxes from the Grodno An-12 aircraft. It is still too early to determine the cause of the crash. But according to reports in Russian media, authorities are suspecting that weather played a key role in the events. The conditions at the time of the crash included heavy showers and snow, with a possibility of freezing rain.
According to the same reports, one possible theory is of icing in the aircraft's tail surfaces, because of these conditions. Grodno Aircompany JSC, the operator of this An-12 is headquartered in the Republic of Belarus. But the base of this aircraft was in Irkutsk, in Russia.