There are reports that Delta Air Lines is talking with Airbus about an order of new widebodies. So how would these jets fit in Delta's fleet?
We recently looked at the confusing factors that airlines are facing today when deciding on the future of their fleets. Single-aisle aircraft, in particular, face very long delivery times. At the same time, several new technologies seem to be just over the horizon, promising leaps in efficiency.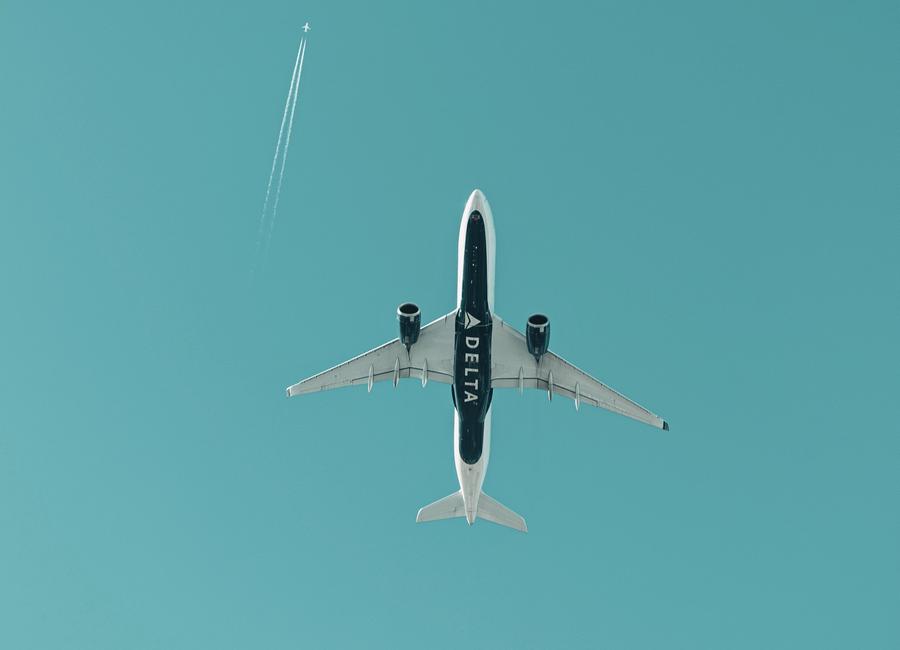 So airlines have to balance their need to replace aging jets, with the prospect of getting MUCH more efficient jets – if they can afford to wait a bit longer. But what about widebodies? The technological stakes are similar for larger jets, but waiting times are generally much shorter.
Delta has been a good customer for Airbus, with purchases of both widebodies and narrowbodies in recent years. The airline's most pressing fleet replacement issue in recent years has been its 757s. With an average age north of 25 years, Delta now looks set to replace these jets with a mix of A321neos and 737 MAX-10s.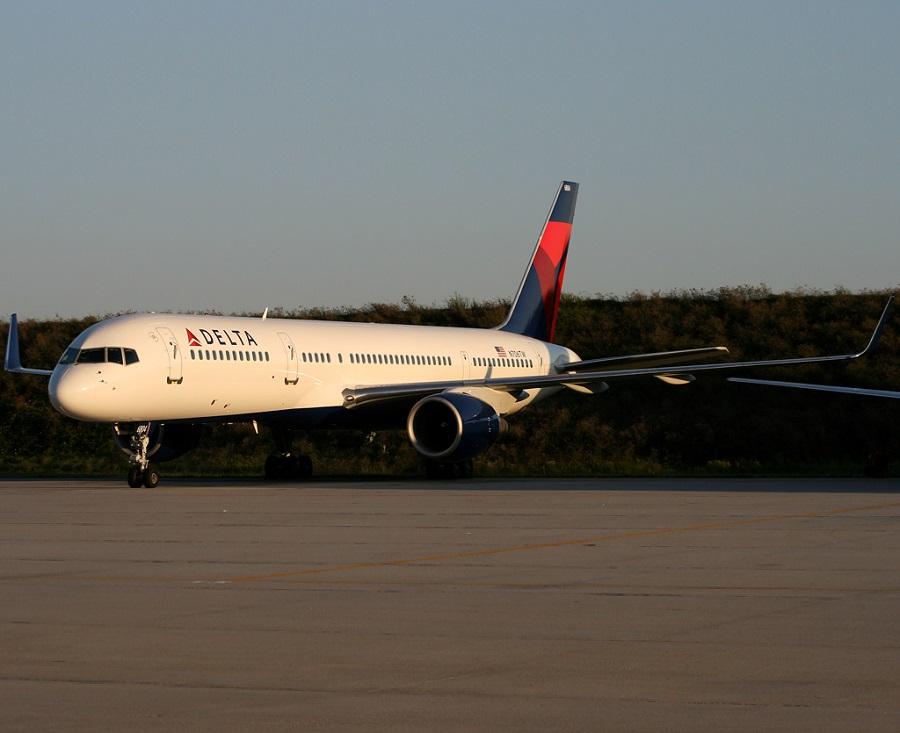 Delta Plans – Which Airbus Widebodies?
As we saw previously, Delta went through a dry spell with Boeing, not placing any new orders with them since 2012. This ended last year when they ordered these 737s. However, recent reports suggest that Delta is once again turning to Airbus, as it looks for widebodies. Delta is in talks about both widebodies that Airbus is currently offering: the A350 and the A330neo.
The size of such an order is not clear. And in theory, Delta could still turn to Boeing for this order. The American carrier doesn't have any 787s or any orders for them, at the moment. In 2020, Delta retired its 18 Boeing 777s (all of them -200LRs and -200ERs) which share a type rating with the 787.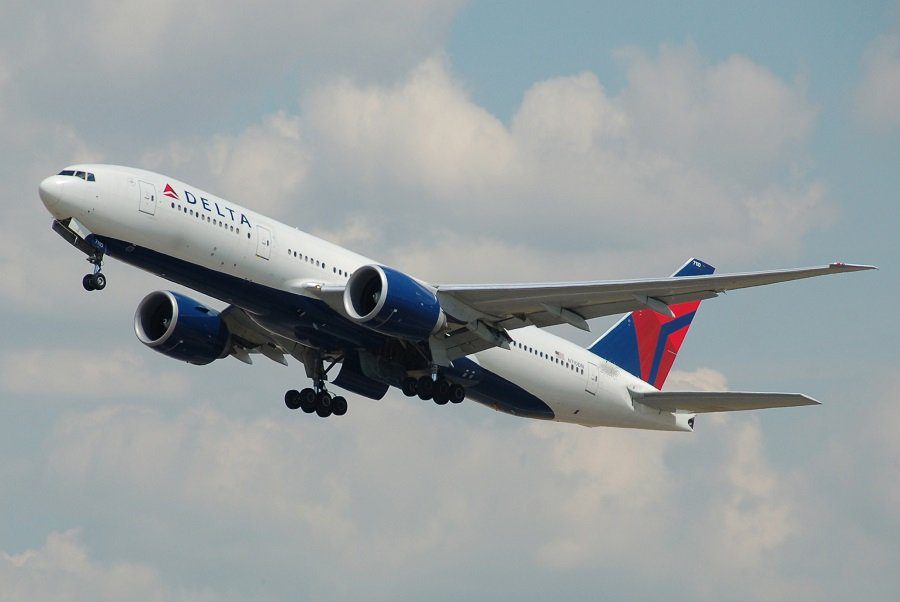 Perhaps crucially, Delta already has both Airbus widebodies (A330neo, A350) in its fleet, with more on the way. In all likelihood, Delta is primarily after more A330neos, rather than A350s. The airline still operates a fleet of 66 767s. Of these, 45 are 767-300s, with an average age of over 27 years. Another 21 are 767-400s – a bit newer but still over 22 years old, on average.
Delta's existing orders of Airbus A330neos (all -900 variants) aren't enough to replace its 767 widebodies. These jets are primarily replacing previous versions of the A330. So with no 787s already in its fleet, another A330neo order seems the logical option for the airline.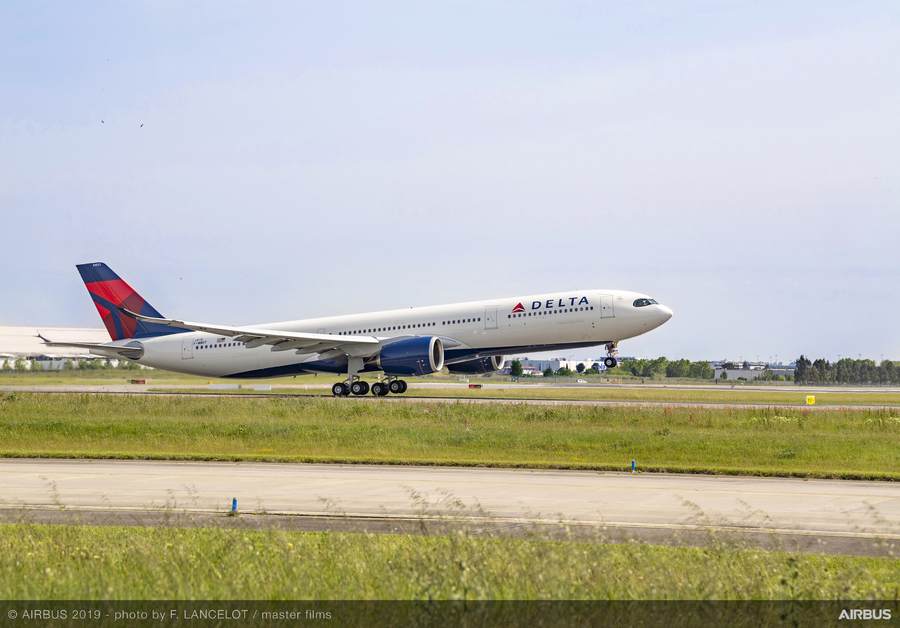 No Way In For Boeing?
The smaller A330-800 (equivalent to the legacy A330-200) could perhaps find a role in Delta's fleet. It's not far from the 767-300, in terms of passenger count. To replace the 767-400, the A330-900 will likely be the more appropriate option. Of course, Delta could combine such an order with an up-gauging of its fleet, sticking with the A330-900 model.
The delivery schedule of newer Airbus widebodies could be a sticking point for Delta. Airbus has been producing A330neos rather slowly, so far. The assembly line isn't at capacity, and Airbus has been looking for ways to find more roles for its smaller widebody. So Airbus' response to such an order could be a telling indication of the manufacturer's future plans.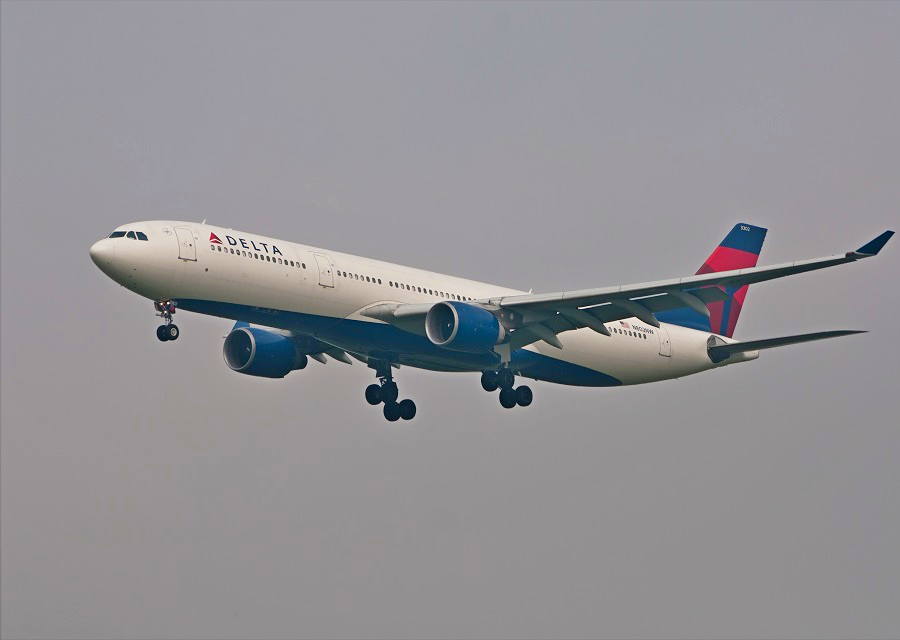 Either way, Boeing's lack of an offering between the 737-10 and the 787-8, could be costing them another lucrative contract. Boeing's stalled "mid-market airplane" would likely have been a small widebody with a 2-3-2 economy cabin, like the 767.
In theory, Boeing could revive older plans for a smaller 787. But given its insistence that it will wait for more efficient engines and airframes, Boeing looks set to simply hand this and other similar orders to its European rival.
Check out these latest videos from Mentour Pilot and Mentour Now on YouTube!