Boeing secured a 787 order from China Airlines in Taiwan, in order to replace the airline's Airbus A330s. But Boeing isn't celebrating yet.
We have previously seen that a number of airlines are busily refleeting in the aftermath of the pandemic. With flying at a virtual standstill for much of the world in 2020, the airlines tightened their belts. Wherever possible, this included postponing any plans for new aircraft orders. But in 2022, many aviation markets are back to pre-pandemic levels – or better.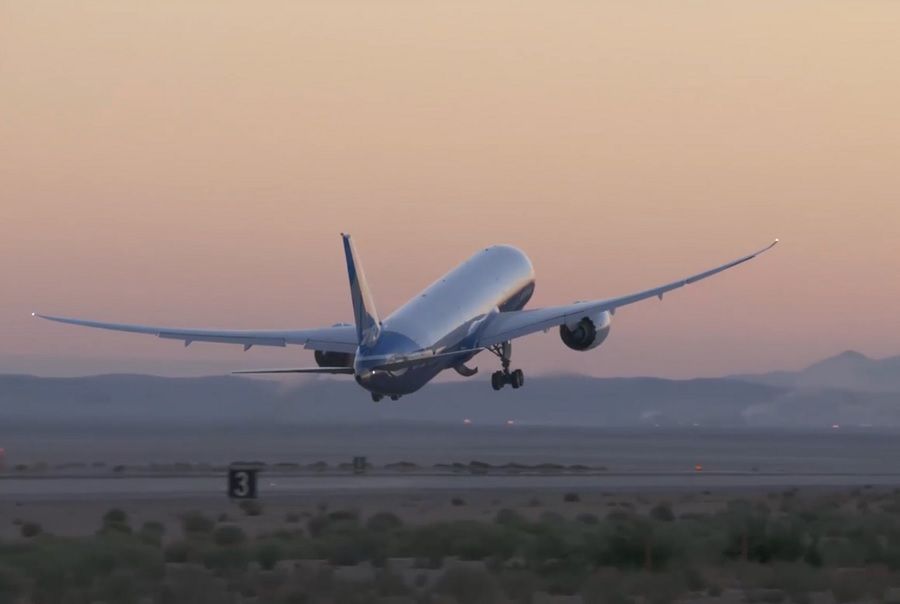 Long-haul is lagging behind, but the airlines can see that they will soon need their widebodies, too. Separately, Boeing has lost some existing customers to Airbus – which is why this deal with China Airlines in Taiwan, is a big deal. The news today is that China Airlines will buy 16 Boeing 787-9s. The deal also includes options for another 8 aircraft.
A Good Start?
We recently saw that Boeing restarted 787 deliveries, with the first aircraft going to American Airlines. Boeing reportedly hoped that the restart of deliveries would incentivize more orders – which this development in Taiwan seems to support. China Airlines is also in the market for new freighter aircraft. But separately, it seems that freight was a factor in selecting the 787.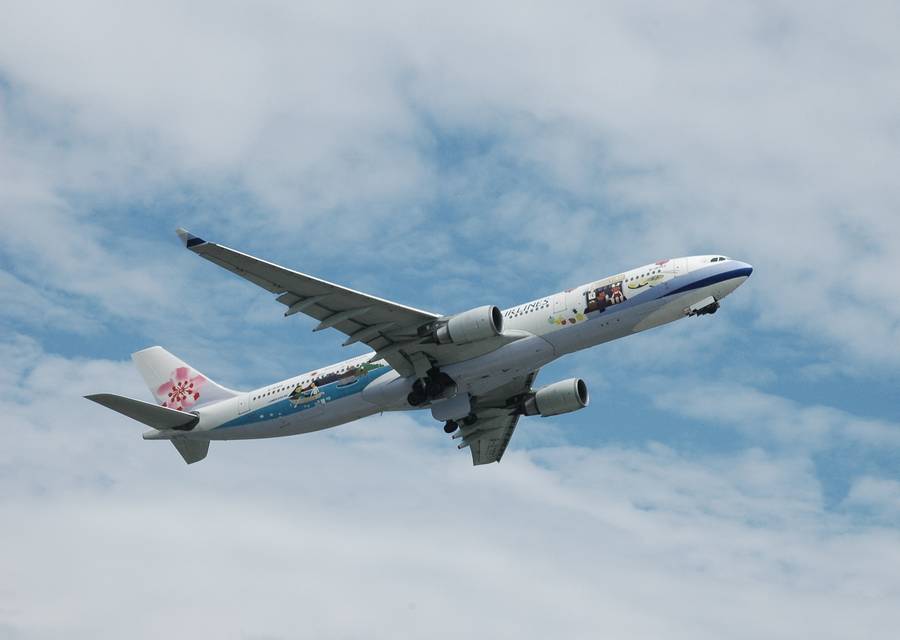 Operationally, choosing the A330neo would likely be the easier choice, in terms of training for pilots and engineering staff. But the slightly bigger Boeing 787 can carry more cargo in the hold, which the airline in Taiwan cited as a contributing factor. China Airlines also has the option of switching some of its orders to the even bigger 787-10.
More generally, there is an expectation that the next few weeks and months will see a series of new widebody orders. So this order from Taiwan confirms that despite other issues, the 787 can get the orders for Boeing. But things are more complicated than that.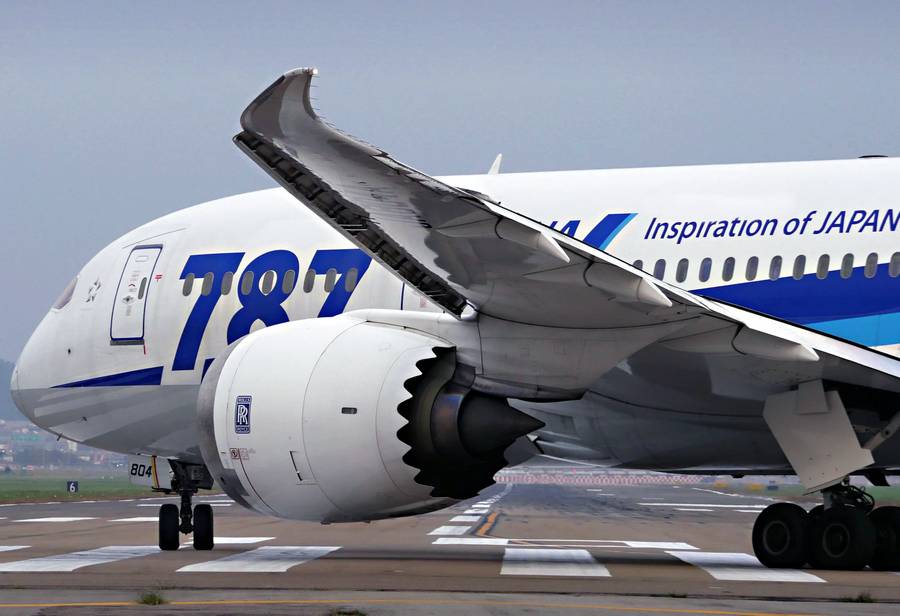 As of this writing, Boeing hasn't announced this new order on its website. This is a bit unorthodox. Boeing and Airbus are keen to showcase such agreements, even if not all details aren't 100% finalized. However, Boeing is keenly aware that a deal in Taiwan can be a politically sensitive matter – especially now.
Boeing, Taiwan, and Mainland China
Boeing is still waiting for China to start taking deliveries of 737 MAX narrowbodies. The company has also expressed its frustration about a lack of new aircraft orders from China. Aviation analysts do expect to see a restart of 737 MAX deliveries, soon. This is in large part because of the operational needs of China's airlines.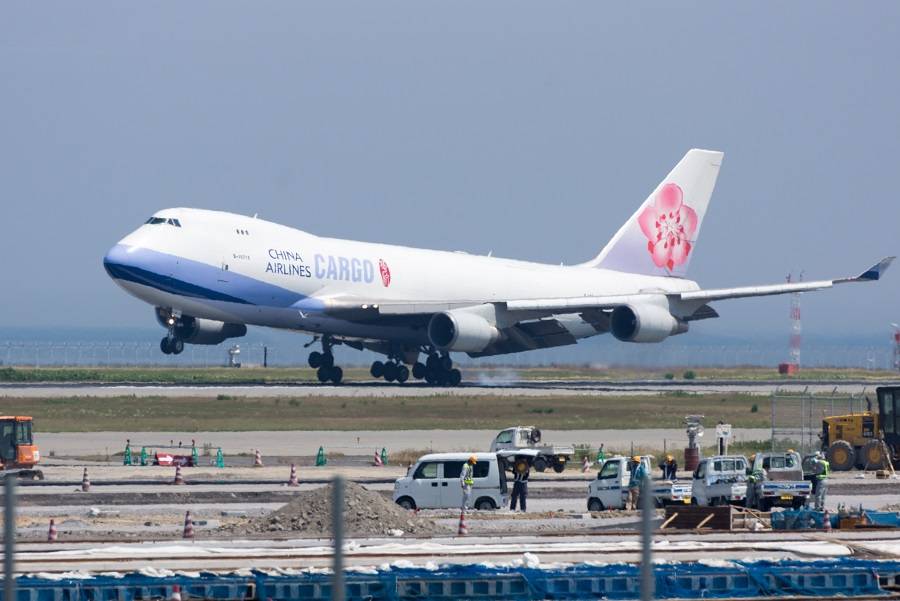 But politics could well be a bigger factor than market requirements. About a month ago, Airbus beat Boeing to orders for nearly 300 A320neo-family aircraft. Boeing immediately stated in no uncertain terms that its loss to Airbus had little to do with the aircraft themselves. And while its deal in Taiwan is a win against Airbus, it could be a "pyrrhic" one.
Operationally, this order is a bit of an "up-gauging" for China Airlines. The carrier wants to replace 22 Airbus A330s in total. If it takes up all options, it will get 24 787-9s and/or 787-10s. Boeing may be nervous about its deals in Taiwan, but it is also pursuing an order for new freighters from the same airline. China Airlines kept itself afloat financially during the pandemic largely thanks to its freighter fleet of 747s and 777Fs.