Will Airbus manage to produce and deliver the number of aircraft it was aiming for in 2022? Its future plans may depend on it, says its CEO.
2022 may be seeing the tail end of the pandemic, for much of the world. But for commercial aviation and other industries, the Russian invasion of Ukraine and the changes it brought, continue to impact their expansion. And predictably, this has an impact on how the major aircraft manufacturers and their suppliers can expand in turn.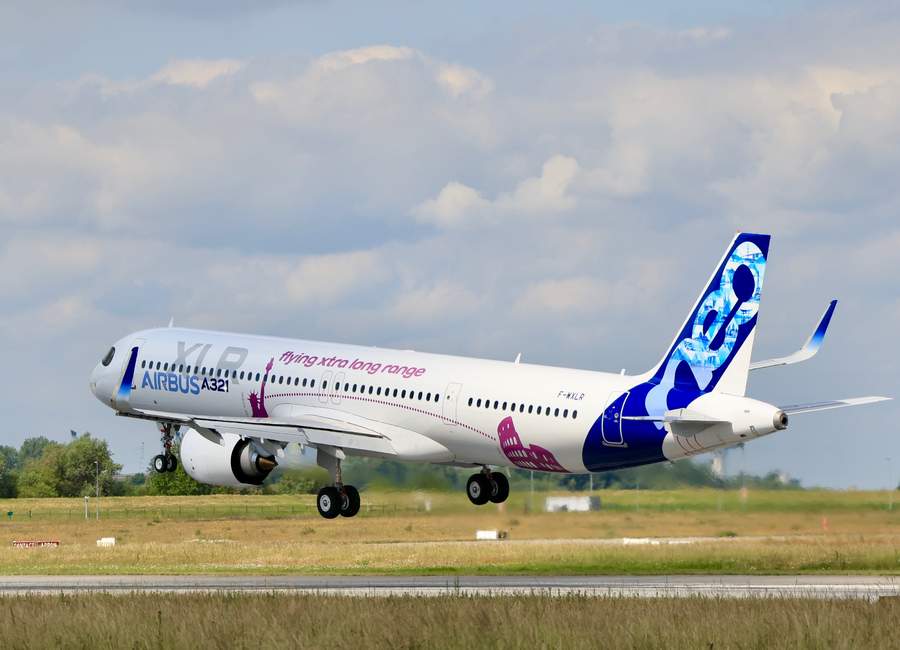 In 2021, Airbus delivered 611 aircraft. It later revised this number to 609, as two of these jets were A350s that would have gone to Aeroflot. For 2022, the delivery target for Airbus is 700 aircraft. The European manufacturer previously aimed higher but had to revise its goal after Russia's invasion.
Airbus made 55 aircraft deliveries in September. So in 2022 so far, the aircraft manufacturer delivered 435 aircraft. It also sold 13 aircraft in September. In the first nine months of 2022, Airbus recorded 856 new aircraft sales. But if we include aircraft cancellations, Airbus' net orders stand at 647 for the year.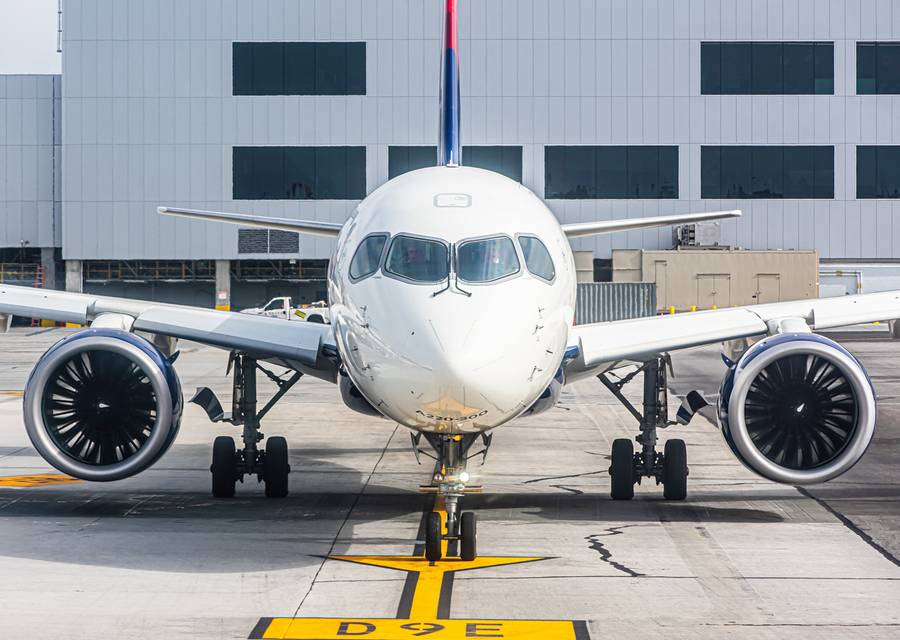 Airbus 2022 Goals: Some Way To Go (as usual)
So if it is to reach its goal of 700 deliveries for the year, Airbus will need to deliver another 265 aircraft in the remaining three months of 2022. At first glance, this seems like a very lopsided expectation, considering the rest of the year. But "lopsided" is a reasonable way to describe what aircraft deliveries look like, every year.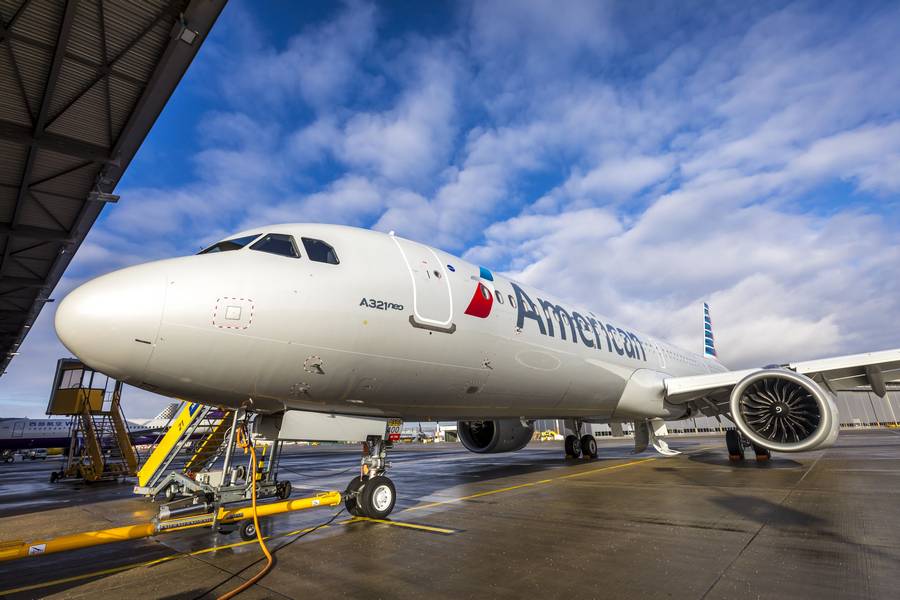 In an interview, Airbus CEO Guillaume Faury confirmed that the company still aims to deliver 700 aircraft in 2022. Faury admitted that the pressure is on for the remaining three months, adding that the same thing happened in the years leading up to the pandemic. He also added that the ability to achieve this goal could impact the company's production goals in the next few years.
Faury reiterated that Airbus wants to produce 65 Airbus A320neo-family aircraft per month in early 2024. Then assuming that it can convince its suppliers, the manufacturer wants to hit 75 aircraft per month in 2025. Not hitting its 2022 targets could get in the way of reaching these longer-term goals, said the Airbus CEO.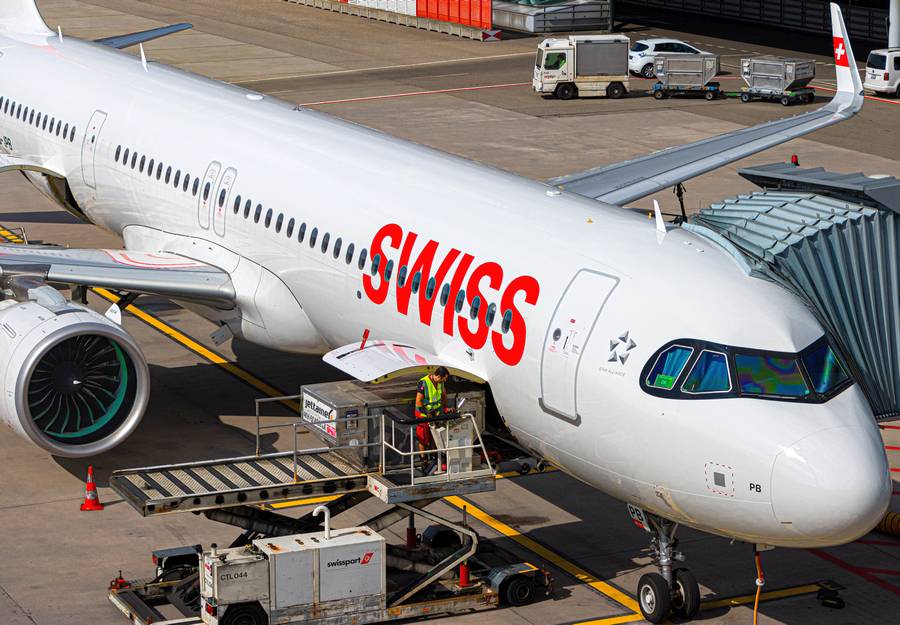 Supply Chains Vs Targets?
We have seen that many suppliers of Airbus and Boeing have reservations about these numbers. Even if the demand is there, their own production capacity has its own limits. Engine makers, in particular, have their own complicated supply chains to consider. A lack of engines is already impacting Boeing's recovery, as we have seen. But beyond 2020, Airbus says that longer-term monthly demand could actually exceed 75 narrowbodies.
As for Boeing, it delivered 51 aircraft in September. This is its best monthly delivery result since March 2019, following the grounding of the 737 MAX. Boeing also delivered 51 aircraft in June this year. So far in 2022, Boeing has made 328 aircraft deliveries. In the whole of 2021, the American manufacturer delivered 340 aircraft.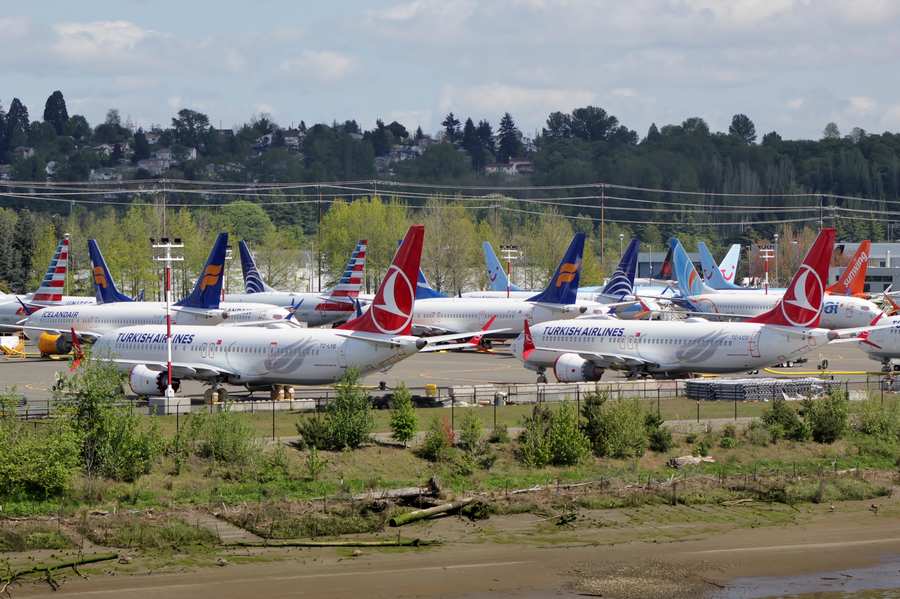 With the restart of 787 deliveries and fewer hang-ups in its 737 production, Boeing is looking much better this year. But with headaches around the 737-7 and 737-10, it is difficult to paint a longer-term picture for Boeing. It also recorded 96 new orders in September.
Boeing and Airbus share many suppliers, so they also share many supply chain headaches in 2022. This trend is likely to continue. But more developments, around new aircraft certification, oil prices, and other effects of the war, may present even bigger question marks for the industry as a whole.
Check out these latest videos from Mentour Pilot and Mentour Now on YouTube!