The current conflict in Gaza and Israel has led insurers to notify airlines in the region that some cover of their aircraft will be canceled.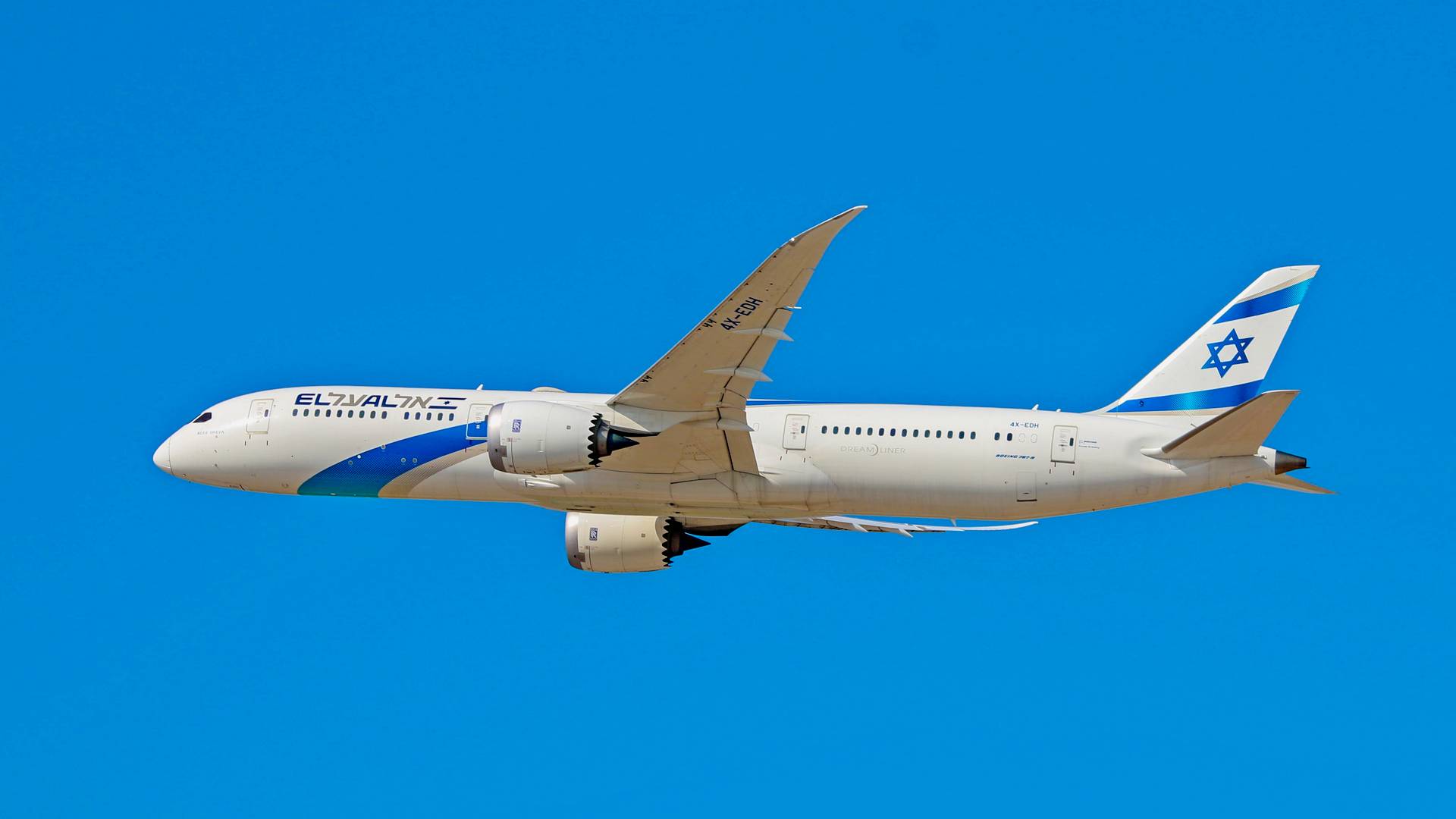 With so many effects in the Middle East and beyond, it's not surprising that the developing conflict is having an impact on the region's airlines. Generally speaking, airline operators take two types of insurance policies.
A broad "all risks" policy covers passenger liability and typical damage that can occur to an aircraft for a variety of reasons. But there is also cover for war, terrorism, and other deliberate acts that can damage the aircraft.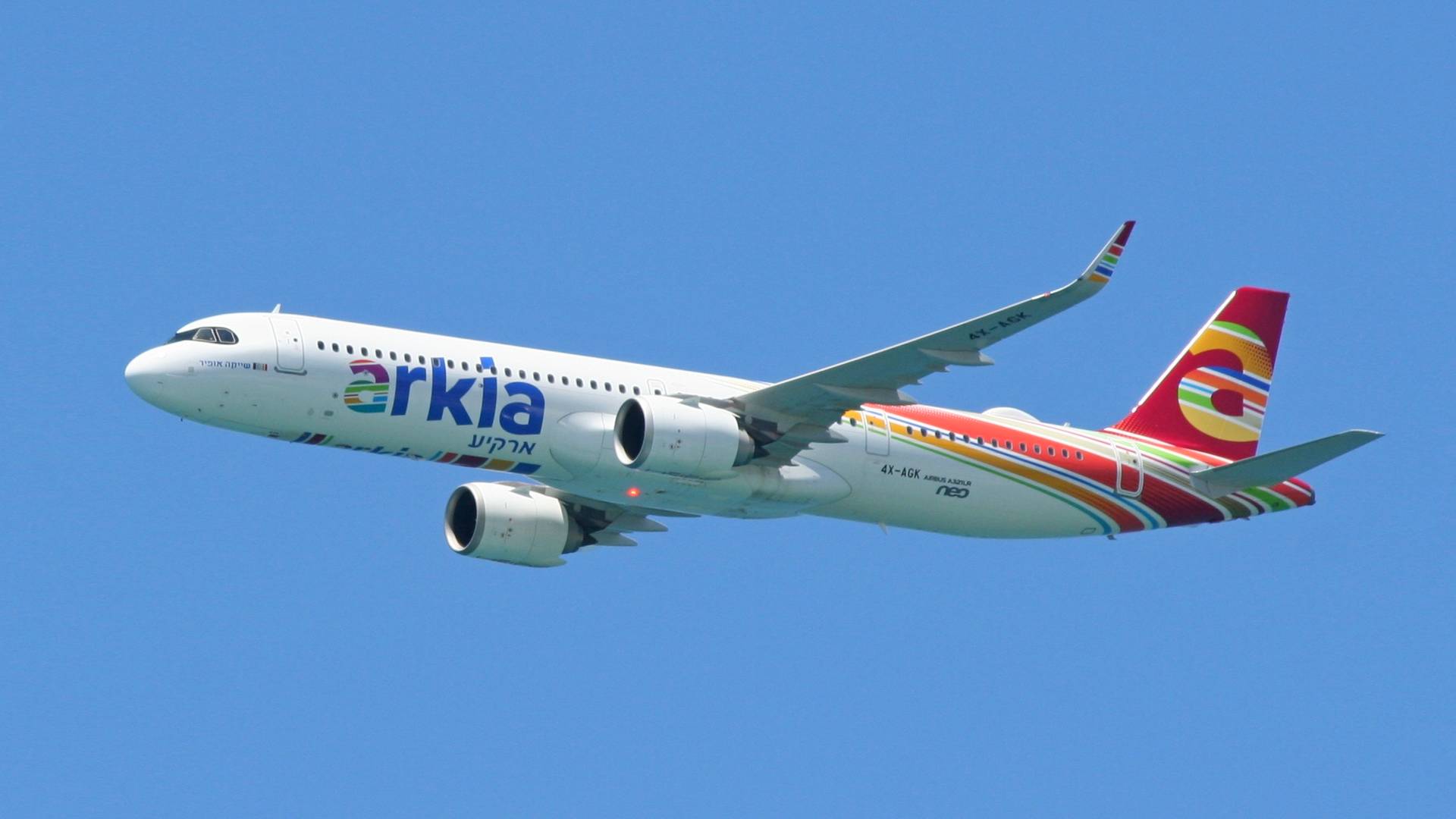 It is this war cover from insurers that airlines operating in Israel and Lebanon are having problems with. According to Reuters, a number of such insurers have given a seven-day notice to their customer airlines in the region, that they are canceling this cover.
This didn't come as a surprise. After Russia's escalation of its war in Ukraine last year and the resulting loss of hundreds of aircraft in Russia, lessors and insurers have become more wary of other possible hotspots around the world.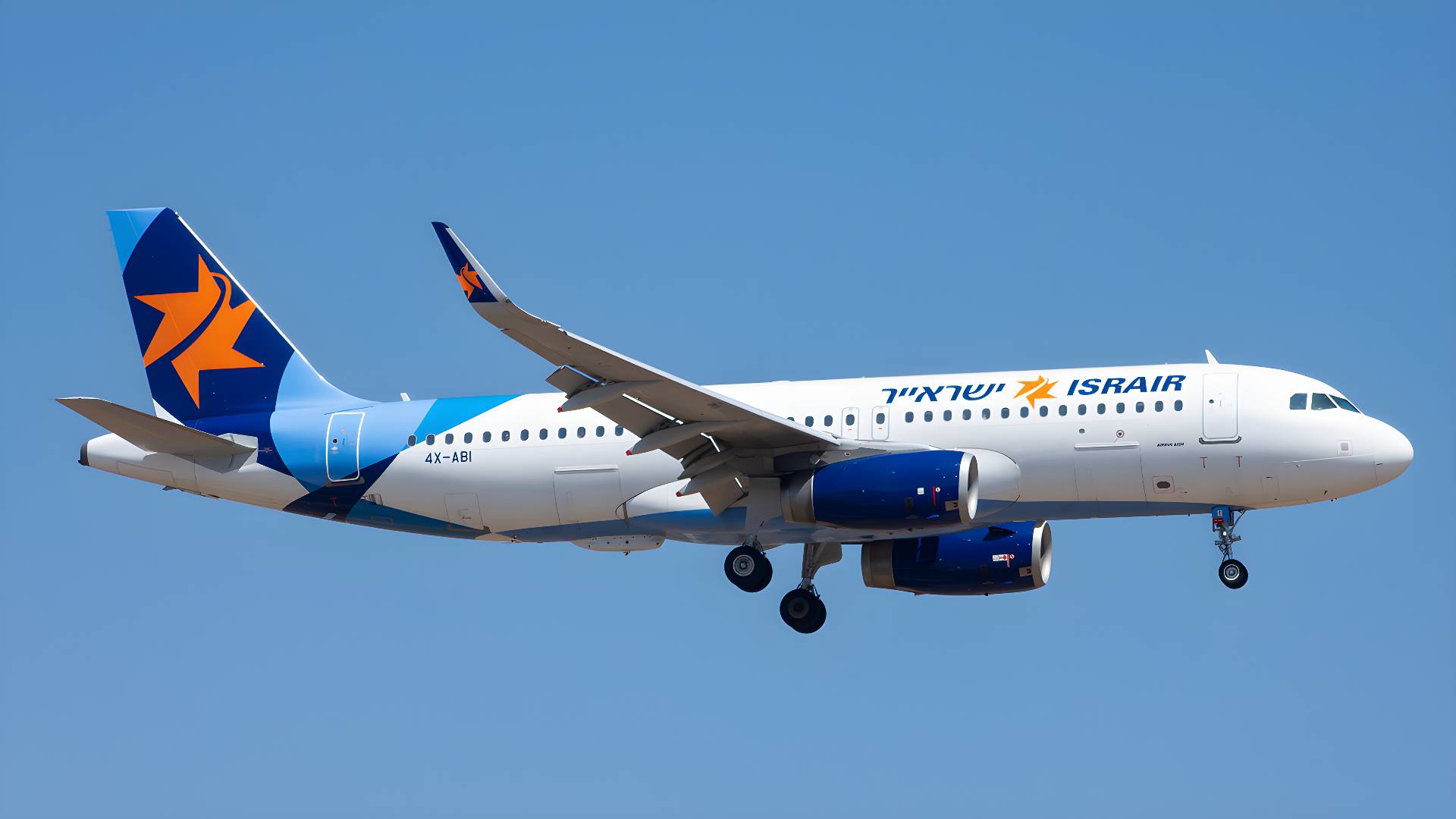 Israel Replacing Insurers, If Necessary
Foreseeing the possibility of such actions from insurers, a parliamentary finance committee in Israel announced a plan covering the country's airlines, last week. Israel flag carrier El Al plus Arkia Airlines have stated that Israel's government is providing any additional cover necessary to keep them operating.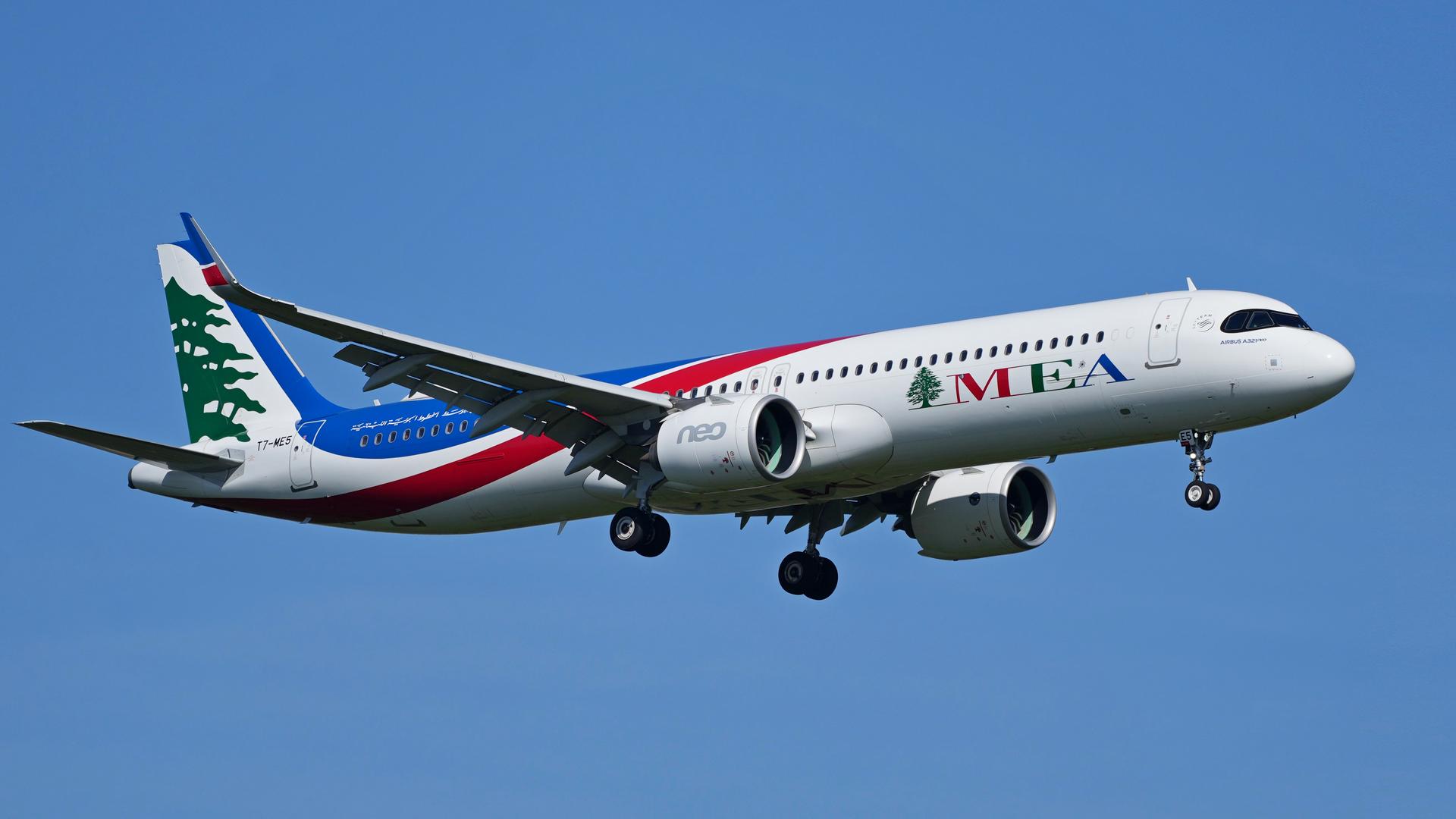 However, neither of these two airlines nor Israir, the second-largest airline in Israel, would confirm that insurers had actually served them with any related notices. Lebanon's Middle East Airlines (MEA) also wouldn't give such a confirmation. However, MEA decided to move five of its aircraft to Turkey.
Insurers don't necessarily make these moves based on an airline's flights in and out of Israel or Lebanon. The amount of time that aircraft spend there, is likely the biggest factor. This means that insurers could allow airlines from other countries to fly to Israel, under specific conditions. But they would likely object to overnight stays or long delays.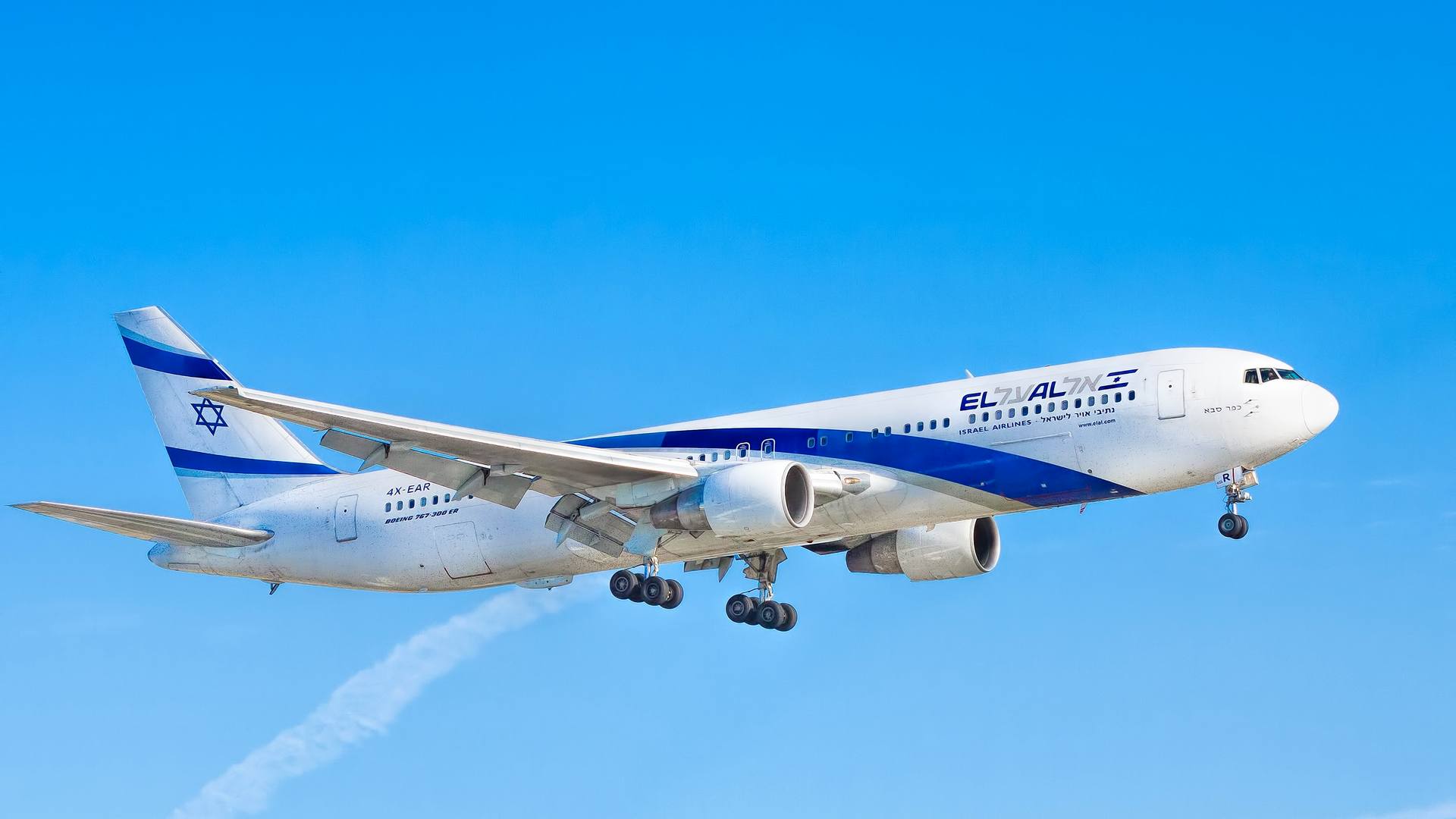 This means that airlines that decide to perform one-off evacuation flights into Israel could take extra precautions, to ensure they stay there for as little time as possible. But under the circumstances, these airlines and their crews would likely take these precautions anyway.
Source: Reuters