On Saturday, a Turkish Airlines Airbus A321neo appears to have suffered severe damage, after a hard landing in Hanover. It hasn't flown since.
The aircraft was performing flight TK-1553, from Istanbul (LTFM) in Turkey, to Hanover (EDDV). It landed on rnway 27R, touching down hard. At the time, conditions at the airport were quite windy, even if the wind was just 20 degrees off the runway heading. The Turkish Airlines A321neo crew dealt with 25-knot winds, gusting 45. The runway was wet, calling for a firm touchdown.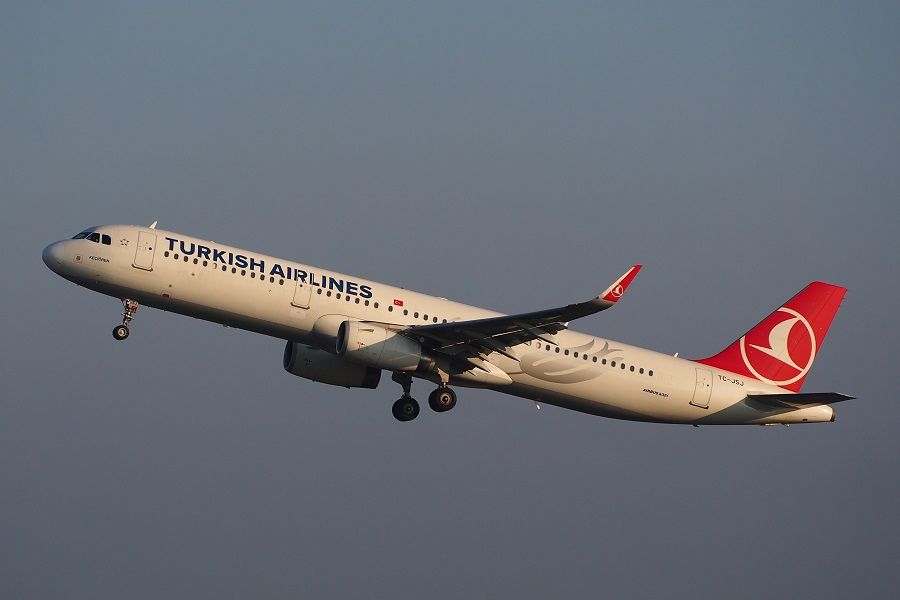 Two different ground observers reported that the Turkish Airlines A321neo made a 'very hard' touch down. One of them observed that the aircraft appeared to rapidly lose altitude just before landing. The other described the landing as having no reduction of descent rate (flare). Passengers complained about the landing as well. The aircraft had a scheduled return flight, 25 minutes after arrival. This flight did not take place. The aircraft is still on the ground as of this writing, over four days later.
T
urkish Airlines – Dealing with the A321neo's Hard Landing
Three days after the incident, Turkish Airlines had scheduled a gear-down flight of the striken A321neo. Maintenance engineers arrived from Turkey the previous day, to make the necessary preparations. The aircraft would go to Hamburg International (EDDH). Turkish Airlines and Lufthansa Technics organized repairs to the A321neo there. However, this flight did not take place. The airline rescheduled the flight for the next morning, but this also didn't happen.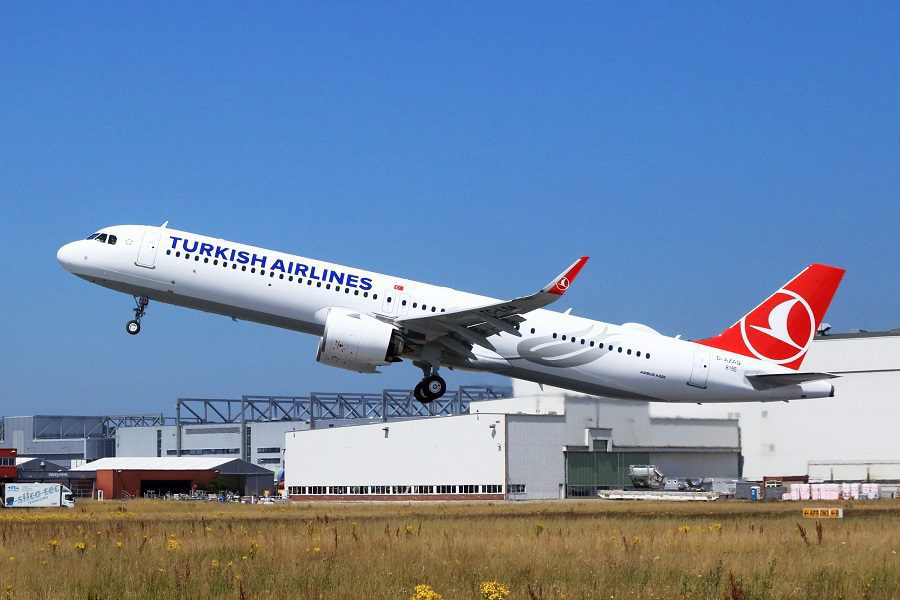 According to The Aviation Herald, the event damaged the aircraft's main gear and flaps. Meanwhile, on Wednesday (17th of March) other observers reported that engineers covered the aircraft's engines. And on the same day, the German BFU (Federal Bureau of Aircraft Accident Investigation) stated that they had not received any reports for this incident.
The aircraft is quite new. Turkish Airlines took delivery of this Airbus A321neo (A321-271NX) just over two years ago, in March 2019. Its registration is TC-LSB, and it has P&W Geared Turbofan (GTF) engines. The aircraft has the name 'Kilis', which is a city in southern Turkey. Also, the name means 'report'. AvHerald also reports making an inquiry to the airline about the incident, and receiving no reply.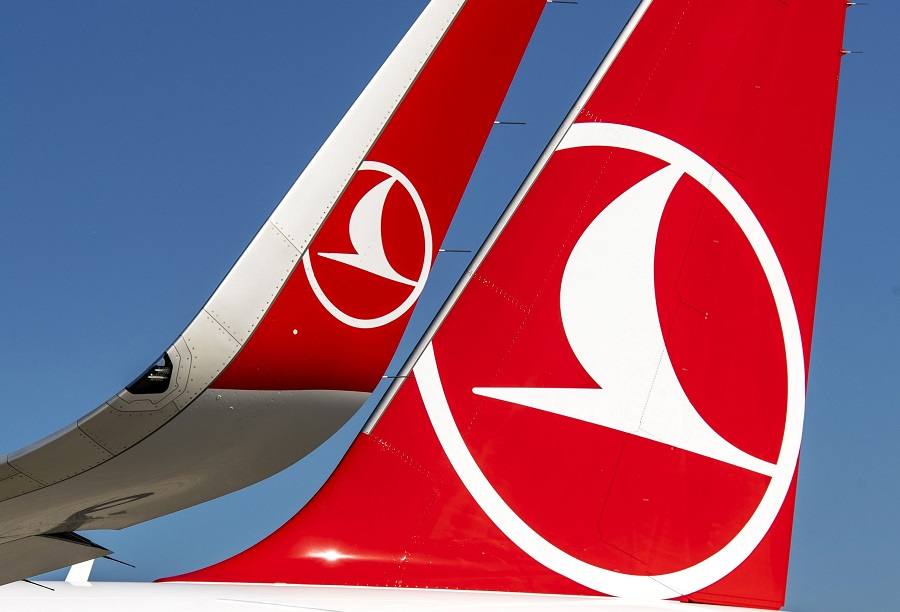 We have seen incidents where aircraft literally changed shape after landing, with creases and damage on their fuselage and wings. For older jets, that's a service-ending experience. However the Turkish Airlines A321 thankfully doesn't appear to have suffered such a harsh fate. Nonetheless, it seems that it will need some work before it can return in the air. Even for a ferry flight. However, the post-incident silence from the airline is a bit confusing.