The crew of a Delta Air Lines A220 had an embarrassing moment when they turned the wrong way on the runway, as they lined up for takeoff.
This incident happened on Tuesday, the 29th of March. It involved Delta Air Lines flight DL-2953, a commuter service that the airline runs six times per week. It is from Chicago O'Hare International (KORD) to Minneapolis Saint Paul International (KMSP) in the United States. We don't know how many passengers and crew were on board the incident flight.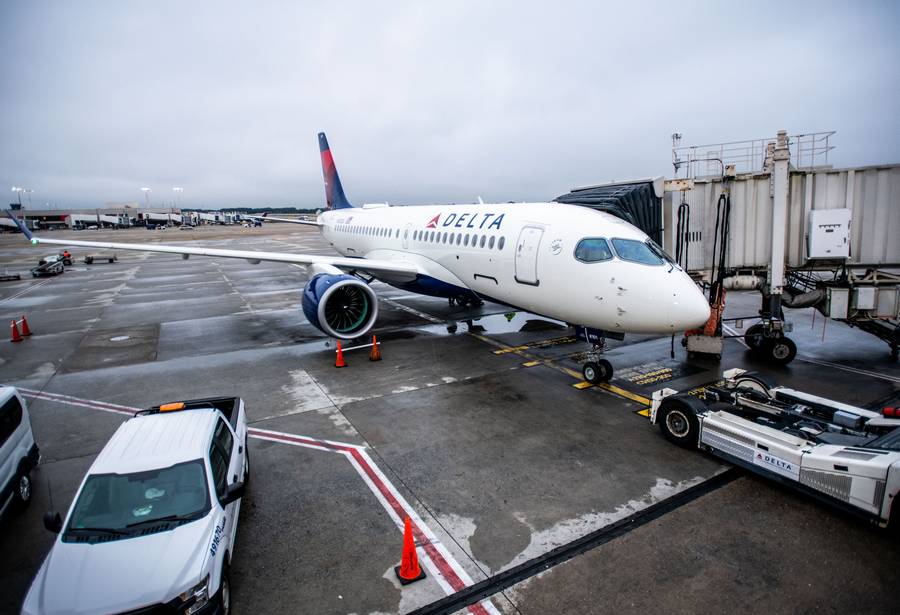 The crew of the Delta A220 taxied towards runway 10L/28R, planning a takeoff on 10L. But it would be an intersection takeoff, i.e. they would not start their roll from the very beginning of the runway. Online flight tracking websites show the crew joining the runway at taxiway DD. From this position, the available take-off distance was a comfortable 3,070 metres (10,070 feet).
To face the right way for runway 10L the crew should have made a left turn from taxiway DD. However, the Delta flight crew turned their A220 to the right, lining up for a takeoff on runway 28R. From this position, their available take-off distance would have been just 890 metres (2,920 feet).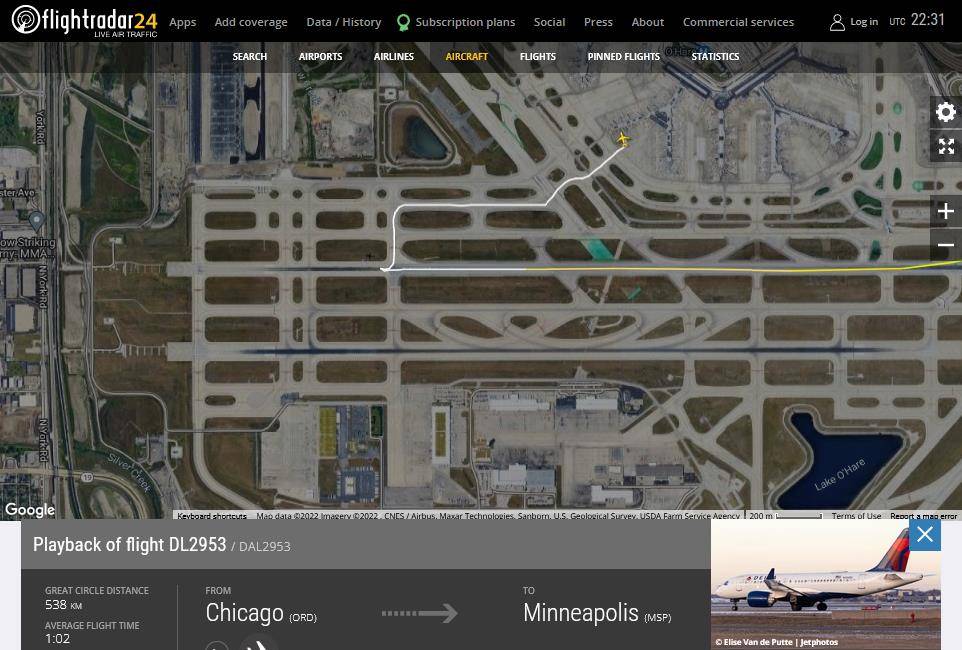 Delta A220 Gets Takeoff Clearance
Initially, the controller did not notice how the crew were lining up their aircraft. While the Delta A220 crew was finishing their turn, the controller gave them their takeoff clearance. But after adding instructions for a left turn to heading 360, the controller added: "You are turning the wrong way, you need to depart the other way". Realizing their error, the crew indicated that they are turning around.
After lining up correctly, the Delta A220 crew asked for confirmation that they were still clear for takeoff. They then departed for their destination, completing their flight without further incident. The incident aircraft was an Airbus A220-100, tail number N126DU. The two-and-a-half-year-old aircraft has been with Delta since October 2019.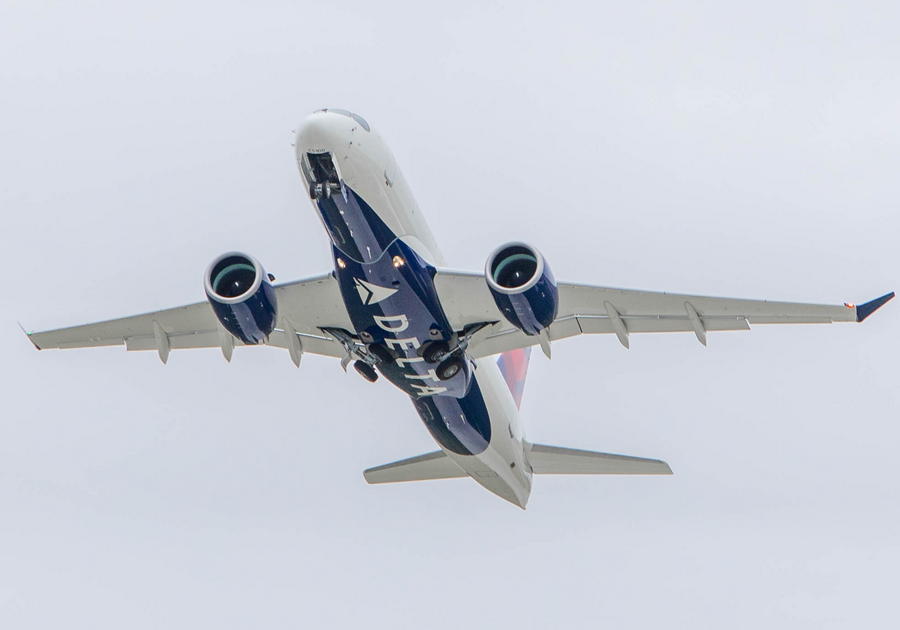 Sometimes, time pressure can be a contributing factor in such errors. But on this occasion, the crew were departing on time. Unlike other instances, it appears that the Delta A220 crew were not planning for a rolling takeoff. This gave them and the controller more time to notice what was wrong. Aside from the controller, there are aircraft systems that can warn the pilots – especially in such a new aircraft.
There have been a few variations to this kind of error. We have seen crews making this mistake AND taking off (see Mentour video below). And we have also seen crews enter a runway from the wrong taxiway, having less available runway than they believed. Fortunately, such incidents are rare, and redundancy in planning and performance generally saves the day.