A KLM Cityhopper crew commenced their take-off in this incident from a different position than what they'd entered in their aircraft systems. As a result, the aircraft lifted off almost at the end of the runway.
The incident happened on the 12th of September this year, during the take-off of KLM Cityhopper flight KL-1822. This flight goes from the new Berlin Brandenburg Airport (EDDB) in Germany to Amsterdam Schiphol (EHAM) in the Netherlands. The aircraft involved was an Embraer E190.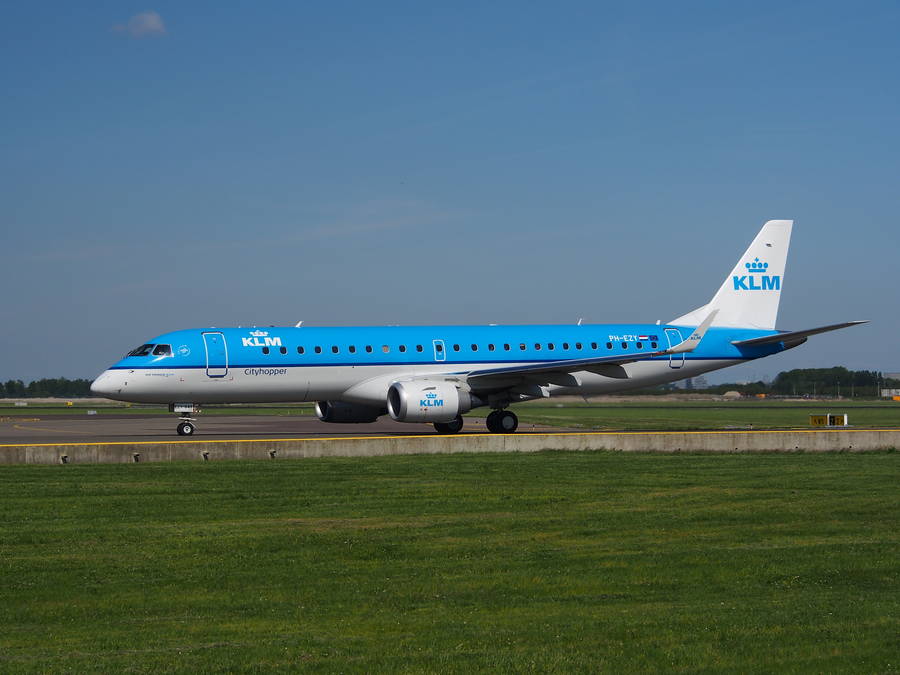 In the incident, the crew lined up for take-off with runway 25R, using taxiway L5. This put them approximately 1,436 metres (4,711 feet) away from the runway threshold. Or 1,320 metres (4,331 feet) from where they would have been, had they joined the runway from taxiway L7. ADS-B data shows that KLM Cityhopper crews typically use L7, the closest taxiway to 25R's threshold, to line up.
Having started its take off just after L5, the incident aircraft became airborne just as it reached the displaced threshold of 07L. The paved area beyond the threshold is 300 metres (984 feet) long. Not counting this area, the aircraft had 1,568 metres (5,144 feet) of runway to the threshold. So with 1,436 metres behind it, the incident aircraft began its take-off roll almost halfway down the runway.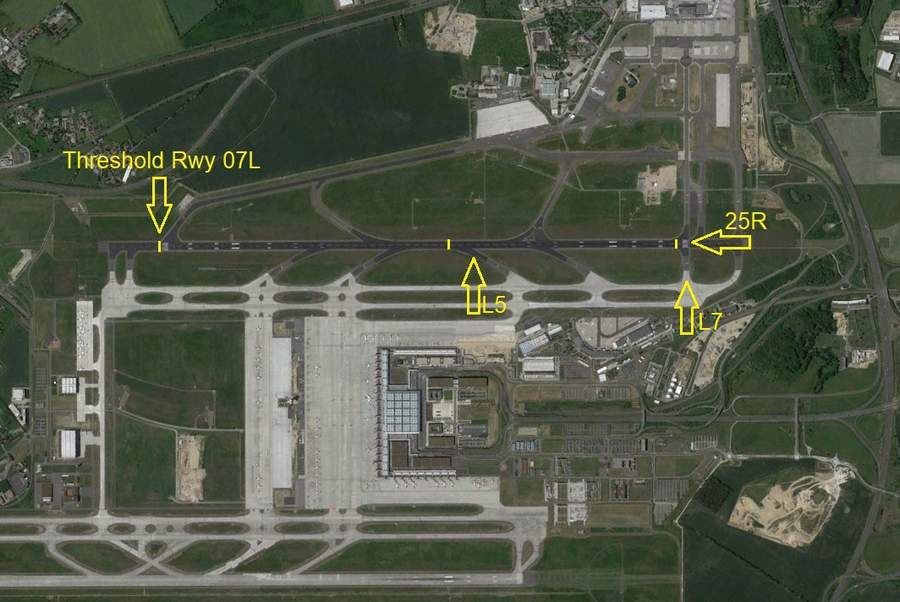 The Crew's Intentions Prior To The Incident Take-Off
Today (14th of October) the Dutch Safety Board (DSB, Onderzoeksraad Voor Veiligheid) released this statement:
"During take-off from runway 25R of Berlin Airport, the aircraft departed from another position than the crew had entered into the aircraft system. Consequently, the available runway length was 1,320 metres less than calculated.

"Because the aircraft is Dutch registered, the German Safety Investigation Authority BFU delegated the investigation to the Dutch Safety Board."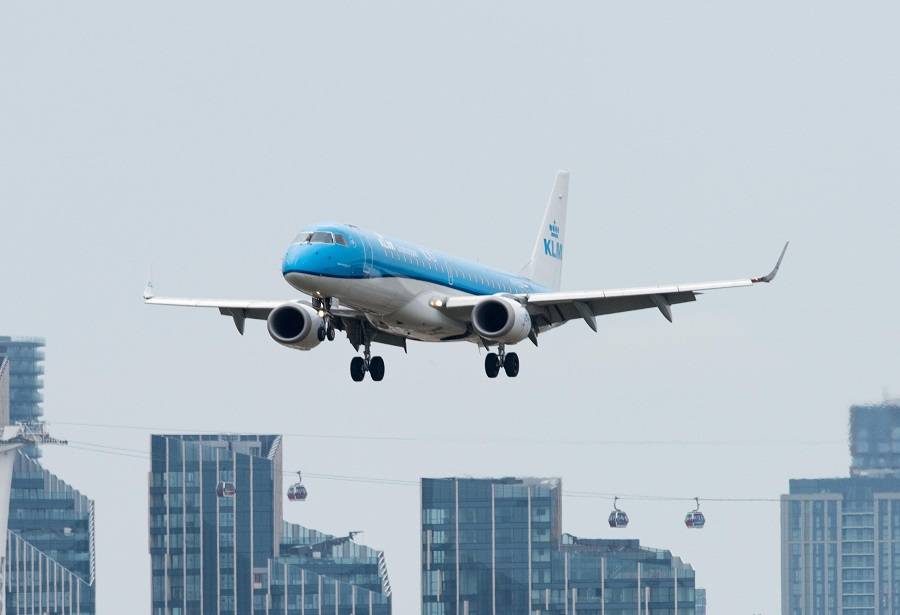 The statement does not suggest that the incident crew didn't intend to start the take-off from this position. It is certainly possible for an Embraer E190 to take off safely in this runway length. But in this case, the crew had set up their aircraft for a departure from the start of the runway. So with almost double the available take-off run, they would have used a reduced thrust setting.
The DSB describes their involvement as a Shortened Investigation, so we should get more information in the coming months. In any case, after the take-off, the aircraft and its crew made it to their destination without further incident. This was an Embraer ERJ-190-100, with registration PH-EZY. The aircraft is eight years old, with KLM Cityhopper being its only operator.