A Cargojet Airways 767 had a tail strike departing Tokyo today. But interestingly, the event did not prompt an immediate return for landing.
The incident happened earlier today, at 11:32 local time (02:32 UTC). The Cargojet 767 aircraft and crew were performing flight W8-1328. It would take them from Tokyo Narita International (RJAA) in Japan, to Vancouver International (CYVR), in Canada. The two pilots were the only crew on this flight.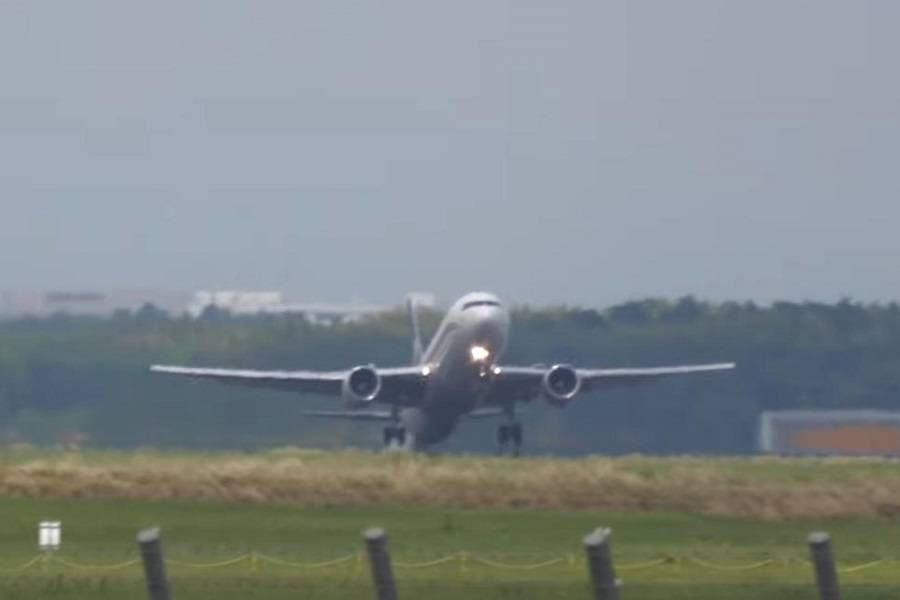 The pilots lined up their aircraft on runway 16R, at Narita. A live video stream of the take-off, shows that the Cargojet 767 had a tail strike on departure. The contact the plane made with the runway was easy to see, emitting a fair amount of smoke. The controller at the airport noticed the smoke. It is not clear if the controller alerted the Cargojet crew.
However, the controller did order a runway inspection. Ground crews noted that the tail strike of the Cargojet 767 left noticeable contact marks on the runway. They ran approximately 31 metres (102ft) long, 15cm (6") wide and 1-2cm (0.4"-0.8") deep. Also, the event damaged a runway centre light. Crews in Narita closed the runway for an hour and a half, to repair/replace the light and make the runway safe.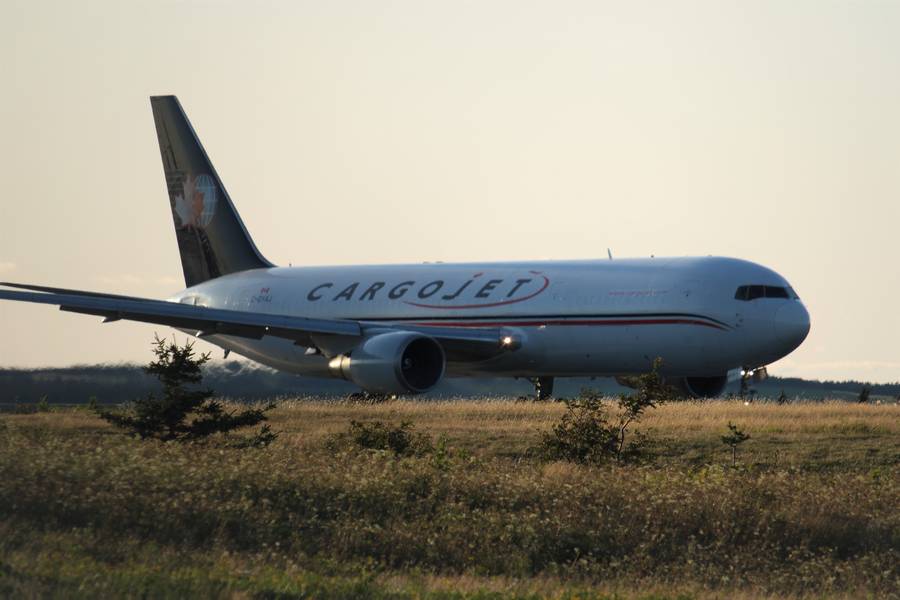 Cargojet 767 Tail Strike – Why Continue?
The video is hazy. But it appears that the Cargojet 767 had its tailstrike moments after its main gear left the runway. Aware or not, the pilots continued to their destination. They climbed to FL310, eventually reaching FL350. Their flight to Vancouver would last approximately 8 hours and 15 minutes.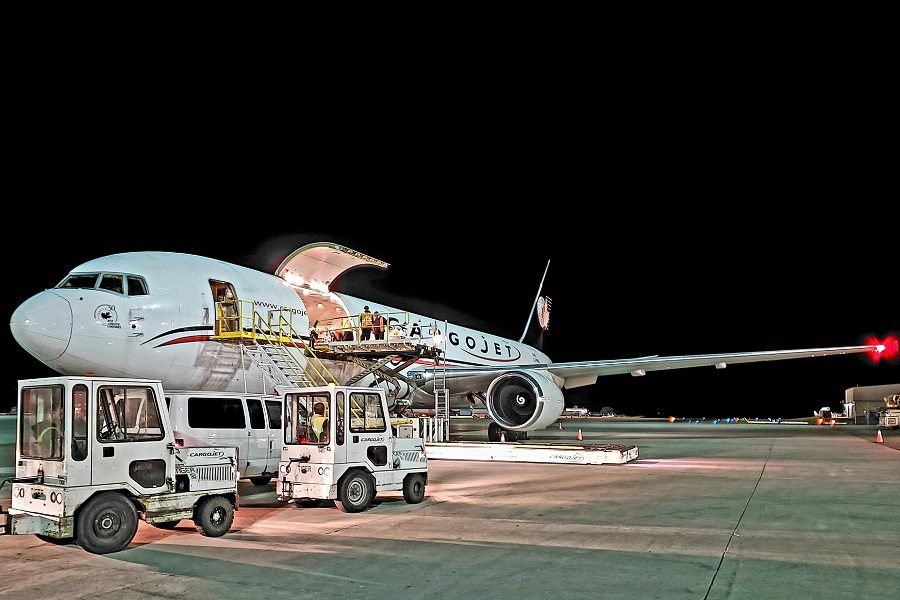 A tail strike often has ominous repercussions for the airframe, but it seems that this Cargojet 767 was lucky. The aircraft remained in Vancouver for just two and a half hours, before flying on, to Chicago O'Hare (KORD). This suggests that the aircraft received little or no damage. And this probably has to do with one of this aircraft type's features.
This is a Boeing 767-300ER, i.e. a 767-35EER(BCF). It first entered service with EVA Airways in Taiwan, in 1992. In 2006 it joined the Thomson group, before undergoing 'BCF' conversion in 2013. Cargojet Airways are this aircraft's first and so far only cargo operators. The jet is just over 29 years old.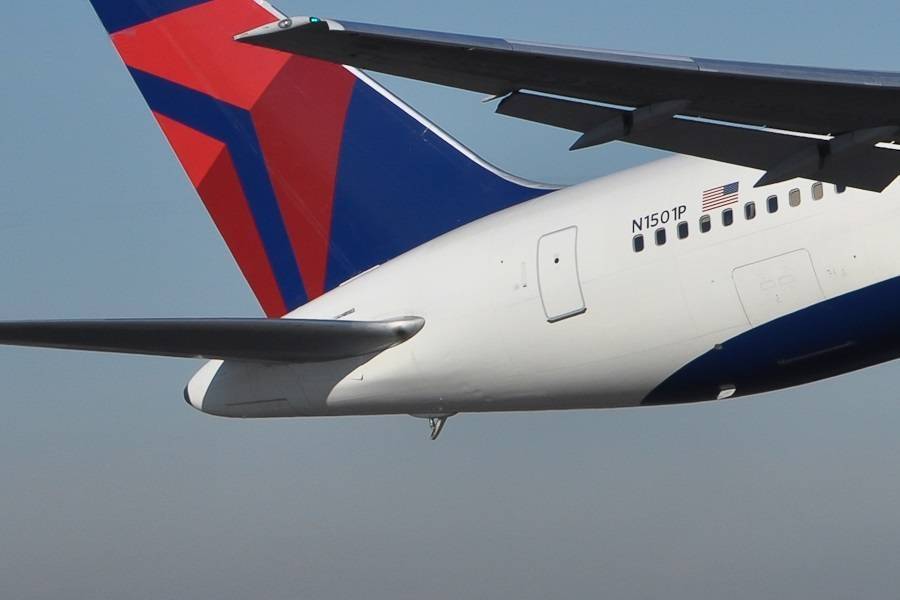 The 767-300 has a hydraulic tail skid. It is retractable with the landing gear and is indeed just under 15cm wide. So it seems plausible that the skid is the only part of this Cargojet 767 that touched the ground, during the tail strike.
Authorities have launched an investigation into this incident. For a much more dramatic incident involving a tail strike, check out the MentourPilot video, below!