A British Airways 787, sitting at a remote stand at Heathrow Airport suffered a nose gear collapse, under unclear circumstances. There were no injuries.
The incident happened this morning. The aircraft had last returned from a cargo-only flight to Moscow Domodedovo (UUDD), nearly two days ago. Crews moved the aircraft to a remote stand at Heathrow Airport (EGLL), to prepare it for another cargo-only flight to Frankfurt, Germany. Unfortunately, the British Airways 787 suffered a gear collapse, at this remote stand (583).
Again, it is not clear what sort of work the British Airways crew was performing on this 787, that might have caused the gear collapse. Unconfirmed information from Heathrow says that there were five people on the aircraft at the time. Two of them were company pilots, two others were maintenance crew. We don't know the identity/role of the fifth person.
British Airways 787 Gear Collapse – Likely Causes?
All five people on board have suffered no injuries. And fortunately, there were no others near the British Airways 787 during the gear collapse. Some sources suggest that the incident relates to the placement of a pin, in the nose gear leg. At this time, the British Air Accident Investigations Board (AAIB) has arrived on the scene. So we will soon know more details on this incident.
The AAIB has already released a short statement on the BA 787 nose gear collapse:
"We have sent a team to London Heathrow to begin an investigation into an incident involving an aircraft that suffered a nose landing gear collapse whilst being loaded with cargo."
British Airways have also made a short statement on the gear collapse of its 787:
"A freighter aircraft has been damaged while stationary on stand. As a freighter-only aircraft, there were no passengers on board.

"Safety is always our highest priority and we are investigating the matter."
Damage, and the Aircraft
The aircraft will have suffered damage on the nose section of its fuselage. The BA 787 is of course a composite aircraft, so this gear collapse damage is… different. What is worse, pictures show that there is also damage to the front-left door. As the aircraft dropped to the ground, the bottom edge of the door jammed against the airstairs cart. This door certainly isn't where it is supposed to be. Also, there may be damage to the engine nacelles in the incident.
The aircraft suffering this gear damage is a British Airways Boeing 787-8 Dreamliner, tail number G-ZBJB. The airline picked it up brand-new in June 2013, making it almost exactly eight years old. The airline continued using this aircraft during the pandemic, in a cargo capacity, but also for medium-haul routes.
As we have seen, airlines have used larger aircraft for unusually short routes, even when carrying passengers, precisely because of their higher cargo capacity. Even the US, where the post-pandemic traffic is ramping up, widebodies see such use, for a variety of reasons.
We will update this article, when British Airways or other authorities say more on the gear collapse of the 787. Stay tuned.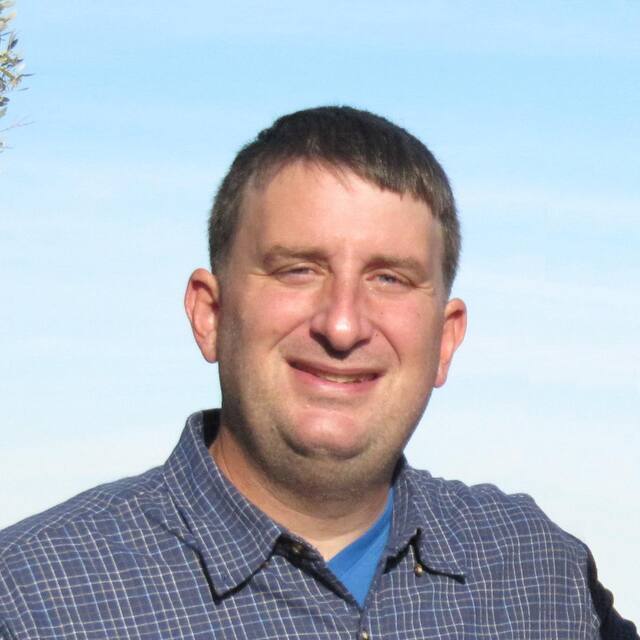 Spyros Georgilidakis has degrees in Business Enterprise and Management. He has 14 years of experience in the hospitality and travel industries, along with a passion for all-things-aviation and travel logistics. He is also an experienced writer and editor for on-line publications, and a licensed professional drone pilot.