There are reports that British Airways may end up using some of its widebody aircraft for short-haul flights within Europe. And not for the first time!
It seems likely that we will see a very unusual summer in 2021. Thankfully, we can be a bit more optimistic now than we were 2-3 months ago. The pace of vaccinations appears to be increasing – albeit not at the same speed everywhere. This can be frustrating, but hopefully, delays between nearby countries or regions will be measured in weeks, not months. At least that's in Europe, where British Airways might have some unusual uses for its widebody fleet.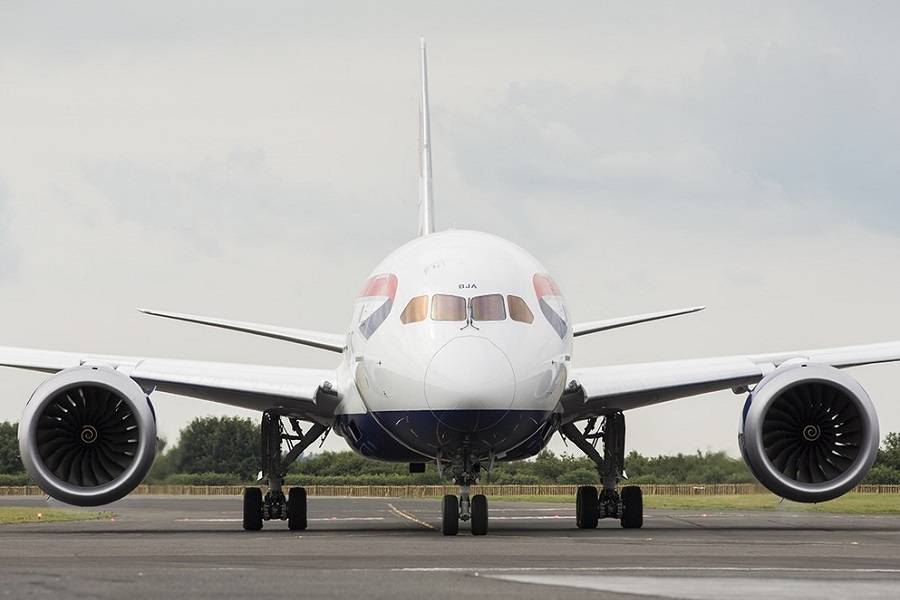 So if this ends up being a good summer for travel, we will likely see a price war. We have already seen that airlines don't expect to see their profits soar in 2021. First, they need to secure their market share. The traditional carriers will try to stop the low-cost carriers from coming on top – or racing further ahead. This means that everyone will bring as many planes as they can back in action, to get things rolling. And this importance of market share, could justify British Airways' widebody plans.
Widebody Demand For British Airways?
We saw that Cyprus, Greece, Spain and other countries relying on tourism, are among the most keen for travel to restart. They are pressing hard for a European 'health pass', for EU countries. And as far as Britain is concerned, they are trying to make bilateral agreements, to ease travel. Greek and other officials have stated that they will open their doors to vaccinated tourists. Airlines like Ryanair and even Greek newcomer (in the Greece-UK market) SkyExpress announced more routes.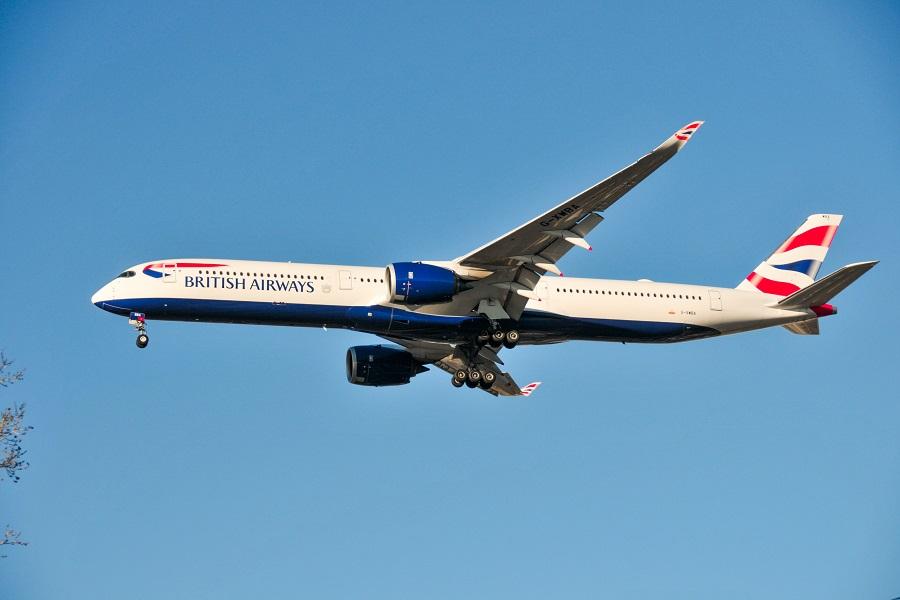 British Airways may also be about to announce similar plans, and unlike LCCs they have an idle widebody fleet. British Airways already used their widebody 787s for flights to Greece last Autumn. Back then the reason had nothing to do with capacity, and everything to do with cargo. That aspect could still be a factor in the summer, but not the main one. That's market share.
British Airways' widebody fleet includes 787s, 777 and A350s. Using such a jet on a route that normally calls for BA's A320/A321s, would certainly boost market share. It wouldn't necessarily be as efficient, depending on cargo in the hold. But if market share is king, perhaps efficiency can wait. Also, there is the issue of keeping crews current on their flying. The airline could be willing to take a small hit on efficiency, to avoid re-training costs.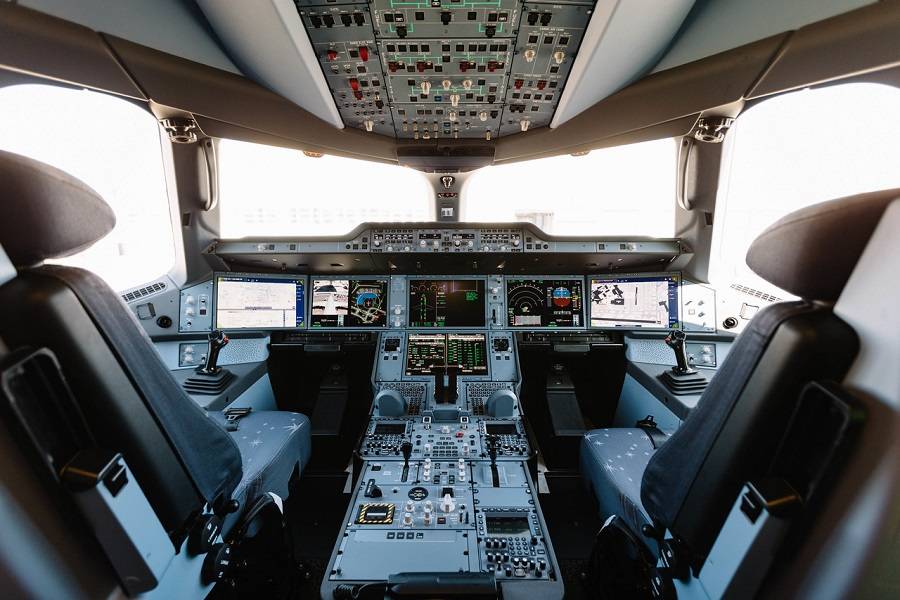 Vaccinated Passengers
Of course a lot of this depends on the speed of recovery for long-haul routes. Recovery of that sector could take several more months, depending on more bilateral agreements. But even then, British Airways could use its widebody fleet for medium-haul routes, to keep planes and crews ready. Such a plan would depend on the amount of prospective holidaymakers.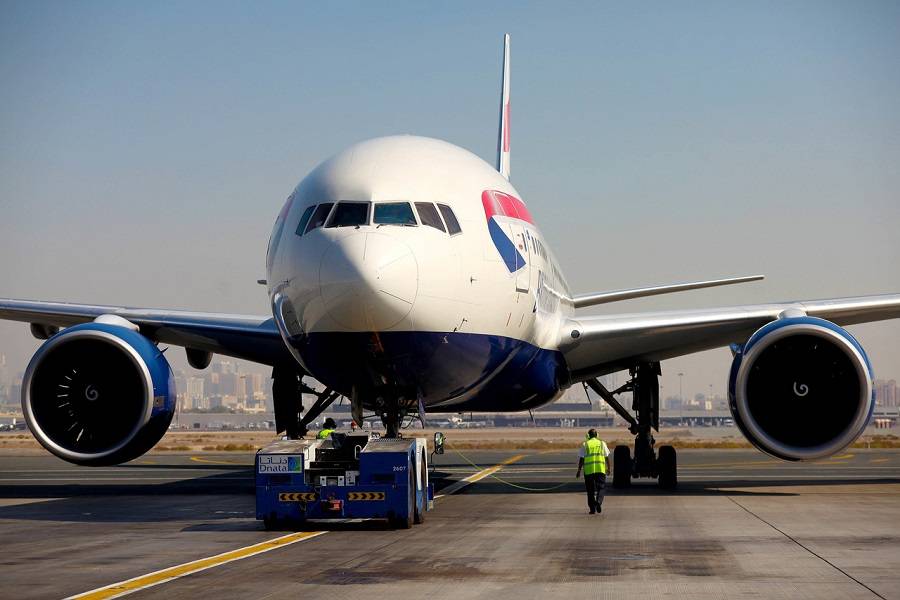 According to a British government source, all people over the age of 40 will have the chance to have their first dose of the vaccine, by Easter. That's the fourth of April. A spokesperson from the Department of Health disputed this, saying that the original plan remains. This calls for everyone over 50 getting the first dose by mid-April, and all adults by the end of July. These are factors that British Airways will need to consider, for its widebody plans.
Time will tell. It hasn't actually been very long since Lockheed Tristars flew such European routes, in times of high demand. Even British Airways used its then-new A350 widebody fleet for routes to Madrid, training its pilots. So in the current conditions, factors like training, cargo and market share, will loom large in BA's planning.