An American Airlines 787 and an Aer Lingus A330 had a ground collision at Dublin Airport, causing damage to both jets. There were no injuries.
The incident happened on the 16th of July. The Aer Lingus aircraft was stationary, without passengers or crew, while ground crews pushed back the 787 from the gate. The aircraft was departing for flight AA723, from Dublin Airport (EIDW) in Ireland, to Philadelphia (KPHL) in the United States.
It was during pushback that the right wingtip of the American Airlines 787 clipped the right wingtip of the Aer Lingus A330. Unsurprisingly, American Airlines had to cancel the flight and to book passengers into hotels. The airline later booked them into other flights. Aer Lingus reported that they will be investigating the incident internally, in addition to any work from authorities.
You have to say Bill, not a great start to 14 hours travelling with two kids under 2.

Not off the tarmac, and already crashed into another plane. DUB runway crew winging it this AM. pic.twitter.com/FMlLL4TBak

— Darragh Farrelly (@darraghfar) July 16, 2021
B
ackground to the American Airlines – Aer Lingus Collision
Preliminary information suggests that the Aer Lingus aircraft may have been at an unusual position/angle, as the American Airlines jet contacted it. But there are ground workers tasked with looking at the wingtips, during pushback. However, it is true that there has been a plethora of such ground incidents worldwide during the pandemic. They often occur when airlines and airports are ramping up again, after long periods of inactivity.
And it is fair to say that Dublin Airport is in such a ramping up stage at the moment. Starting from today (19th of July), Ireland is easing its travel restrictions. This applies both to outgoing Irish citizens, returning from abroad, and foreign visitors into the country. So the American Airlines – Aer Lingus collision, less than a week earlier, could be a consequence of these developments.
We don't know the details or the extent of the damage to the Aer Lingus A330-300 in this incident. But the American Airlines 787 had tail number N873BB. It's a Boeing 787-8, and it is just over a year old, having first flown in July 2020. But after Boeing's issues with the production of the 787, American only took delivery of it at the end of April this year. Fortunately, it appears that this aircraft returned to service about two days after the collision.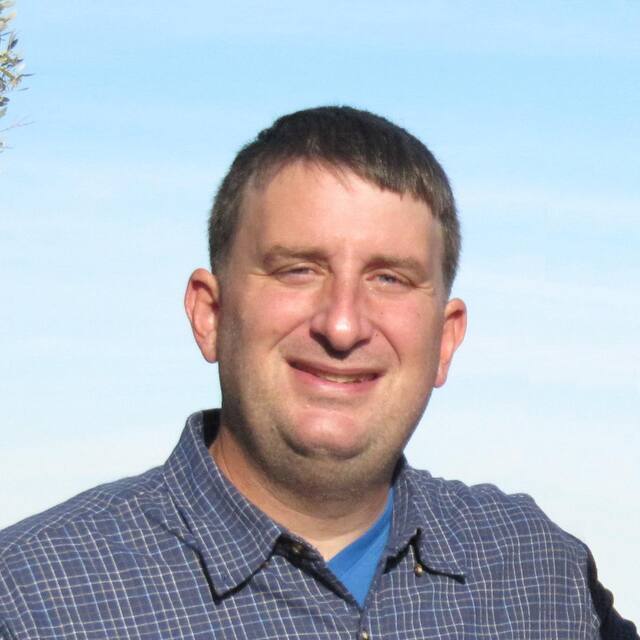 Spyros Georgilidakis has degrees in Business Enterprise and Management. He has 14 years of experience in the hospitality and travel industries, along with a passion for all-things-aviation and travel logistics. He is also an experienced writer and editor for on-line publications, and a licensed professional drone pilot.