An Air France Airbus A318 landed in Marseilles, France, after declaring an emergency due to smoke in the cabin. There were no injuries.
The incident happened on Monday evening. The Air France crew would perform Flight AF-7670, with one of its A318 aircraft. It is a domestic flight, from Paris Charles de Gaulle (LFPG) to Marseilles Airport (LFML), in France. The crew took off uneventfully, having what appears like a trouble-free flight. But this apparently changed when they dropped just below FL210, descending towards Marseille.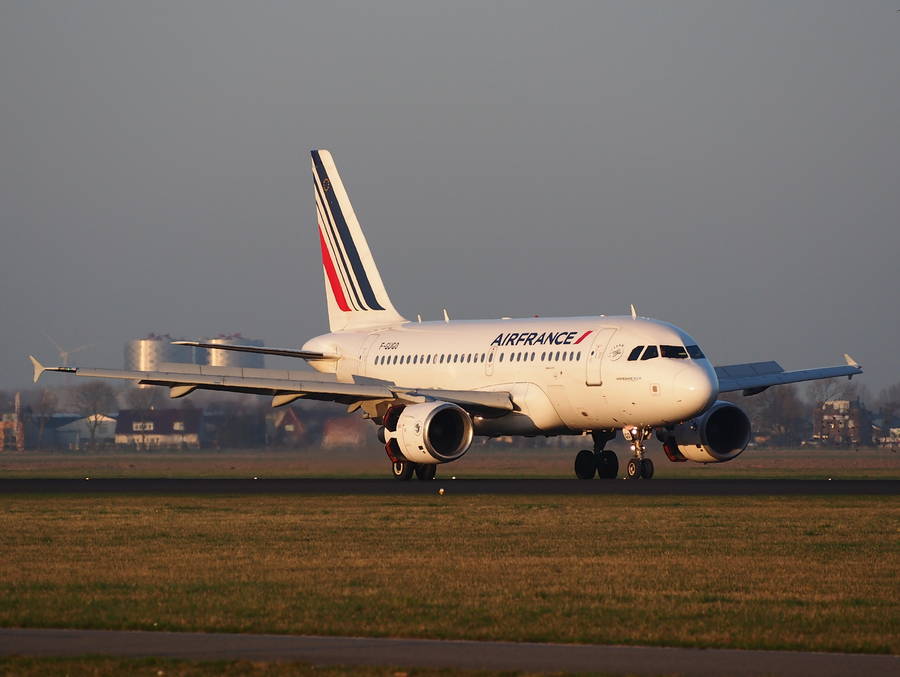 The Air France crew declared an emergency, reporting smoke in the cabin of the A318. Subsequently, ATC put all other traffic on hold, clearing the way for the aircraft to land on runway 13L. Interestingly, flights arriving before and after flight AF-7670 generally landed on the reciprocal runway (31R).
The airport also has runway 13R/32L, shorter but still reasonably long (2,374m/7,789ft), however ATC elected not to use it. In any case, the Air France A318 landed quickly, vacating the runway with no delay. The hold time for other aircraft was approximately 15 minutes. The aircraft appears to have taxied to its gate normally, without further incident, the passengers disembarking normally.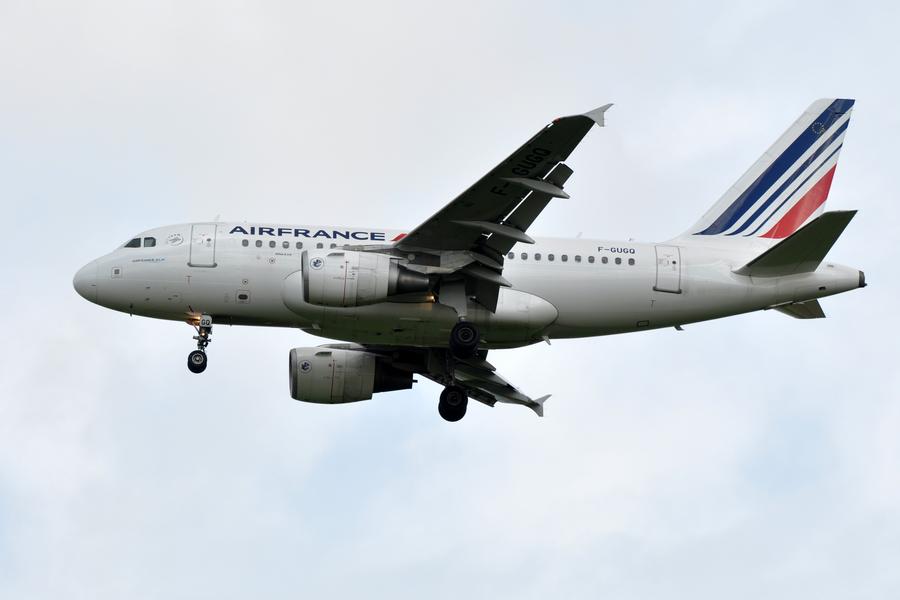 Air France A318 – Not Even A Scheduling Issue!
It also appears that this was the last of five sectors that this A318 would have done, anyway. The same aircraft resumed service the next morning, with no appreciable delay. The airline did not provide any more information regarding the source of the smoke. But in any case, it doesn't seem to have caused any scheduling problems or delays to passengers, or the airline. The timing obviously helped.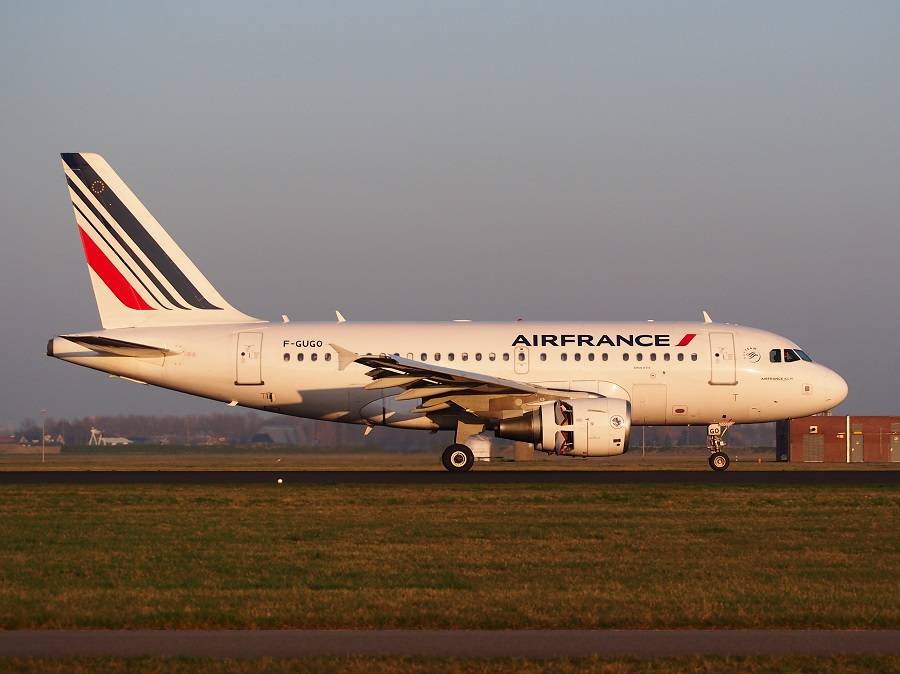 The Air France aircraft in this incident was an Airbus A318-111, with tail number F-GUGQ. The jet first flew in 2006, being just shy of 15 years old. It has CFM56-5 engines. We don't know how many of the jet's 131 passenger seats were full on this flight. The airline ordered and took delivery of 18 of these unusual aircraft, and still has all of them.
Air France will soon begin taking deliveries of its new A220-300s. These aircraft will eventually replace the A318 and A319 fleets. But at this stage in the pandemic, 16 out of 18 of these jets are in active service. So, it seems that the 'Baby-bus' isn't quite done yet.